Art is seen to have many functions; from being able to communicate, inspire, entertain and raise awareness about social issues. The Soul Infusion initiative does not come short of all this.
Tribal Culture Entertainment held its 12th edition of the Soul Infusion celebration in the serenity of Galeshewe's Fusions Gardens Restaurant on Saturday, 4th of May 2019. Spectacularly; the event drew over a 150 spectators from various Northern Cape towns. Performers, exhibitors of fashion, arts and crafts and tattoo artists all gathered for what was a soulful and tranquil afrocentric jamboree.
Local artists such as singer Dikhumo, Katara, DJ Soul Heights, comedian Tjhwatla Qekeza to name a few, dazzled the cheery crowd.
All hail the founder and manager of the Soul Infusion celebration in the person of Abueng Boikanyo also known as Dj Spanky who started the initiative in April 2017. "My passion and love for the entertainment industry drives what I do. My aim is to create a platform where poets, writers, singers, other artists and spectators can come together and share their love of the performing and creative arts."
The DJ has shared the stage with internationally acclaimed artists such as Black Coffee, Black Motion, DJ Shimza, Mafikizolo and American hip-hop sensation Lil John.
Poet Motshidisi Pitso said that she is happy and excited to be part of this amazing initiative; "I am a first time performer at the event, I believe that I will receive the exposure I need and will also get my voice heard as an artist. I am hoping this platform will help me find my individuality as an artist."
Rapper and poet Mogale Sedibe has been involved with Soul Infusion since its inception. He expressed his gratitude and the profound impact the relationship has had on his career. "The gathering has become a home for artists of all respects, who find it difficult to get bookings. Soul Infusion is not only a promotional platform but rather a growing business in the arts sector," he added.
DJ Spanky is an outspoken entrepreneur and is undoubtedly passionate about his work and developing the community through the arts. He manages and grooms artists in the province in an effort to advance their skills and create opportunities for them to succeed in their careers.
"The greatest challenge I have is lack of funding," he asserted. And, when asked what keeps him going through such challenges? He voiced the rate of crime and unemployment in the city of Kimberley as a big concern. "I believe soul infusion can play a significant role in alleviating this burden. It allows the performers, vendors and exhibitors to generate an income," asserted DJ Spanky.
An attendee Nonkululeko Khumalo said the event was an amazing experience. "It was my first time attending the Soul Infusion celebration and I feel like I have been missing out. The event is well organised," she stated.
The young entrepreneur in Dj Spanky hopes to get government and universities involved. He envisions an initiative that will have a long term and meaningful impact in society.
By Faith Chabalala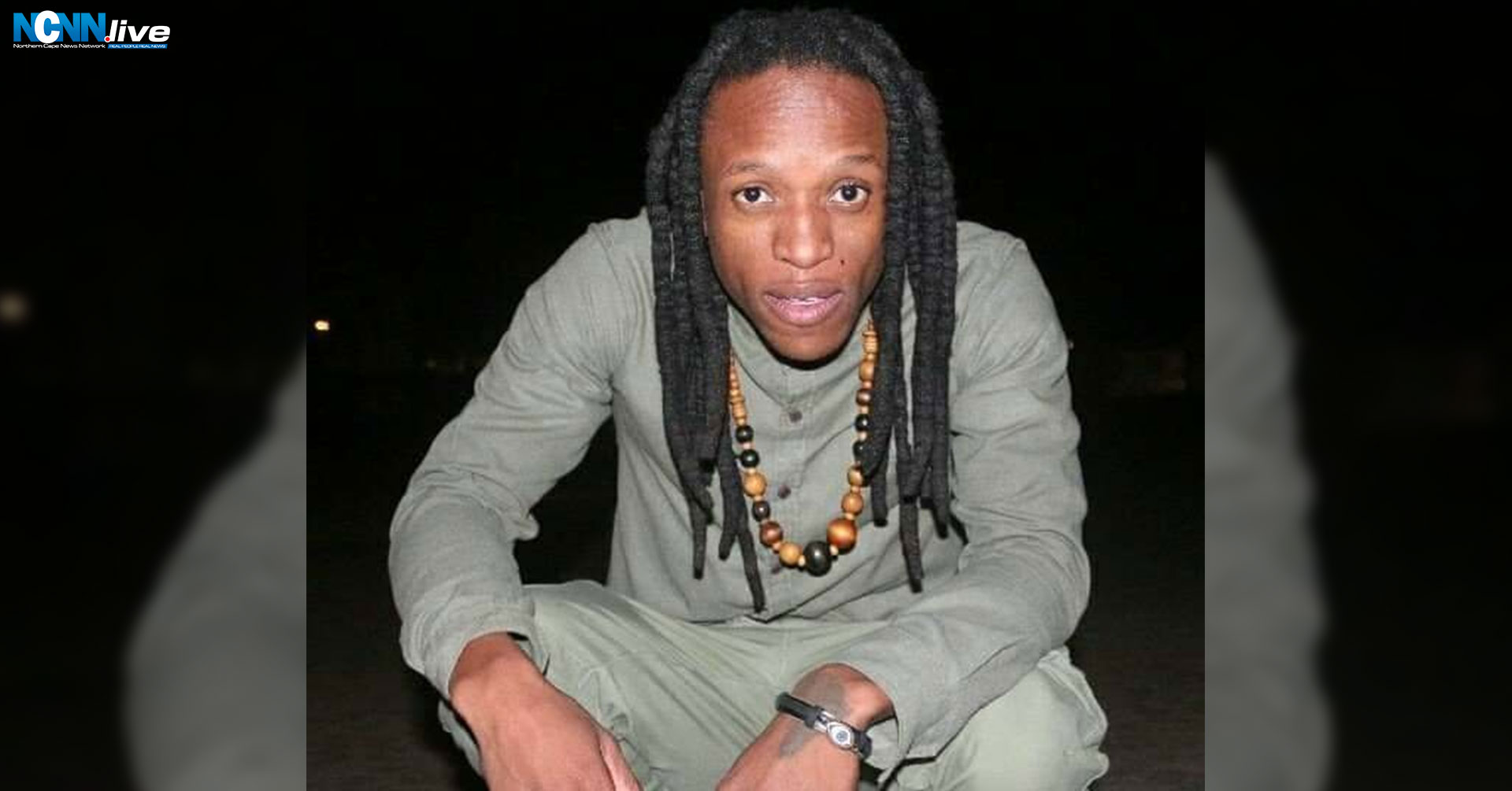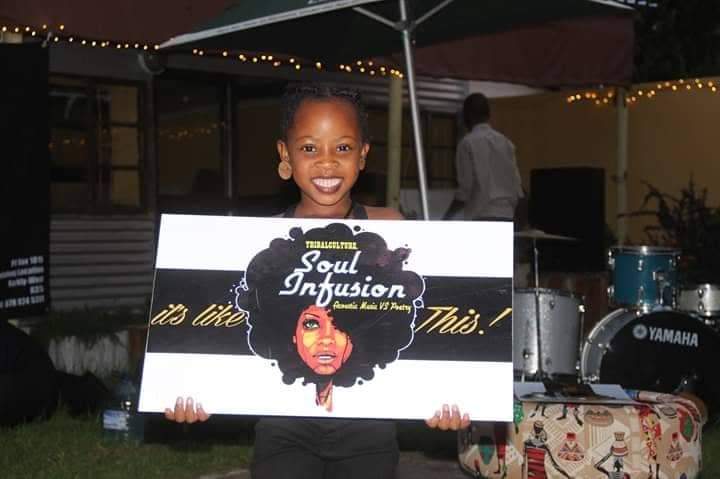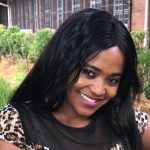 Born: 1989/01/02
Place of Birth: Northern Cape, Kimberley
Education: St Boniface High School (2006), Central University of Technology (2008- 2011) and UNISA (2018)
Faith Chabalala works for the Department of Education in the Northern Cape as a training Officer. She is also a freelance journalist with a passion for telling stories about people, events, trends, lifestyle, book reviews and issues of social justice.
She has a Degree in Political Science from the Central University of Technology and is currently busy with her Honors Degree in this same field.
She is the founder of the Literary House Book Club, which aims to encourage reading and learning in her community. She is also the founder of an HR & Marketing Agency, which seeks to breach the gap of unemployment, scarce skills, and career management.
Shortlink for this post: https://ncnn.live/?p=1774