The jewel of Kasi, Batsumi Luxury Guesthouse is perched in the heart of one of South Africa's oldest townships, Galeshewe.
This upmarket, modern and classy 4-Star establishment offers topnotch accommodation with a breathtaking ambience and unique aesthetics.
The fetching beauty of this Kasi cynosure is bolstered by its meticulously designed on-site bar that connects to the outside's amenities such as the pool, patio, braai and lapa with TV. The courtyard breathes with its own open air charm.
It is the accommodation variety that boosts Batsumi Luxury Guesthouse's hospitality magnetism. From presidential, executive and to its standard rooms, quality finds itself ingrained in every detail adorning them.
The tranquility is enhanced by the luxuriant greenery that features palm trees and other exotic plants that makes the guesthouse a draw card for some rare bird species that can be spotted with ease.
Its range of services are extended to also being a perfect venue for events, conferencing and the hosting of private functions.
On the history, heritage and culture front, Batsumi Luxury Guesthouse lies a stone throw from the Galeshewe Stadium.
It is also within a walking distance from the Robert Mangaliso Sobukwe house – where the freedom struggle icon resided at after his release from Robben Island in the late 1960s and having been banished to Kimberley for just over a decade.
For bookings, please email; bookings@batsumilodge.com
Please contact Batsumi Luxury Guesthouse @ 087 310 5230 or visit website @ www.batsumilodge.com
Photos & Visuals By Lereko Motseko
Text By Thabo Mothibi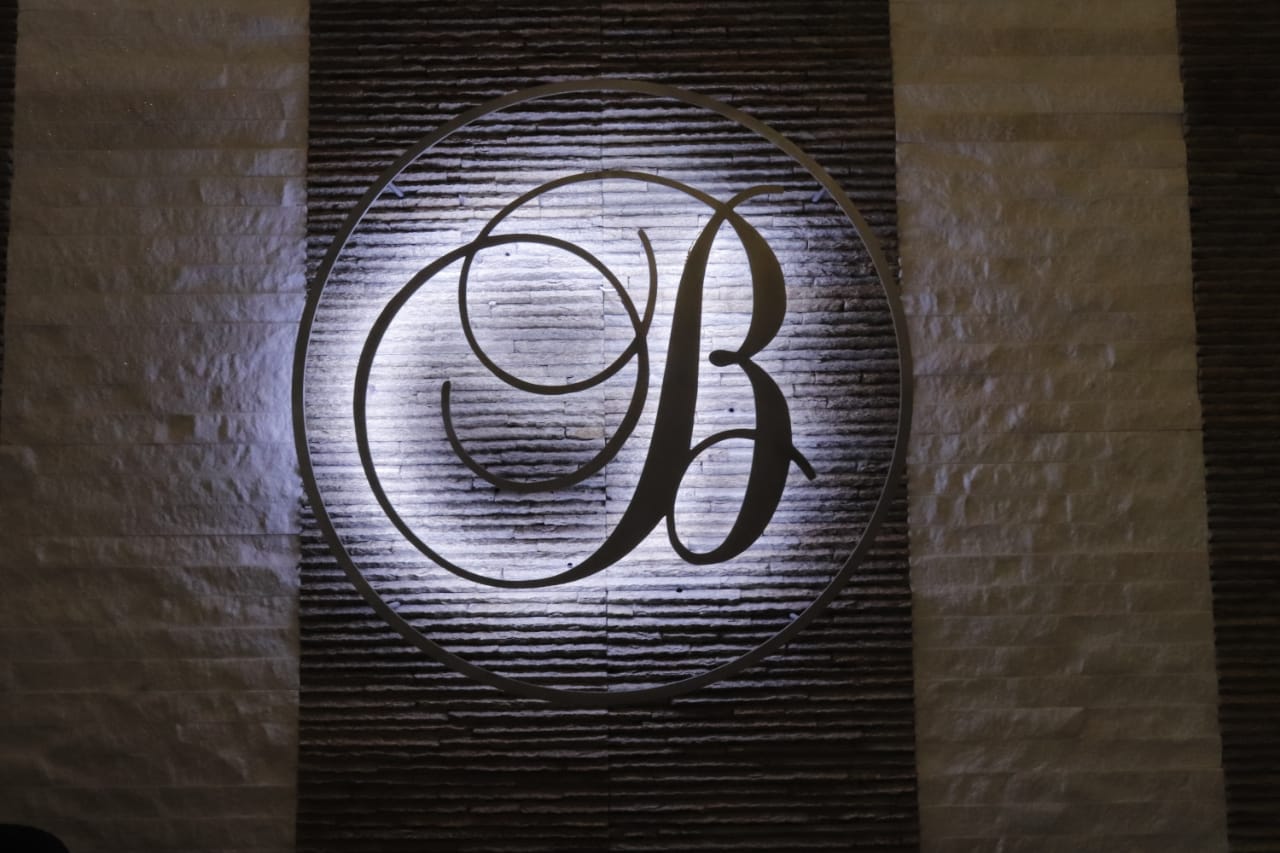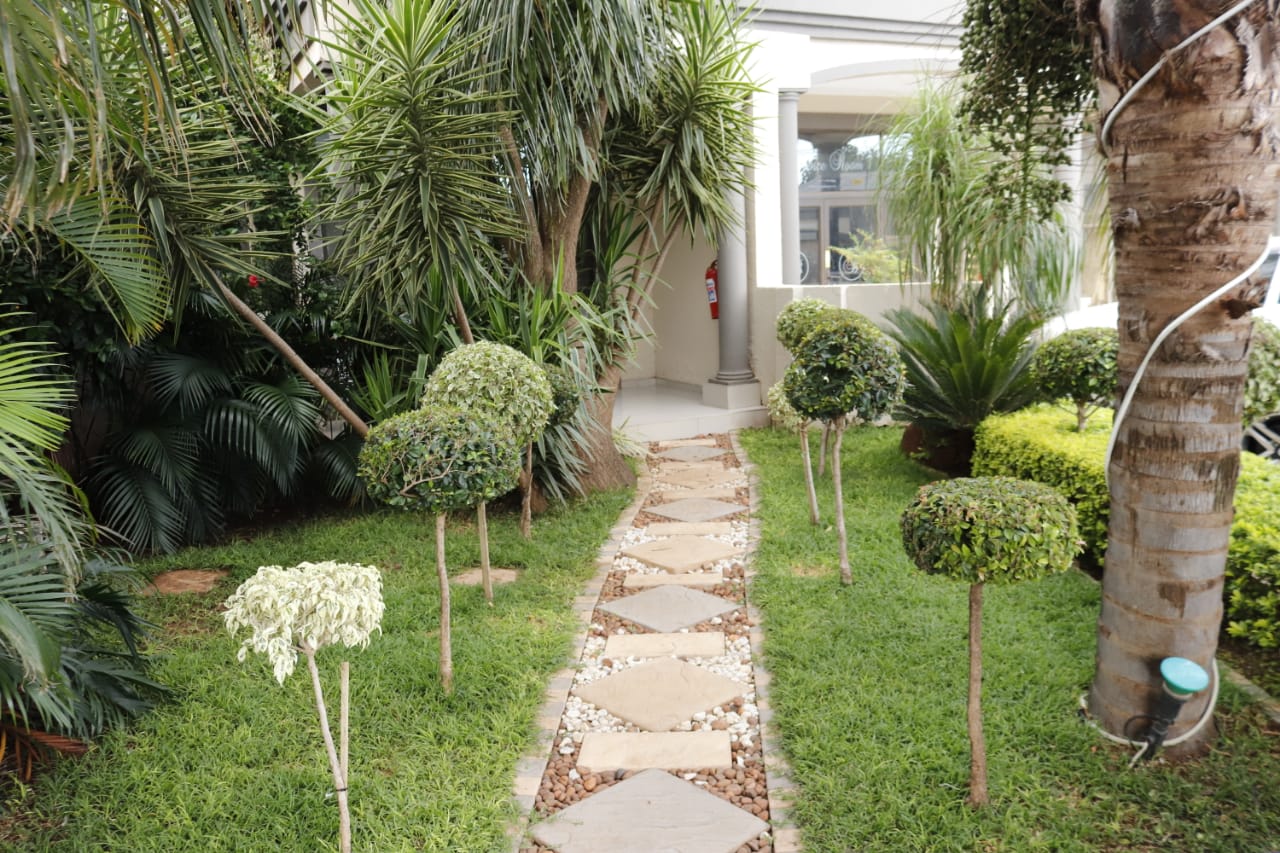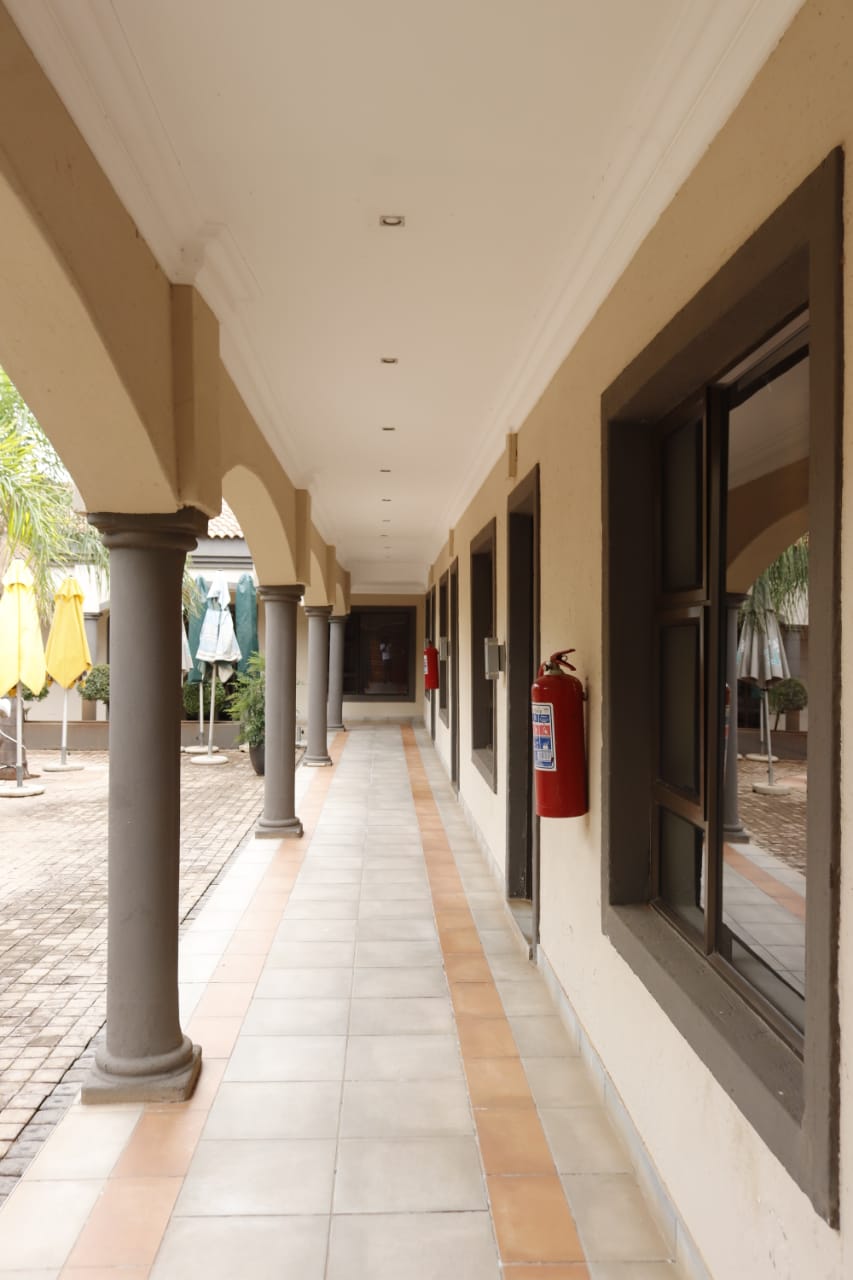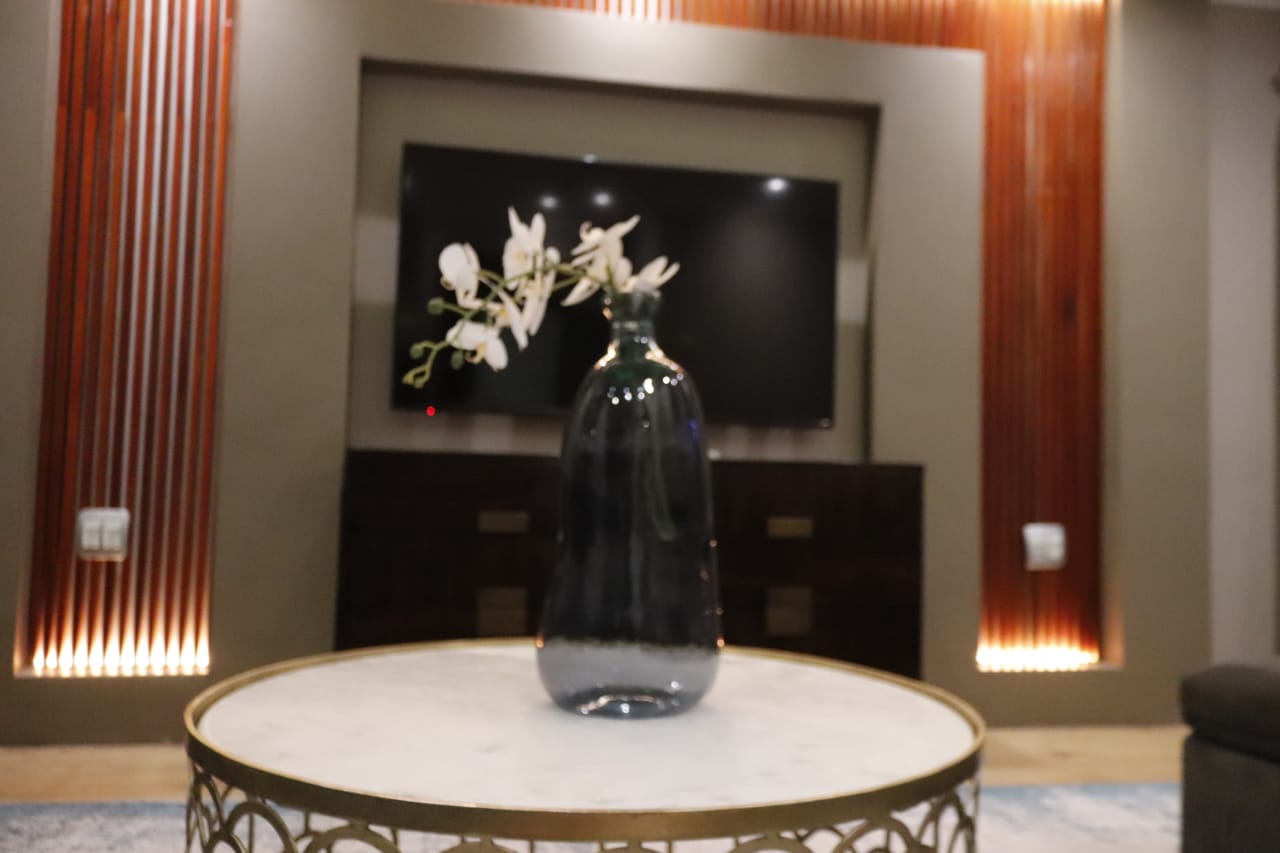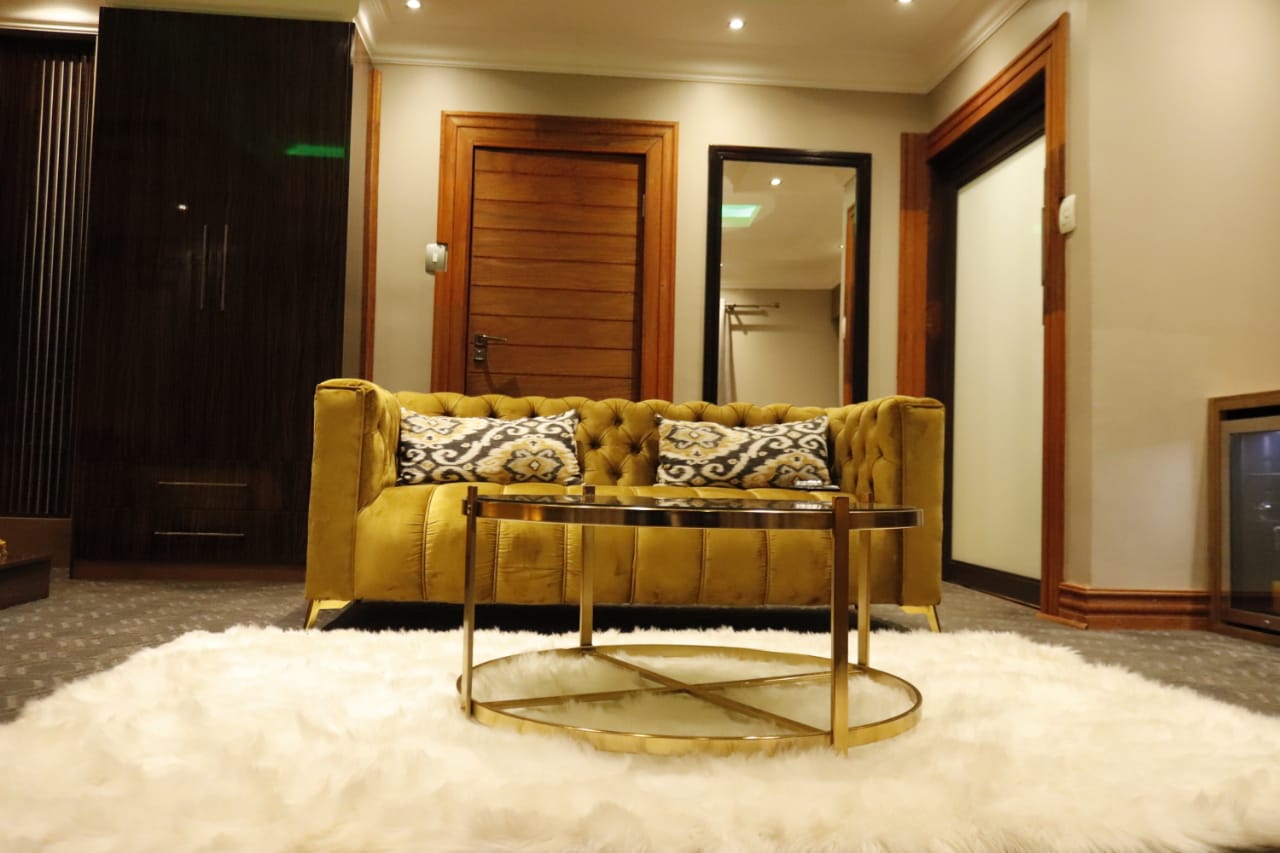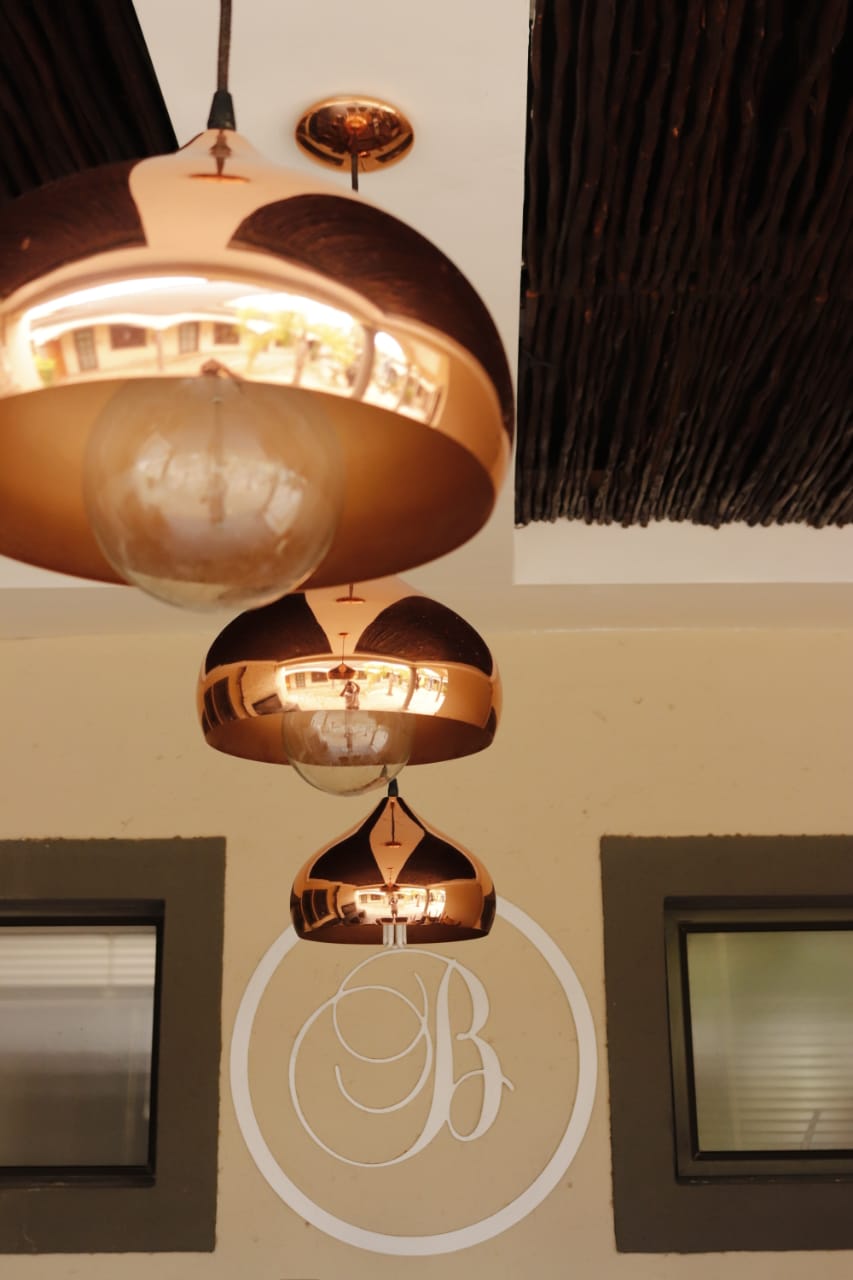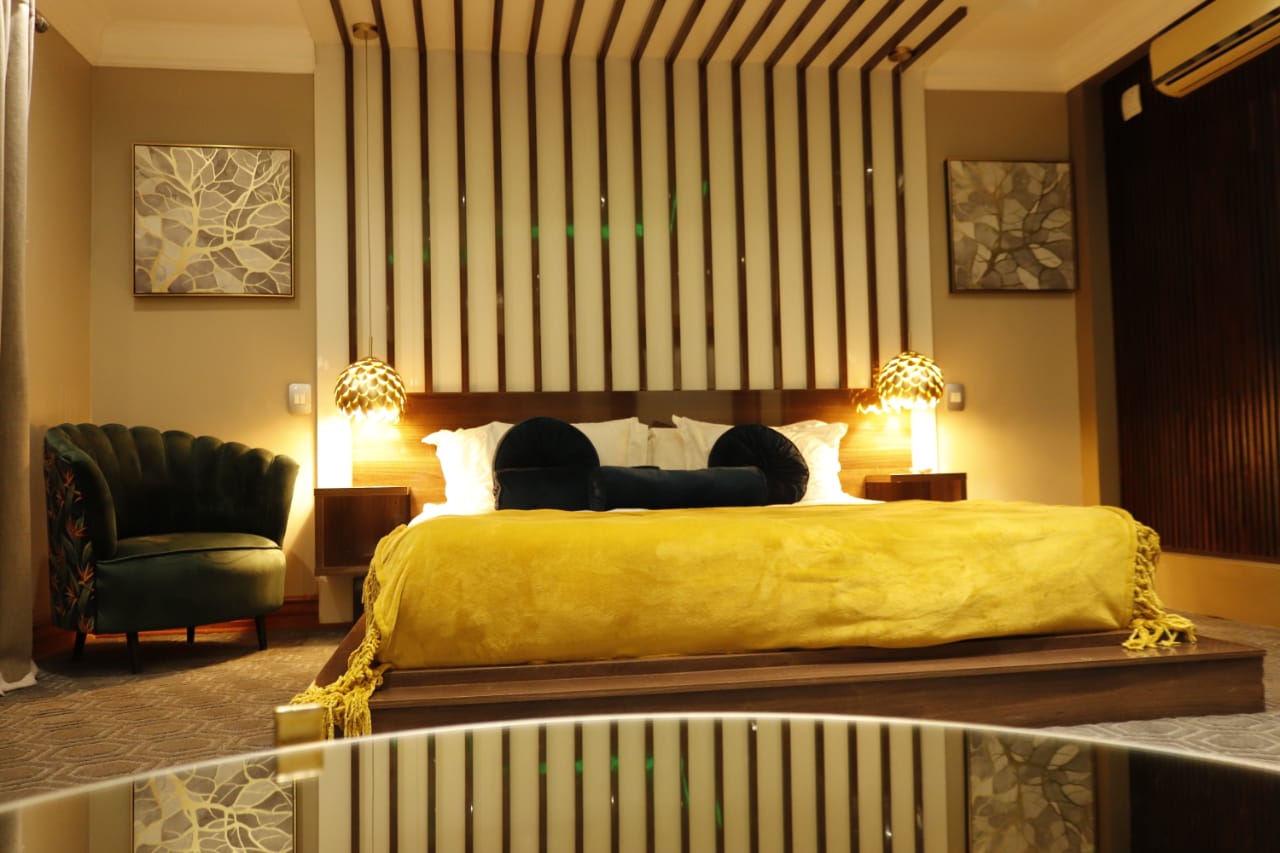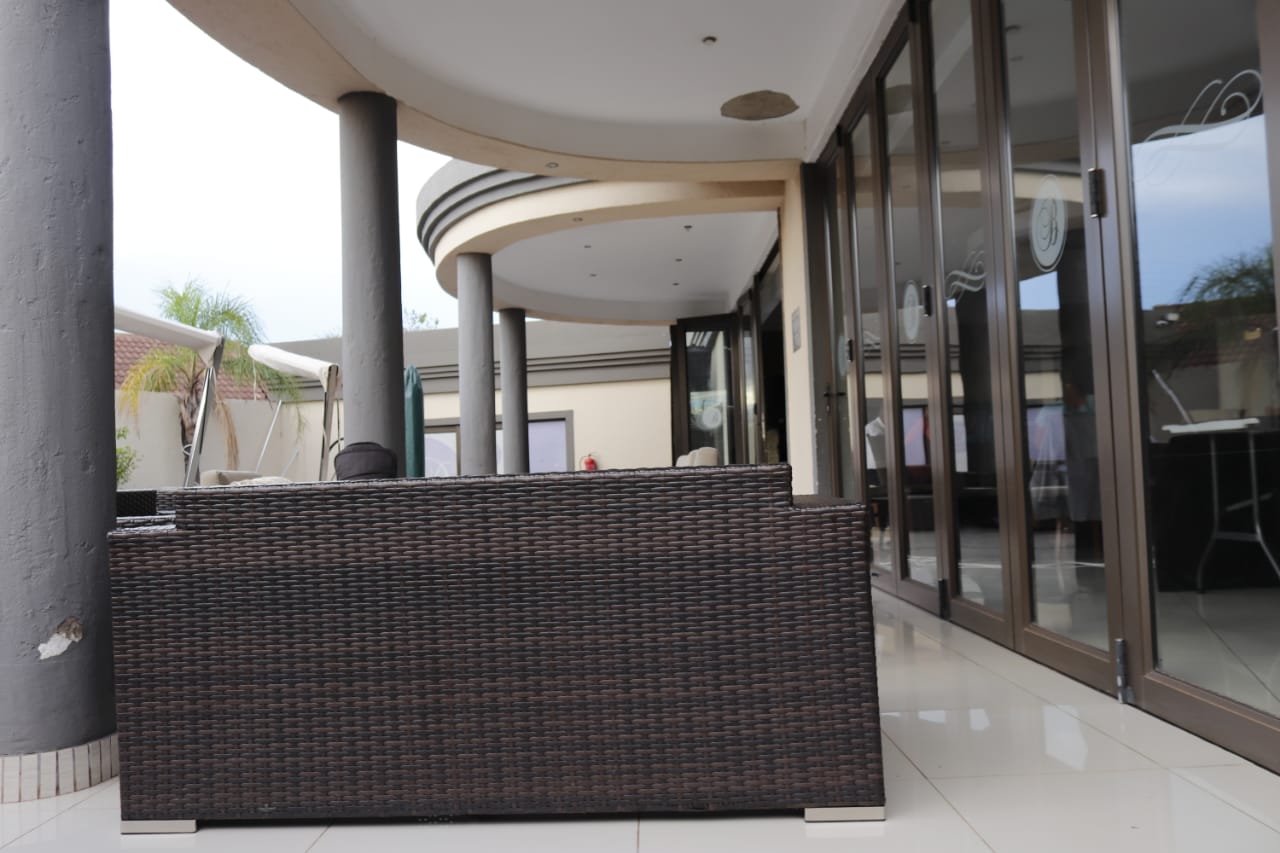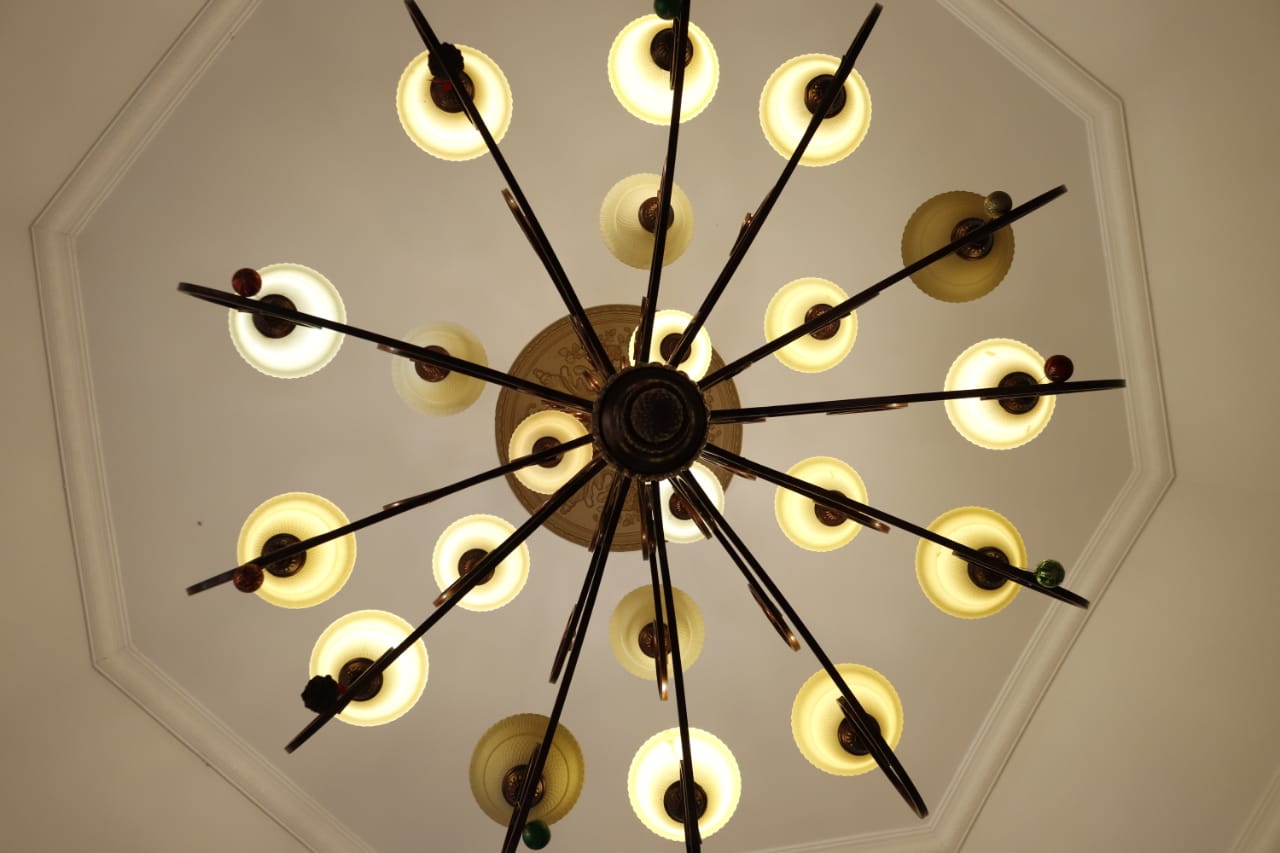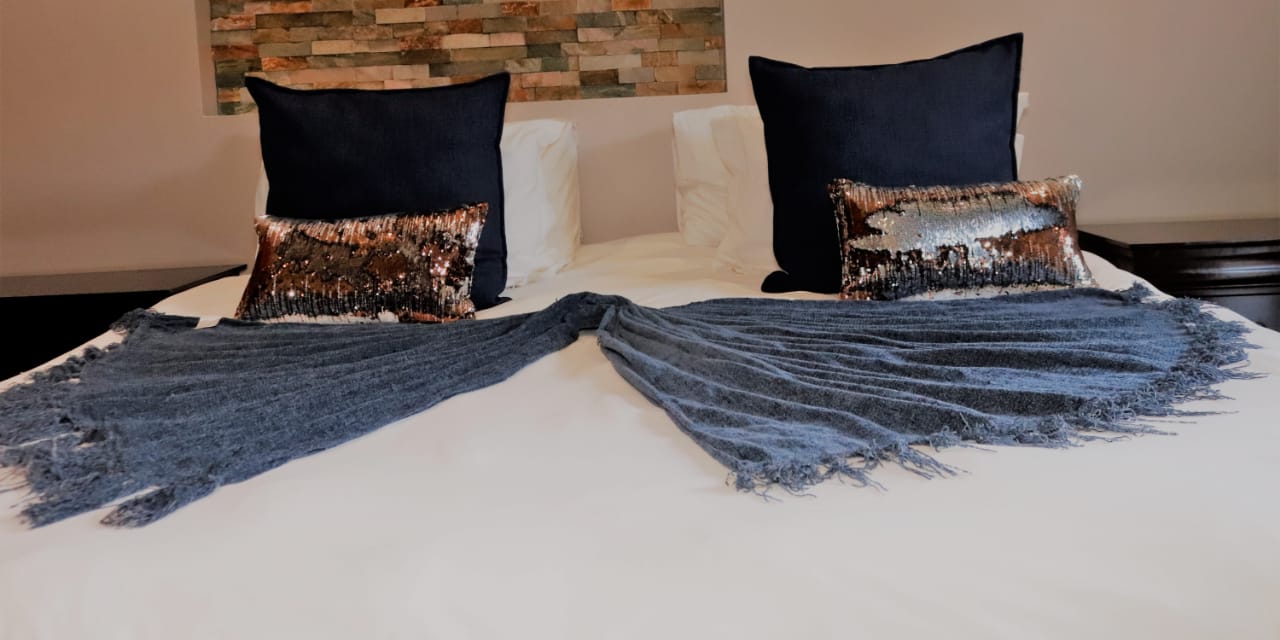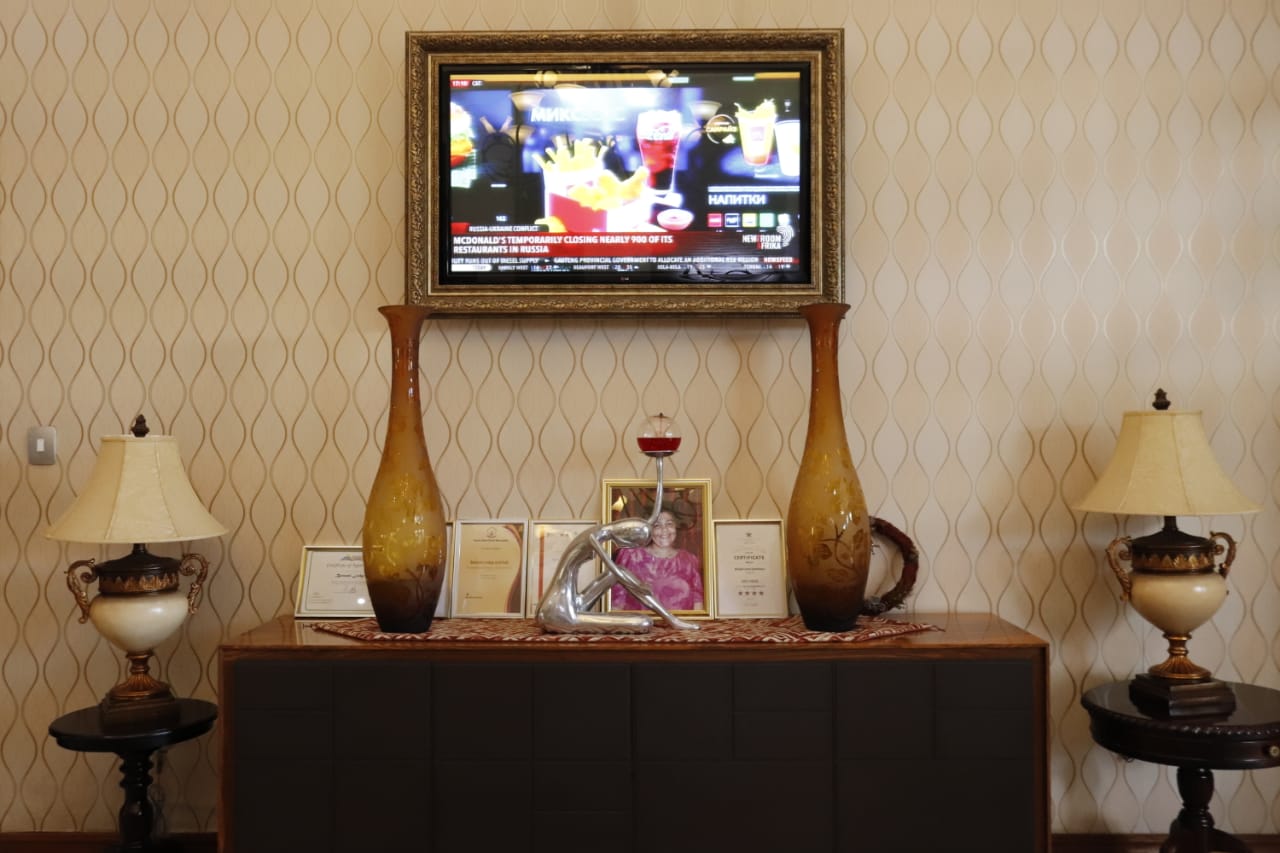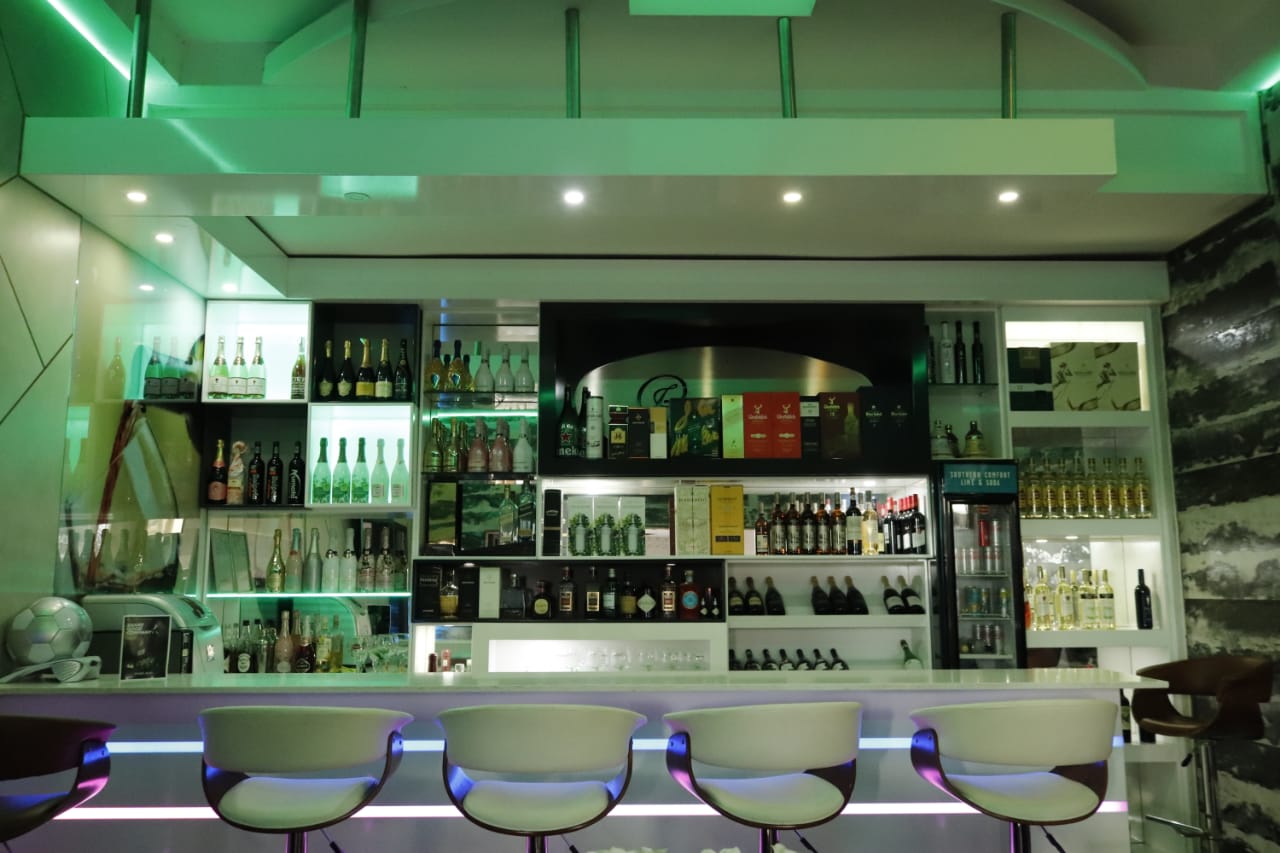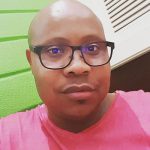 Thabo Mothibi is a former broadcast journalist (TV and Radio) – with specialist reporting experience; SABC Political/Parliamentary and TRC Teams over a period of five years (1995 to 2000).
One key foreign assignment - is the 11-nation African Connection Rally – overland journey from Africa's northern-most pole in the coastal Tunisian city of Bizerte to the southern-most pole in South Africa's Cape Agulhas. From the journalistic years, Thabo then delved into Government media liaison and serving two former Ministers and three MECs. He became the Northern Cape Provincial Government's first department based Communications Director at Department of Agriculture, Land Reform and Rural Development - 2008-2010 – where he also served as Head of Ministry from 2003 – 2008.
As a former anti-apartheid activist, his political background and professional training aided him in spearheading the Northern Cape ANC's 2004 National Elections media and publicity campaign and that of the 2006 Local Government Elections.
Whilst based in Waterkloof in Pretoria -2010 to end 2011, he consulted for Manstrat Agricultural Intelligence, then returned to the Northern Cape in 2012 to date, to consult independently and pursue other entrepreneurial interests in media and communications through KwaVuko Communications and Marketing.
Thabo Mothibi obtained his NQF7 through Wits University's Graduate School of Public and Development Management (P&DM) in Johannesburg, a Unilever Mandela Rhodes Academy for Marketing and Communications Academy (UMRA). The goal of the NQF7 programme was to educate and train public and private sector professional communicators and marketers in government communications..
Shortlink for this post: https://ncnn.live/?p=2698