The Collen Mashawane Foundation's philanthropic voyage across the length and breadth of South Africa showed its hand of community good with the hand over of a brand new home to an indigent family of Cillie in Kakamas today.
The proud occupants of the newly built three bedroomed house are the Coetzee family of nine whose only shelter used to a dilapidated two roomed shack. The family are dependent on social grants as a source of income.
The meagre earnings of the Coetzee family were worsened by the loss of three family members in a space of two months. The elderly father of the household Dirk Coetzee lost his wife and two grandchildren and had to bear the added financial burden of their burials.
The Chairman of the Collen Mashawana Foundation, businessman Collen Mashawana was joined by the Northern Cape Premier Dr. Zamani Saul, the Department of Social Development Minister Lindiwe Zulu, MEC of Cooperative Governance and Human Settlements Bentley Vass and the Booth Night club owner, Juji Abolore in handing over the newly built house.
"This could not have been made possible without our partners for the individual and valuable roles that they have played in ensuring that we make this project a success story and demonstrating that together we can move South Africa forward.
"We look forward to witnessing the family's new journey that promises new hope and dignity. We also challenge other organisations and individuals to become active citizens in initiatives that improve the lives of our communities," declared the foundation in a statement.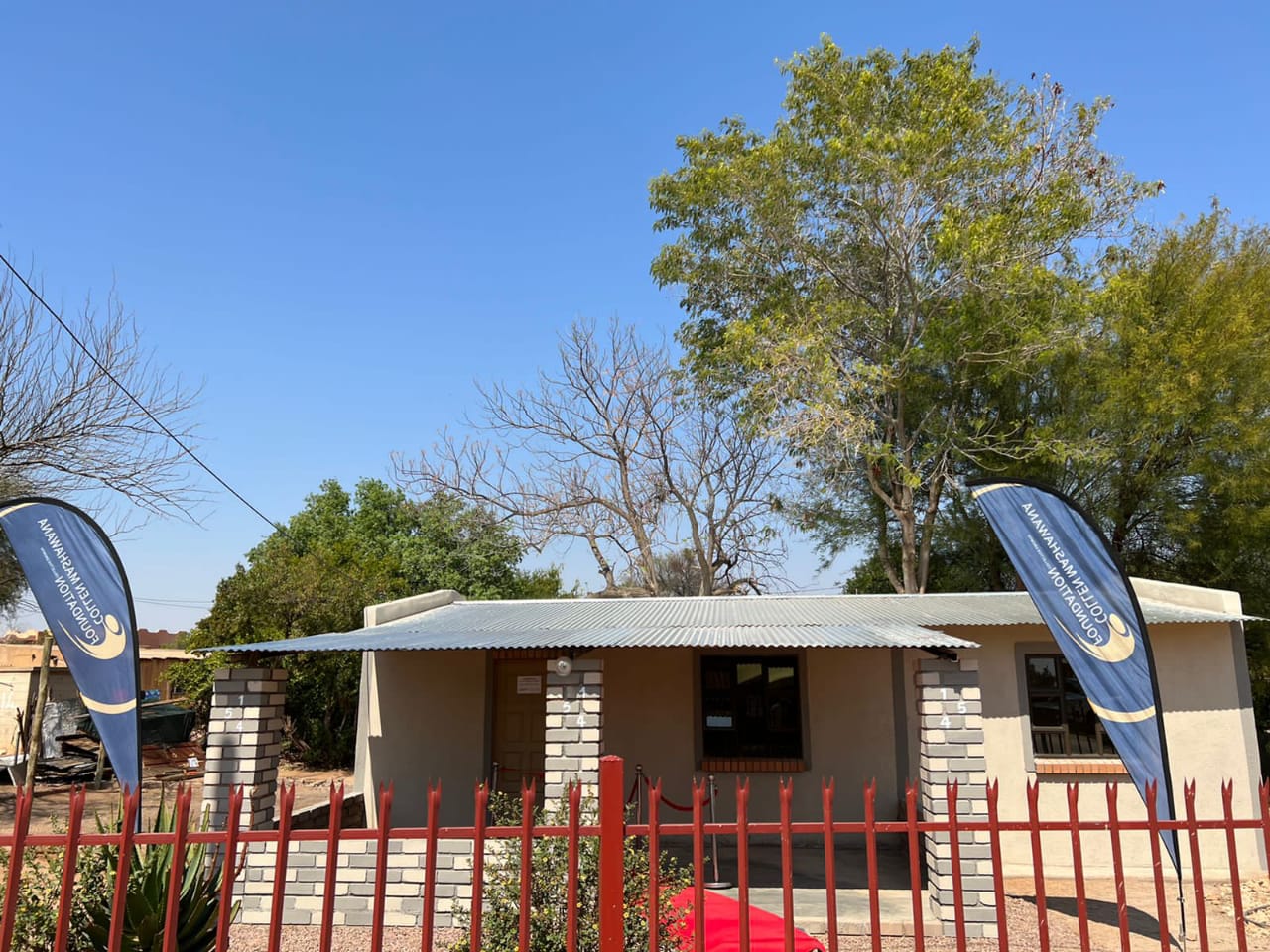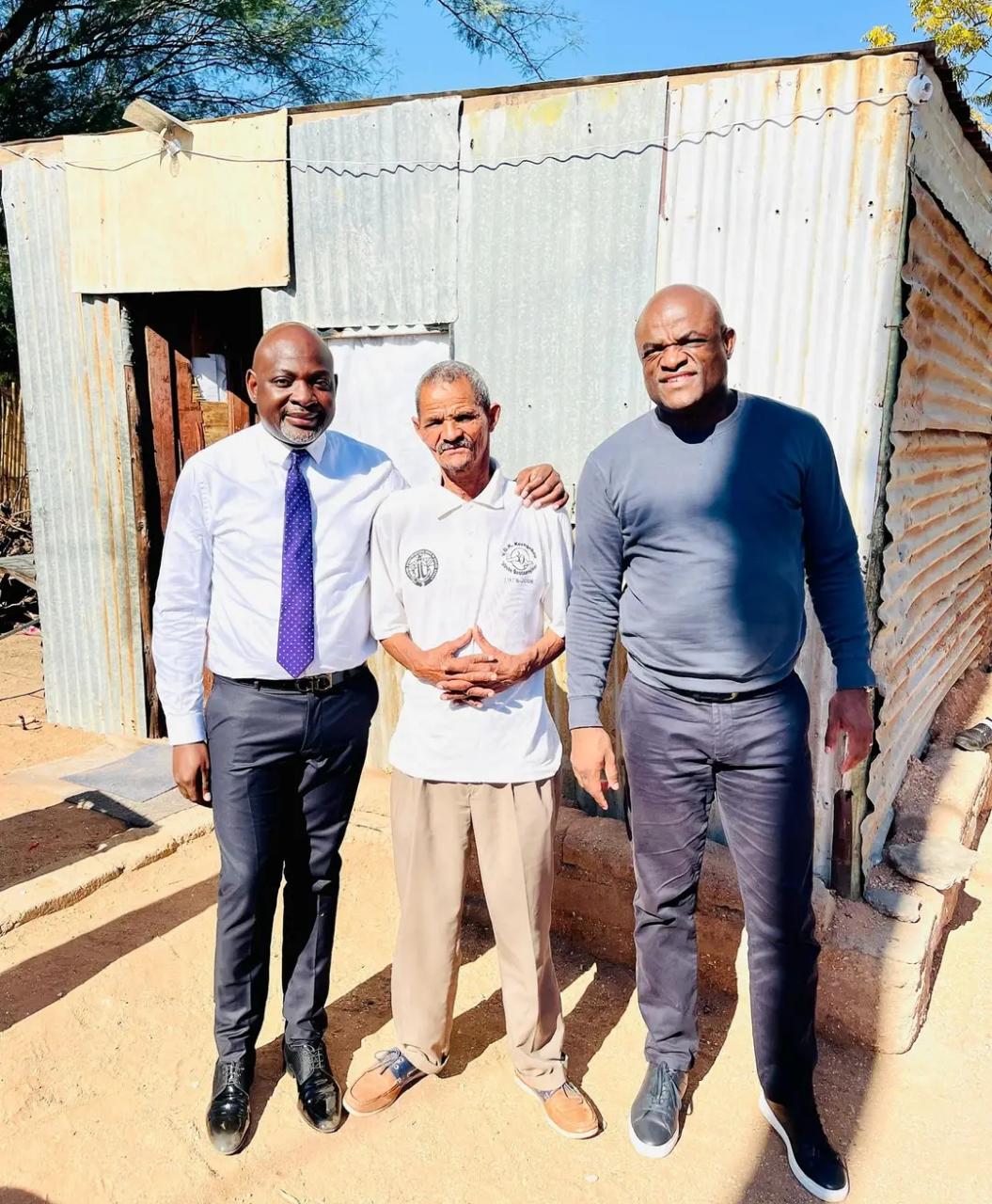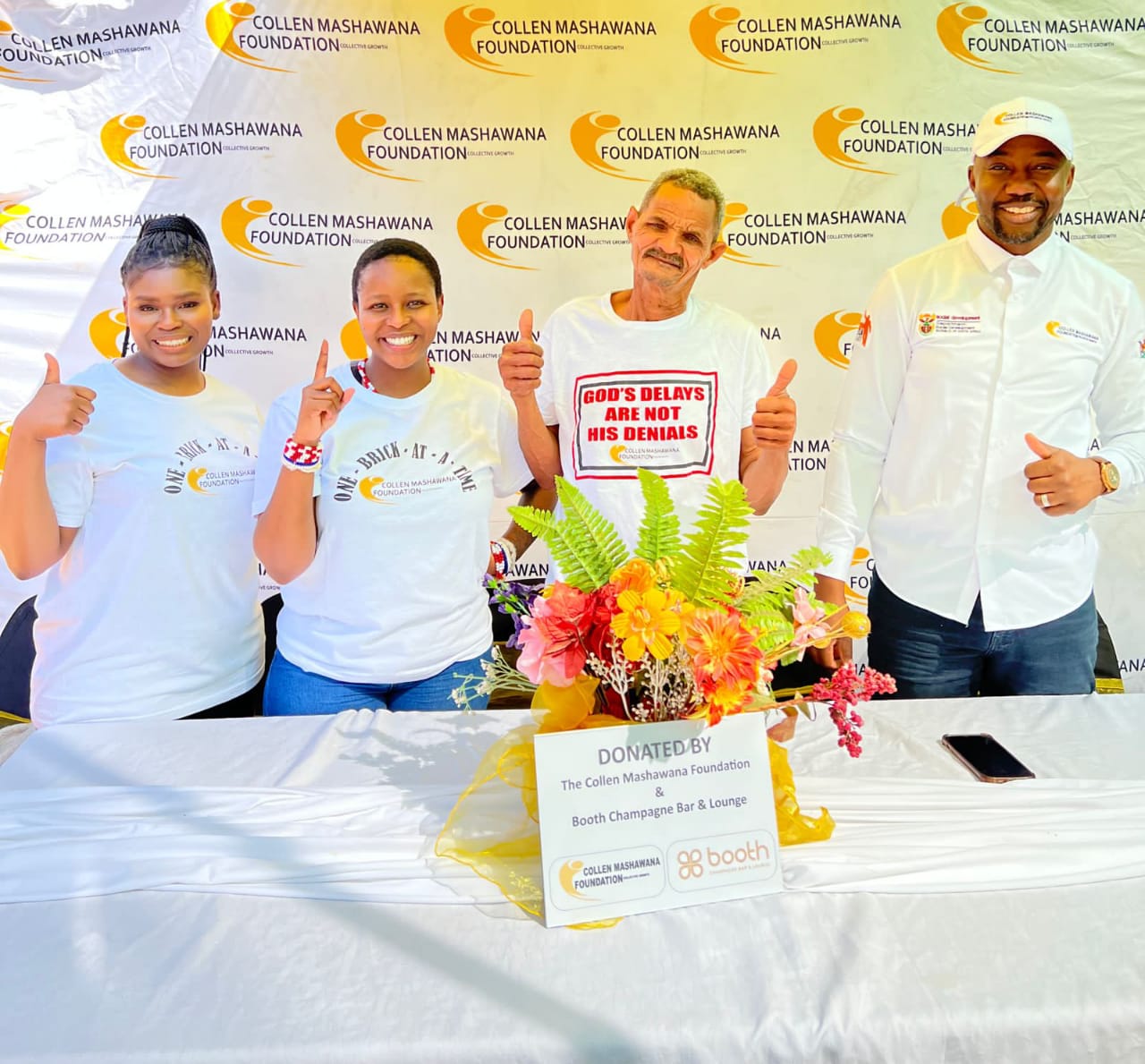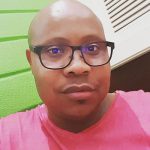 Thabo Mothibi is a former broadcast journalist (TV and Radio) – with specialist reporting experience; SABC Political/Parliamentary and TRC Teams over a period of five years (1995 to 2000).
One key foreign assignment - is the 11-nation African Connection Rally – overland journey from Africa's northern-most pole in the coastal Tunisian city of Bizerte to the southern-most pole in South Africa's Cape Agulhas. From the journalistic years, Thabo then delved into Government media liaison and serving two former Ministers and three MECs. He became the Northern Cape Provincial Government's first department based Communications Director at Department of Agriculture, Land Reform and Rural Development - 2008-2010 – where he also served as Head of Ministry from 2003 – 2008.
As a former anti-apartheid activist, his political background and professional training aided him in spearheading the Northern Cape ANC's 2004 National Elections media and publicity campaign and that of the 2006 Local Government Elections.
Whilst based in Waterkloof in Pretoria -2010 to end 2011, he consulted for Manstrat Agricultural Intelligence, then returned to the Northern Cape in 2012 to date, to consult independently and pursue other entrepreneurial interests in media and communications through KwaVuko Communications and Marketing.
Thabo Mothibi obtained his NQF7 through Wits University's Graduate School of Public and Development Management (P&DM) in Johannesburg, a Unilever Mandela Rhodes Academy for Marketing and Communications Academy (UMRA). The goal of the NQF7 programme was to educate and train public and private sector professional communicators and marketers in government communications..
Shortlink for this post: https://ncnn.live/?p=2733