In strengthening the Northern Cape's vaccination programme, mobile communications giant Vodacom Group donated cold-chain equipment worth R1,5 million to the province's Department of Health.
At hand to extend Vodacom and Vodacom Foundation's good dose of goodwill at one of the the department's vaccination sites, Harmony Home, was the group's Managing Executive of the Central Region Evah Mthimunye.
"This (cold-chain equipment) was one of the those specific things when engaging with the department, they have mentioned to have challenges with in reaching all communities. As Vodacom we have an obligation to also serve our communities.
"Our purpose is inclusion for all, and what does that mean? It means we do not want to leave anyone behind. So, this project at large, is worth R74 million and today we gave the Northern Cape its share," she enthused
Health MEC Maruping Lekwene was equally ecstatic: "The major beneficiaries of this is not the department, it is the people of the province. They are the ones benefiting from our vaccination programmes. We are very happy and we hoping to strengthen our partnership with Vodacom."
MEC Maruping added that the equipment is set to be distributed to all districts and that there is more in store.
"Vodacom has also committed to give us more fridges because we also anticipating to give to facilities in the far-flung areas, yes those clinics in the most rural of settlements.
"We happy that Vodacom has come to the party and this contribution will take us a long way because we not yet out of the woods in relation to Covid-19," asserted MEC Lekwene.
Part of the cold-chain units donated, included 5 (five) vaccine fridges, 30 cooler boxes, 45 electronic temperature loggers, 2 (two) remote temperature devices and 4 (four) remote probes.
By Thabo Mothibi / thabo@ncnn.live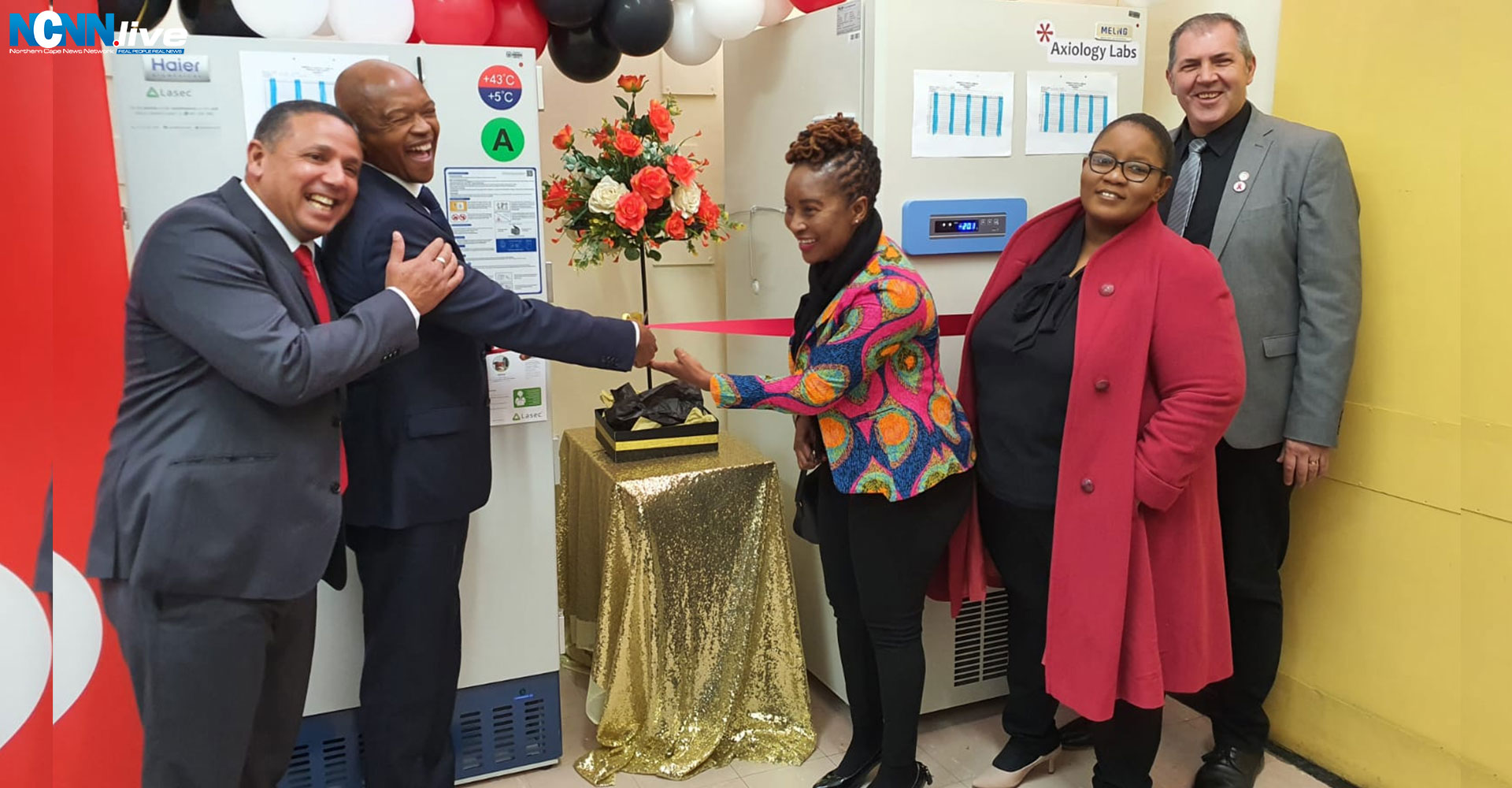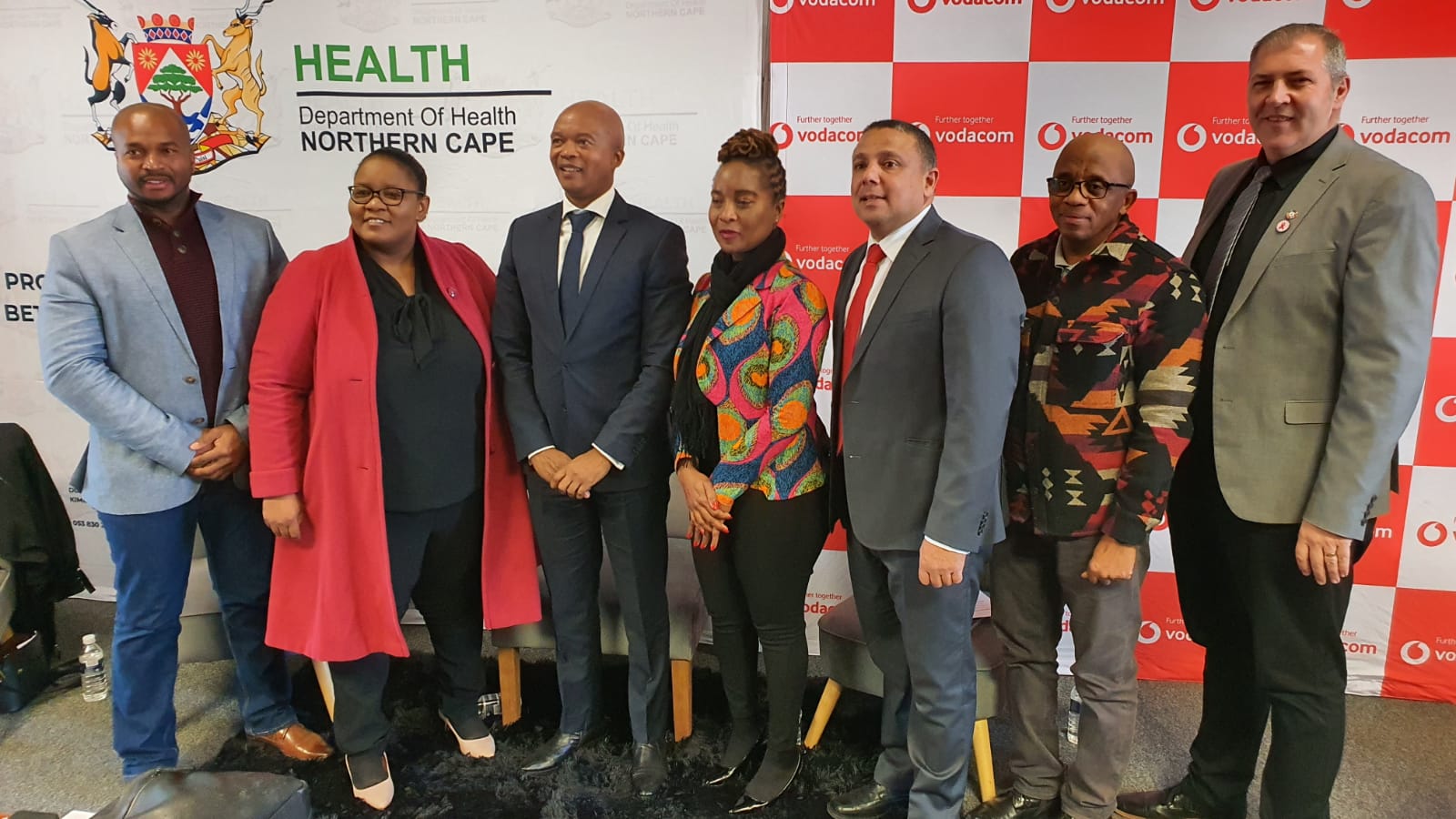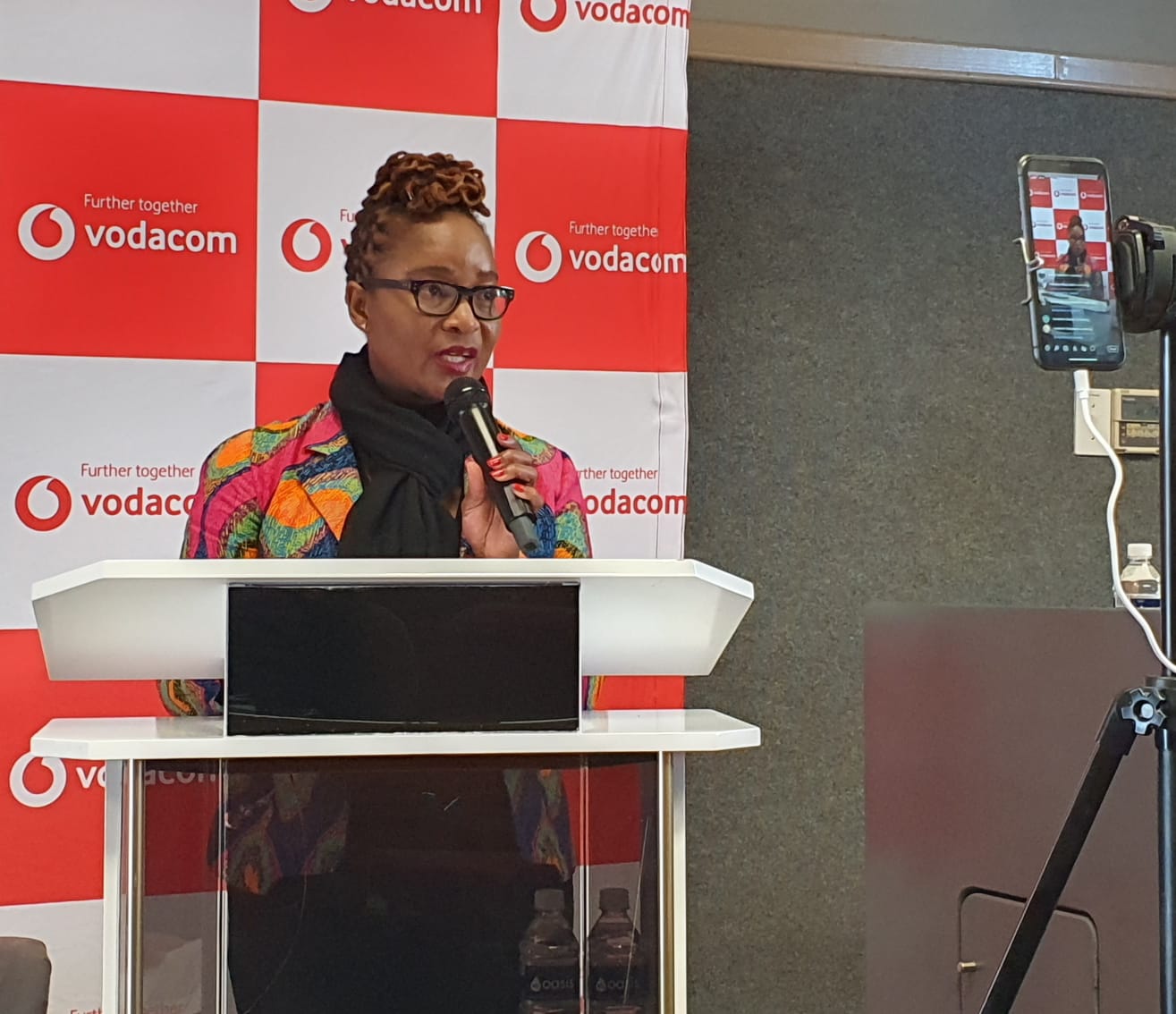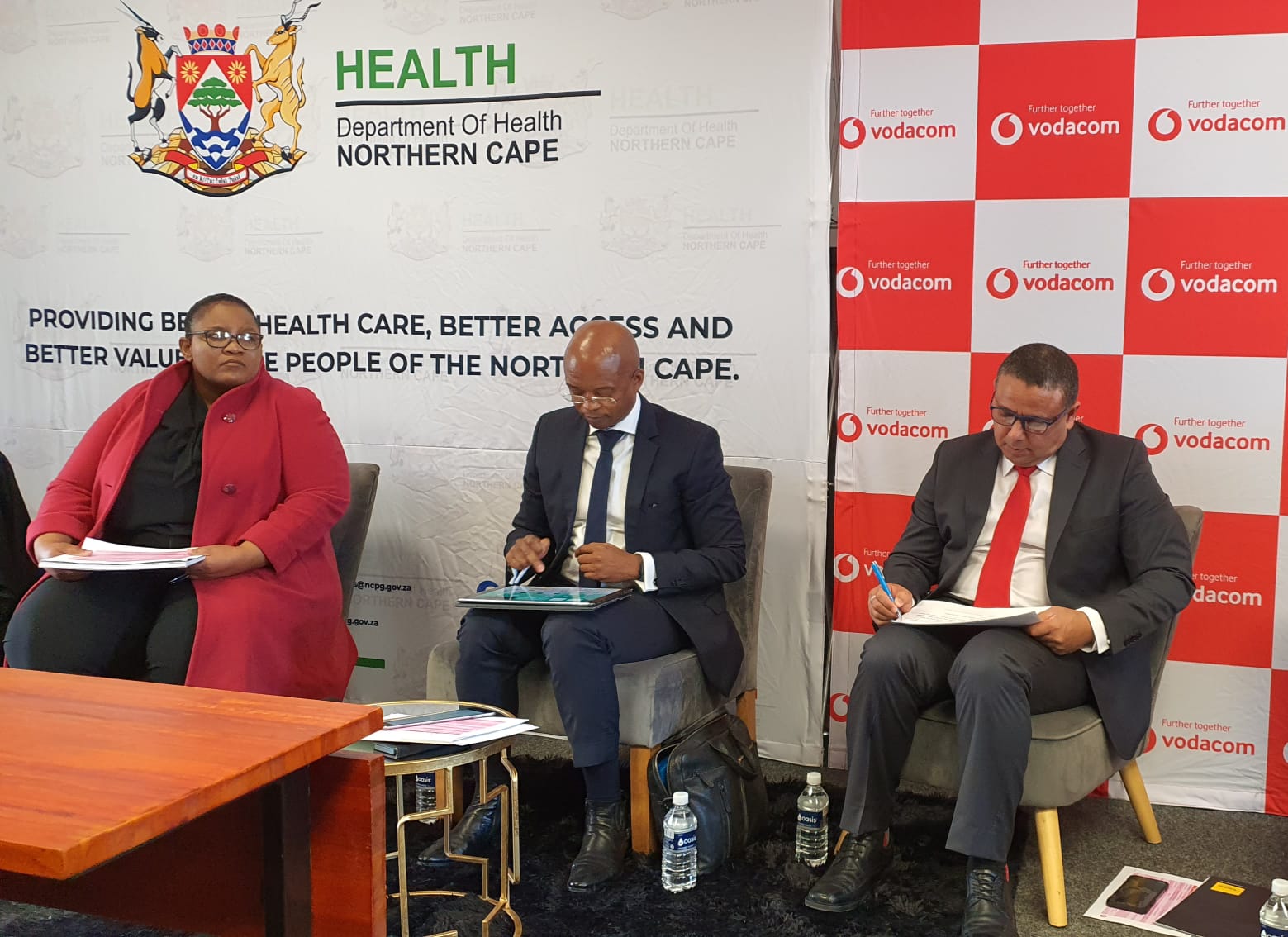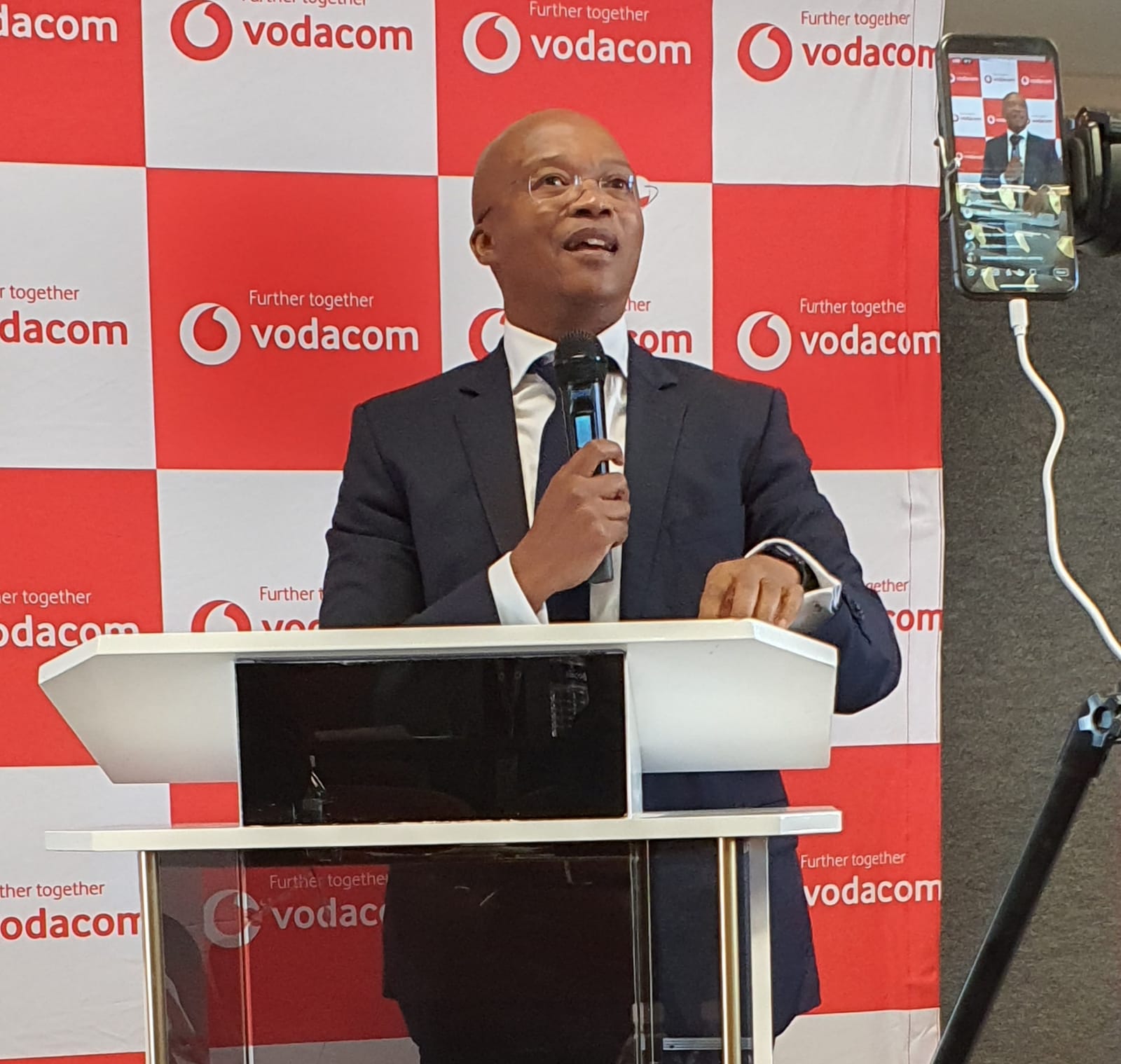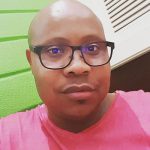 Thabo Mothibi is a former broadcast journalist (TV and Radio) – with specialist reporting experience; SABC Political/Parliamentary and TRC Teams over a period of five years (1995 to 2000).
One key foreign assignment - is the 11-nation African Connection Rally – overland journey from Africa's northern-most pole in the coastal Tunisian city of Bizerte to the southern-most pole in South Africa's Cape Agulhas. From the journalistic years, Thabo then delved into Government media liaison and serving two former Ministers and three MECs. He became the Northern Cape Provincial Government's first department based Communications Director at Department of Agriculture, Land Reform and Rural Development - 2008-2010 – where he also served as Head of Ministry from 2003 – 2008.
As a former anti-apartheid activist, his political background and professional training aided him in spearheading the Northern Cape ANC's 2004 National Elections media and publicity campaign and that of the 2006 Local Government Elections.
Whilst based in Waterkloof in Pretoria -2010 to end 2011, he consulted for Manstrat Agricultural Intelligence, then returned to the Northern Cape in 2012 to date, to consult independently and pursue other entrepreneurial interests in media and communications through KwaVuko Communications and Marketing.
Thabo Mothibi obtained his NQF7 through Wits University's Graduate School of Public and Development Management (P&DM) in Johannesburg, a Unilever Mandela Rhodes Academy for Marketing and Communications Academy (UMRA). The goal of the NQF7 programme was to educate and train public and private sector professional communicators and marketers in government communications..
Shortlink for this post: https://ncnn.live/?p=2658