Today, 08 November 2022, marks the 70th commemoration of the 1952 Mayibuye Uprising Massacre that took place mainly in the vicinity of Galeshewe's Abantu Batho Hall in 1952.
Thirteen (13) people were shot dead by the police of a murderous Apartheid regime of the time.
Those who perished in the massacre are; Samuel Boloko (21), Thomas Boloko (23), Elizabeth Buffel (26), Maria Frans (40), John Gewildt (17), Japan Komane (17), David Madlala (18), Johannes Manopole (29), Daniel Roos (34), David Mosimane (29), Daniel Shushu (29), Willie Shushu (25) and Stompie Julia McCarthy and her baby.
The Mayibuye Uprising was part of a national ANC-led Defiance Campaign against a string of unjust laws such as the Pass Laws Act that required of natives above the age of 16 to carry a passbook, which was later referred to as the Dompas.
The event signaled the heightening of the cause of freedom in the 1950s and this despite the fact that the demonic Apartheid regime responded with increased racially segregated laws and guarding them by festering unspeakable horrors on the downtrodden people.
The turn of events of the heart-wrenching Mayibuye Uprising on November 8 1952 that resulted in the mass killing and maiming of scores, was a strong signal to the Apartheid regime of the unwavering determination of the masses in fighting for a united, democratic and free society at all cost.
The ANC-led government of the Northern Cape has honoured the memory of the deceased through a memorial monument and immortalised them with tombstones at their final resting places at Kimberley's West End Cemetery and also in having recorded their ultimate sacrifice in varied literature.
The ANC leaders of time that led the Defiance Campaign were the revered late heroes of the people; Dr Arthur Letele, A.E Nkoane, David Mphiwa, David Chabalala, Pitso Sesedi, Rev Orapeleng Sehume, Pepys Madibane and S Phakedi amongst others.
By Thabo Mothibi / thabo@ncnn.live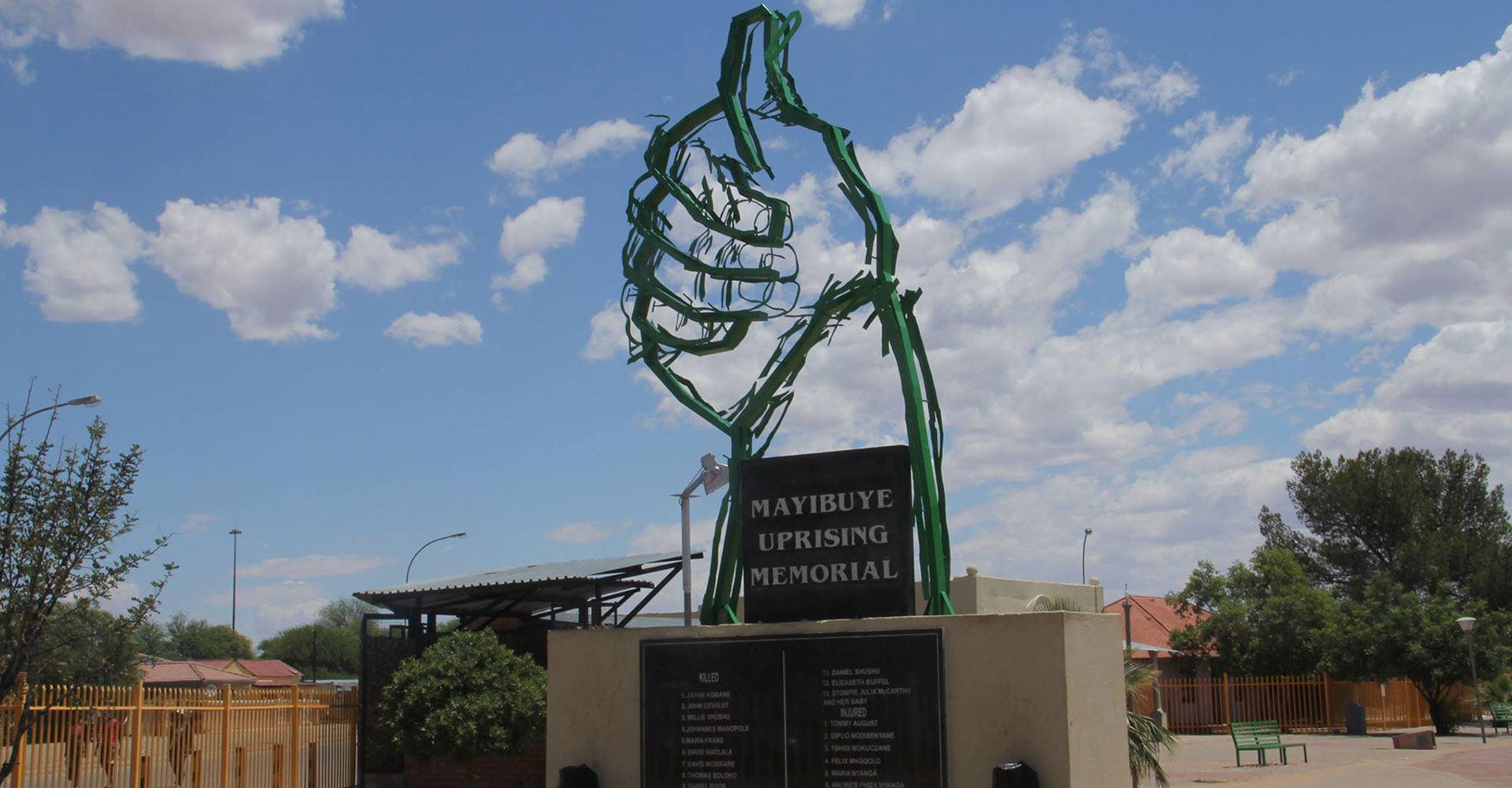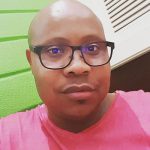 Thabo Mothibi is a former broadcast journalist (TV and Radio) – with specialist reporting experience; SABC Political/Parliamentary and TRC Teams over a period of five years (1995 to 2000).
One key foreign assignment - is the 11-nation African Connection Rally – overland journey from Africa's northern-most pole in the coastal Tunisian city of Bizerte to the southern-most pole in South Africa's Cape Agulhas. From the journalistic years, Thabo then delved into Government media liaison and serving two former Ministers and three MECs. He became the Northern Cape Provincial Government's first department based Communications Director at Department of Agriculture, Land Reform and Rural Development - 2008-2010 – where he also served as Head of Ministry from 2003 – 2008.
As a former anti-apartheid activist, his political background and professional training aided him in spearheading the Northern Cape ANC's 2004 National Elections media and publicity campaign and that of the 2006 Local Government Elections.
Whilst based in Waterkloof in Pretoria -2010 to end 2011, he consulted for Manstrat Agricultural Intelligence, then returned to the Northern Cape in 2012 to date, to consult independently and pursue other entrepreneurial interests in media and communications through KwaVuko Communications and Marketing.
Thabo Mothibi obtained his NQF7 through Wits University's Graduate School of Public and Development Management (P&DM) in Johannesburg, a Unilever Mandela Rhodes Academy for Marketing and Communications Academy (UMRA). The goal of the NQF7 programme was to educate and train public and private sector professional communicators and marketers in government communications..
Shortlink for this post: https://ncnn.live/?p=2741