Kimberley: Throngs of employees from the Department of Sports, Arts and Culture have made a spirited call for police to make a breakthrough in the investigation of their murdered colleague Chareen May-Augustine.
This following the widely known May-Augustine having been found dead by a relative at her Stamford Street residence on Saturday, 20 August 2022.
An autopsy compelled the police to investigate a case of murder amid an inquest having been opened into her death. Her cause of death pointed to having been strangled.
The colleagues of the slain mother of three displayed a united camaraderie front in large numbers during a picketing protest action in calling for the perpetrator to be brought to book soonest.
Some pointed out that it has been 18 days since her killing and that the tell tales are aplenty for police to pounce on the suspect.
Their key hashtag on placards displayed was reading; #SayHerName with others being #GBV #femicide
It is also believed that police are set to call on colleagues and the general public to volunteer information on May-Augustine's private life circumstances.
May-Augustine served in the department from the infant years of the Northern Cape Provincial Government when it transitioned from the Cape Provincial Administration.
Apart from having been a staunch unionist and shop steward of the National Education, Health and Allied Workers' Union (NEHAWU) which is a COSATU affiliate, Seshi as she was a affectionately known, endeared herself as a diligent employee and respecter of all persons.
#SAPS #NorthernCapeSAPS National GBV Helpline: 0800 150 150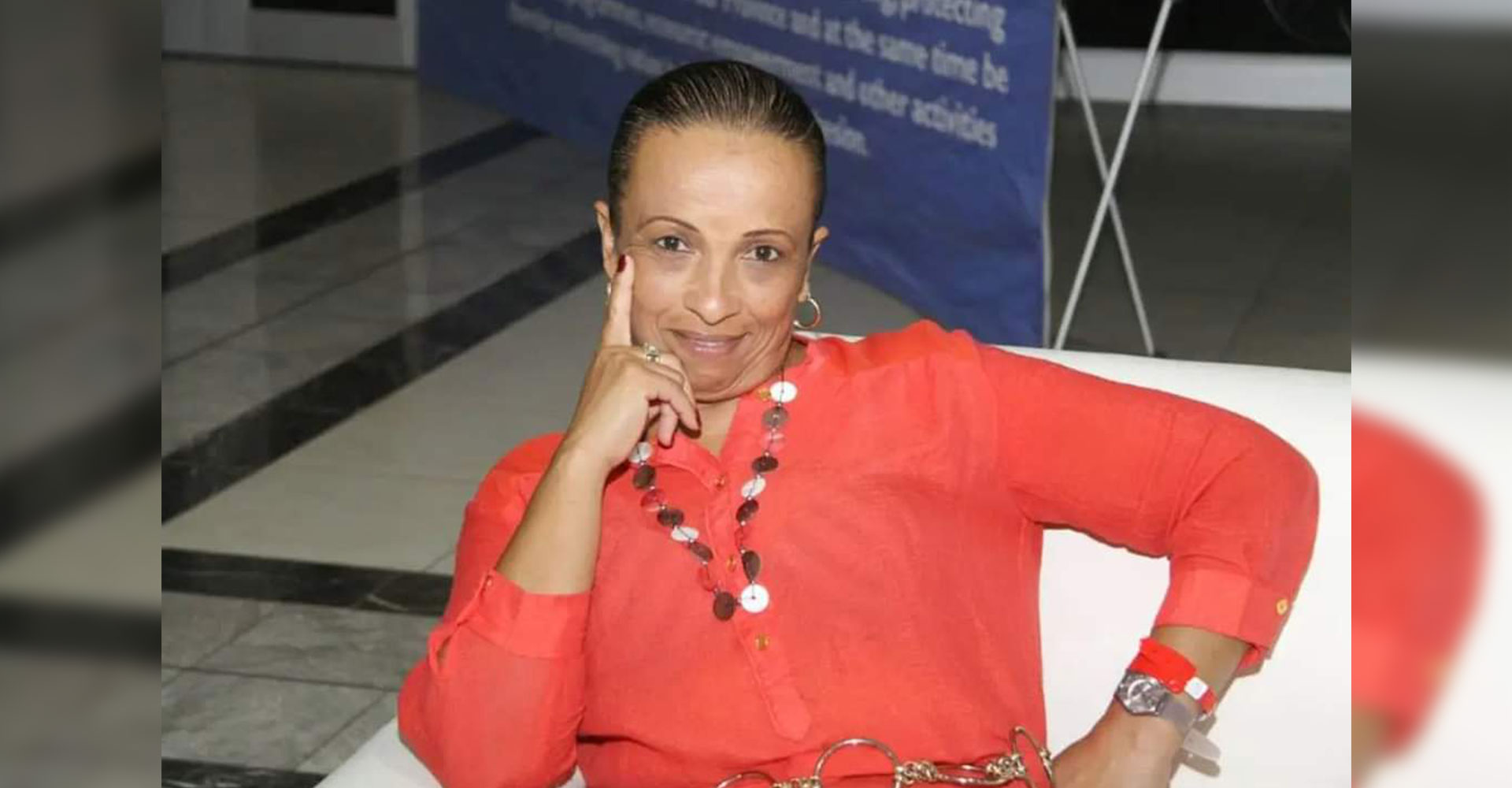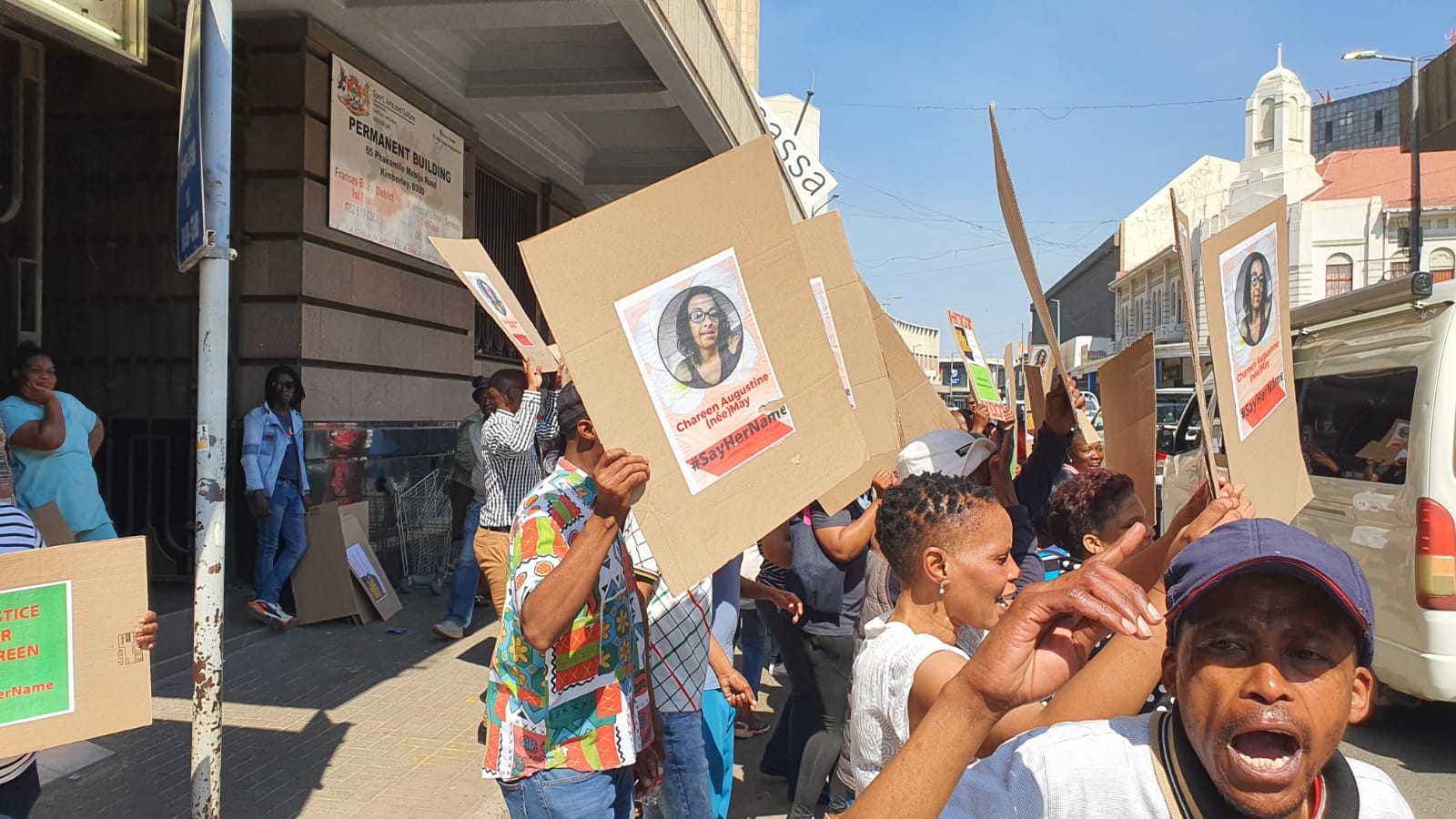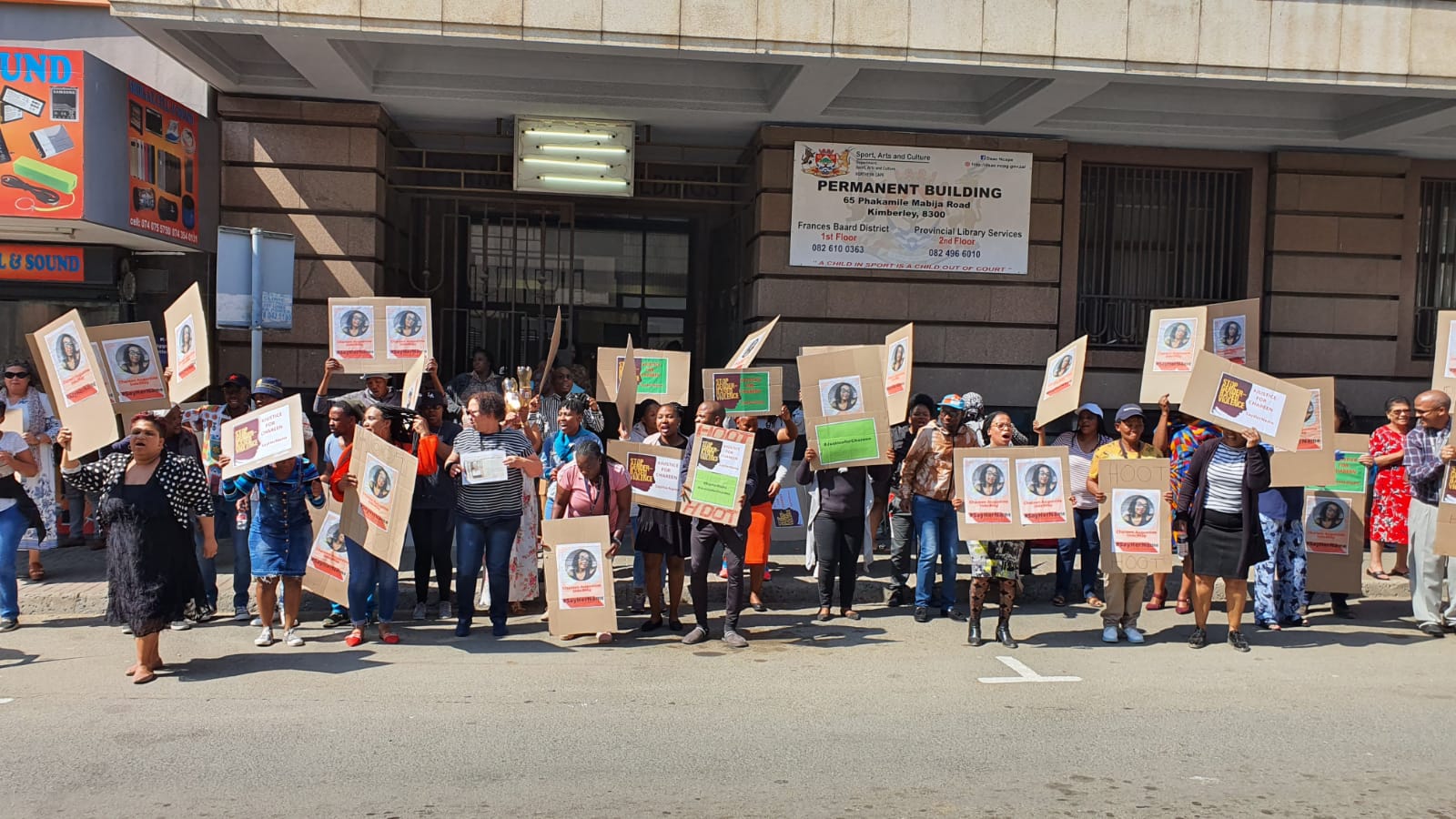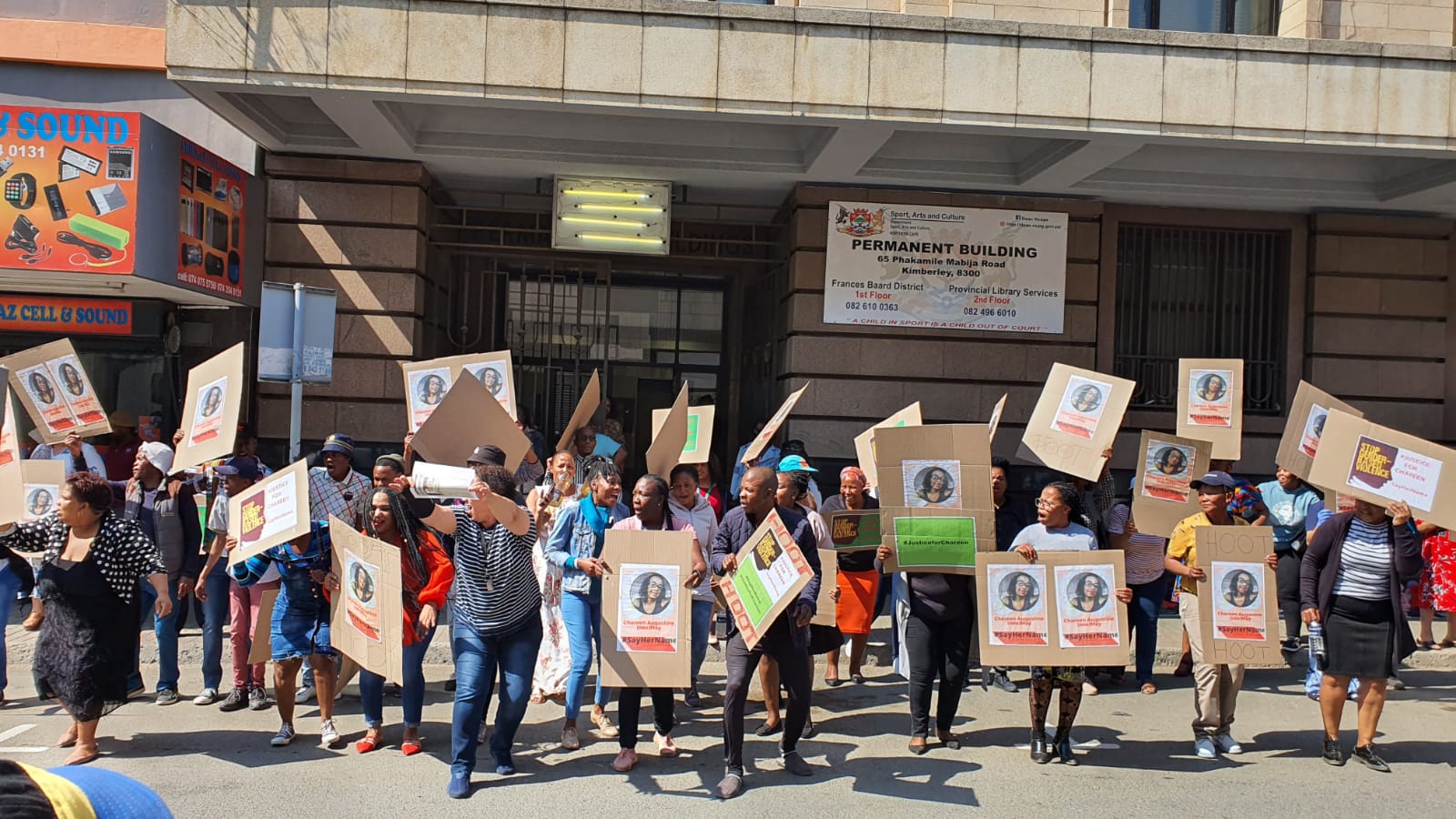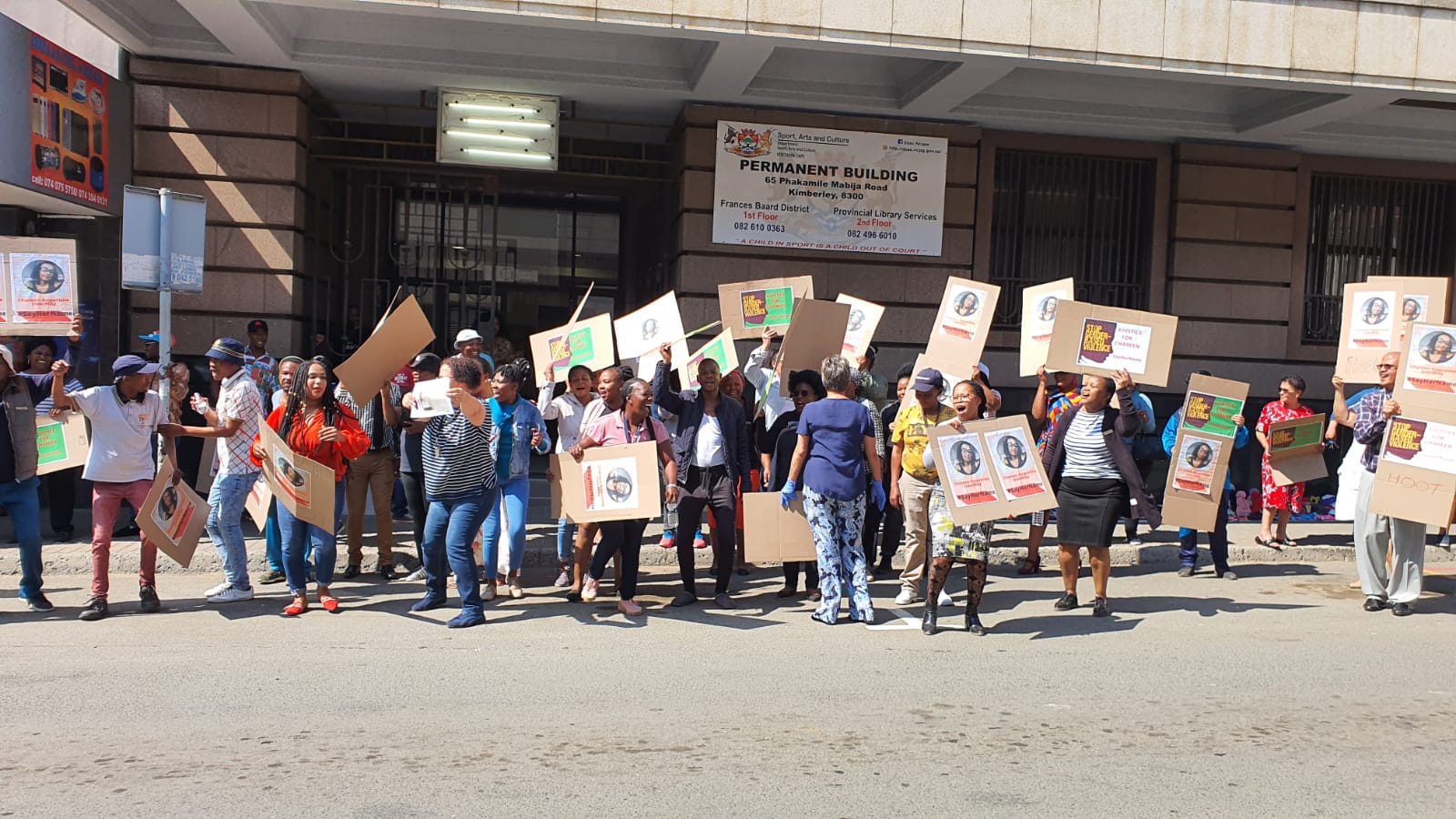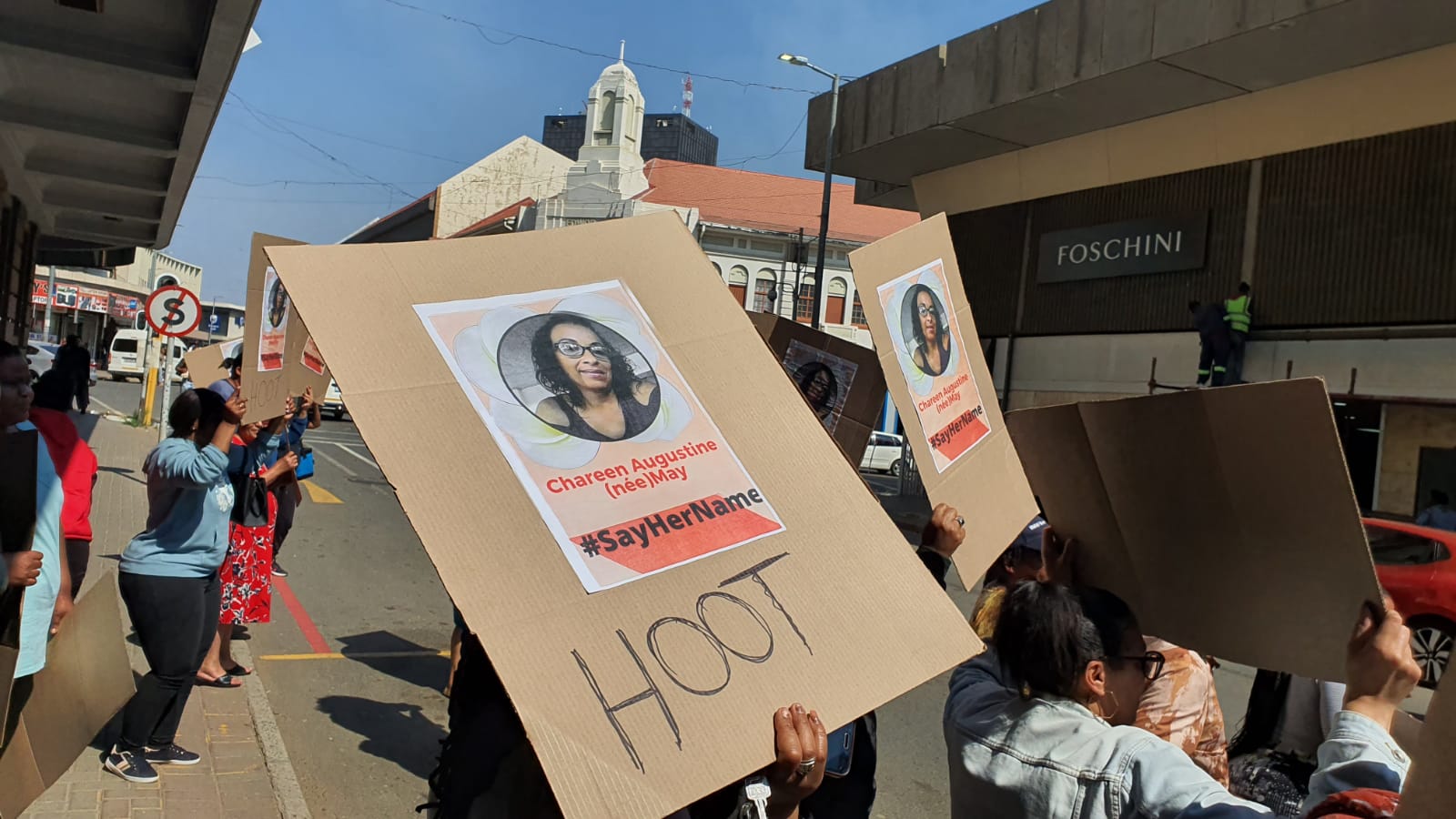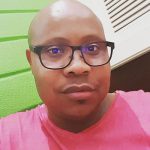 Thabo Mothibi is a former broadcast journalist (TV and Radio) – with specialist reporting experience; SABC Political/Parliamentary and TRC Teams over a period of five years (1995 to 2000).
One key foreign assignment - is the 11-nation African Connection Rally – overland journey from Africa's northern-most pole in the coastal Tunisian city of Bizerte to the southern-most pole in South Africa's Cape Agulhas. From the journalistic years, Thabo then delved into Government media liaison and serving two former Ministers and three MECs. He became the Northern Cape Provincial Government's first department based Communications Director at Department of Agriculture, Land Reform and Rural Development - 2008-2010 – where he also served as Head of Ministry from 2003 – 2008.
As a former anti-apartheid activist, his political background and professional training aided him in spearheading the Northern Cape ANC's 2004 National Elections media and publicity campaign and that of the 2006 Local Government Elections.
Whilst based in Waterkloof in Pretoria -2010 to end 2011, he consulted for Manstrat Agricultural Intelligence, then returned to the Northern Cape in 2012 to date, to consult independently and pursue other entrepreneurial interests in media and communications through KwaVuko Communications and Marketing.
Thabo Mothibi obtained his NQF7 through Wits University's Graduate School of Public and Development Management (P&DM) in Johannesburg, a Unilever Mandela Rhodes Academy for Marketing and Communications Academy (UMRA). The goal of the NQF7 programme was to educate and train public and private sector professional communicators and marketers in government communications..
Shortlink for this post: https://ncnn.live/?p=2725