Premier Sylvia Lucas on behalf of the Northern Cape Provincial Government wishes to congratulates the Boitumelo Special School Soccer Team on their outstanding achievement being crowned World Champions after beating Spain in the finals. They represented South Africa very well at the Special Olympics in Abu Dhabi from 7-21 March 2019.
We recognise the value of school sport and physical education to provide the foundations necessary for the holistic development of the learner in support of the academic curriculum.
School sport is the bedrock of sports in the country. The department has taken a conscious decision to encourage learners to participate in a variety of sport activities. Participation in sport has many important benefits. Sport can unite our people, build families and communities.
This remarkable achievement showcases that our learners can perform at any level of competition with the rest of our country and the world, whether in public schools or special schools. They have shown that the Northern Cape have undiscovered talent which must be supported, so that learners can reach there full potential.
We are extremely proud of the team and grateful for the management and guidance provided by the team managers, coaches and support systems. The team has risen above all odds, faced many challenges and came out on top.
We will be welcoming back our World Champions on Friday, 22 March 2019, at the Kimberley Airport, as they are expected to arrive at 17h40.
By Thabo Mothibi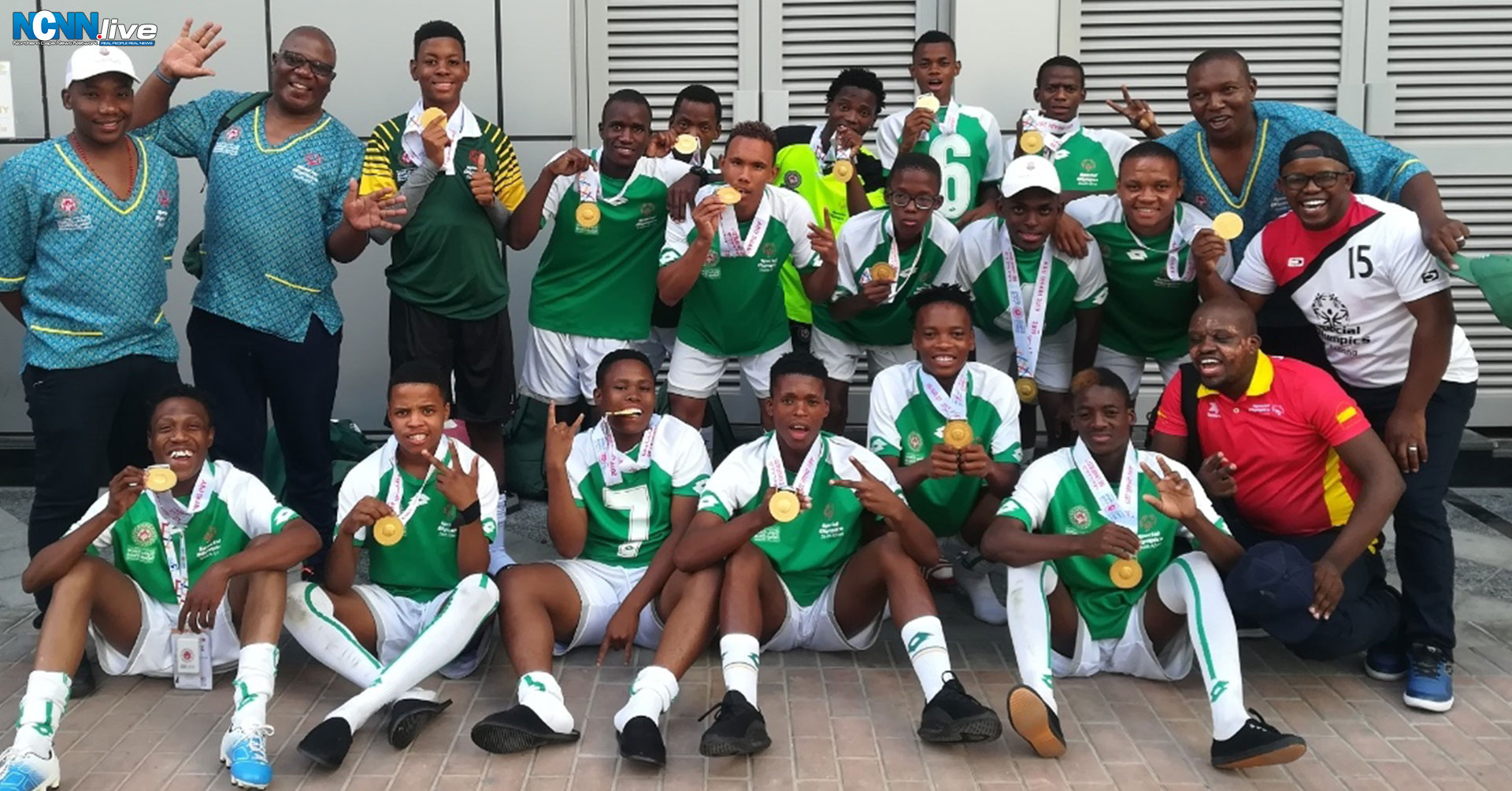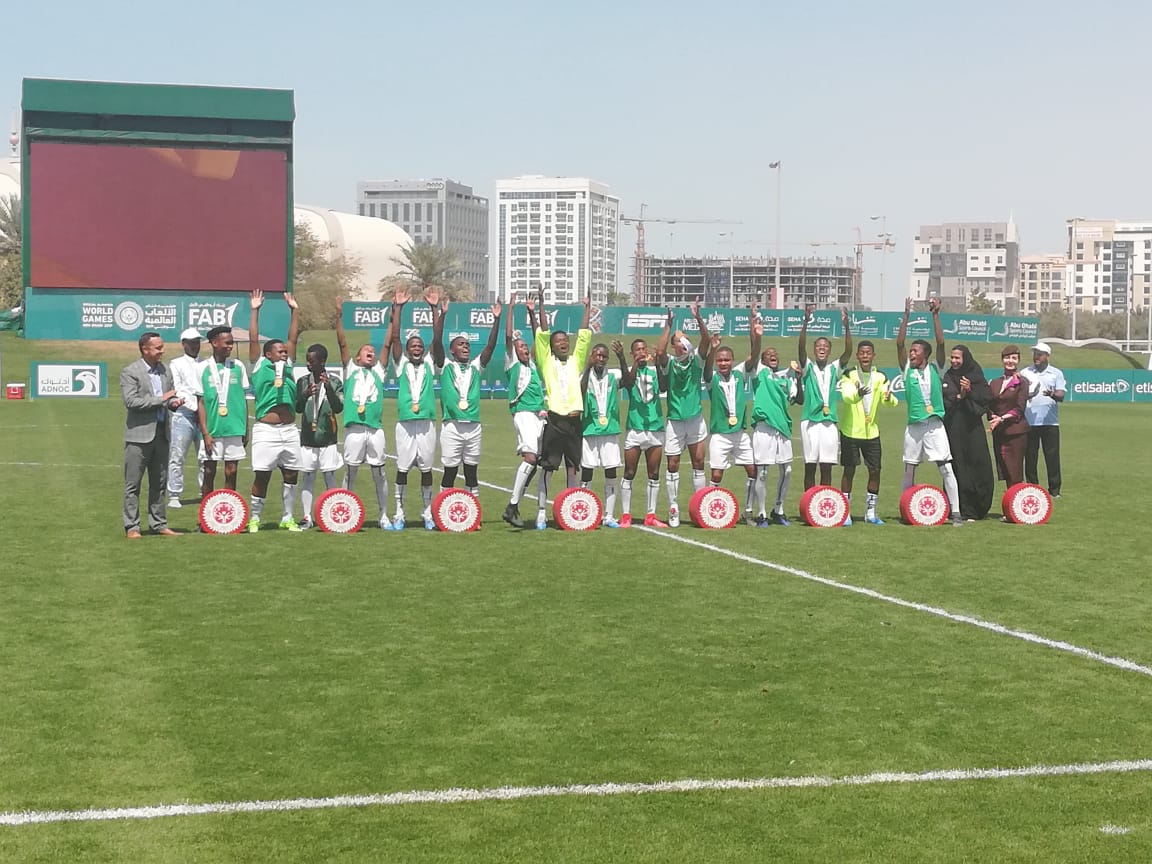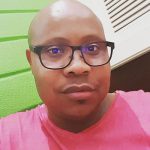 Thabo Mothibi is a former broadcast journalist (TV and Radio) – with specialist reporting experience; SABC Political/Parliamentary and TRC Teams over a period of five years (1995 to 2000).
One key foreign assignment - is the 11-nation African Connection Rally – overland journey from Africa's northern-most pole in the coastal Tunisian city of Bizerte to the southern-most pole in South Africa's Cape Agulhas. From the journalistic years, Thabo then delved into Government media liaison and serving two former Ministers and three MECs. He became the Northern Cape Provincial Government's first department based Communications Director at Department of Agriculture, Land Reform and Rural Development - 2008-2010 – where he also served as Head of Ministry from 2003 – 2008.
As a former anti-apartheid activist, his political background and professional training aided him in spearheading the Northern Cape ANC's 2004 National Elections media and publicity campaign and that of the 2006 Local Government Elections.
Whilst based in Waterkloof in Pretoria -2010 to end 2011, he consulted for Manstrat Agricultural Intelligence, then returned to the Northern Cape in 2012 to date, to consult independently and pursue other entrepreneurial interests in media and communications through KwaVuko Communications and Marketing.
Thabo Mothibi obtained his NQF7 through Wits University's Graduate School of Public and Development Management (P&DM) in Johannesburg, a Unilever Mandela Rhodes Academy for Marketing and Communications Academy (UMRA). The goal of the NQF7 programme was to educate and train public and private sector professional communicators and marketers in government communications..
Shortlink for this post: https://ncnn.live/?p=1715