Kimberley – South Africa's Prieska-born sprinter Chederick van Wyk has been included in the last additions made to the Team-SA squad bound for the Tokyo Olympics in Japan. Even though he made the cut for 4 x 100 men's relay which stems from boasting a personal best of 10.18, his 200metres record of 20.44 has equally been impressive.
Chederick is the fourth TeamSA member and bornfrees hailing from the Northern Cape and will be beaming with sundrenched national pride alongside skateboarding teen sensation Boipelo Awuah (skateboarding – born Kimberley), Charne Maddocks (women's field hockey team – born Kimberley) and Naveen Daries (artistic gymnastics – born Keimoes).
Making the people of Prieska proud and clinching gold at the Olympics is a long held dream of the 26 year-old sprinter.
"It is important to work hard and use your talents when you follow your dreams. I am inspired by all those in the community who talk to me about what my running means to them, and the impact that I can have on their lives.
"If I can make it to the relay team in Tokyo, I will be running for all of them, for all of Prieska and Siyathemba – as well as for South Africa. All my training, and all the hard work – the results will be for them," affirmed Chederick in a statement released by Prieska operating mining company Orion Minerals amid confirming a sponsorship deal last month.
"We are proud of Chederick and how hard he has worked despite the uncertainty and disruption (in reference to Covid-19 pandemic). To run a 4x100m qualifying time despite this, and to be in line for selection to the relay team, is an incredible achievement – and we wish him all the very best," enthused Orion Minerals CEO Errol Smart.
With her department having followed Chedericks sprinting exploits from his school days, Northern Cape's MEC for Sport, Arts and Culture Desery Finnies added her congratulatory words in the wake of the nod of approval for TeamSA.
"As the Northern Cape Provincial Government, we are extremely proud of your achievement. Your hard work, commitment and dedication have now reaped the benefits and you have become a true ambassador and role model for the youth of the province," she stated in the department's Facebook page.
By Thabo Mothibi – thabo@ncnn.live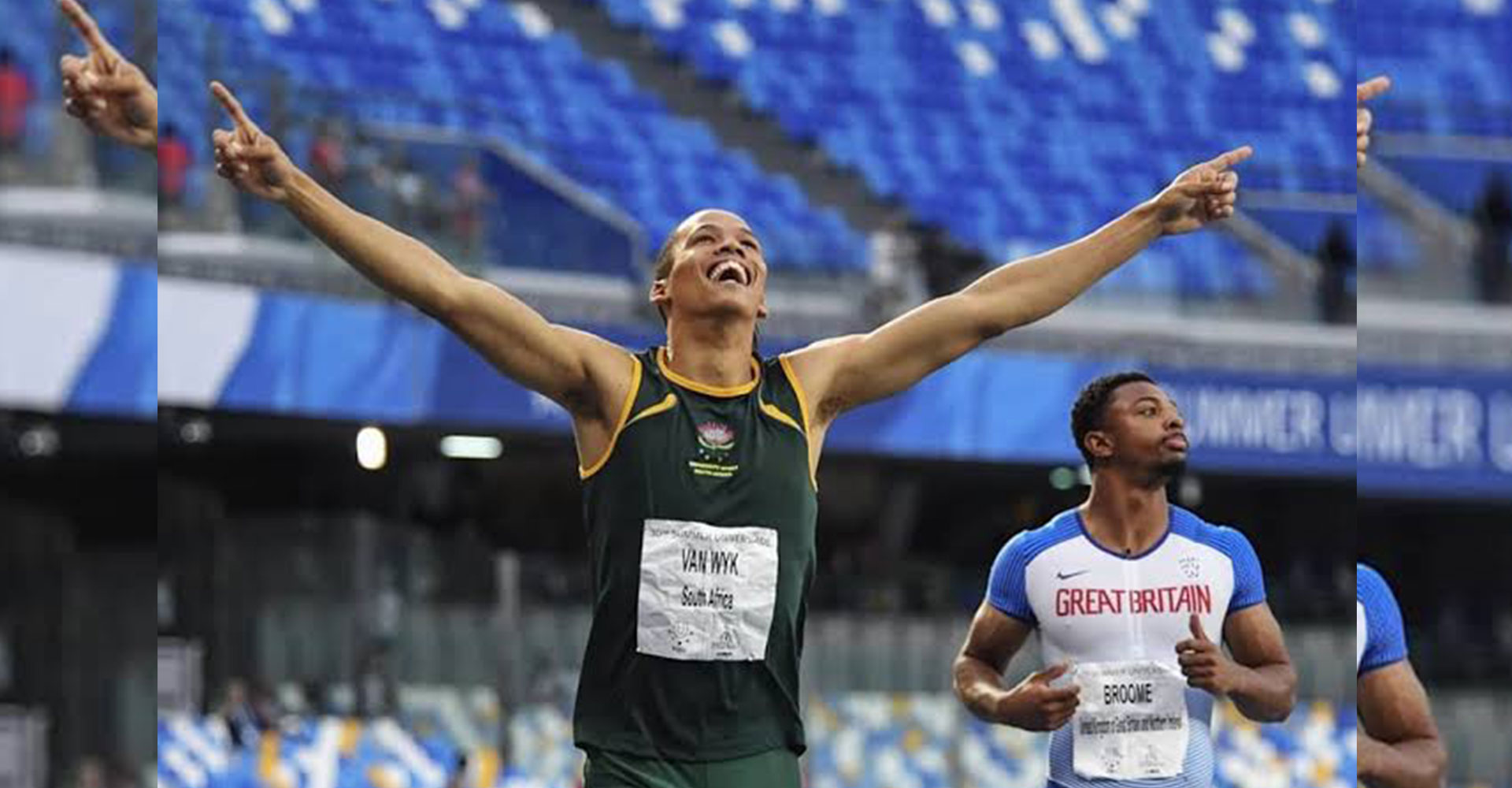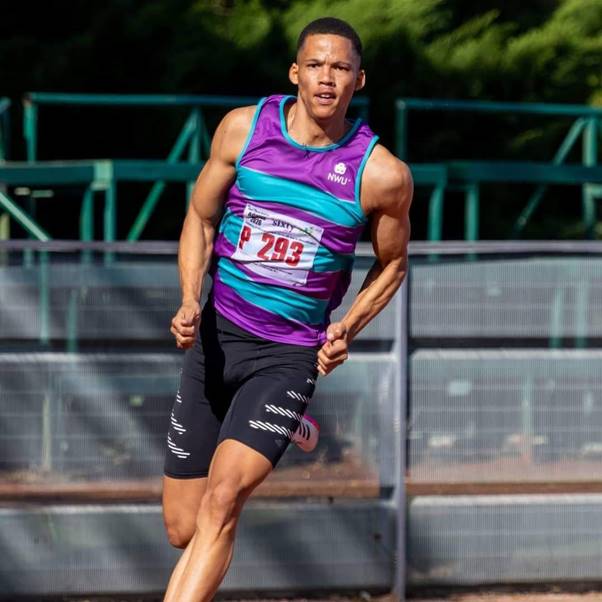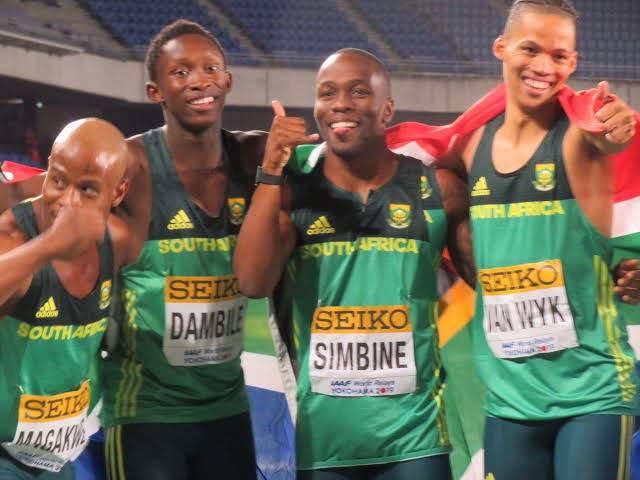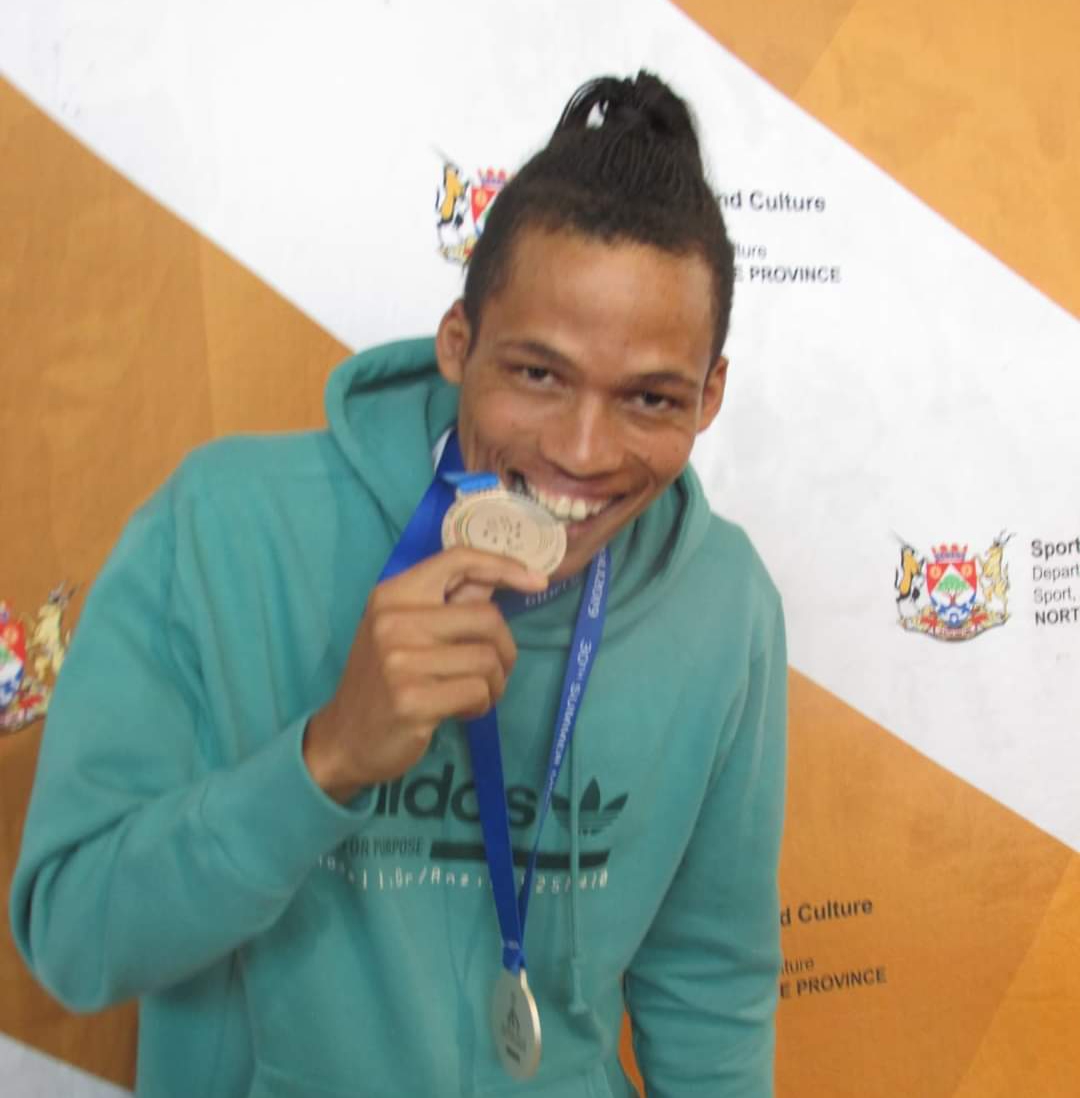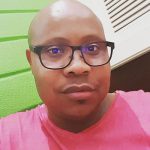 Thabo Mothibi is a former broadcast journalist (TV and Radio) – with specialist reporting experience; SABC Political/Parliamentary and TRC Teams over a period of five years (1995 to 2000).
One key foreign assignment - is the 11-nation African Connection Rally – overland journey from Africa's northern-most pole in the coastal Tunisian city of Bizerte to the southern-most pole in South Africa's Cape Agulhas. From the journalistic years, Thabo then delved into Government media liaison and serving two former Ministers and three MECs. He became the Northern Cape Provincial Government's first department based Communications Director at Department of Agriculture, Land Reform and Rural Development - 2008-2010 – where he also served as Head of Ministry from 2003 – 2008.
As a former anti-apartheid activist, his political background and professional training aided him in spearheading the Northern Cape ANC's 2004 National Elections media and publicity campaign and that of the 2006 Local Government Elections.
Whilst based in Waterkloof in Pretoria -2010 to end 2011, he consulted for Manstrat Agricultural Intelligence, then returned to the Northern Cape in 2012 to date, to consult independently and pursue other entrepreneurial interests in media and communications through KwaVuko Communications and Marketing.
Thabo Mothibi obtained his NQF7 through Wits University's Graduate School of Public and Development Management (P&DM) in Johannesburg, a Unilever Mandela Rhodes Academy for Marketing and Communications Academy (UMRA). The goal of the NQF7 programme was to educate and train public and private sector professional communicators and marketers in government communications..
Shortlink for this post: https://ncnn.live/?p=2472