Prieska-born sprinter Chederick van Wyk's lifelong Olympics dream suffered a setback early this morning. This as a – Did Not Finish – was declared on Team SA's 4×100m men's quartet of van Wyk, Clarence Munyai, Shaun Maswanganyi and Akani Simbini in the heats.
A baton mishap had occurred as Munyai tried to handover to Maswanganyi. The misunderstanding could have resulted from little practice with Munyai having been drawn into the race at the eleventh hour as a replacement for Gift Leotlela who had suffered a hamstring injury.
Set at the 300m mark in this morning's all-important race, Van Wyk's personal best of 10.18 in 100m secured him a late inclusion in the 4×100m squad a week ahead of Team SA's departure for Tokyo. Pundits had their heads on the block in having touted the 4×100m relay squad for a medal in Tokyo following a gold achievement in Poland at the World Relays in May.
"We had really good training camps and a build-up towards this one, but unfortunately, Gift was our first leg runner. We were all prepared. There's no blame, but it is what it is.
"I didn't have a performance, but just being here, I'm grateful. It makes me more hungry for the next one," van Wyk told Sport24 in Tokyo amid the setback.
The Tokyo Olympics no performance for van Wyk follows a similar misfortune for Kimberley-born and based skateboarding teen sensation Boipelo Awuah who was forced to withdraw from the games having sustained an injury in practice a week before the preliminaries. She made it back to a resounding welcome home reception past Friday. Fellow learners from Northern Cape High School lined-up in a guard of honour upon her touchdown at the diamond city's airport.
On the upside of Awuah and van Wyk's Tokyo Olympics setback, is that both have their eyes firmly set on Paris 2024.
By Thabo Mothibi – thabo@ncnn.live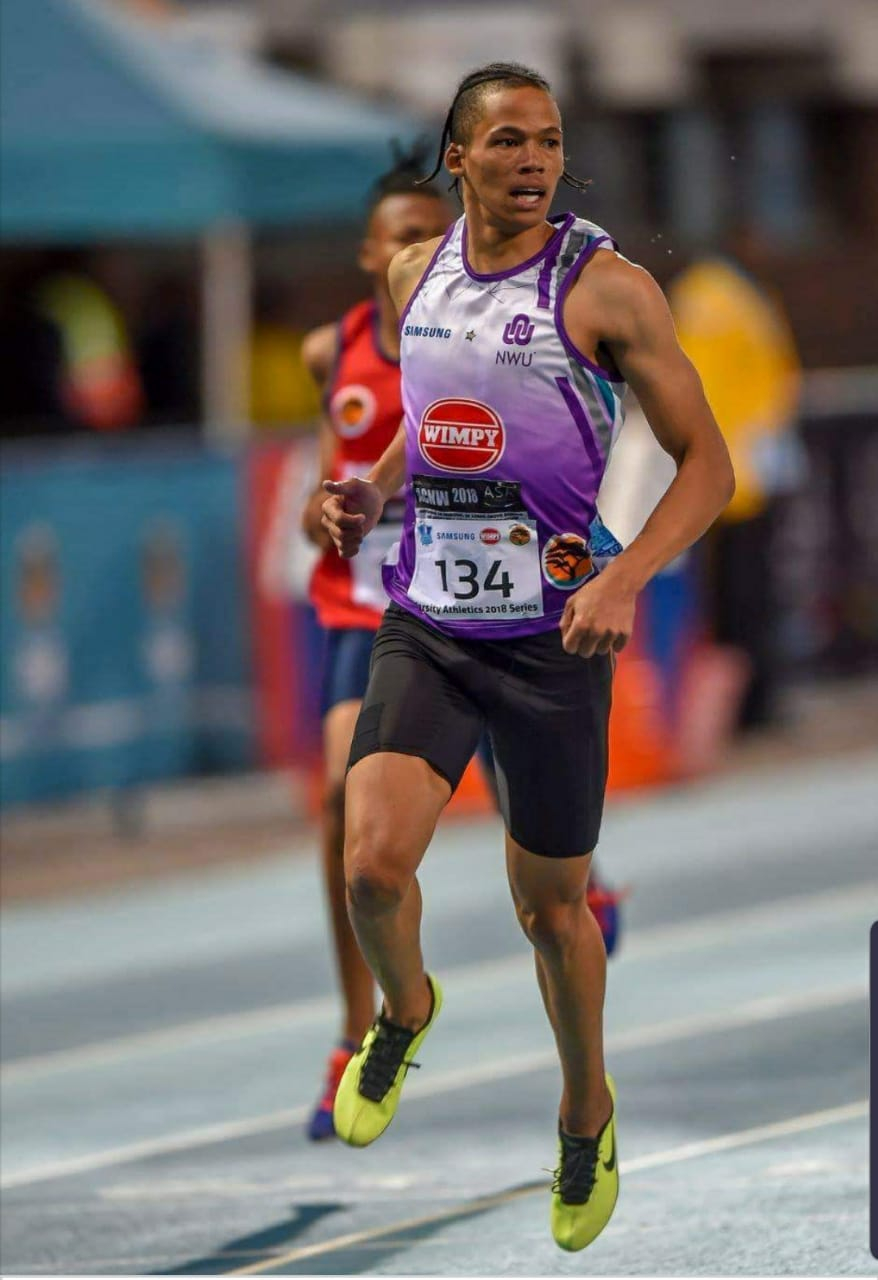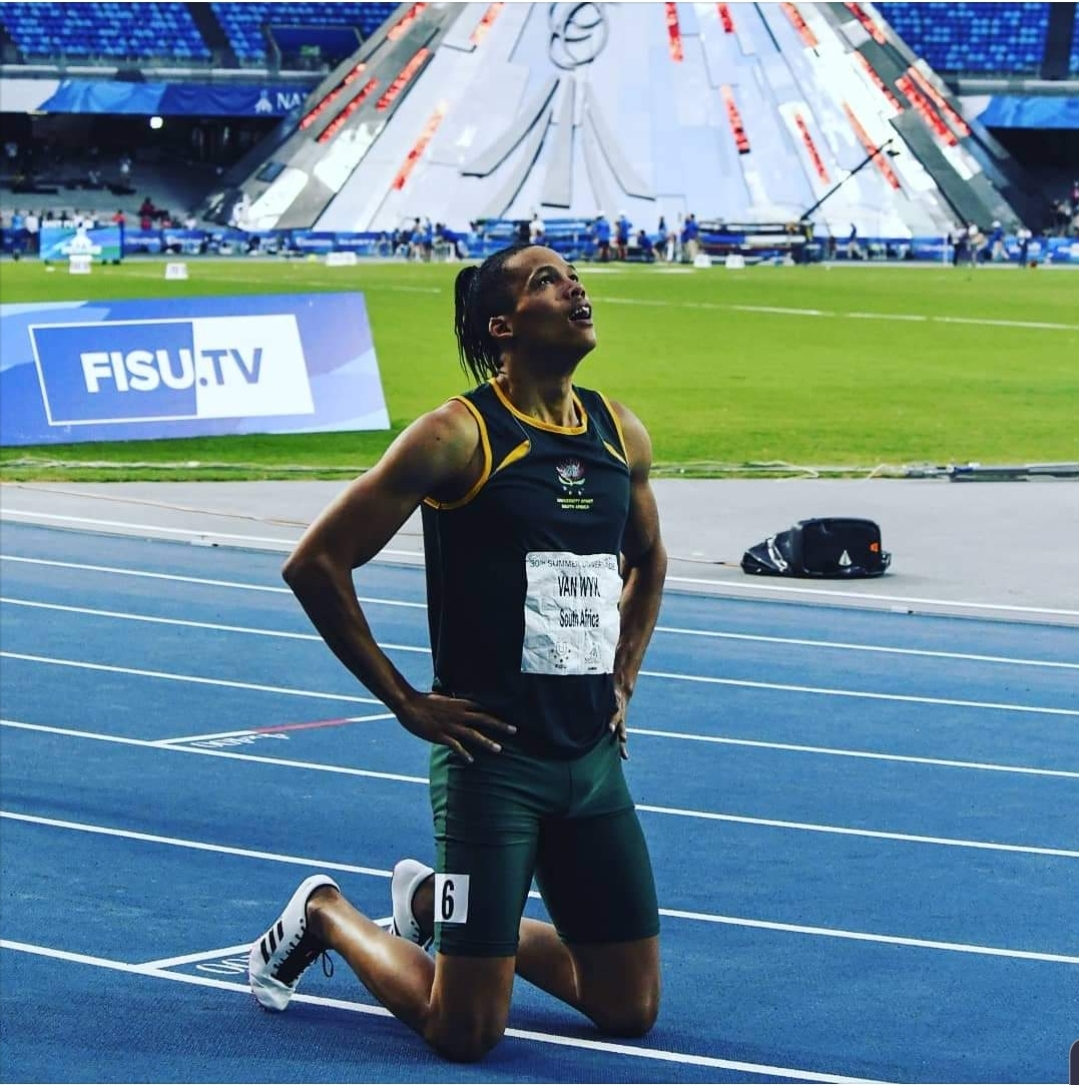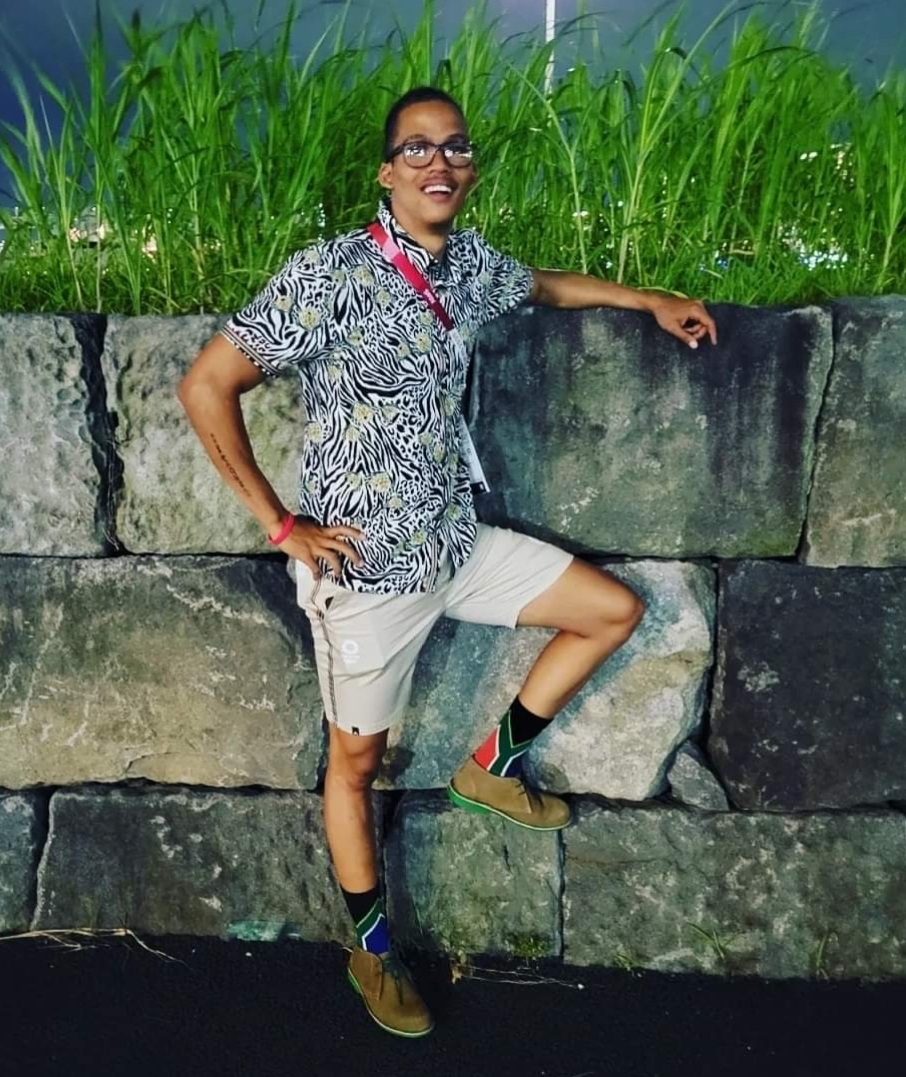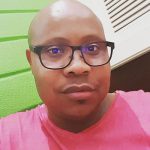 Thabo Mothibi is a former broadcast journalist (TV and Radio) – with specialist reporting experience; SABC Political/Parliamentary and TRC Teams over a period of five years (1995 to 2000).
One key foreign assignment - is the 11-nation African Connection Rally – overland journey from Africa's northern-most pole in the coastal Tunisian city of Bizerte to the southern-most pole in South Africa's Cape Agulhas. From the journalistic years, Thabo then delved into Government media liaison and serving two former Ministers and three MECs. He became the Northern Cape Provincial Government's first department based Communications Director at Department of Agriculture, Land Reform and Rural Development - 2008-2010 – where he also served as Head of Ministry from 2003 – 2008.
As a former anti-apartheid activist, his political background and professional training aided him in spearheading the Northern Cape ANC's 2004 National Elections media and publicity campaign and that of the 2006 Local Government Elections.
Whilst based in Waterkloof in Pretoria -2010 to end 2011, he consulted for Manstrat Agricultural Intelligence, then returned to the Northern Cape in 2012 to date, to consult independently and pursue other entrepreneurial interests in media and communications through KwaVuko Communications and Marketing.
Thabo Mothibi obtained his NQF7 through Wits University's Graduate School of Public and Development Management (P&DM) in Johannesburg, a Unilever Mandela Rhodes Academy for Marketing and Communications Academy (UMRA). The goal of the NQF7 programme was to educate and train public and private sector professional communicators and marketers in government communications..
Shortlink for this post: https://ncnn.live/?p=2491