Kimberley: In its quest to reduce the mismatch between the province's skillset and the requirements of a modern economy, the provincial government launched the Northern Cape Construction Company today.
"Today we launched the Northern Cape Construction Company (NCCC). The company will play an important role in the infrastructure rollout in the province and will serve as an incubator for artisanal skills development for young people," Premier Dr. Zamani Saul enthused.
Being the first of its kind in the country, Premier Dr. Saul said the intake of over 30 young people as part of the company's interventions, will ensure that they get the requisite training for pothole resealing and other social infrastructure construction.
He added that the construction company will also serve as an incubator for small businesses in construction as government will ensure that 30% of its infrastructure roll-out estimated at R1.4 billion is allocated to them.
Dr Saul pointed out key projects that would require special skills. Those lined up as part of the Northern Cape's industrialization wave includes the R9.7 billion Prieska Power Reserve, the R13 billion Boegoebaai port development and it's related green hydrogen project worth R300 billion.
Pictures: Northern Cape Provincial Government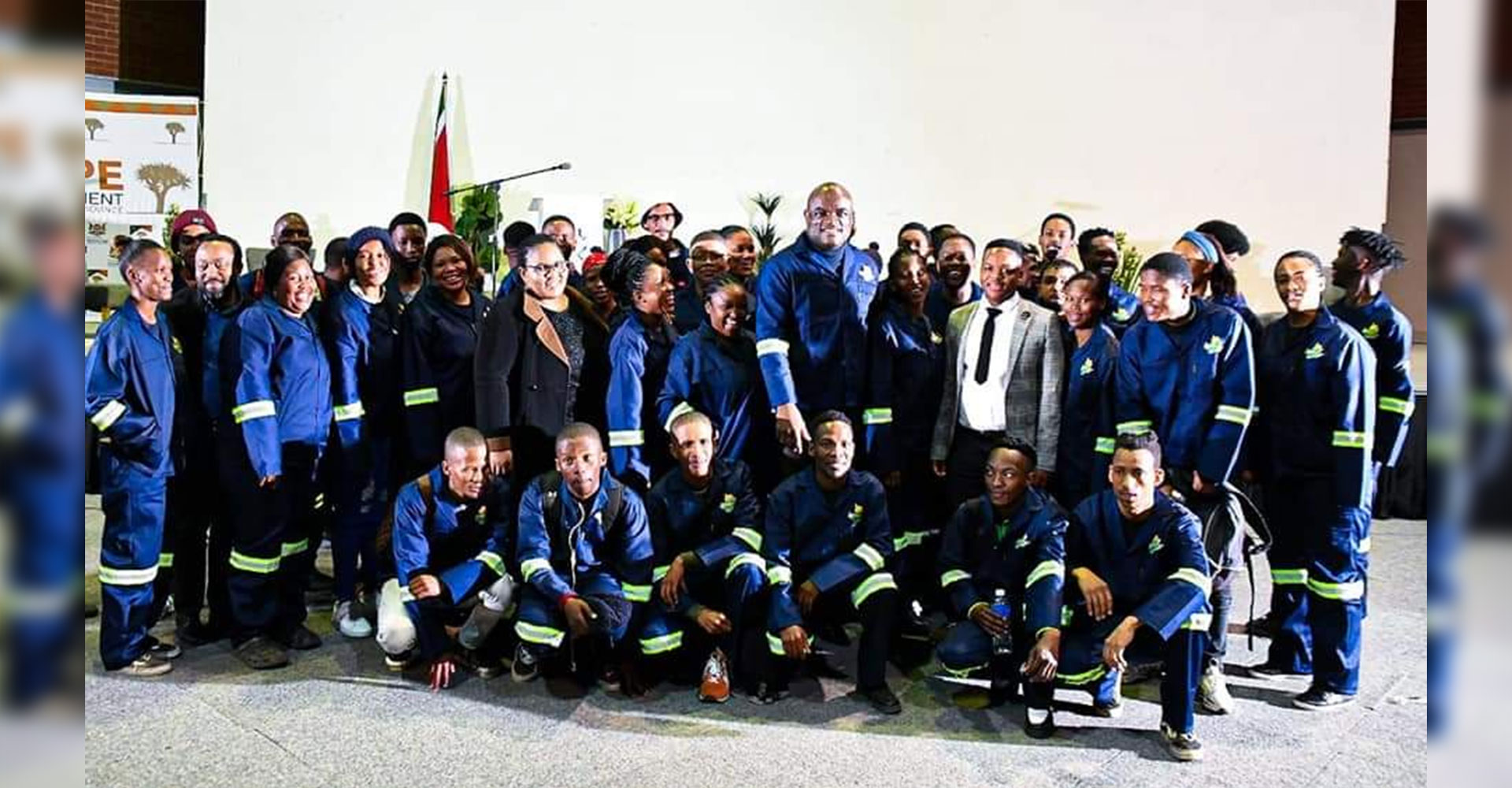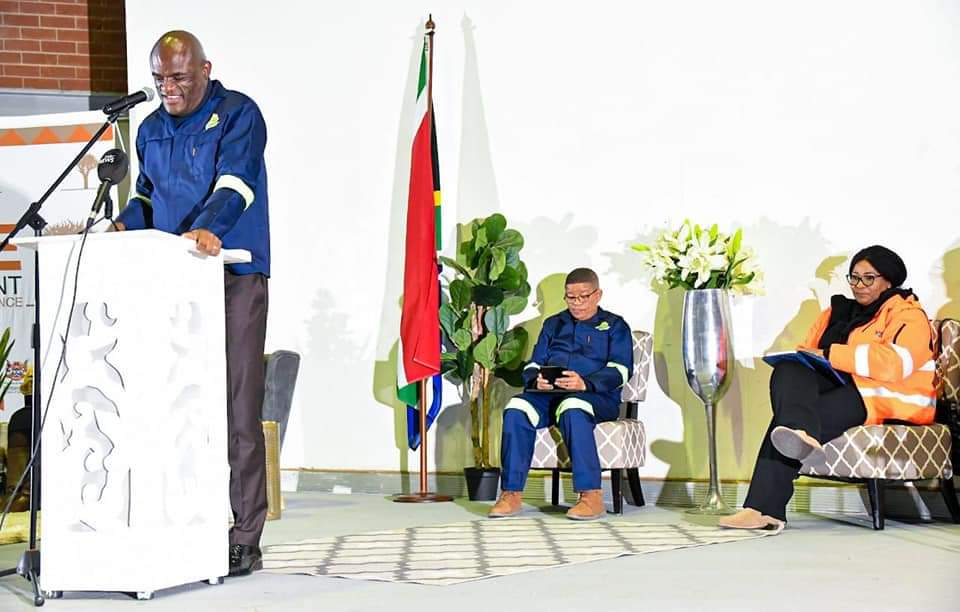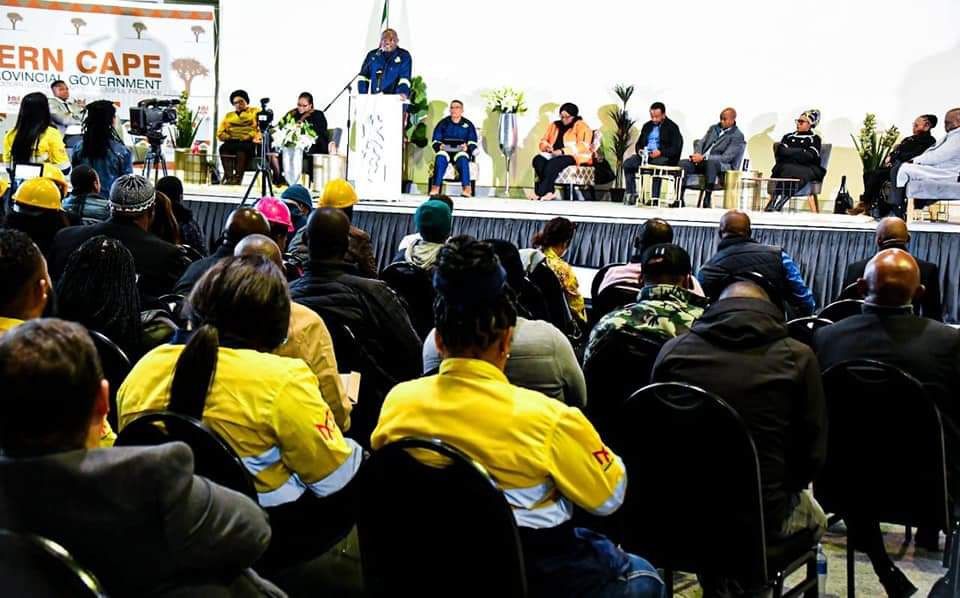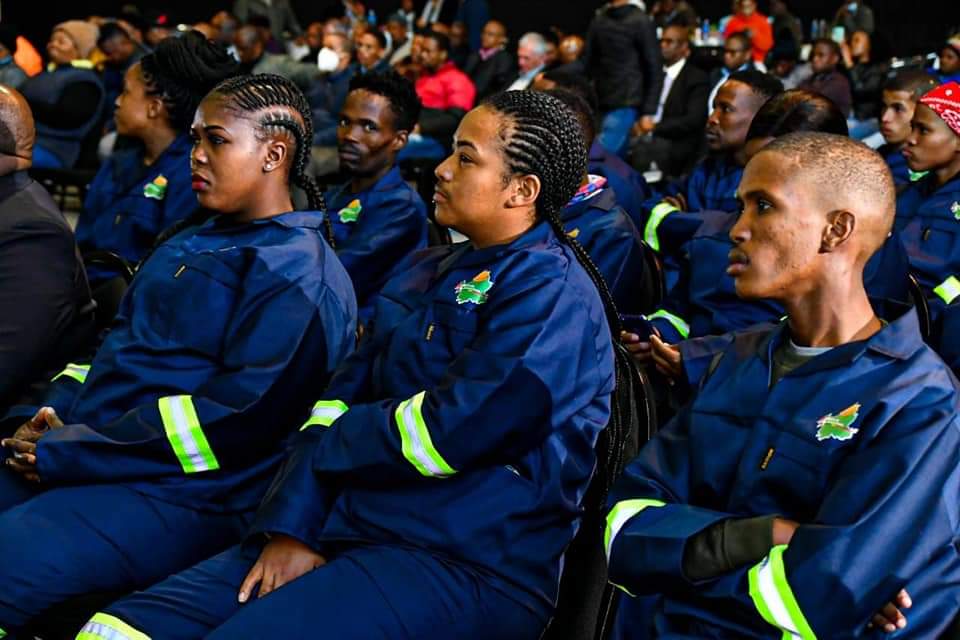 Shortlink for this post: https://ncnn.live/?p=2679