The Moonlite Winter Edition is an exceptional camping experience offered by new kids on the block, Moonlite Extreme Wild Camping at the Northern Cape's renowned eco-tourism destination, Mattanu Private Game Reserve, near Barkley West.
Patrons at the past weekend's camping excursion were embraced by the spectacular wildlife and natural veld environs of the Ghaap plateau.  The enticement; weekend stay in a canvass tent that comes with a stretcher bed, foam mattress, rechargeable light, meals during the stay, hiking, game drive and entertainment.
"With the past weekend's excursion, I can honestly say we are rapidly growing as an entity. We gave Mattanu Private Game Reserve free publicity as we had over 30 paid-up campers with over half vowing to return to Mattanu. This is exactly what we want, to ignite travel. Our in-house chef prepared the most amazing dishes with most of the campers asking for recipes.
"We are grateful and very appreciative of everyone who has carried us thus far and the loans we made since last year from a friend Thabo Eiland who has been nothing but patient. What I can also add is that our people are starting to get the concept," enthuses Timothy Banda, one of the organisers of this camping experience.
Banda points out that the past weekend's event was their third at Mattanu, having started off with only eight campers in 2020; "We solely undertook the responsibility of marketing the excursion, paid full fares for booking the entire camping site and for the activities we embarked upon such as the game drives. Mattanu was my first choice as it is closer to my home town of Kimberley."
Banda remains confident of securing sponsorships and drawing more campers as the logistics of the excursion only require that patrons come with blankets and a change of clothes.
"Our focus is on acquiring investment into this unique business concept so that we are able to reach our full potential. We will thus be able to open a full time operational store where adventurous folks would be able to hire our equipment. This in keeping the adventure torch burning by setting up tents at various localities in our province," asserts Banda.
Even though some of the patrons of this winter excursion continue to descend on Mattanu Private Game Reserve from far and wide, Banda believes inhabitants of the Northern Cape have to get to know their province from all its corners.
The excursion met the endorsement of Palesa Mothibi from Kuruman.
"From just arriving, I was marinated in nature. It set the bar so high, the service for me was beautiful. The tent quality was good. It was warm, we had heaters in the tents. It was very comfortable and you could really sleep well. The people that came were of a certain calibre. We had great conversations, we all got along so well.
"My highlight for the camp was the food. The food was out of this world. I can still taste it in my mouth. And, the workers were very friendly and made us feel at home.
"The activities were great, we played 30 Seconds and went on a game drive….that was beautiful, seeing how wildlife is. It was extremely beautiful. I would recommend it to everyone and anyone that would like to chill and have a good time without any spoils," beams Mothibi with excitement.
By Kagisho Moraladi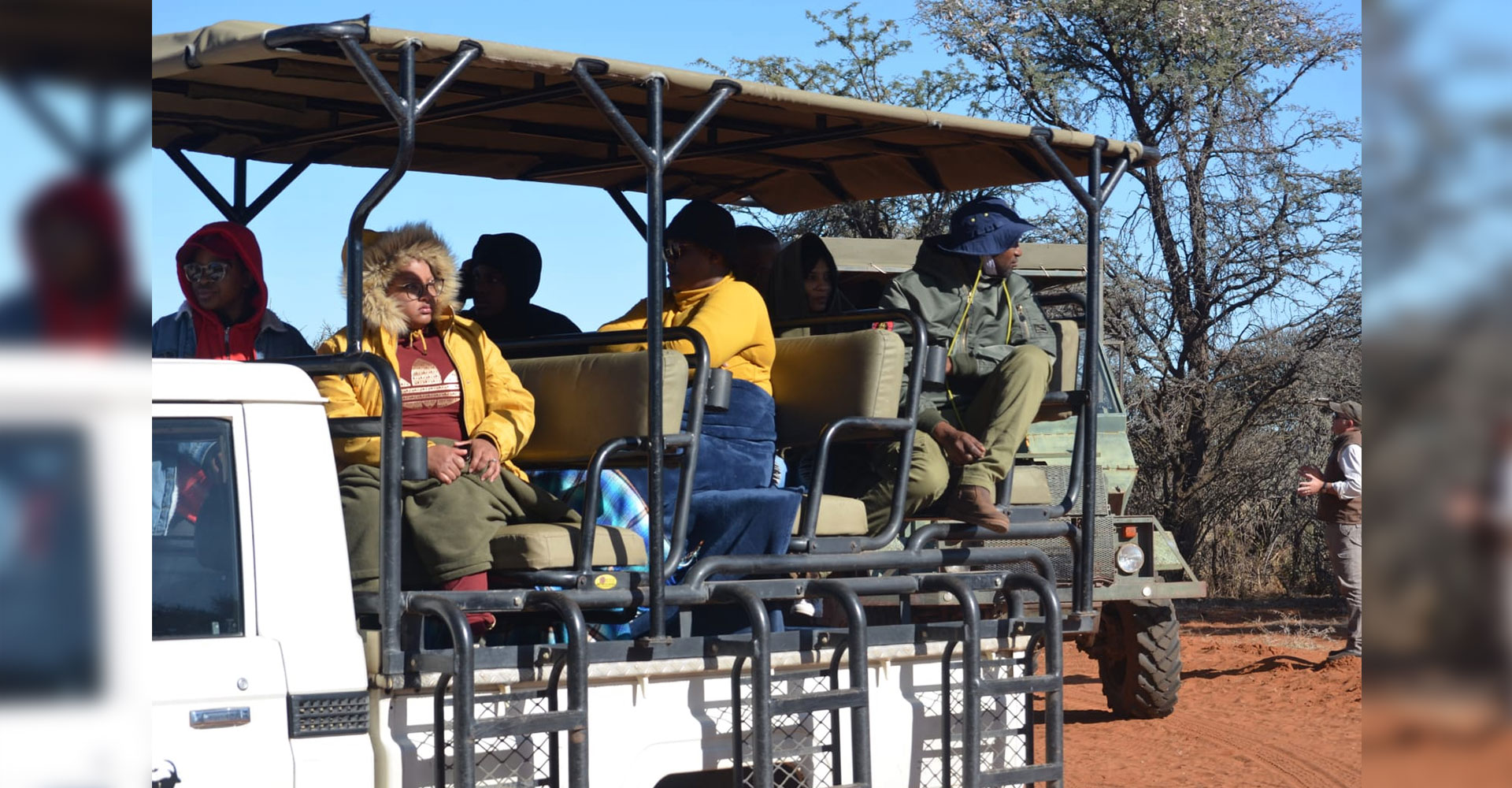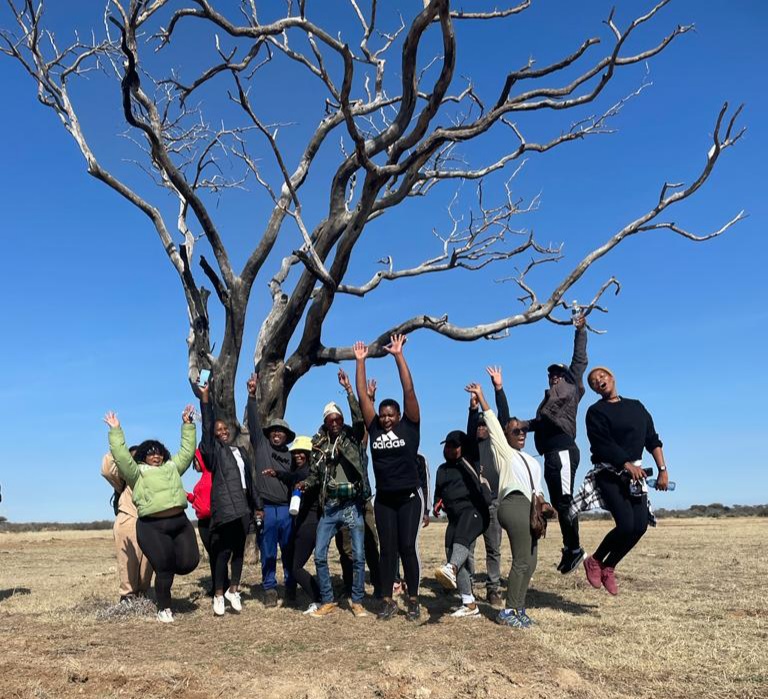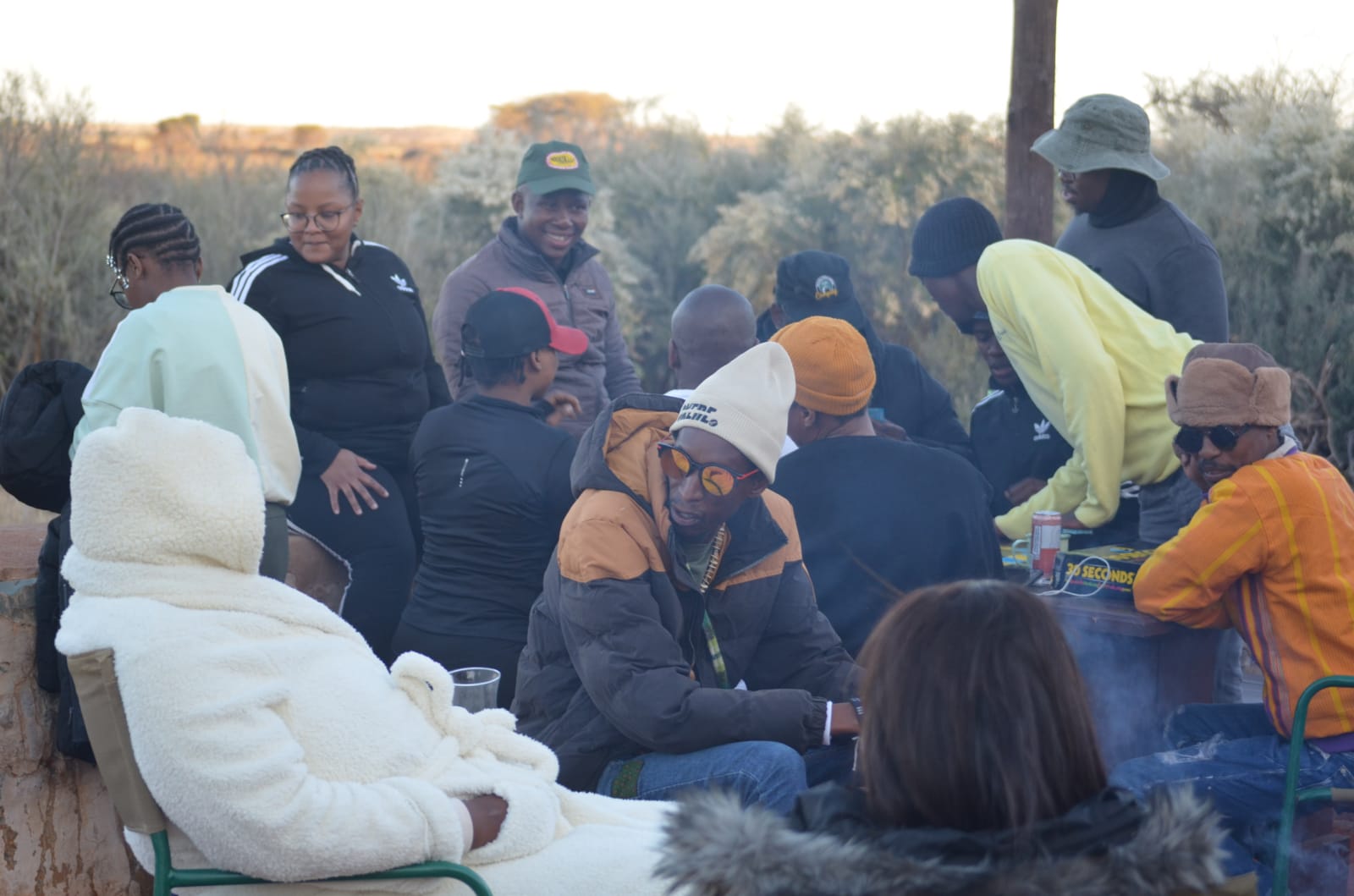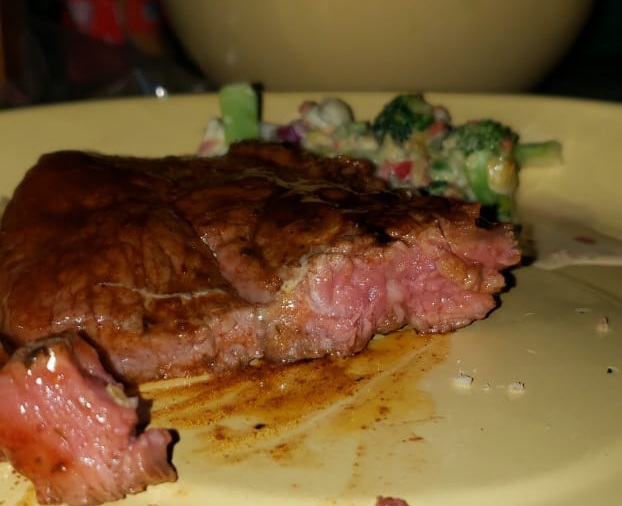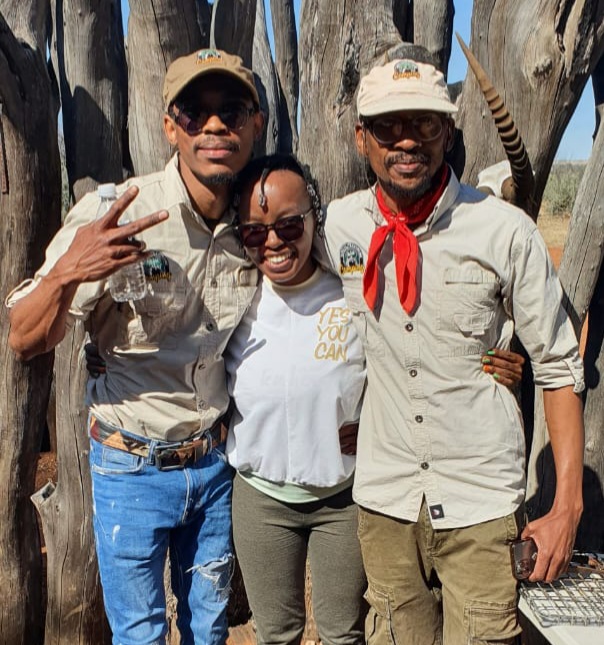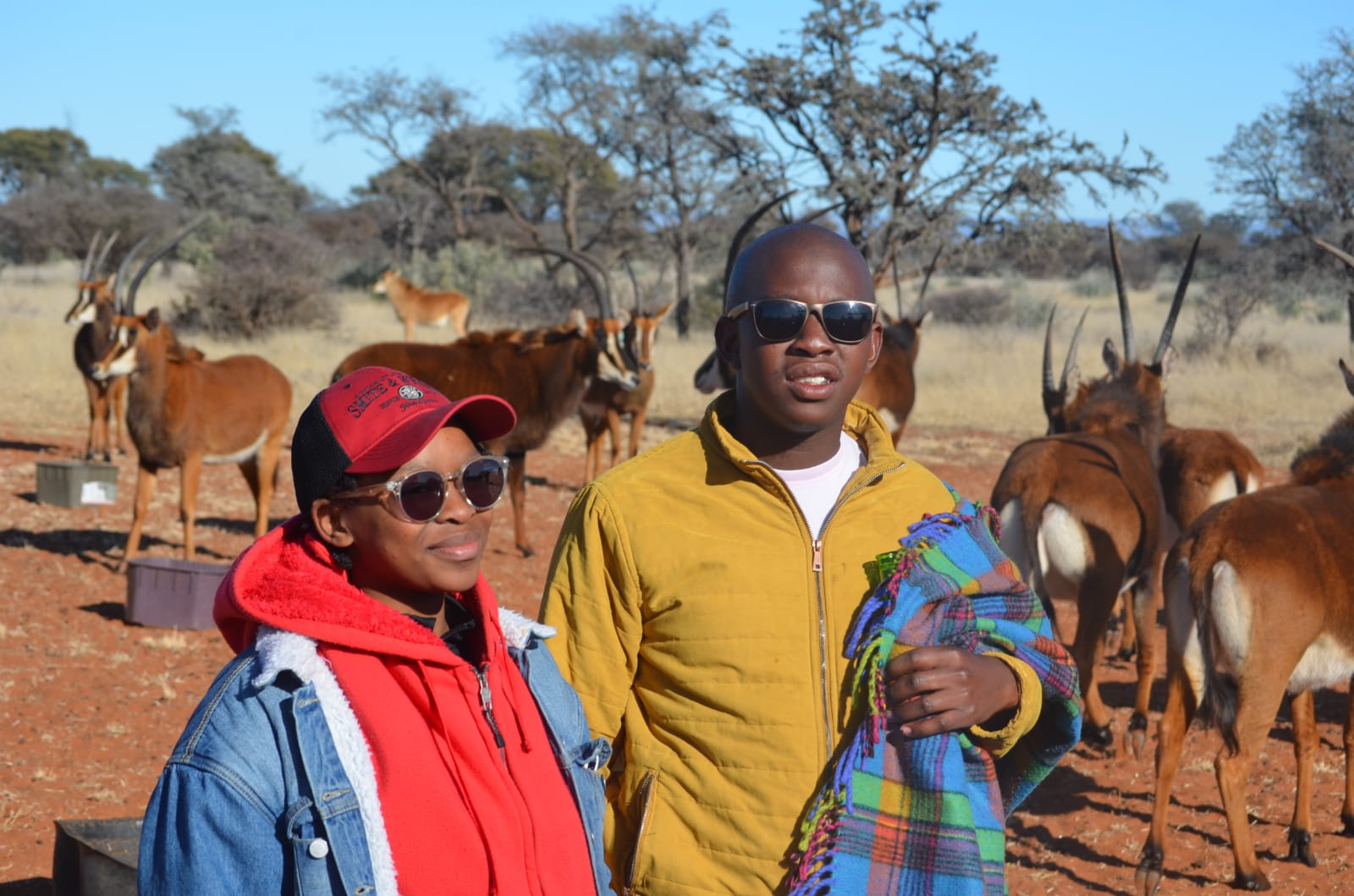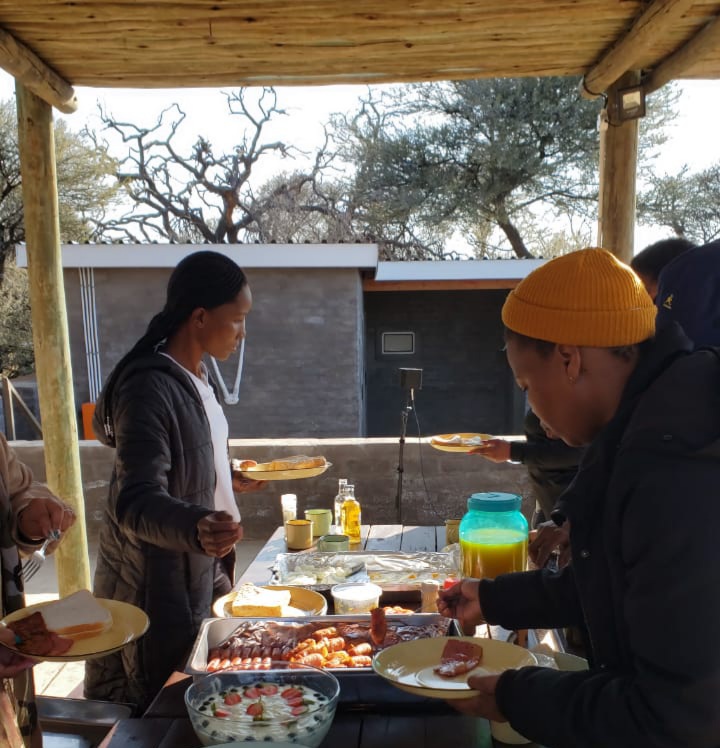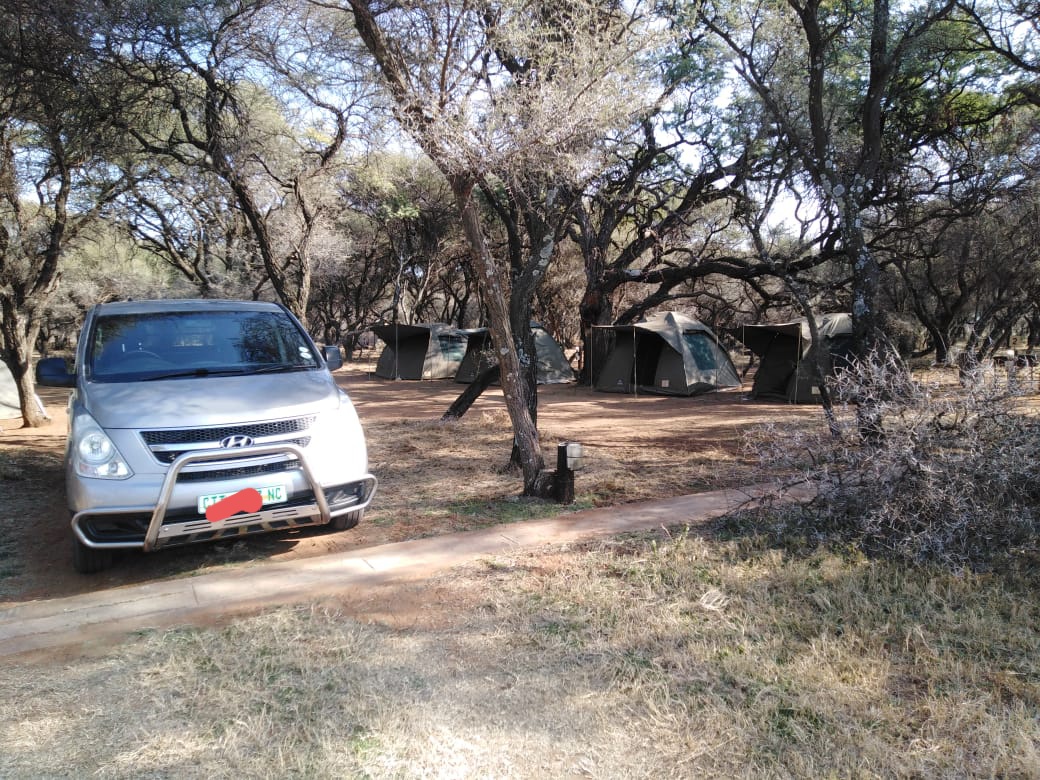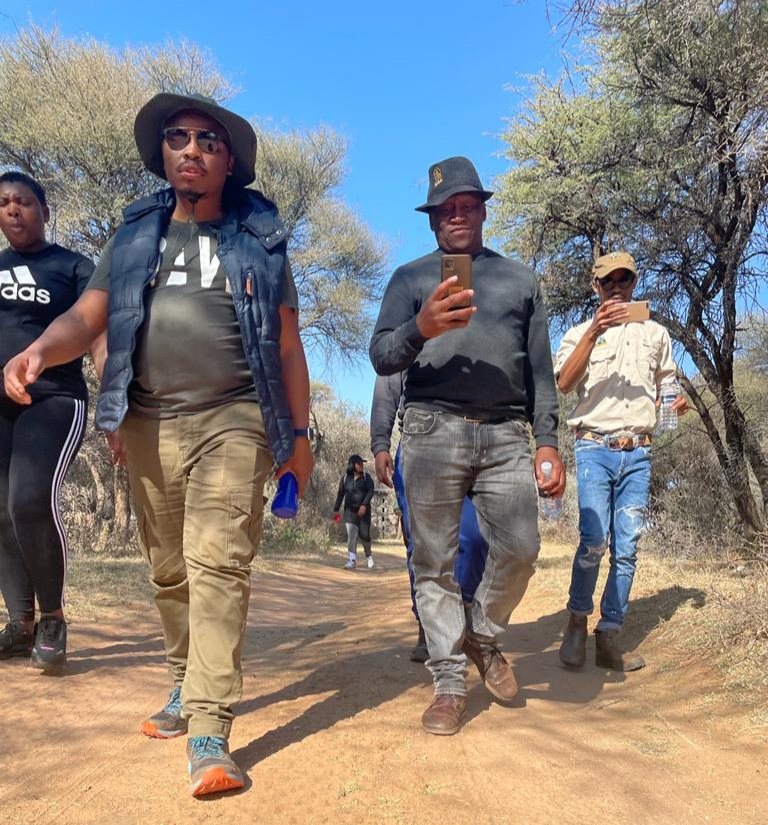 Shortlink for this post: https://ncnn.live/?p=2685