Representatives from a string of Communal Property Associations (CPAs) within the Frances Baard district descended on Kimberley's City Hall for a Targeted Anti-Corruption Awareness Campaign aimed at CPAs held on Tuesday, 7 June 2022.
Theirs was to gain insights into the workings of anti-corruption statutory bodies such as the Special Investigations Unit (SIU) and the Directorate for Priority Crime Investigation much known as The Hawks, chapter-9 institutions involved in the promotion and protection of democracy like the Public Protector of South Africa and the Human Rights Commission.
Key and relevant government departments, namely, the Department of Agriculture, Land Reform and Rural Development which bears oversight over CPAs and custodian of the CPA Act 28 of 1998, were present. The province's Office of the Premier also made a presentation whilst officials of the provincial Department of Agriculture, Environmental Affairs, Rural Development and Land Reform were also in attendance.
"The campaign aims to solicit commitment from CPA members to introduce change, in order to improve the administration and governance of CPAs and encourage introduction and implementation of corruption prevention mechanisms.
"The initiative forms part of efforts by the SIU to prevent fraud and corruption by focusing on societal values and systems that make it difficult to engage in acts of corruption in targeted sectors," explained SIU spokesperson Kaizer Kganyago.
The Northern Cape is home to 93 registered CPAs. An array of them have been besieged by internal wrangles and third party instigated disputes such as bribery. In some instances, the reportage into the conflicts highlighted competing interest between agriculture and mining, an onslaught for leadership positions, allegations of corruption which includes amongst many others; the theft and abuse of CPA resources and properties, the embezzlement of funds and illegal sale of assets.
By: Staff Reporter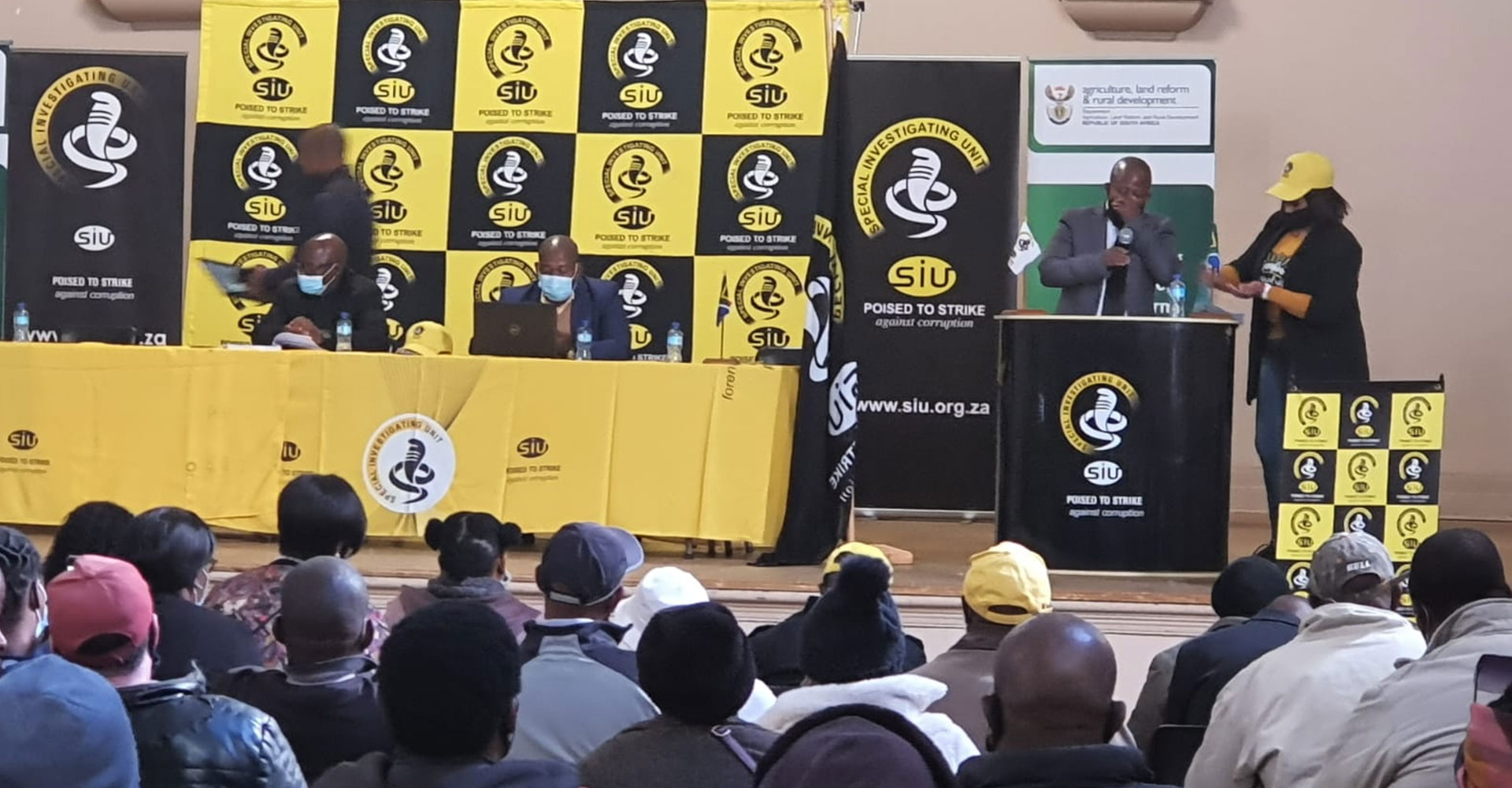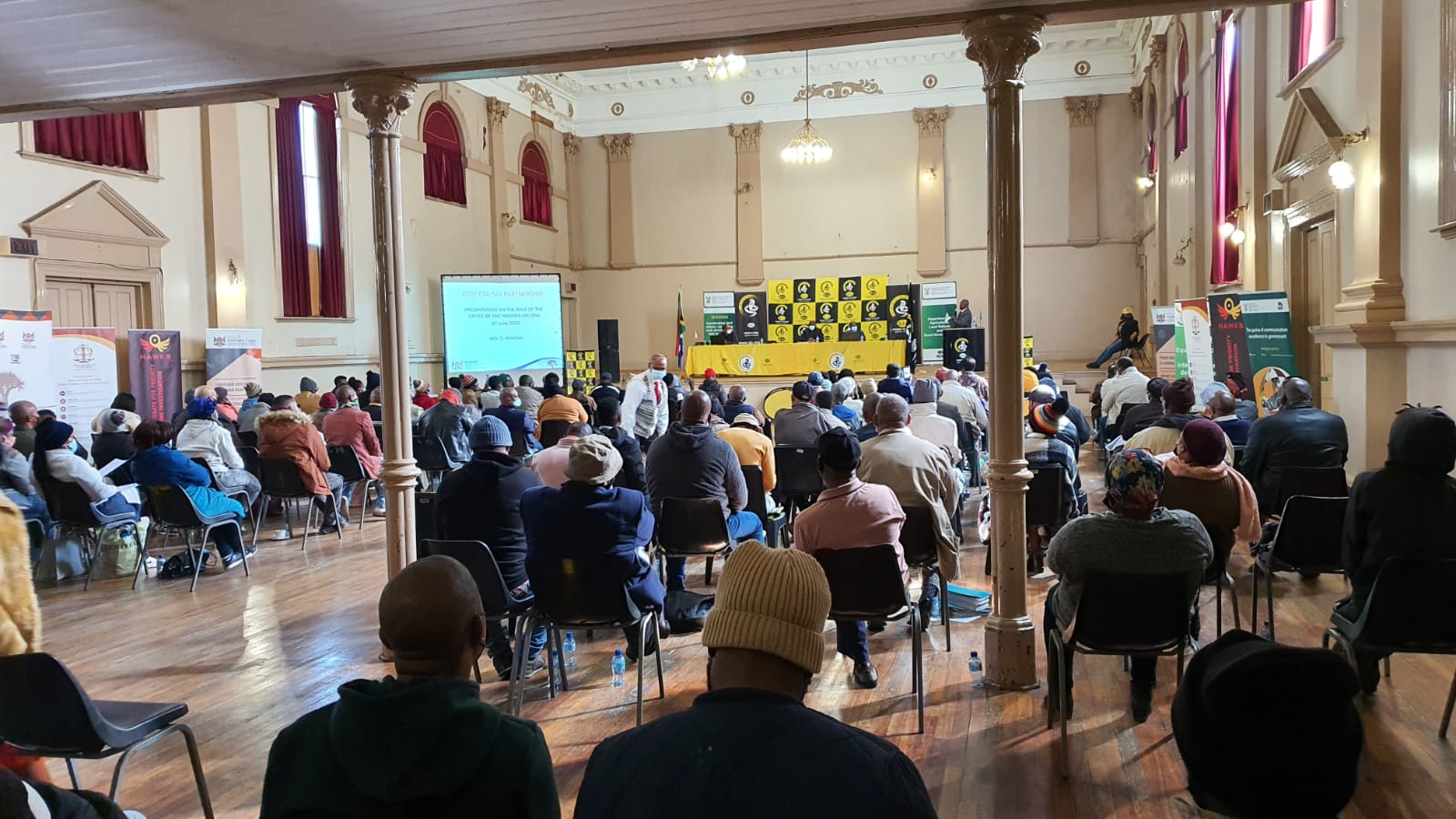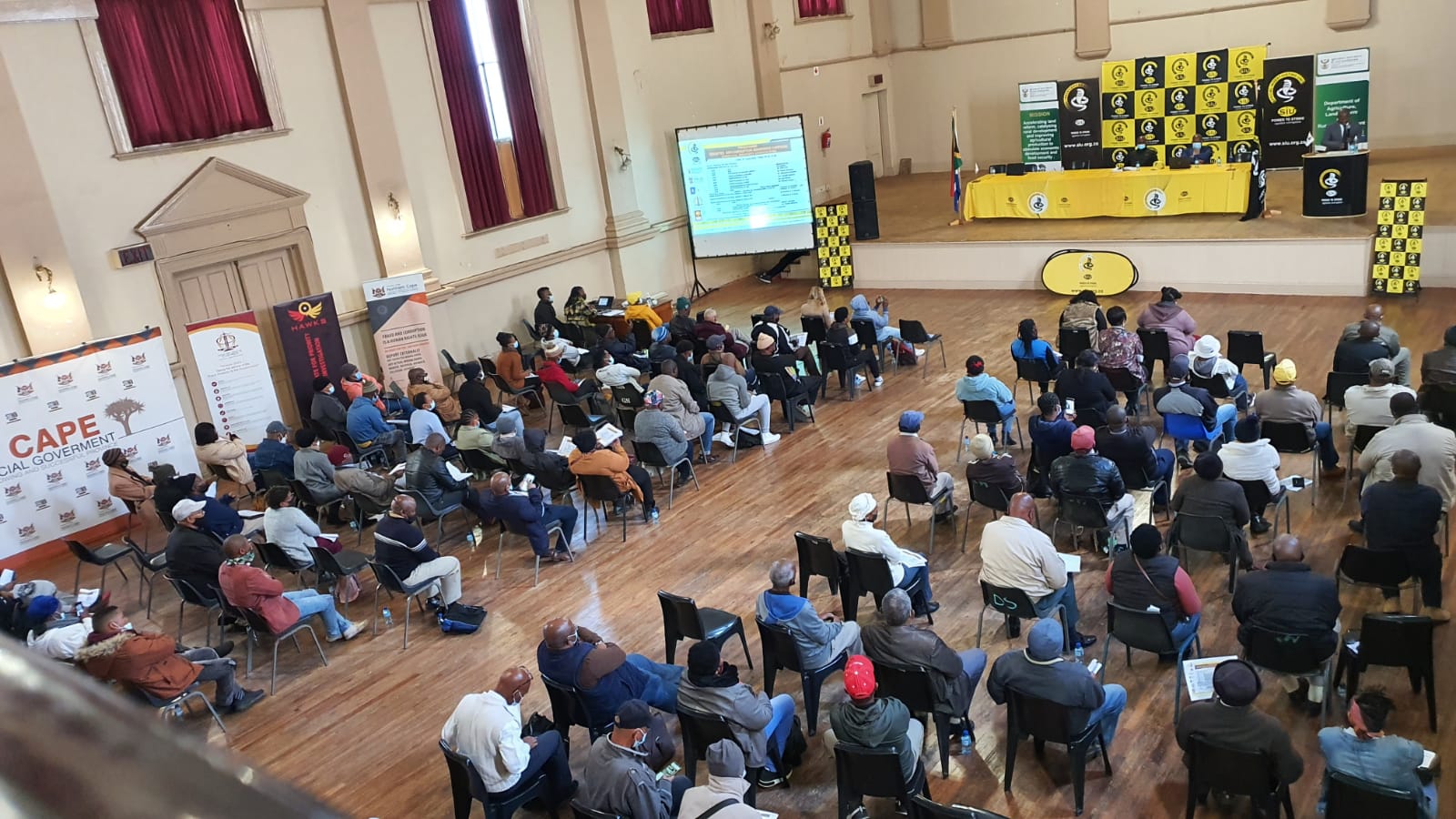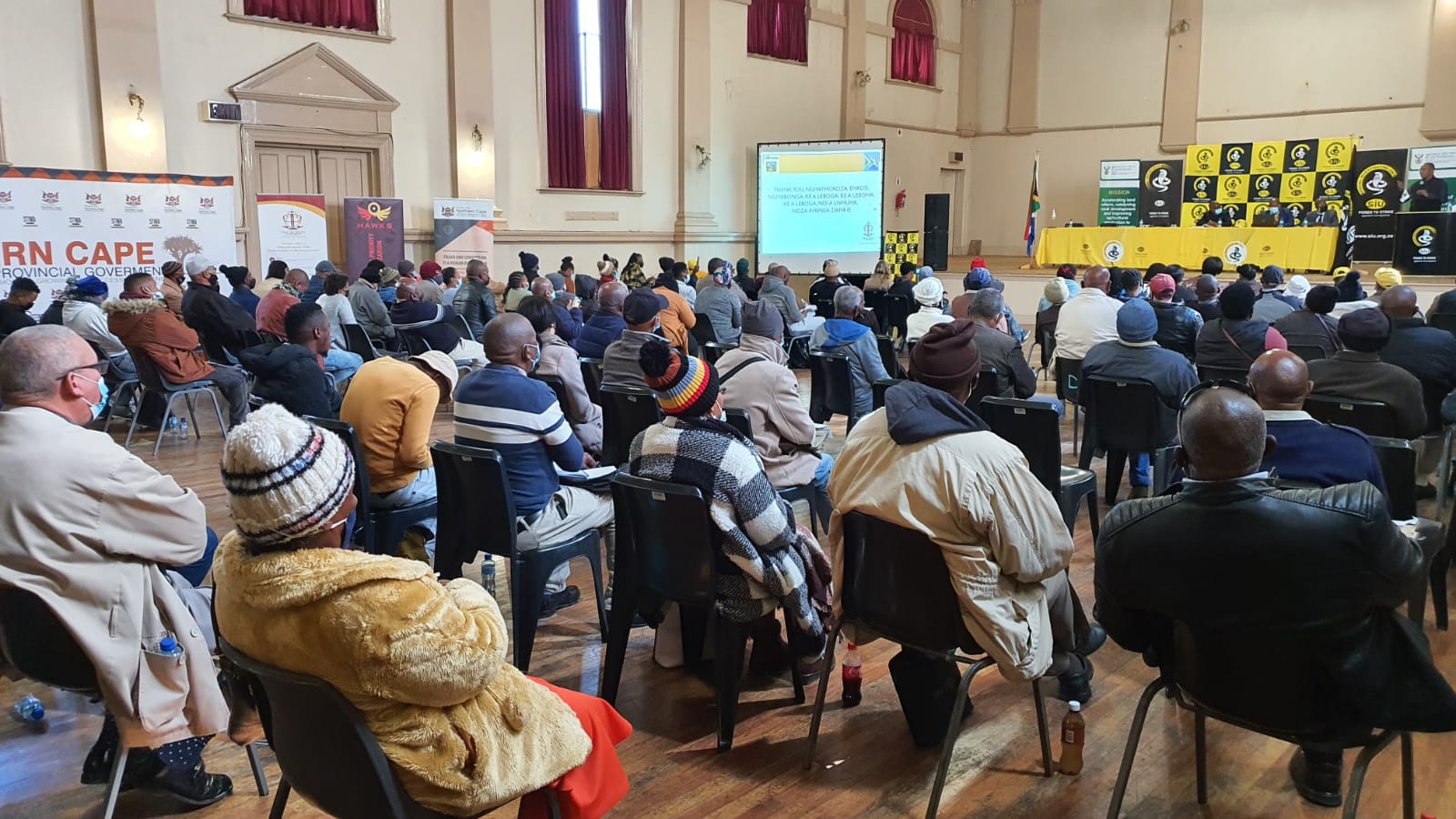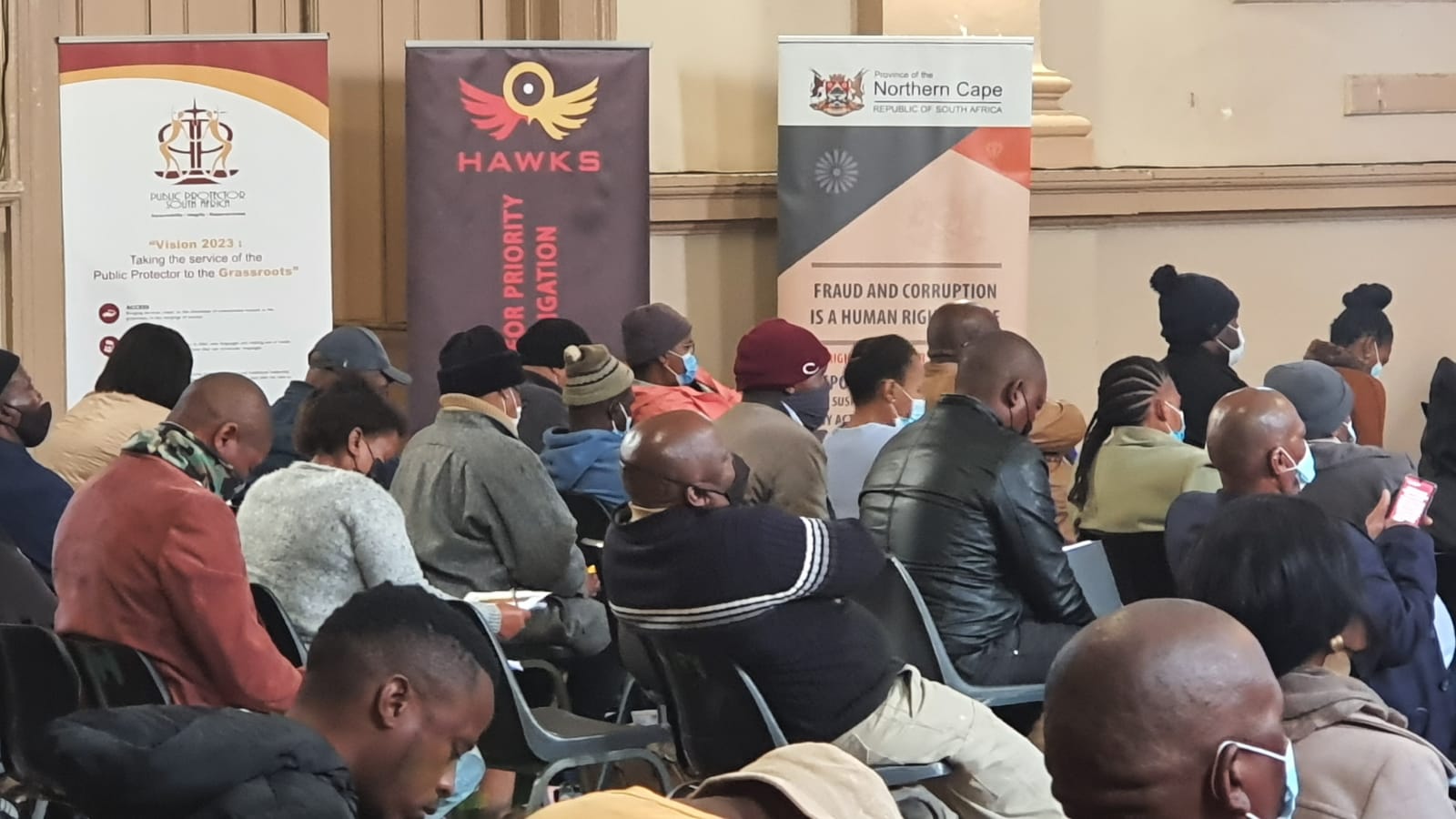 Shortlink for this post: https://ncnn.live/?p=2644