Kimberley – "Being overweight affected me emotionally and mentally because of the bullying and rejection from society. The worst period was when I started high school. After matric it was the worst period for me because I was depressed and kept gaining weight, attempted suicide once and that was a wakeup call for me," recalls the 21 year old Kagisho Letloko of Jan Kempdorp.
Having extricated himself from the burden that came with being overweight, Letloko believes that his past sufferings which included a suicide attempt could have been abated by a society knowledgeable about overweight issues and obesity.
"I have been overweight for the past 16 years of my life and for the past one year to three months, I have lost 80 kilograms. Back in 2019 I was diagnosed with thyroid hormonal issues. That is why I was gaining weight the way I did.
"The first option was to get treatment but my parents could not afford it. I had to go with the second option which is (based on) controlling my weight by following a strict diet plan and exercising. My parents did not act on my weight problems when growing up for they had thought I was going to lose the excess weight in later years."
With a recollection of the mocking he endured and with family having failed to understand what he was suffering from, Letloko is not the type to rest on his laurels and enjoy his newly found wave of confidence and peace of mind, he is determined to act against his trials and tribulations of the past in the most peculiar way.
"Next month I will be going around primary and secondary schools around Pampierstad and Jan Kempdorp asking principals to set up meetings with parents of overweight children so that I can educate them about thyroid hormonal issues.
"I just want to help the little ones suffering from thyroid hormonal issues and their parents that are unaware about this problem that contribute to abnormal weight gain.
"I do not wish what I went through as a teenager on any overweight child out there. I hope this campaign will create awareness to parents who do not do anything about their child's abnormal weight gain because they have a tendency of believing that the child will lose weight when they grow up.
"I would really appreciate it if the departments of Health and Education can assist me with this campaign," concluded Letloko who matriculated at Tlhwahalang High School in 2018. His contract with the presidential youth empowerment initiative Yes4Youth which is aimed at harnessing economic pathways and creating workplace opportunities comes to an end this January. Letloko can be reached at 082 670 4366.
By Staff Reporter / newsroom@ncnn.live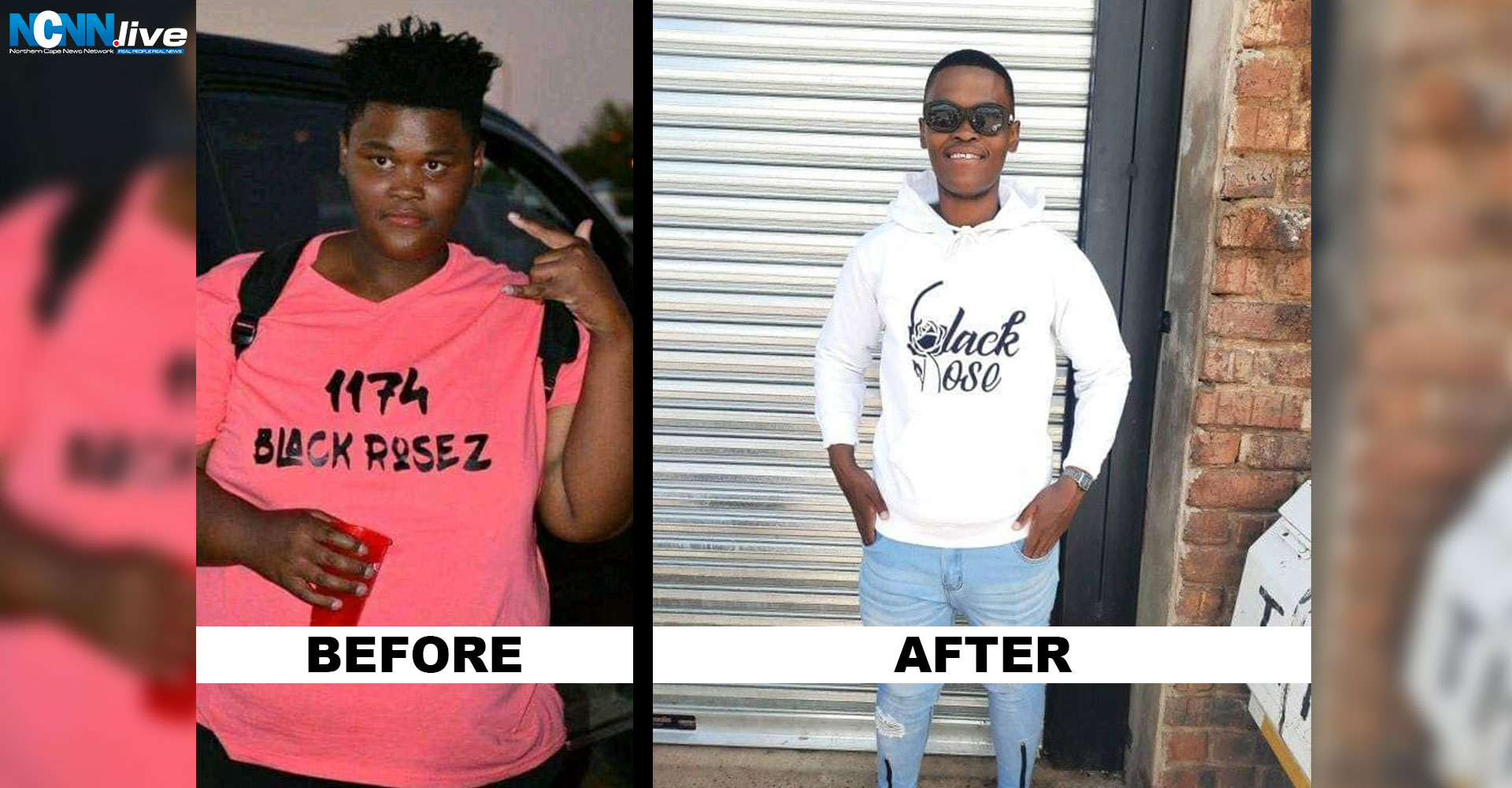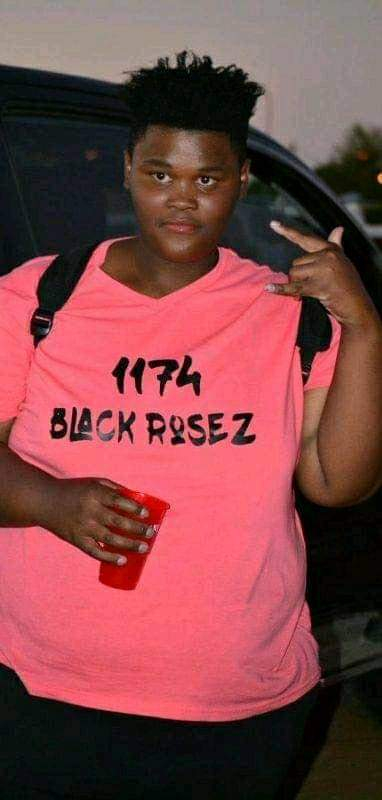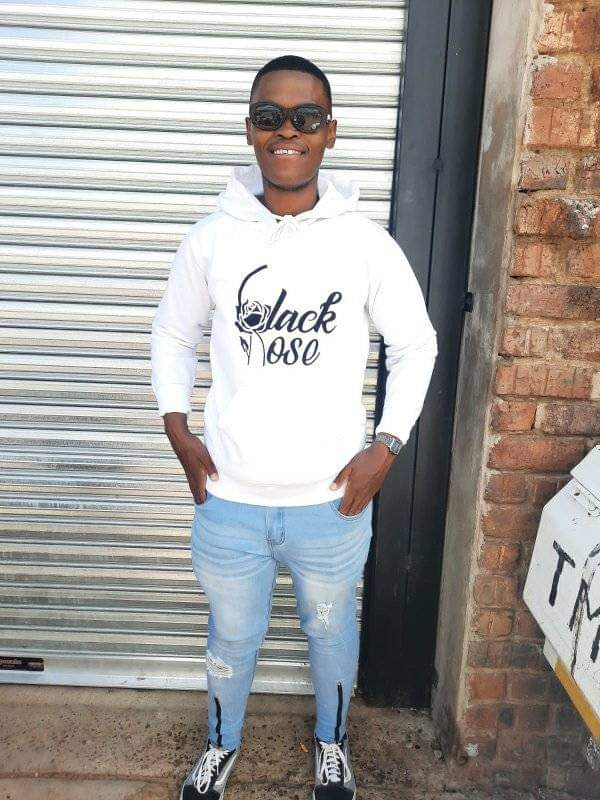 Shortlink for this post: https://ncnn.live/?p=2603