Talk about a man that earns a living through leaving people in stitches through stand-up comedy but equally lives a life of reaching out to those living forlorn lives.
Kimberley based comedian who is popularly known by his stage name Quarterleg and born Thekiso Maarman, keeps reaching out to the needy through his Quarterleg Foundation.
The foundation staged its Mandela Day Celebration Charity Drive at Lorato Park at Galeshewe and Roodepan in Kimberley today, providing food parcels, sanitary towels and blankets to the homeless, impoverished elderly and unemployed persons amongst others.
"I'm highly encouraged by the circumstances under which I grew up. I know what it feels like to sleep without having eaten," explained Quarterleg whose stage name is derived from an amputation.
Having lost his leg in a car crash in 2017, Quarterleg uses his unfortunate circumstances to impact positively on other people's lives.
"I would like to encourage young people never to be deterred by their current circumstances. They should not wallow in "self pity" but instead adobt a positive mindset," he pointed out.
Other charity initiatives of the Quarterleg Foundation include Give A Loaf Friday's which targets job seekers on the streets of Kimberley.
By Staff Reporter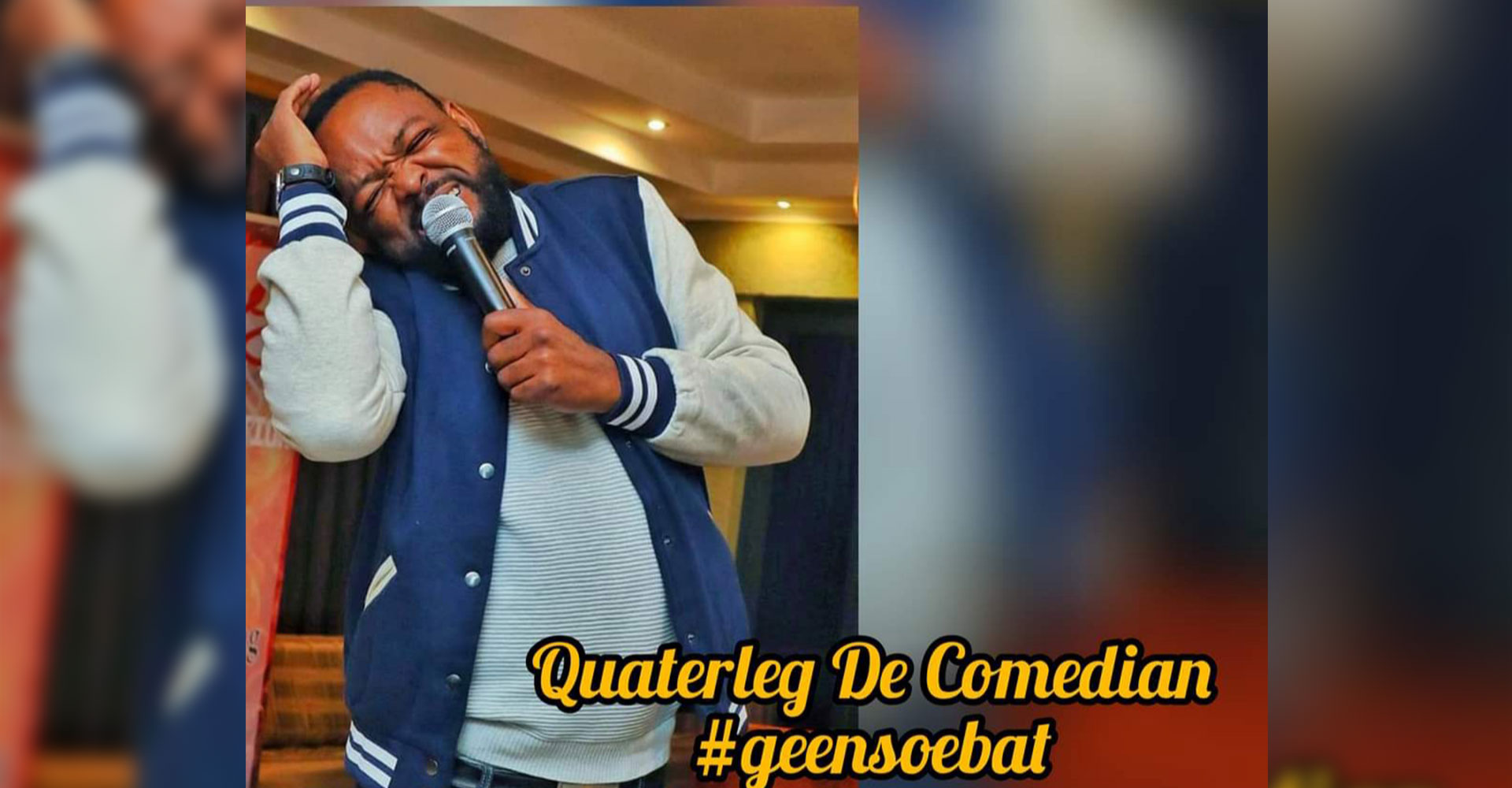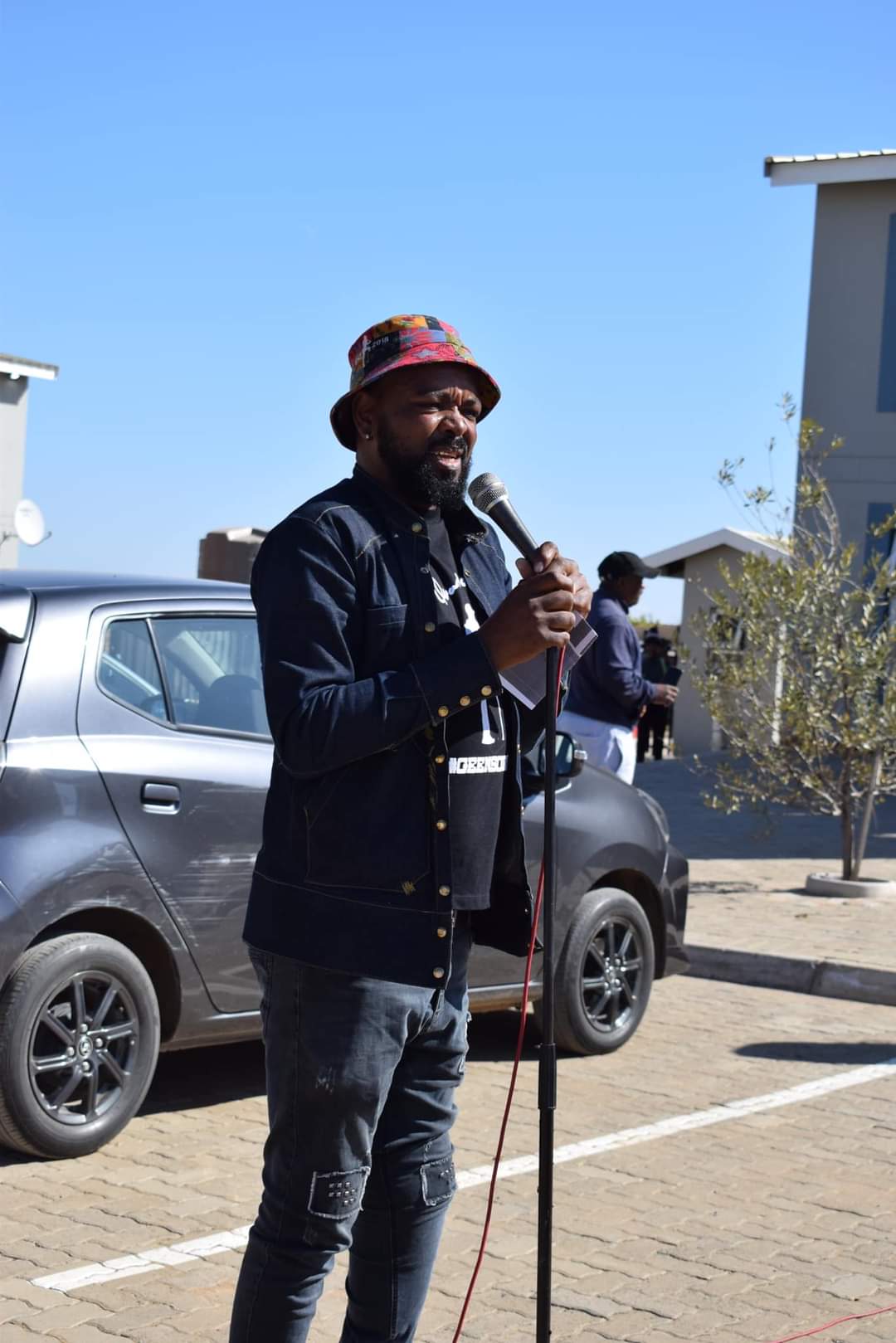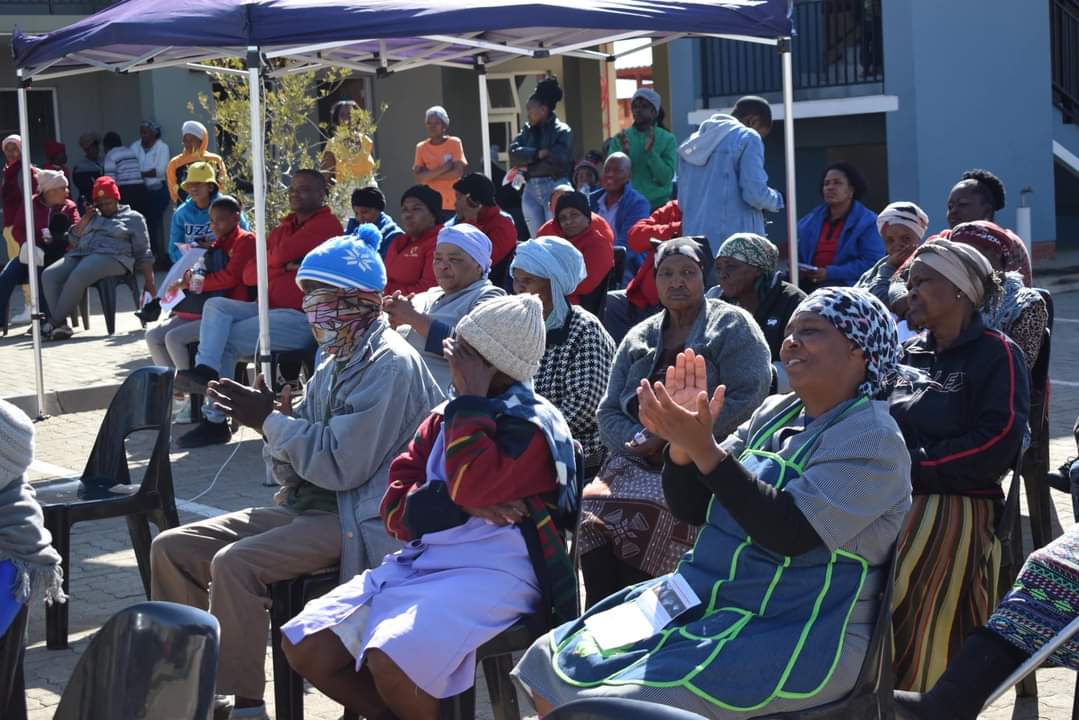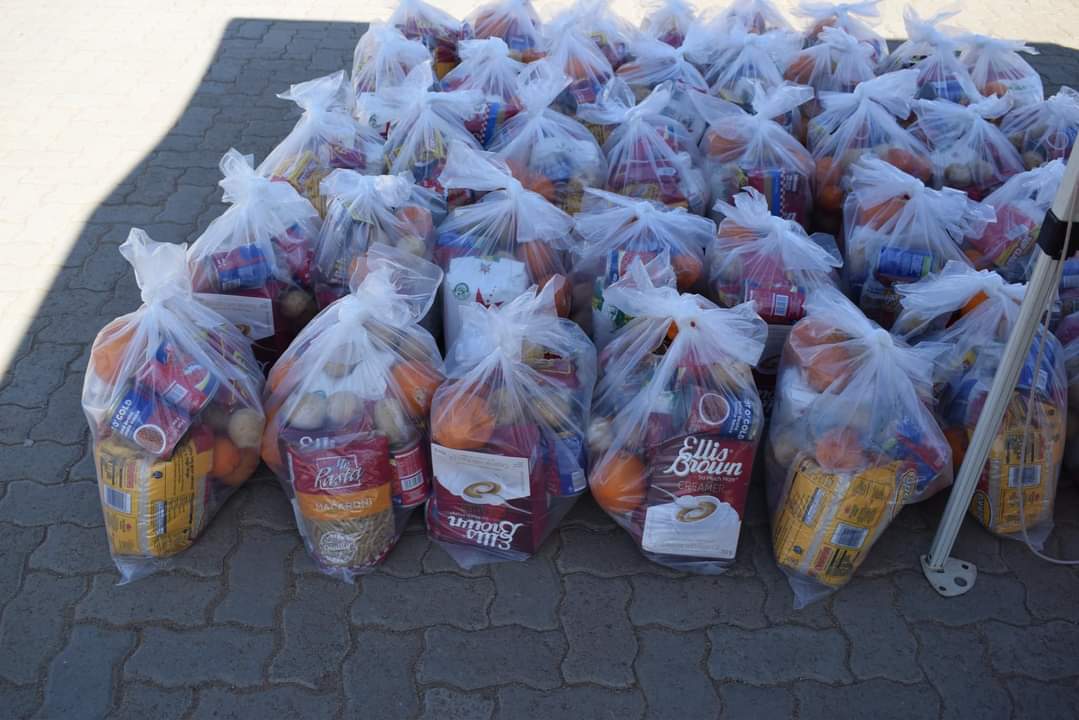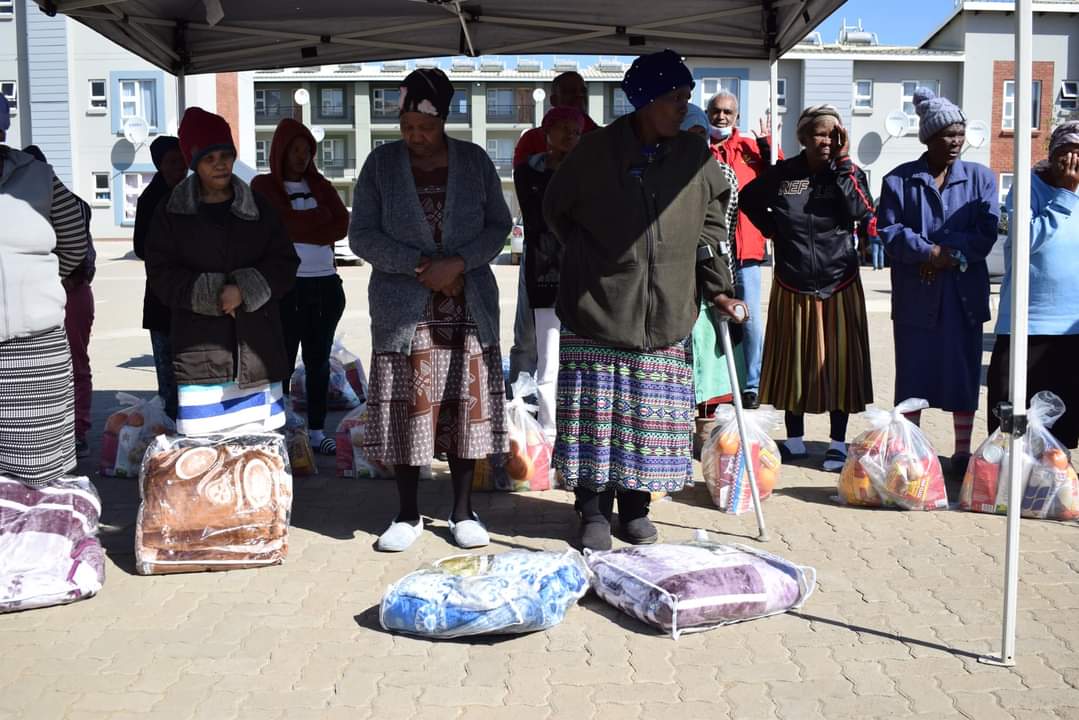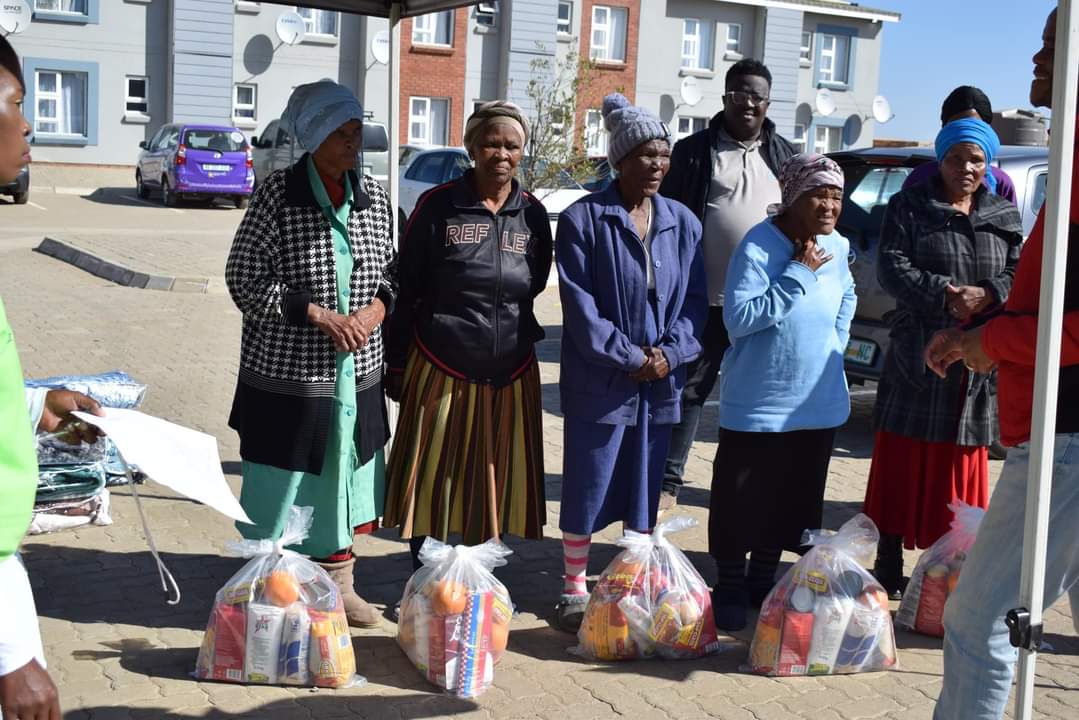 Shortlink for this post: https://ncnn.live/?p=2671