On a count of one to five, DJ Man-Deep makes the grade amongst Kimberley's most outstanding disc jockeys. Born Donald Lebogang Mosemeng in Kimberley in 1992, he literally stands tall amongst his peers and not only physically in height but imbued with conspicuous credentials.
With headways made and still yearning to grow his brand value, DJ Man-Deep has catapulted himself into being an accustomed entrepreneur within the diamond city's clubbing scene and entertainment settings. Notably; his annual gig and with the third installment coming up next month, Mandeep One Man Show, serves as a testament to his versatility and hankering for embellishing his disc-jockey bona fides.
"After my first performance at 65DJs, in Bloemfontein in September of 2018, everybody was happy that I rocked such a huge platform. So, the love and support I received at that particular point made me see myself as a more capable person who can draw numbers to his show and give the attendees more than what they might hear at my usual performances," radiates Man-Deep with pride in explaining how his One Man Show concept came about.
Tickets are up for the taking at Computicket, the date is set for 10th December 2022 and the venue for the 3rd Mandeep One Man Show is Galeshewe's Mokone Lifestyle Village in Botsang Street: "I will basically be playing for nine hours non-stop. This year I made it different and very unusual as I will be playing back to back with each DJ I will be featuring," enthused DJ Man-Deep whose comfortable in churning out tunes from Amapiano, to Deep House and any genre he might be implored to play.
His national television debuts on many an aired live show had gotten him to push beyond the limits like other national disc-jockeys that are household names in the South African entertainment scene. They are his source of inspiration and DJ Man-Deep yearns for versatility to be a yardstick for all Kimberley jocks.
"I am inspired by some national DJs that are consistently pushing and coming up with creative concepts to make a living out of them. The local DJ scene is a developing one and it is up to us as a collective to change the current situation of limited resources and not being able to acquire financial support from state institutions," asserts DJ Man-Deep who tends to relax over a sumptuous meal at a favourite restaurant or either having a cup of coffee.
Growing up in a musical family, kudos should go to DJ Man-Deep's late brother Neo "Jazz Tower" Mosemeng for having taught and inspired one of Kimberley's finest on the decks. Amongst the many balls that he juggles, being Rio Cocktails Lounge's entertainment manager equally heralds DJ Man-Deep's longevity in the entertainment scene.
By Staff Reporter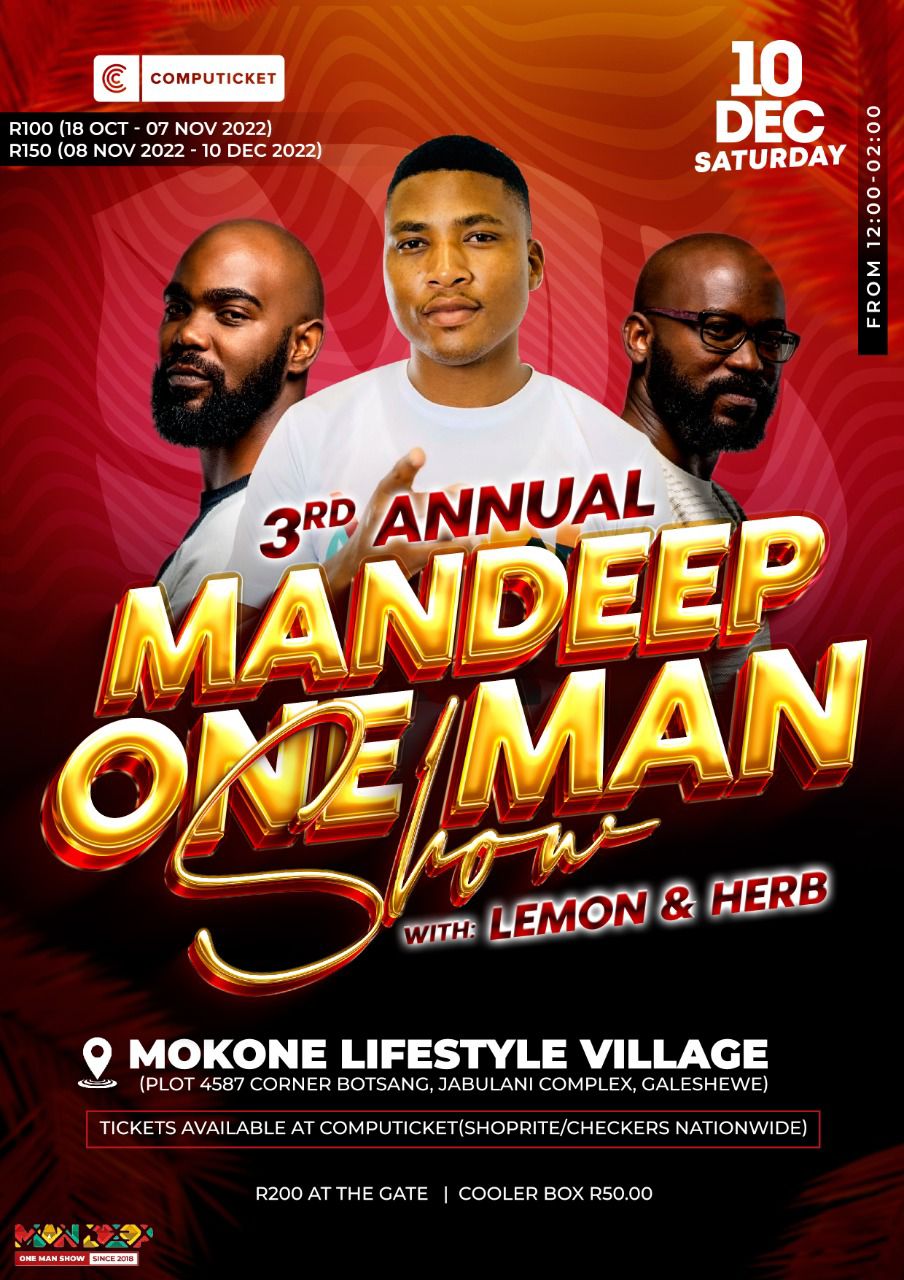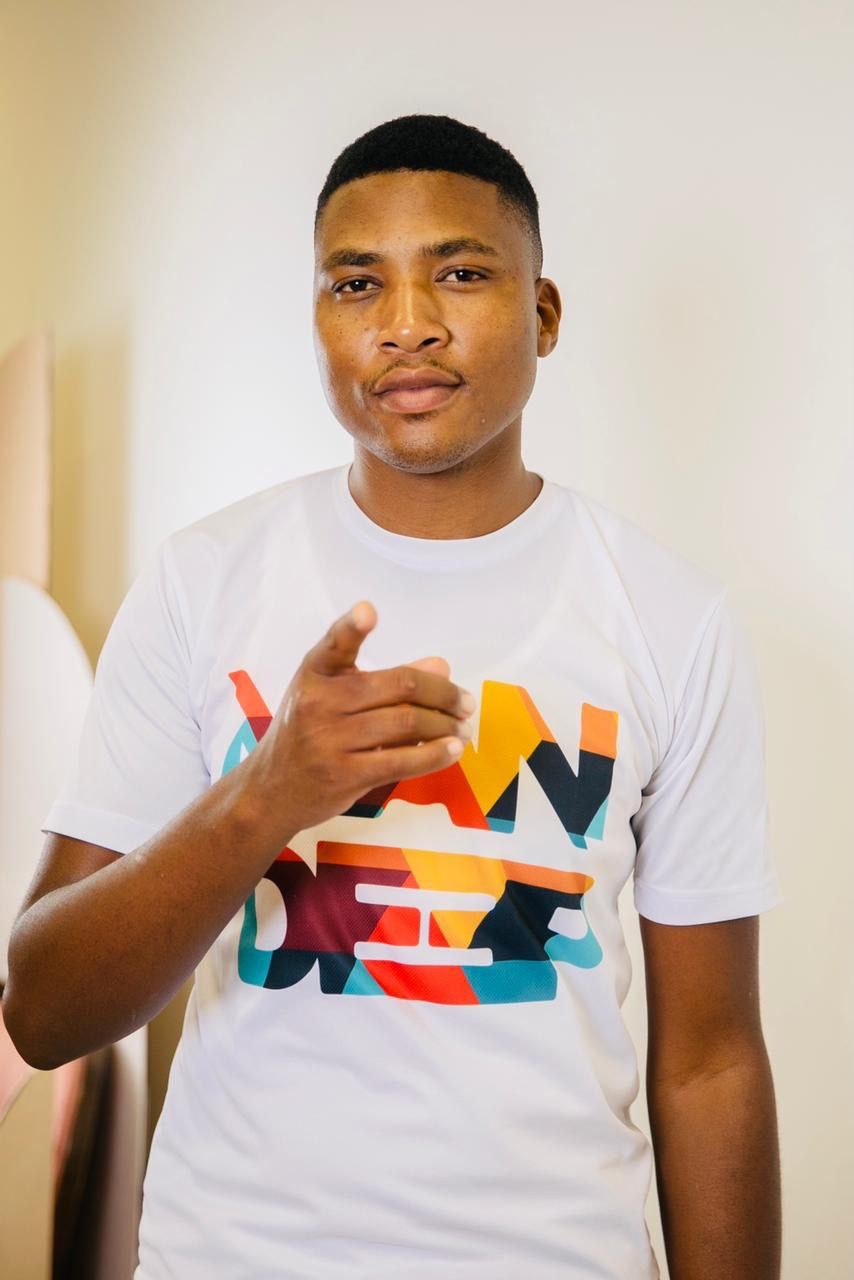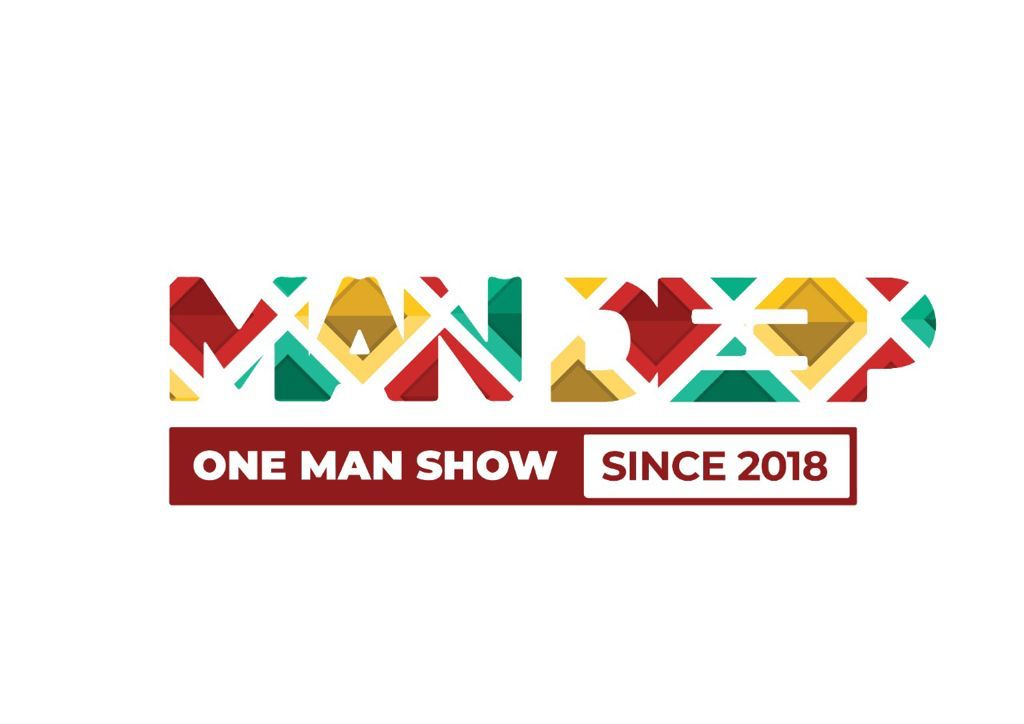 Shortlink for this post: https://ncnn.live/?p=2751