Kimberley – Following a good show of stability in its affairs in recent years, the 104 households constituting the Northern Cape's land claimant community of Droogfontein which lies just over 20 kilometres north of Kimberley, are set to continue reaping the rewards of post-settlement.
Like most of South Africa's 1500 Communal Property Associations (CPAs), the Droogfontein CPA has had its own share of being besieged by factional squabbles, opportunism and costly legal wrangles. The CPA's current executive under the chairpersonship of Nkaelang "Mayo" Mamapula has successfully steered this legal entity out of the troubled waters and into a promising future.
"We have truly turned the corner. The executive collective has been putting shoulder to the wheel in ensuring that our ancestral land provides sustainable livelihoods, provides jobs and grants the promise of economic freedom through viable enterprises.
"We are the landlord to two solar parks. Our second solar park was inaugurated in 2018 under Matla A Bokone Solar and with Droogfontein Solar Power having been connected to the grid in 2014. The CPA derives an income from the two green energy lessees. The lease contracts match the 20 year power-purchase-agreements timeframe that they have entered into with Eskom.
"The construction of the two photovoltaic solar parks resulted in massive job opportunities. Enterprises and community based non-governmental organisations around Kimberley, Barkley West and Riverton have benefited from the projects owners through their Corporate-Social-Investments (CSI).
"We have learned a lot about the green economy and we are determined to keep harvesting from the sun. Droogfontein is uniquely positioned to keep contributing towards cleaner energy technology solutions. Our preoccupation is in working towards securing equity that would guarantee us an improved stake in future partnerships. I am confident that our efforts will definitely pay dividends," says Mamapula enthusiastically.
With the CPA's hold on 300hectares of water rights, Mamapula also pointed out partnerships with livestock feed producers, growers of maize and a range of other produce that is being harvested under pivot irrigation.
"The generation before me that successfully steered our land claim, consciously opted for the land instead of financial compensation. In October we were able to pay each household a dividend of a R100 000. Can you imagine if our elders had settled for what could have been a once-off financial compensation which might have been below R50 000 per household in 2006 when our land rights were restored?" he probes.
"We owe it unto them to farm sustainably and avoid the trappings of quick money which often result in the degradation of the land. Being nestled on the banks of the Vaal River should propel us towards a sharper focus into eco-tourism and positioning Droogfontein as an events, conferencing, recreational and hospitality hub. There is work in progress in this regard. In restoring our stolen wildlife heritage and based on our extensive landmass, venturing into game breeding is also within grasp," he says with a visionary poise.
Mamapula cites the improvement in the running of the affairs of the CPA as having been the magic bullet.
"I am eternally grateful for the training in financial management, corporate governance and in a broad range of regulatory matters concerning CPAs. Once you are receptive to training and support in the mentioned areas, accountability and transparency become ingrained in how you conduct yourself.
"Even though we have made strides in bolstering internal staff member capacity by building good business practices, an understanding of the economics should also be extended to the entire CPA community.
"We have managed to diversify income streams which resulted in a spike in the payout of dividends, but then such a stimulus would not automatically draw accolades but end up questioned with aspersions being cast. The solution for such a contradiction is to ensure an overwhelming majority of the beneficiaries who are in essence the shareholders, are highly knowledgeable about the CPAs financial management and corporate governance.
"Conflicts have marred the affairs of many a CPA and it takes great self-sacrifice on the part of the executive in ensuring the ship does not hit the iceberg," asserts Mamapula.
By Thabo Mothibi / thabo@ncnn.live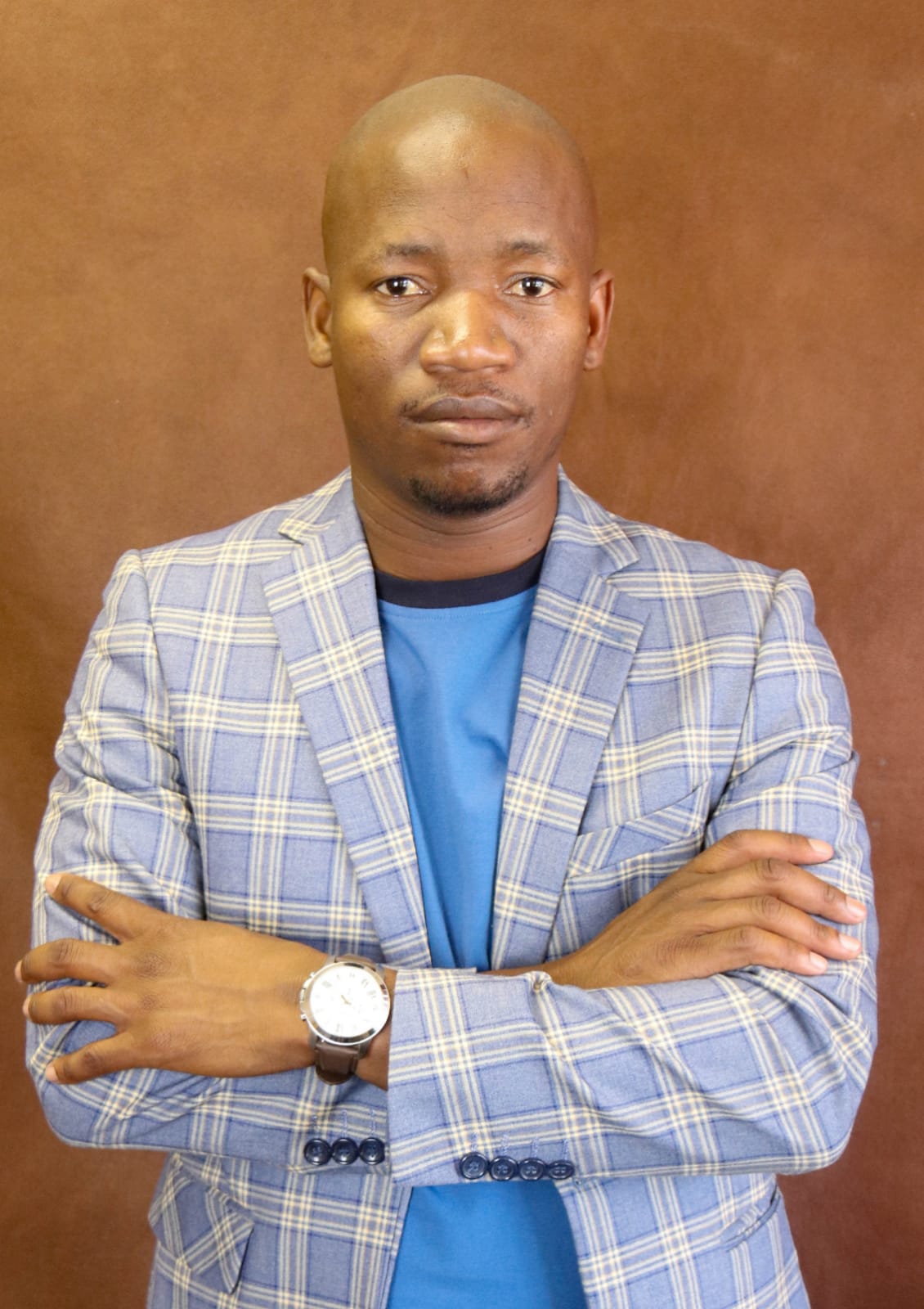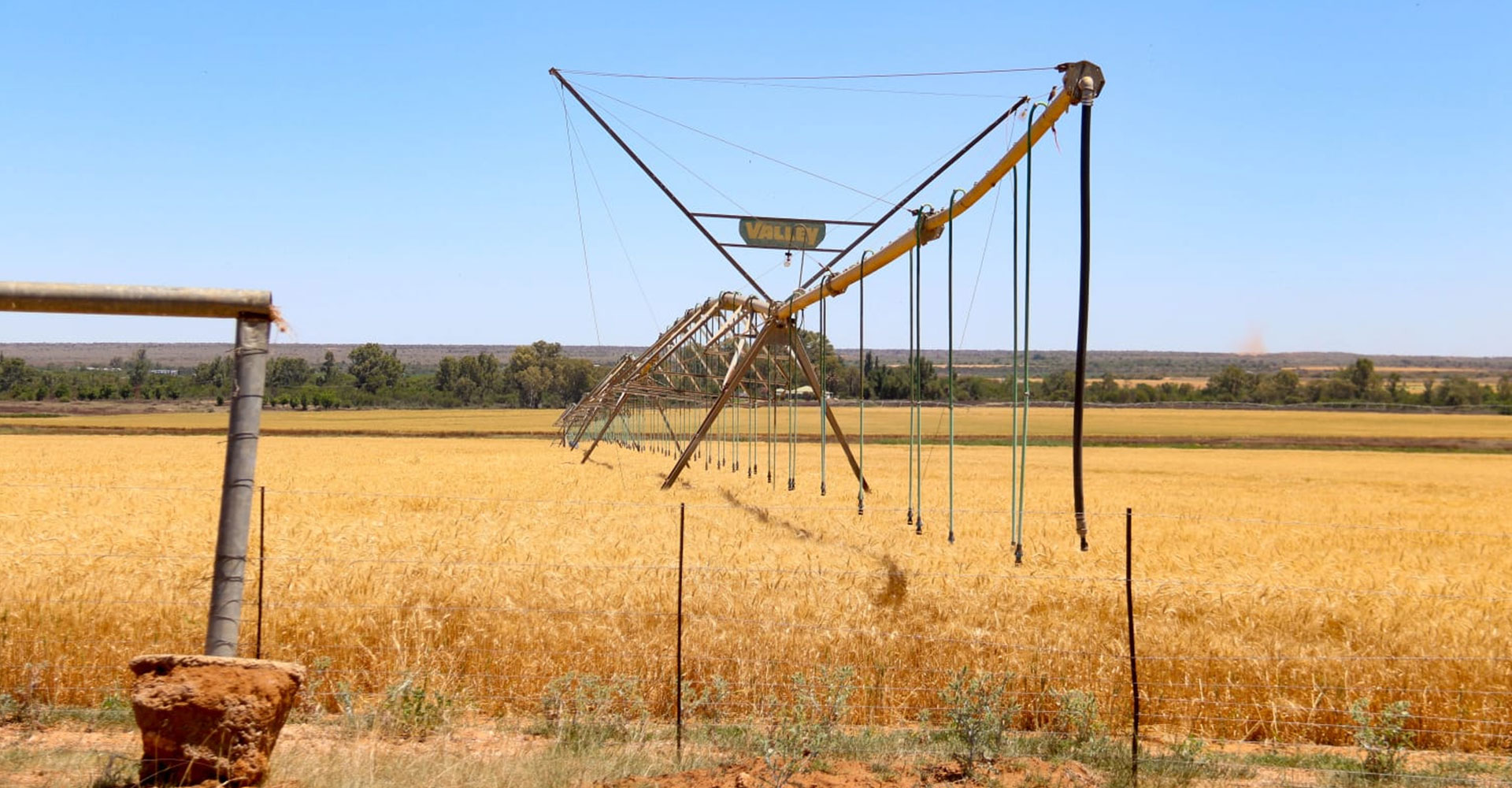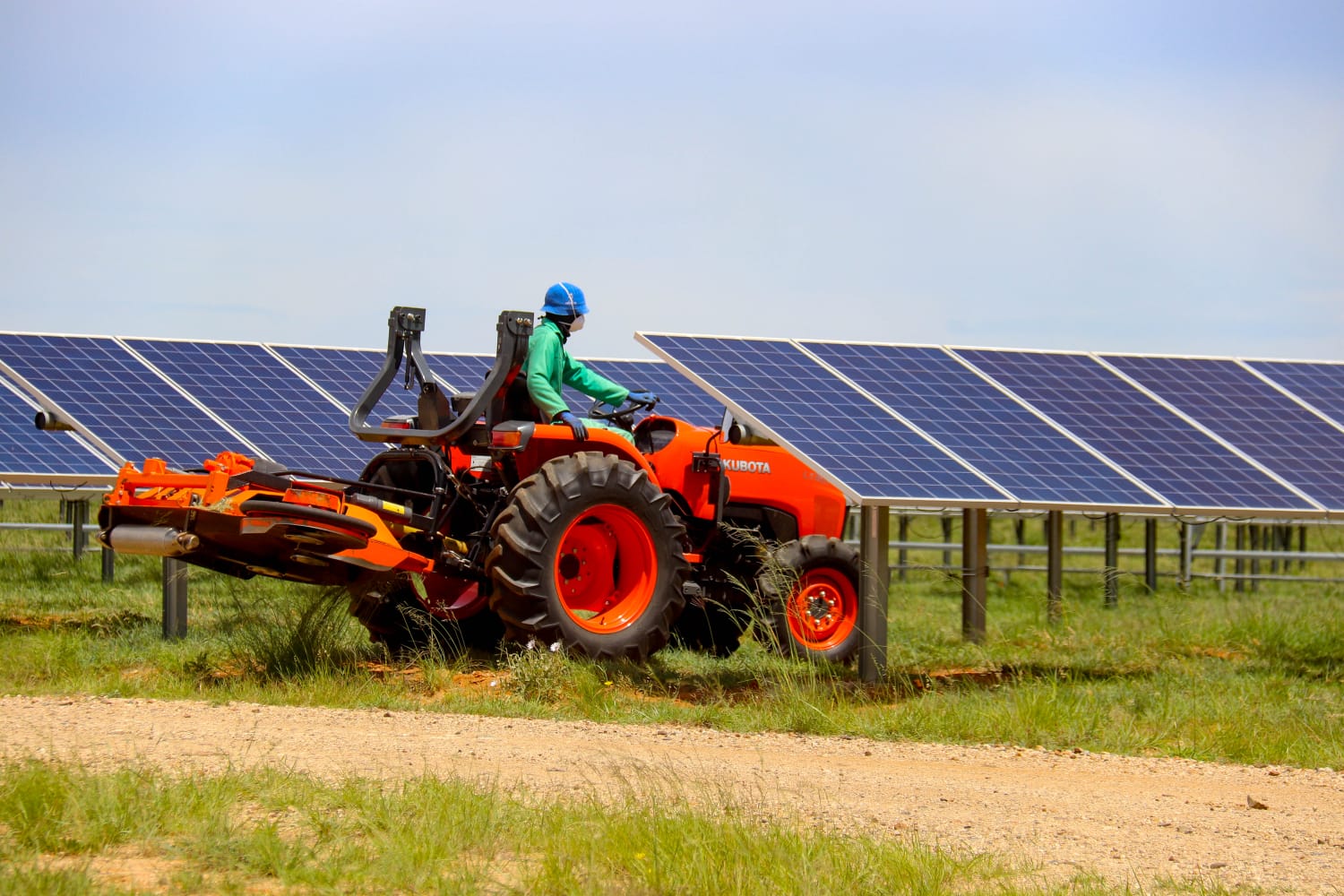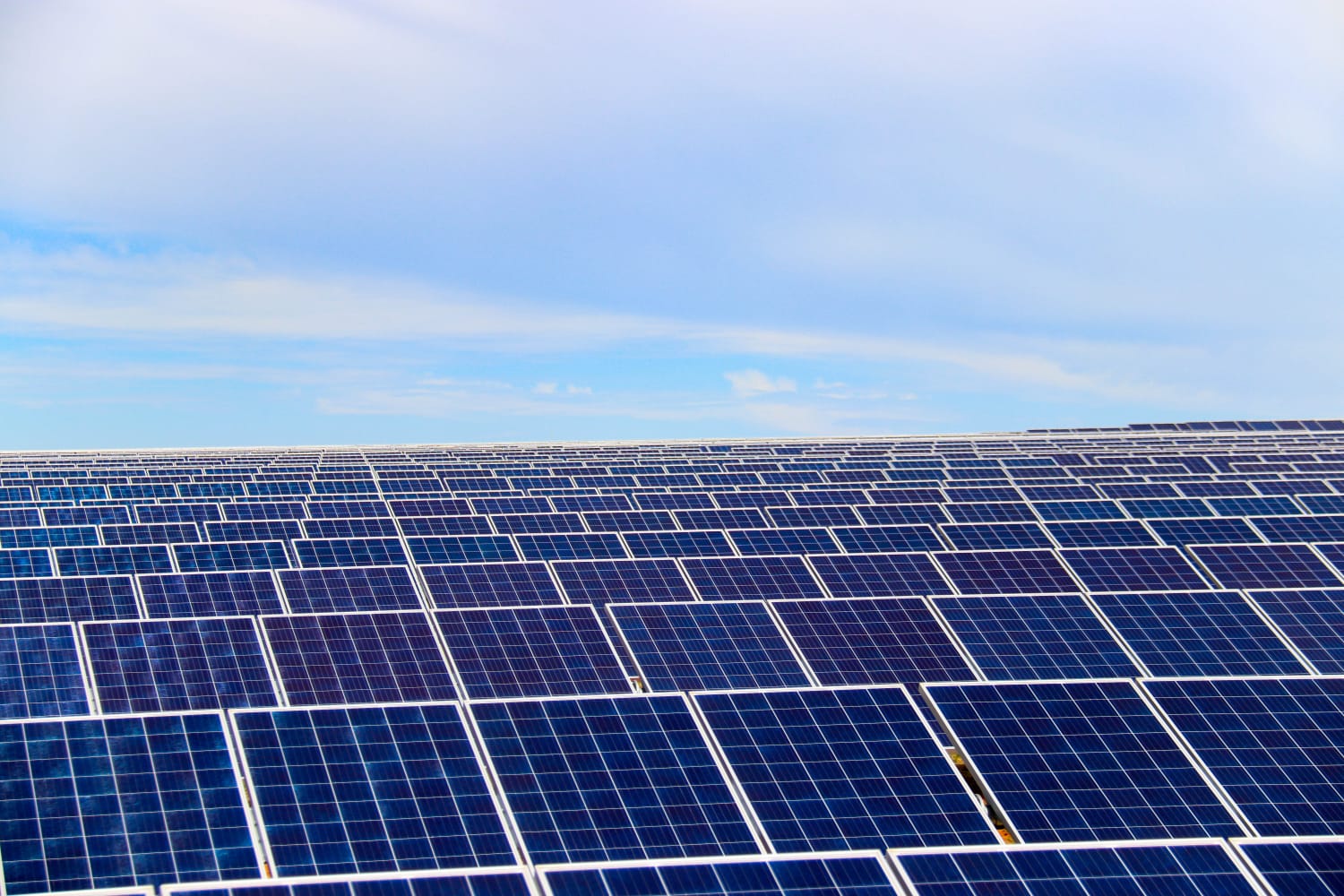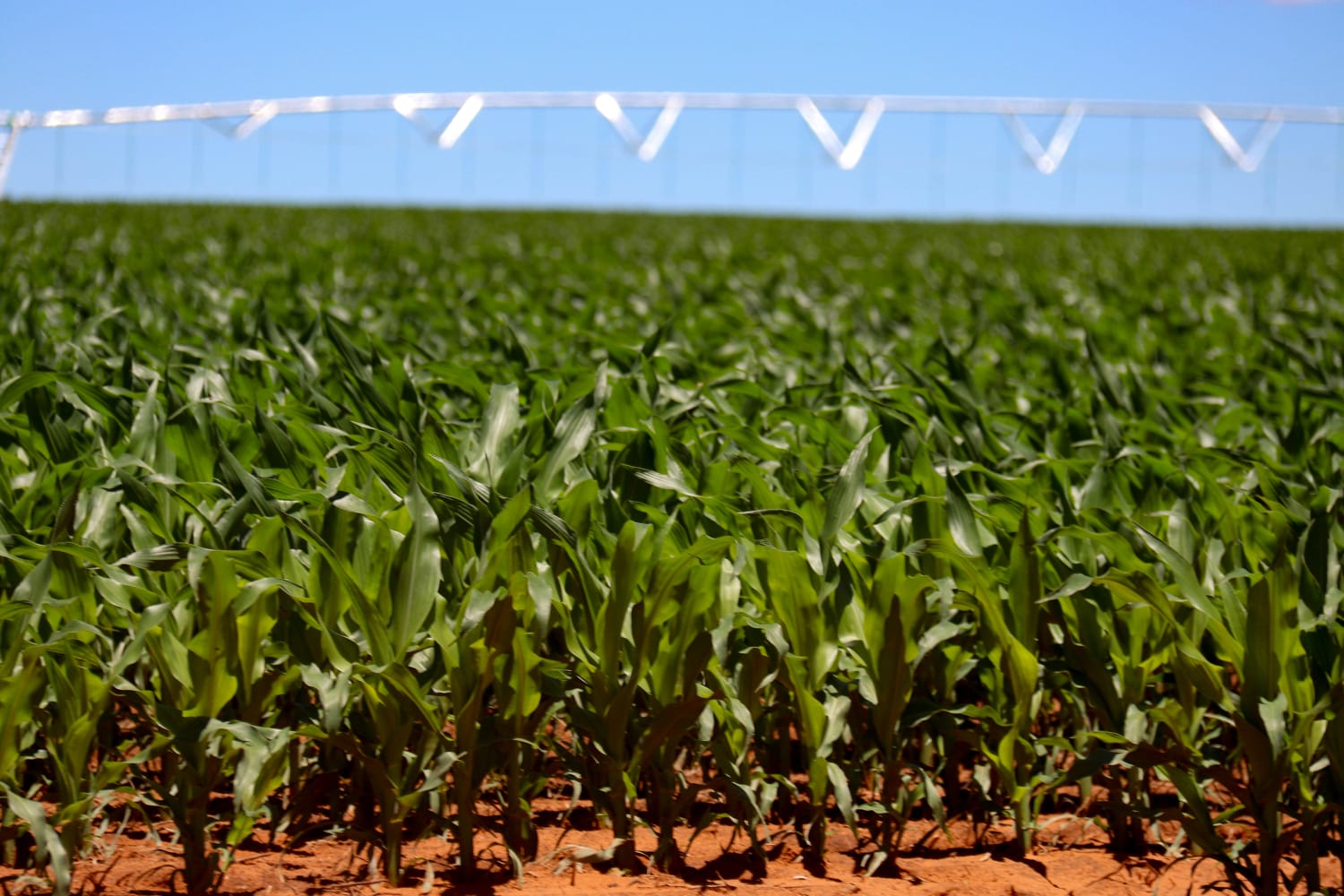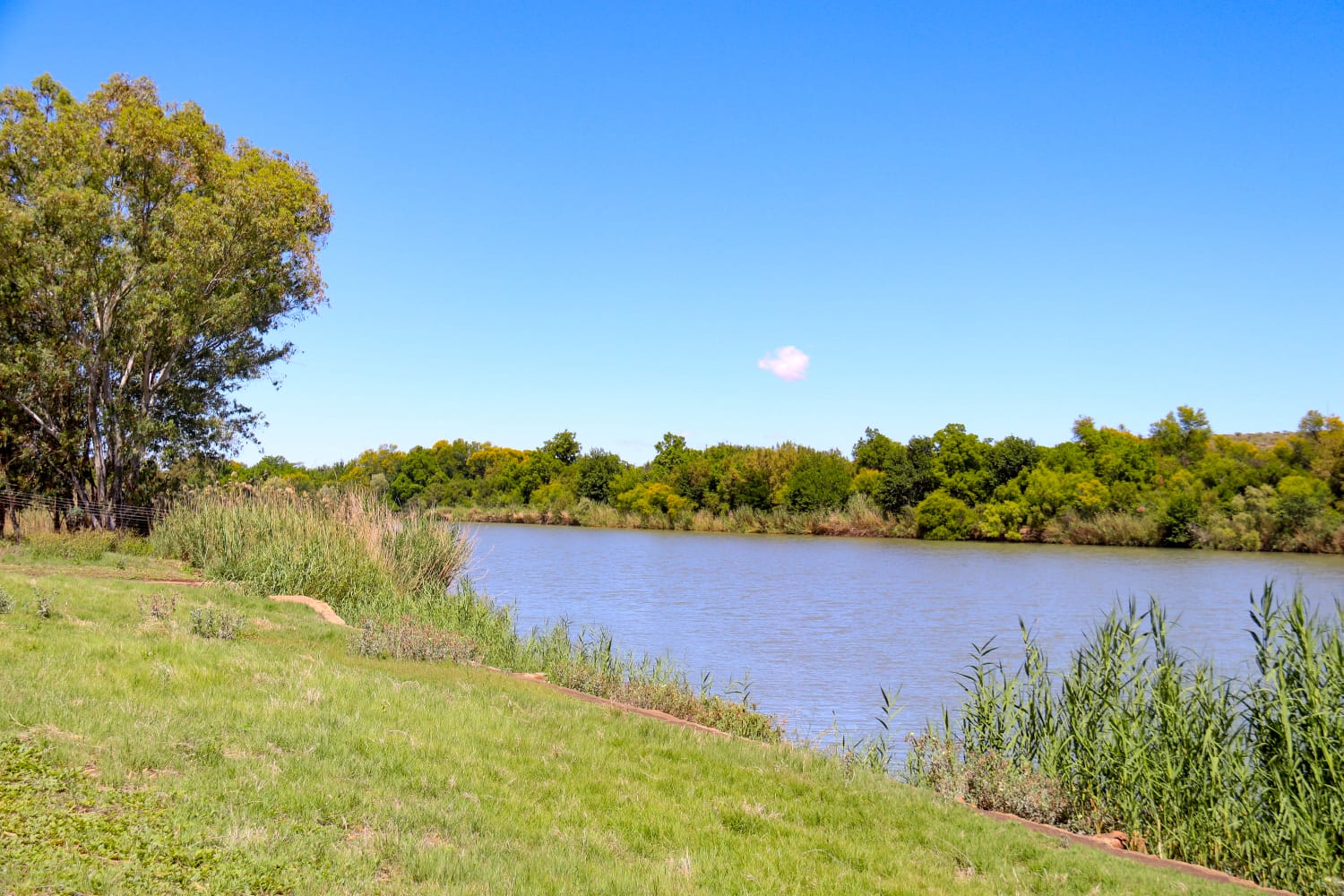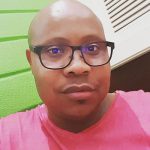 Thabo Mothibi is a former broadcast journalist (TV and Radio) – with specialist reporting experience; SABC Political/Parliamentary and TRC Teams over a period of five years (1995 to 2000).
One key foreign assignment - is the 11-nation African Connection Rally – overland journey from Africa's northern-most pole in the coastal Tunisian city of Bizerte to the southern-most pole in South Africa's Cape Agulhas. From the journalistic years, Thabo then delved into Government media liaison and serving two former Ministers and three MECs. He became the Northern Cape Provincial Government's first department based Communications Director at Department of Agriculture, Land Reform and Rural Development - 2008-2010 – where he also served as Head of Ministry from 2003 – 2008.
As a former anti-apartheid activist, his political background and professional training aided him in spearheading the Northern Cape ANC's 2004 National Elections media and publicity campaign and that of the 2006 Local Government Elections.
Whilst based in Waterkloof in Pretoria -2010 to end 2011, he consulted for Manstrat Agricultural Intelligence, then returned to the Northern Cape in 2012 to date, to consult independently and pursue other entrepreneurial interests in media and communications through KwaVuko Communications and Marketing.
Thabo Mothibi obtained his NQF7 through Wits University's Graduate School of Public and Development Management (P&DM) in Johannesburg, a Unilever Mandela Rhodes Academy for Marketing and Communications Academy (UMRA). The goal of the NQF7 programme was to educate and train public and private sector professional communicators and marketers in government communications..
Shortlink for this post: https://ncnn.live/?p=2583