The Northern Cape's tourism promoting agency – The Northern Cape Tourism Authority (NCTA) – has unveiled a new heritage route called the Go Ghaap Route which straddles the towns of Kuruman, Kathu, Deben Olifantshoek, Postmasburg, Danielskuil, Griquatown, Barkley West and Campbell.
Speaking at the launch of the NCTA's Summer Campaign held at the new Flamingo View Estate, an eco-tourism and conferencing venue that has installed Kimberley's first-ever lesser flamingo viewing deck, the agency's chief executive officer Sharron Lewis explained the route's experiences as one made of "a rich experience of culture, history, ancient architecture, local culture, and food, art and heritage."
She detailed its highlights as such.
An early geological history (from three billion years ago) which created vast mineral wealth like iron, manganese, diamonds, and limestone;
Exploring of the Wonderwerk Caves between Kuruman and Danielskuil;
The Khoisan history at Wildebees Kuil and rock art viewing. The Wildebees Kuil Rock Art Centre is en route to Barkley West outside Kimberley;
A visit of the Mary Moffat Museum at Griquatown; and
The historical Moffat Mission at Kuruman
The inhabitants of the towns are connected to a contrasting history of harmonious cohabitation between the Batswanas, Griqua and Korana, whilst having endured bitter pre-and-post colonial land dispossessions. Hence as explained by Lewis, the Go Ghaap Route bears in its heritage armoury and allure the following:
For the early war enthusiasts there are a wealth of experiences to explore – the 1914 Rebellion including the Truce Tree at Kuruman's Seoding Street, the 1870 and 1890s Anglo-Batswana wars in the Langberg near Olifantshoek and the Anglo-Boer War which is very much reflected upon around Kimberley towards Modderrivier and Hopetown, surprisingly also carved itself in history at Danielskuil's Blockhouse;
The Batswana States, Korana Warfare and Griqua settlements should make for some interesting story telling along this route; and so it goes for
Camelthorn forest, ancient geology and bush retreats.
In tourism being everyone else's responsibility as stated by Lewis. Officials from the Department of Environment and Nature Conservation were at hand, explaining on the completed refurbishments at four of the provinces reserves under their control. It's time for a road trip to Rolfontein, Doornkloof, Goegap and Oorlogskloof for some angling, hiking, 4×4 routes, day visits, canoeing and birdwatching.
#ShotLeft and experience the new in the name Go Ghaap Route and the freshness in the refurbished reserves.  Earlier this week, MEC for Tourism Mac Jack encouraged travelers and visitors to visit the nearest Tourism Information Office to attain a copy of the Summer Booklet for information on "the most interesting things to do and see in the Northern Cape."  Also for free is the Northern Cape Travelling Map "to help you find more interesting things." The NCTA reaffirmed that it will stage Summer Campaign activation points on the N1 stretch on the outskirts of Colesburg, Kimberley Flagship Office at the Big Hole, N12 Shell Garage and the Caltex filling stations at Britstown and Hanover.
By Thabo Mothibi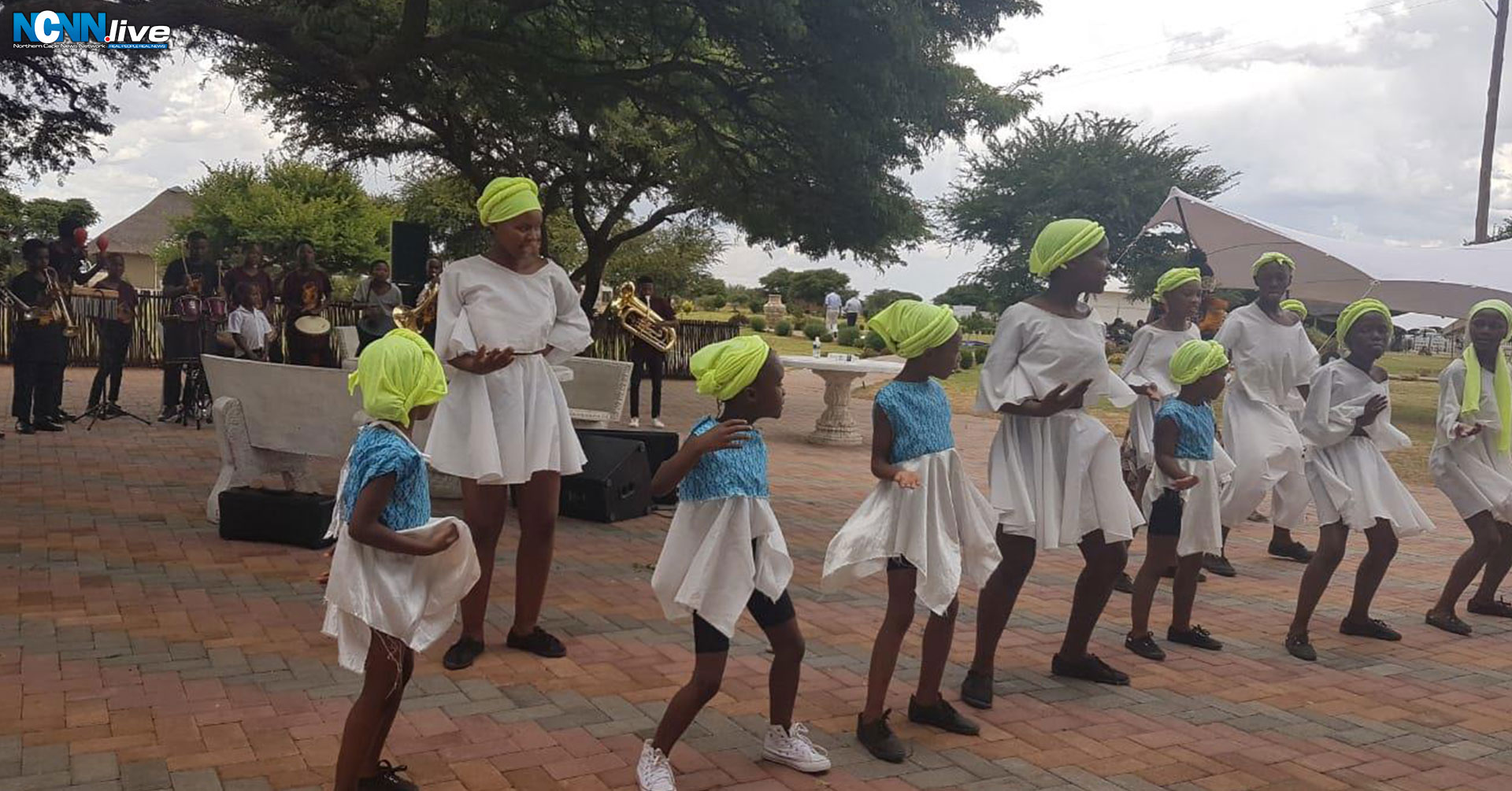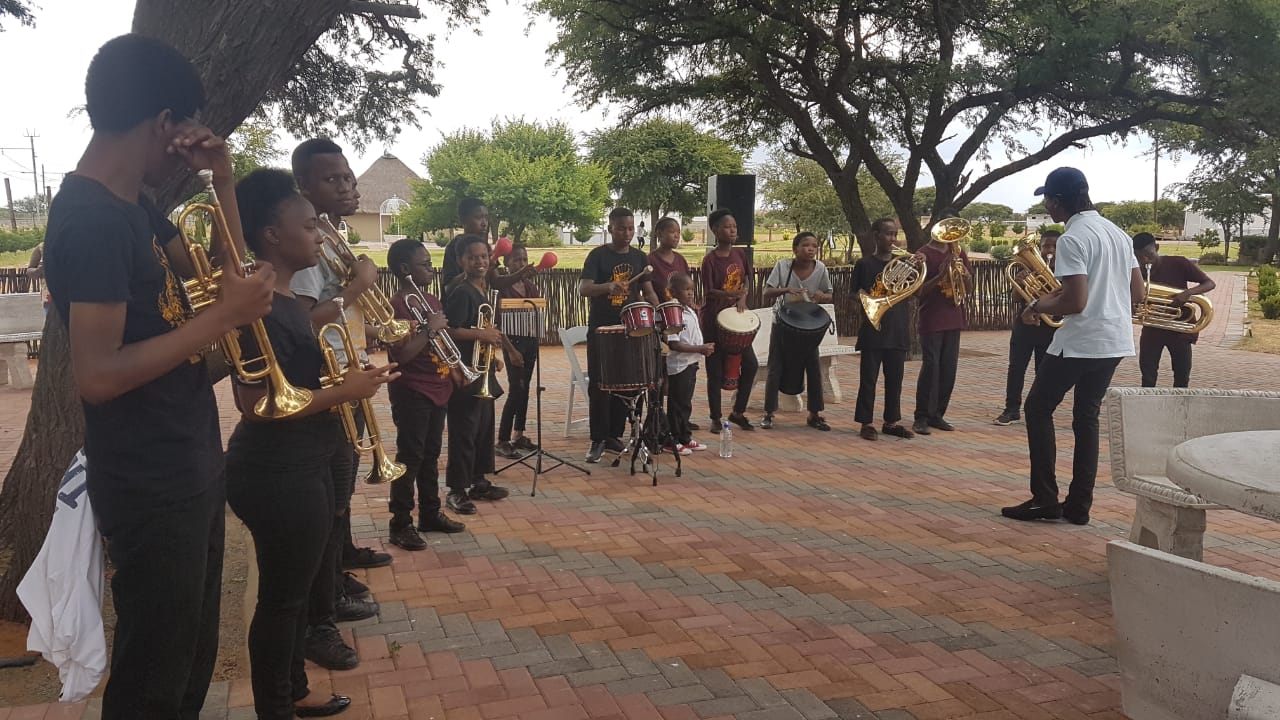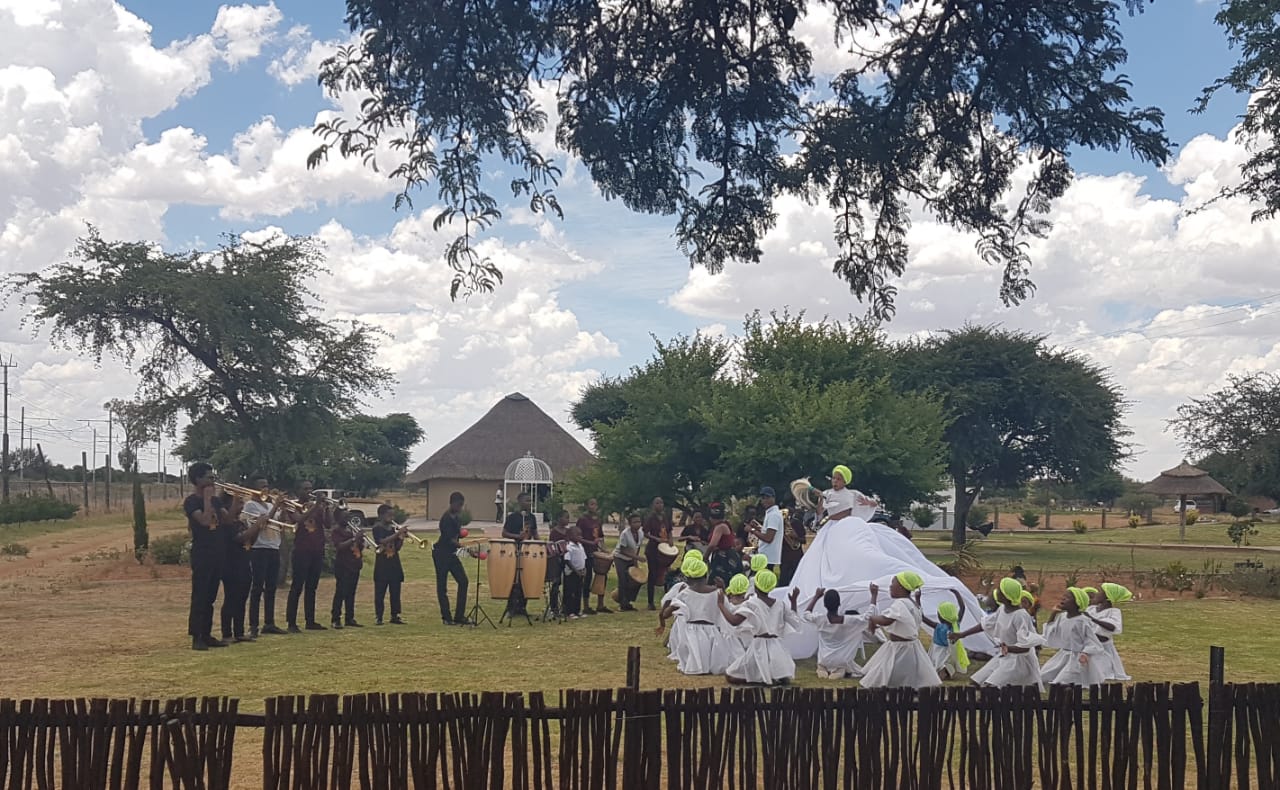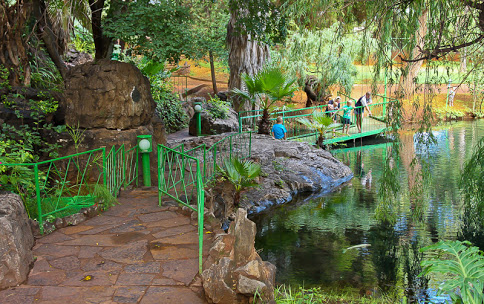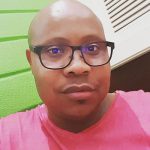 Thabo Mothibi is a former broadcast journalist (TV and Radio) – with specialist reporting experience; SABC Political/Parliamentary and TRC Teams over a period of five years (1995 to 2000).
One key foreign assignment - is the 11-nation African Connection Rally – overland journey from Africa's northern-most pole in the coastal Tunisian city of Bizerte to the southern-most pole in South Africa's Cape Agulhas. From the journalistic years, Thabo then delved into Government media liaison and serving two former Ministers and three MECs. He became the Northern Cape Provincial Government's first department based Communications Director at Department of Agriculture, Land Reform and Rural Development - 2008-2010 – where he also served as Head of Ministry from 2003 – 2008.
As a former anti-apartheid activist, his political background and professional training aided him in spearheading the Northern Cape ANC's 2004 National Elections media and publicity campaign and that of the 2006 Local Government Elections.
Whilst based in Waterkloof in Pretoria -2010 to end 2011, he consulted for Manstrat Agricultural Intelligence, then returned to the Northern Cape in 2012 to date, to consult independently and pursue other entrepreneurial interests in media and communications through KwaVuko Communications and Marketing.
Thabo Mothibi obtained his NQF7 through Wits University's Graduate School of Public and Development Management (P&DM) in Johannesburg, a Unilever Mandela Rhodes Academy for Marketing and Communications Academy (UMRA). The goal of the NQF7 programme was to educate and train public and private sector professional communicators and marketers in government communications..
Shortlink for this post: https://ncnn.live/?p=1491