Kimberley – Nare Boutique Hotel's grand opening on Thursday, 14 October 2021 went beyond a celebration of the Northern Cape's newest entrant in the luxury accommodation bracket.
The establishment's effervescent owner Tsholo Wesi is now not only a young black female hotelier but also a restaurateur.
From the ribbon-cutting at the entrance, the classy evening occasion reached a crescendo with guests dining in the topnotch settings of Anastasia Skybar and Restaurant situated on the second floor.
"In the tourism industry we need many chain hotels that are black owned. Let Nare be a beacon of hope for black excellence," enthused Wesi in her address.
Nare's spacious Anastasia Skybar and Restaurant is also superbly positioned to host events, qualifying itself for tourism's Meetings Incentives Conferences Events (MICE) stakes.
"Anastasia Rooftop Skybar and Restaurant offers fine dining with panoramic views of the city of firsts, the city that sparkles, Kimberley. We will ensure that you have good food and a place for relaxation whilst sinking in the 360degree views of Kimberley," added Wesi.
In a display of humility, Wesi's speech was punctuated with words of gratitude; "I stand in front of you today proud to officially present to you Nare Boutique Hotel as the culmination of years of relentless hard work, unwavering commitment and dedication.
"More importantly we present Nare Boutique Hotel as a symbol of economic recovery, inner city renewal and a promise of what is possible when government, business, and other social partners work in tandem in the interest of progress and development," asserted Wesi.
Delivering the keynote address on behalf of Tourism Minister Lindiwe Sisulu was Sports, Arts and Culture Minister Nathi Mthethwa who emphasised the role of Development Finance Institutions (DFI's) such as the National Empowerment Fund (NEF).
"Every brilliant business concept can be achieved if they keep focusing on what they want. The government is there to offer support through the DFI's which are meant to promote empowerment.
"They also offer training and skills development in cultivating and emboldening entrepreneurship. Meaning you do not only focus on the transactional aspects of things but in going to the base and acquainting yourself with the ins and outs of the business," said Minister Mthethwa in an interview with NCNN.live.
NEF's Divisional Executive for Venture Capital and Corporate Finance Zama Khanyile flagged the institution's loan funding for high-end hospitality ventures which propelled Wesi's dream of owning a bricks and mortar luxury hotel.
The Department of Tourism's grant funding through the Tourism Transformation Fund which is being disbursed through the NEF was also lauded for aiding Wesi during the construction of this luxury hotel.
In his welcoming remarks, Sol Plaatje's Executive Mayor Patrick Mabilo applauded Wesi for what he dubbed "a solid case of a hospitality infrastructure investment in the capital city of a province on a quest of positioning itself as modern, prosperous and successful."
Amongst the invited guests were Judge Yvonne Mokgoro, Northern Cape Provincial Administration's Director-General Justice Bekebeke, MEC of Agriculture Mase Monopole, Members of the Provincial Legislature, Chairperson of the Northern Cape Tourism Authority  Sizwe Mbi, senior civil servants and business bigwigs.
Meanwhile, in acknowledgement of Wesi's feat in establishing a 13-roomed luxury hotel, the city's proponents of local tourism Kimberley World Tourists (KWT) in collaboration with the Northern Cape's chapter of Women In Tourism will be hosting a Business Shower at Nare Boutique Hotel tomorrow.
According to KWT's amiable spokesperson Pienkie Megalanyane the event is aimed at wooing and influencing families, couples and individuals into making Nare Boutique Hotel a staycation, eatery and lounging of choice. Invitees to the Business Shower will enjoy supper and toast to Wesi's achievement at their own expense.
For hotel reservations, please do call +27 53 880 0800 or email: reservations@narehotels.co.za. The number may also be used for Anastasia Skybar and Restaurant reservations                   
By Thabo Mothibi – thabo@ncnn.live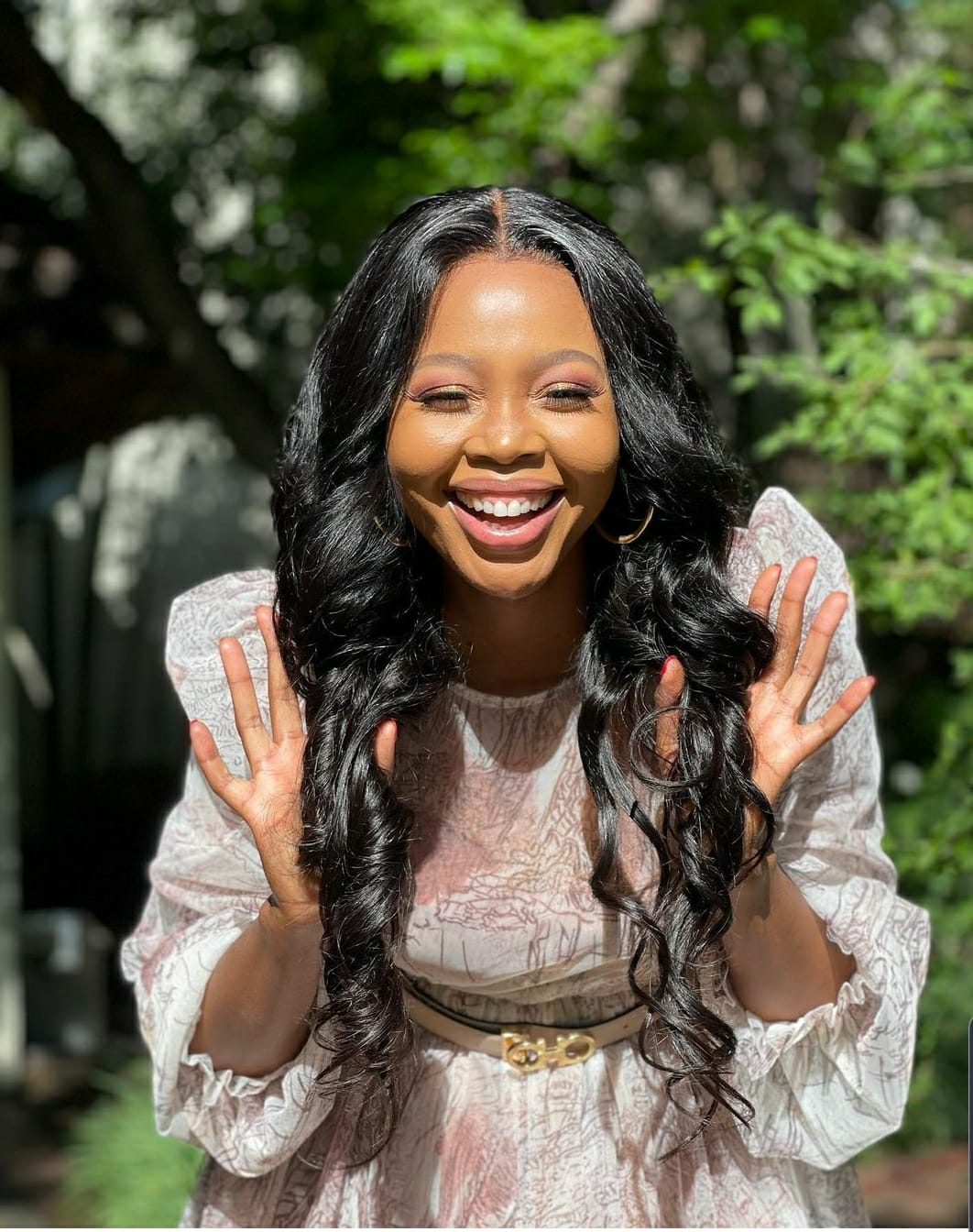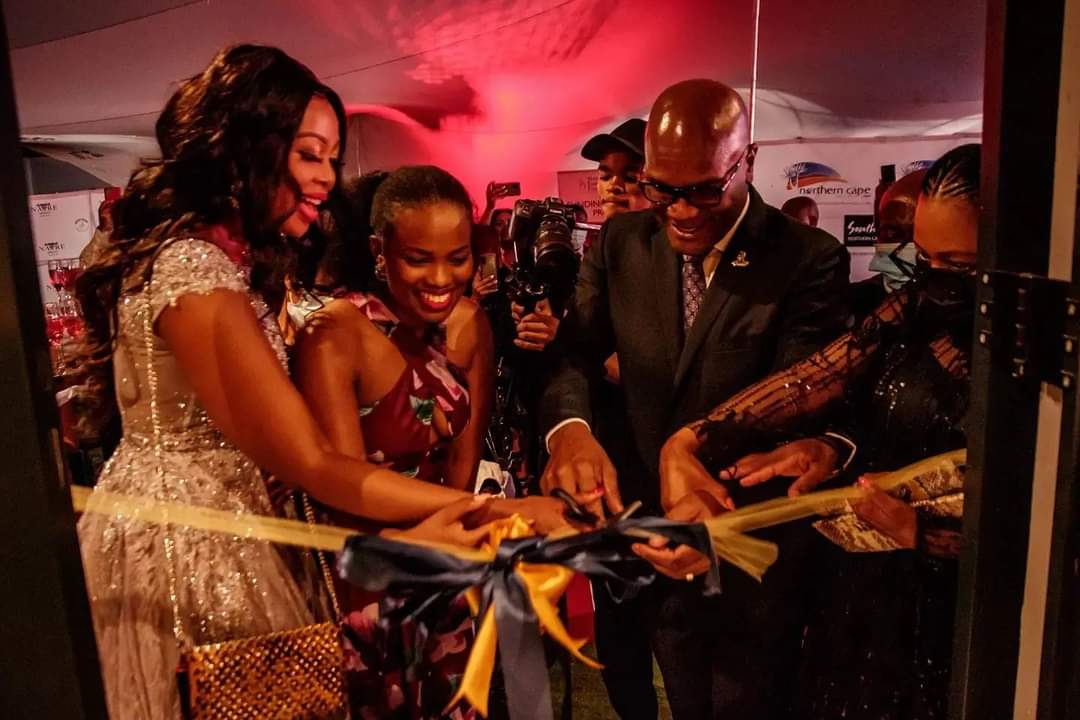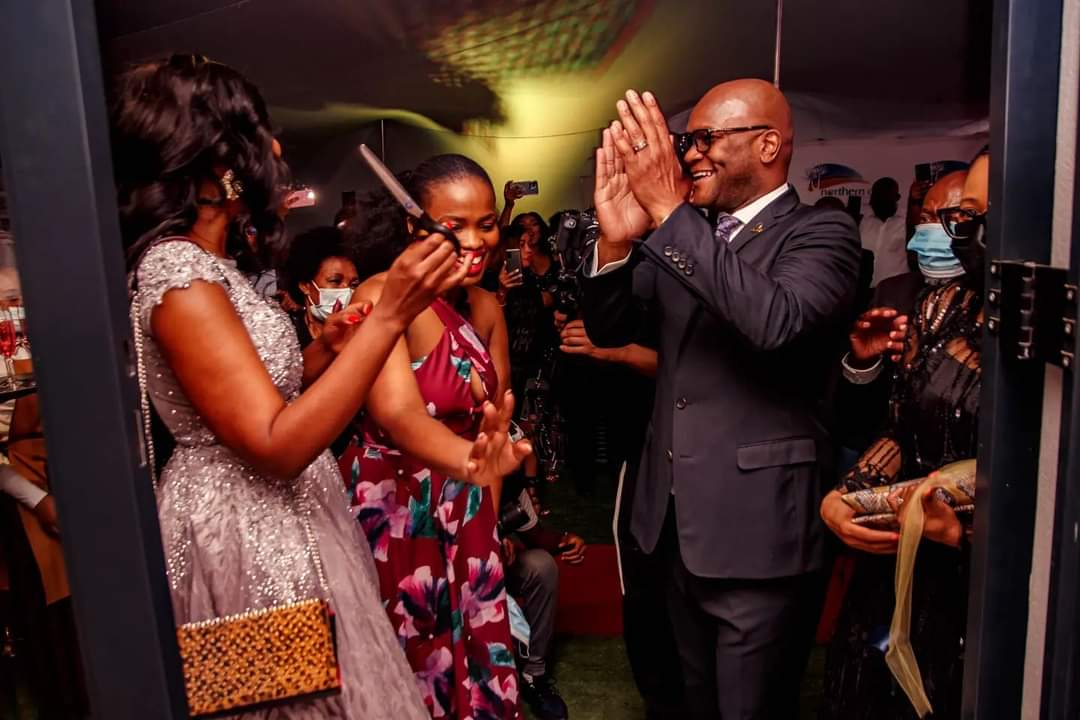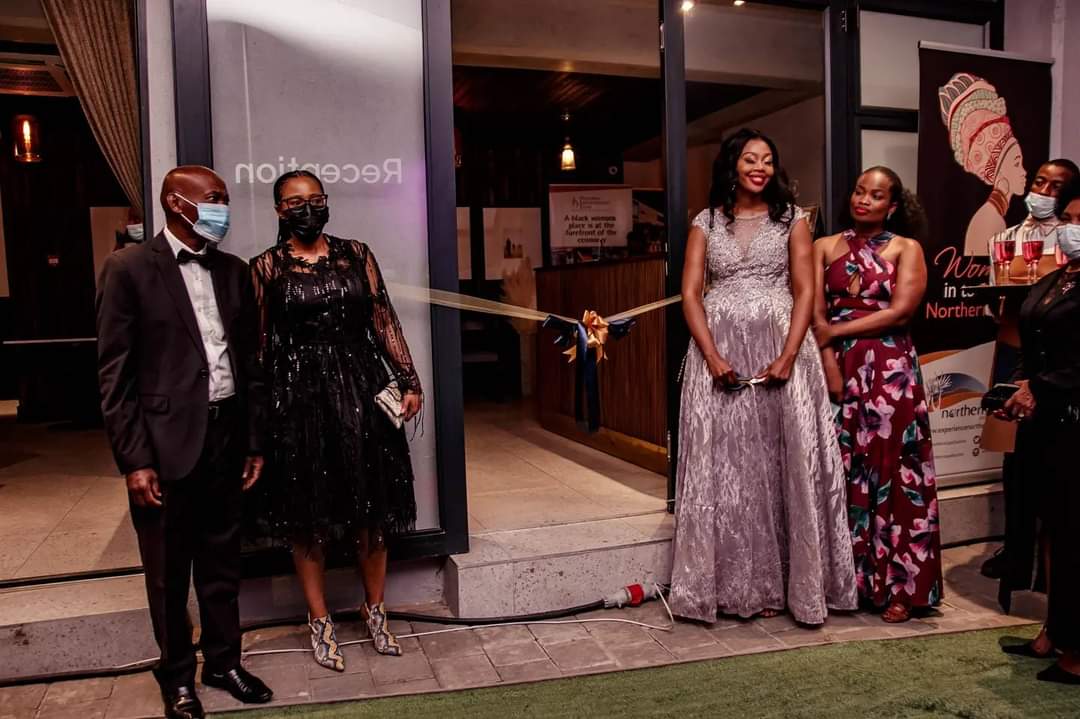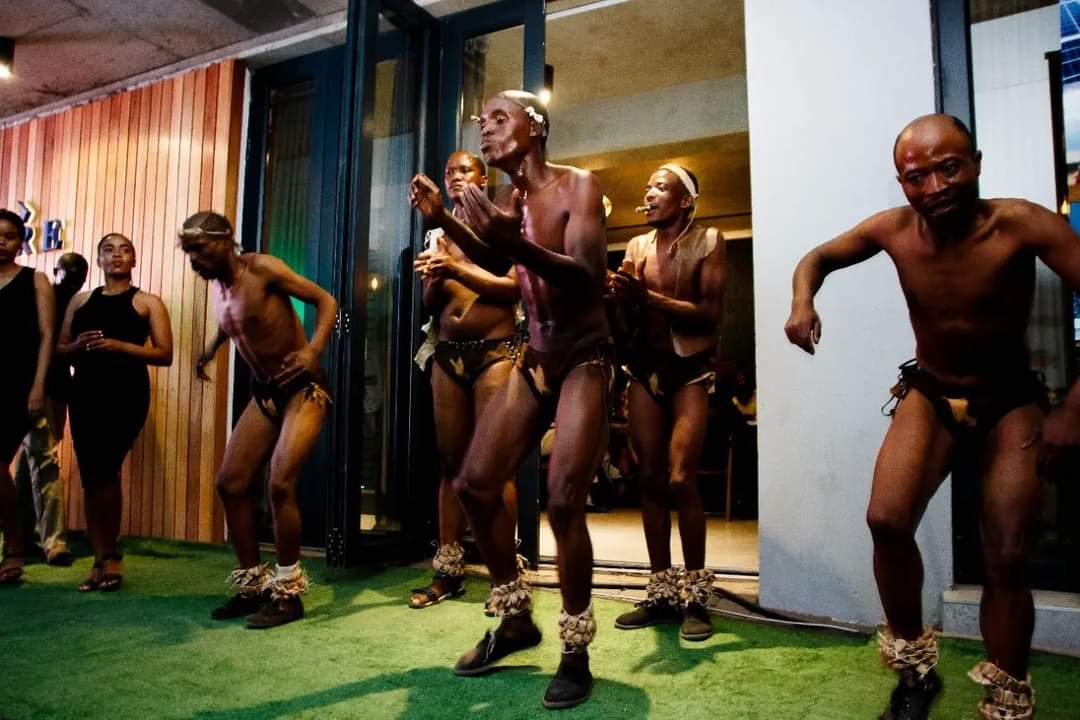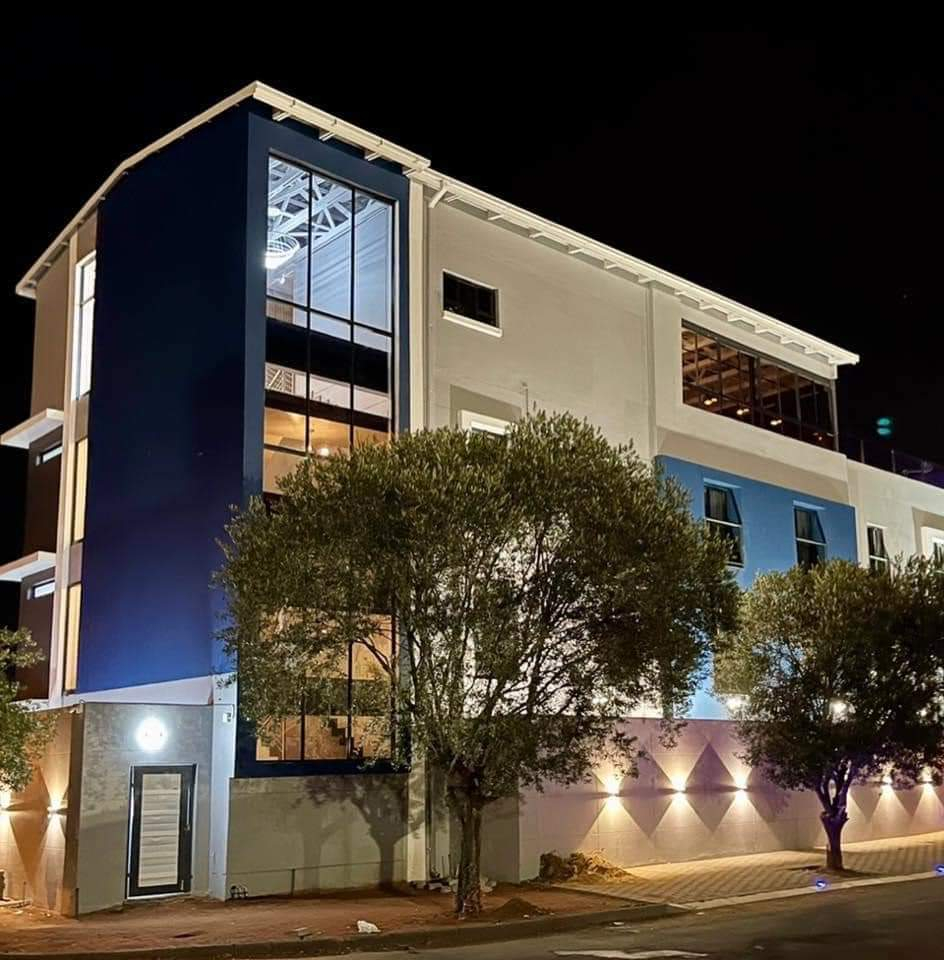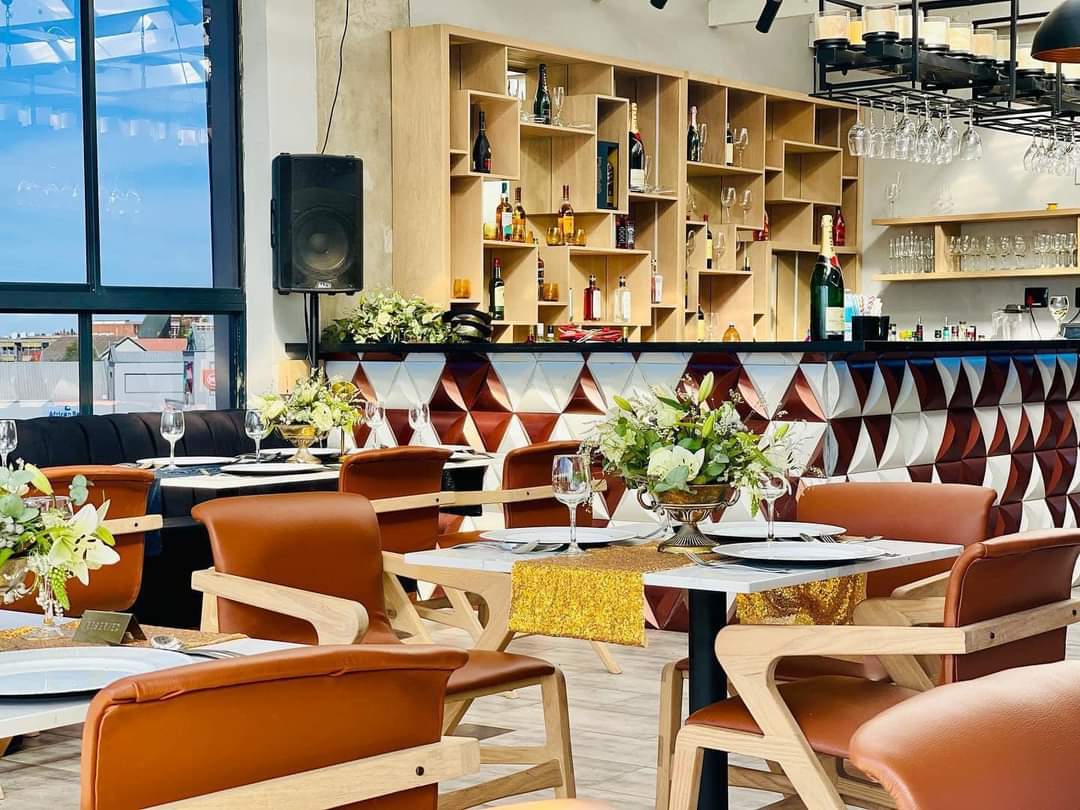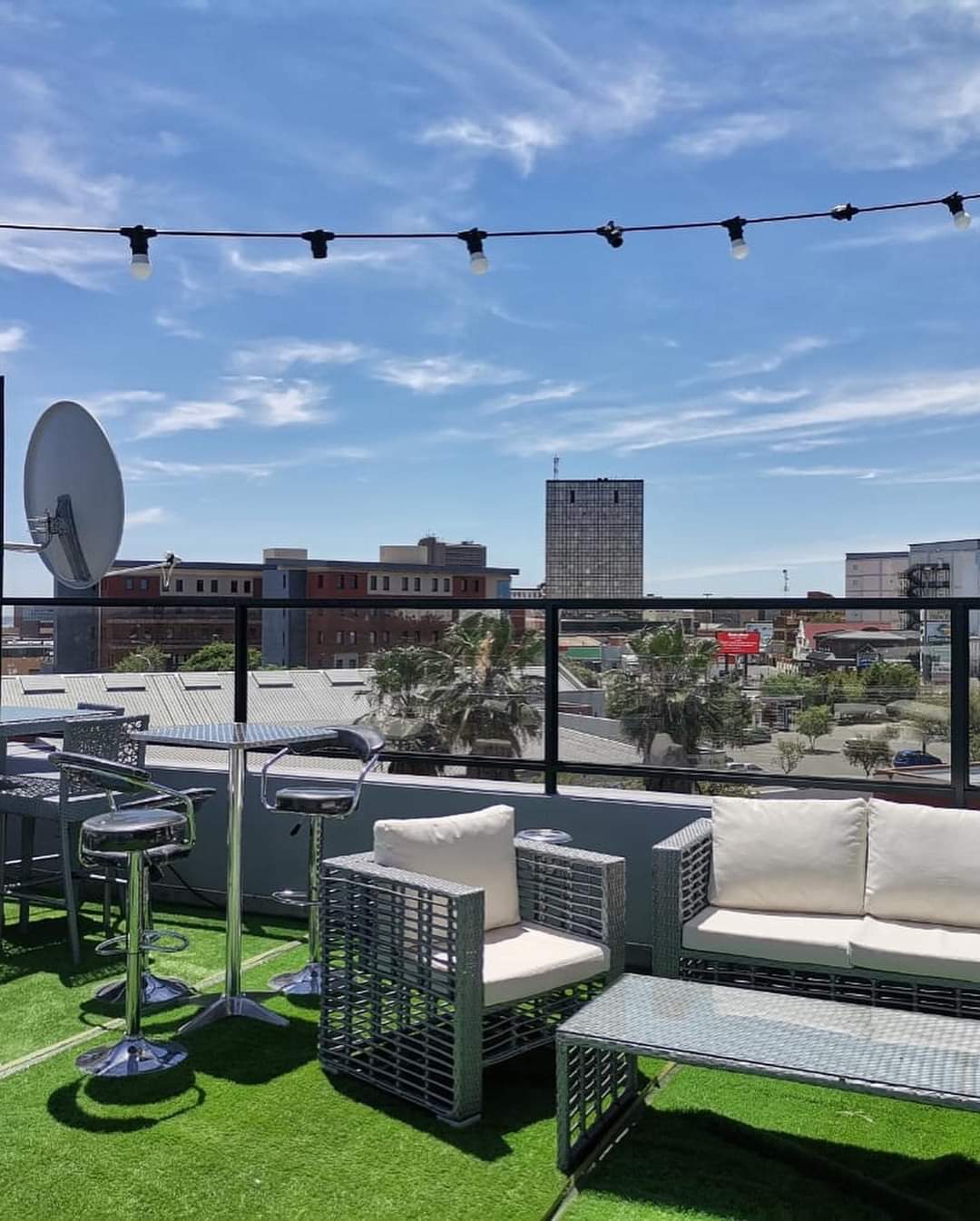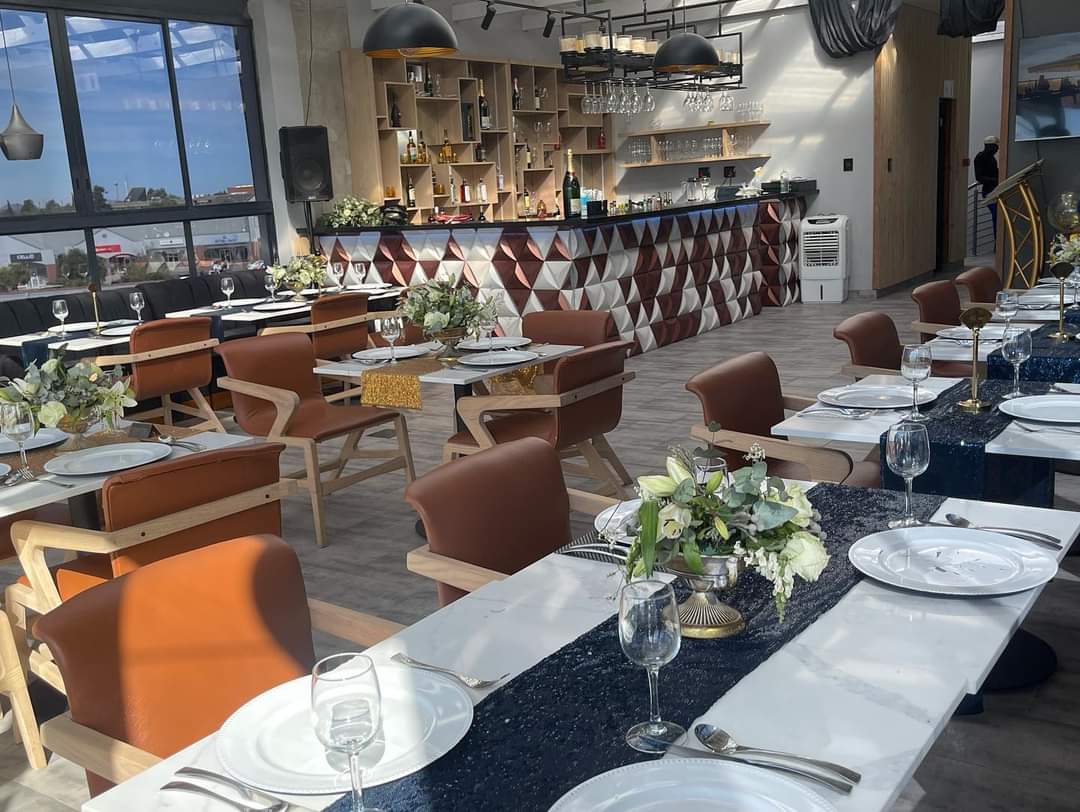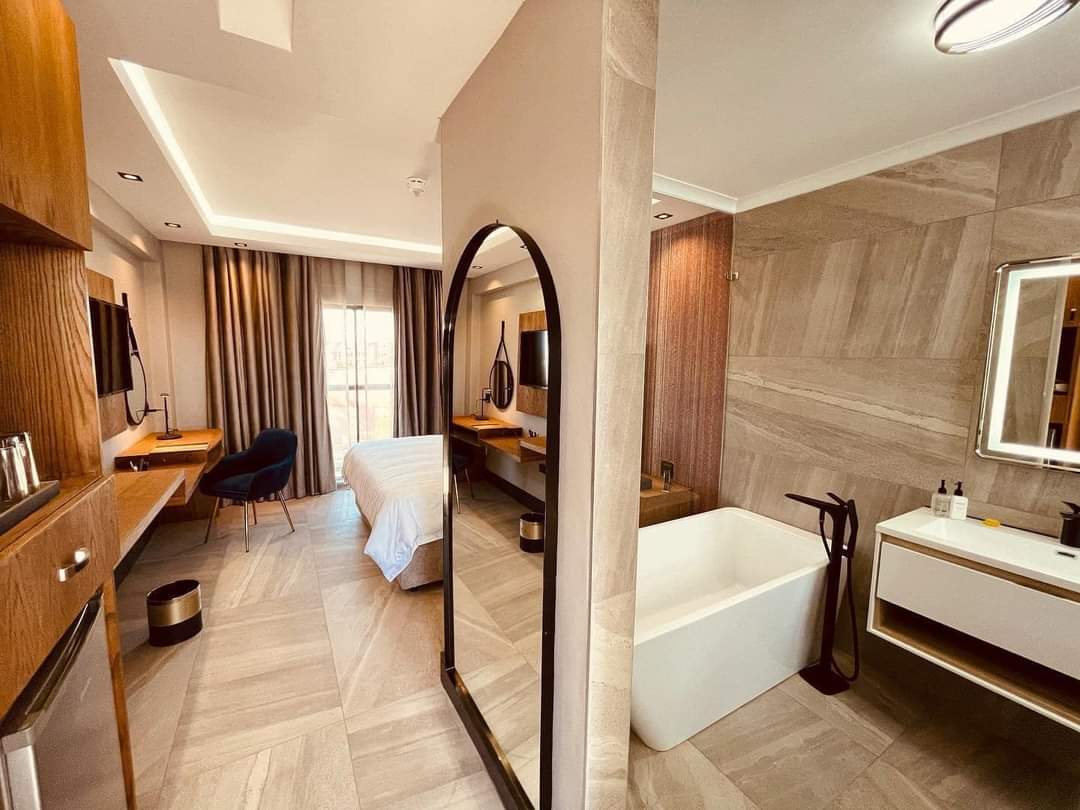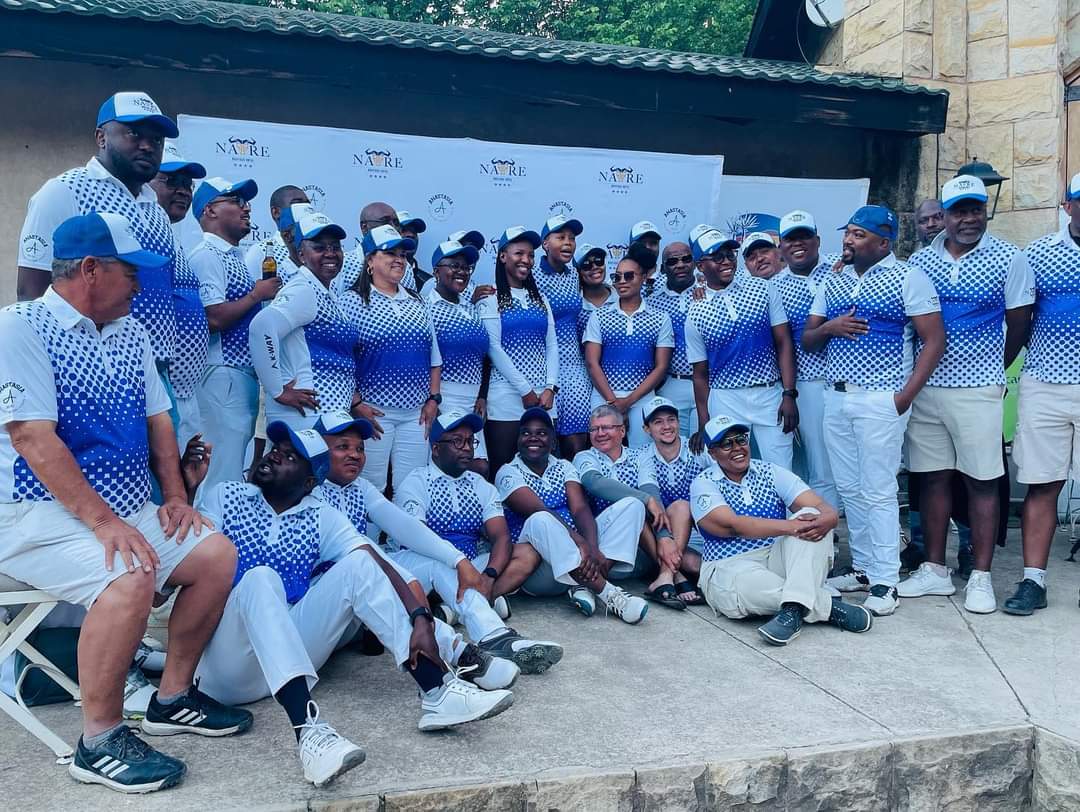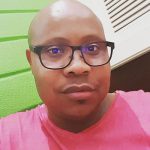 Thabo Mothibi is a former broadcast journalist (TV and Radio) – with specialist reporting experience; SABC Political/Parliamentary and TRC Teams over a period of five years (1995 to 2000).
One key foreign assignment - is the 11-nation African Connection Rally – overland journey from Africa's northern-most pole in the coastal Tunisian city of Bizerte to the southern-most pole in South Africa's Cape Agulhas. From the journalistic years, Thabo then delved into Government media liaison and serving two former Ministers and three MECs. He became the Northern Cape Provincial Government's first department based Communications Director at Department of Agriculture, Land Reform and Rural Development - 2008-2010 – where he also served as Head of Ministry from 2003 – 2008.
As a former anti-apartheid activist, his political background and professional training aided him in spearheading the Northern Cape ANC's 2004 National Elections media and publicity campaign and that of the 2006 Local Government Elections.
Whilst based in Waterkloof in Pretoria -2010 to end 2011, he consulted for Manstrat Agricultural Intelligence, then returned to the Northern Cape in 2012 to date, to consult independently and pursue other entrepreneurial interests in media and communications through KwaVuko Communications and Marketing.
Thabo Mothibi obtained his NQF7 through Wits University's Graduate School of Public and Development Management (P&DM) in Johannesburg, a Unilever Mandela Rhodes Academy for Marketing and Communications Academy (UMRA). The goal of the NQF7 programme was to educate and train public and private sector professional communicators and marketers in government communications..
Shortlink for this post: https://ncnn.live/?p=2528