On the 4th of February 2019, Ernestine White-Mifetu was appointed as the new director for the historical William Humphreys Art Gallery, making her the first black female African senior manager at the gallery.
White-Mifetu recalled how her love for arts and culture was birthed. "When I was at the age of eleven, I moved to the United States of America, New York City, with my mother who was a domestic worker. I was enrolled into a public school where art formed an integral part of the education system."
She attained a Bachelor's Degree in Fine Arts at Purchase College in 1999 and a Masters in 2004. The academic icing on the cake was sweetened with a Master Printer in Lithography Degree obtained at the Tamirind Institute which is part of the University of New Mexico.
"This was really an exciting time me for as an upcoming artist because I got to work with some of America's most celebrated and interesting artists," she enthused.
Thereafter, another highlight followed. White-Mifetu worked part time as a tour guide for an exhibition, which was part of the Parliament project called; The Parliamentary Millennium Programme. She then became the coordinator of exhibitions.
She described the experience as "a really challenging and interesting project" that forced her to rethink how she used her creativity.
"I got to work with amazing, strong, and influential women, who guided me through a process of understanding that creativity can have a greater impact on the community when you move beyond the studio workroom. I worked with great women such as Naledi Pandor, Baleka Mbethe, Noziziwe Madladla-Routledge, amongst others.
"I had an opportunity to meet Heads of States like the late Nelson Mandela and Thabo Mbeki."
White-Mifetu added that the kind of individuals she got to engage with during that time were insightful. White-Mfefu  jokingly described the eight years she spent in Parliament as "a serious bootcamp."
"I worked on projects that impacted on women, and gave a platform to them to speak about things that are difficult to them and also a project that aimed at helping young people to understand their African heritage and history through an African narrative."
She was a curator of contemporary art at Iziko's South African National Gallery, where she also acted as the director.
Her work can be found in various art galleries in South Africa and is permanently displayed in the United States' Museum of Modern Art.
The William Humphreys Art Gallery, has various projects taking place such as the Project of Women in Prison. Women are groomed in art and given an opportunity to create artefacts of which they receive the earnings. The art is displayed in the Gallery's comfortable coffee shop.
The institutions also works closely with the organisation of YONDER in helping disabled individuals understand their creativity through the arts.
"As part of the participation in BRICS Summit, on the 21st of September 2019, we will be showcasing seven South Africa artists in Brazil, one of the participators, James Webb, who is originally from the Northern Cape will be participating in the initiative," explained White-Mifetu.
The enthusiastic manager expressed that the gallery has outreach programmes in remote areas of the province including schools. The aim is to reach those who do not have information on what the arts are about. This project is funded by the MTN Foundation.
White-Mifetu said she hopes to bring transformation and change to the communities of the Northern Cape, more so, in the rural and disadvantaged areas through art. "I also want to bring awareness of the profound role that arts and culture can have on people's lives," she concluded.
By Faith Chabalala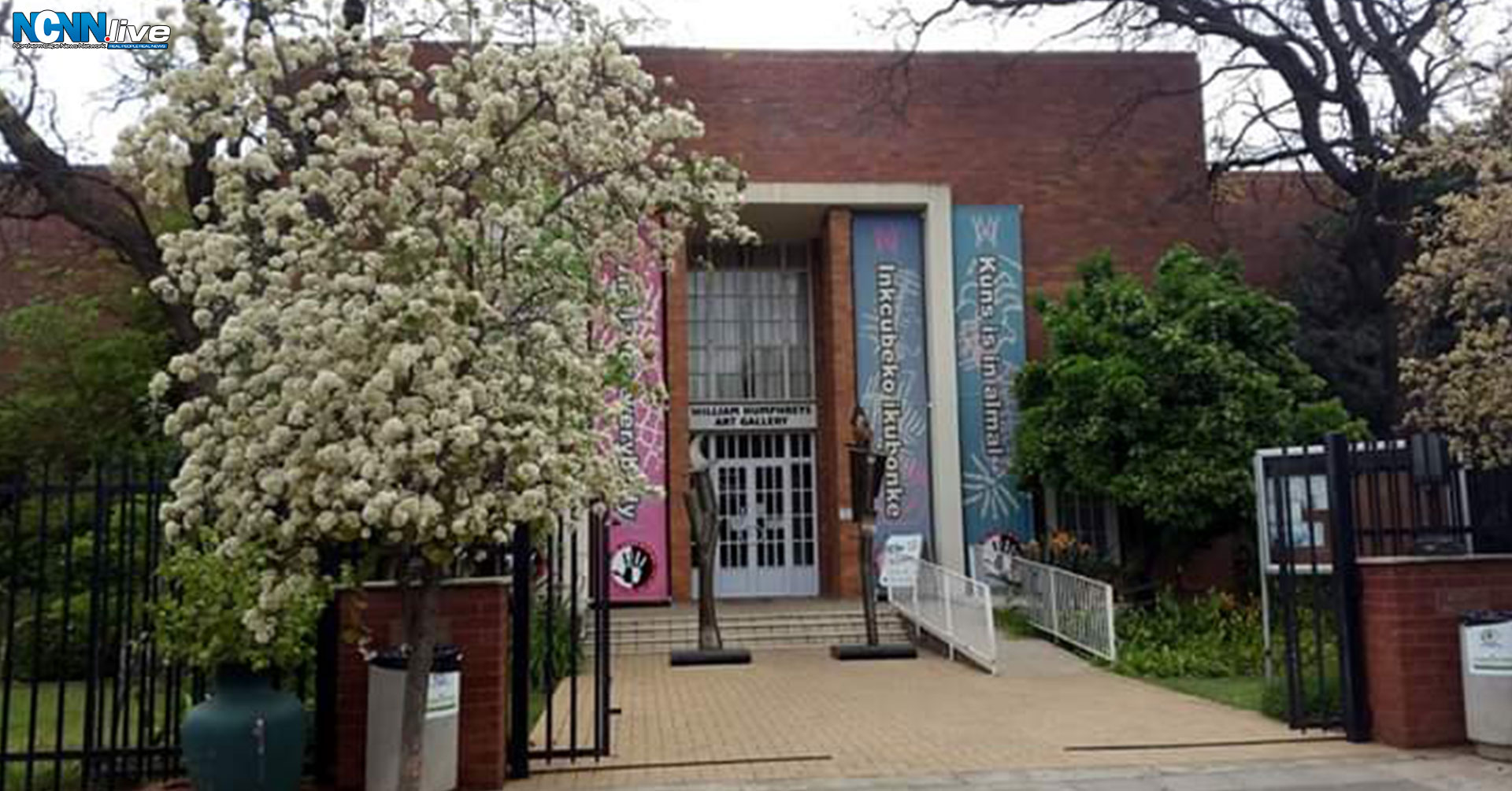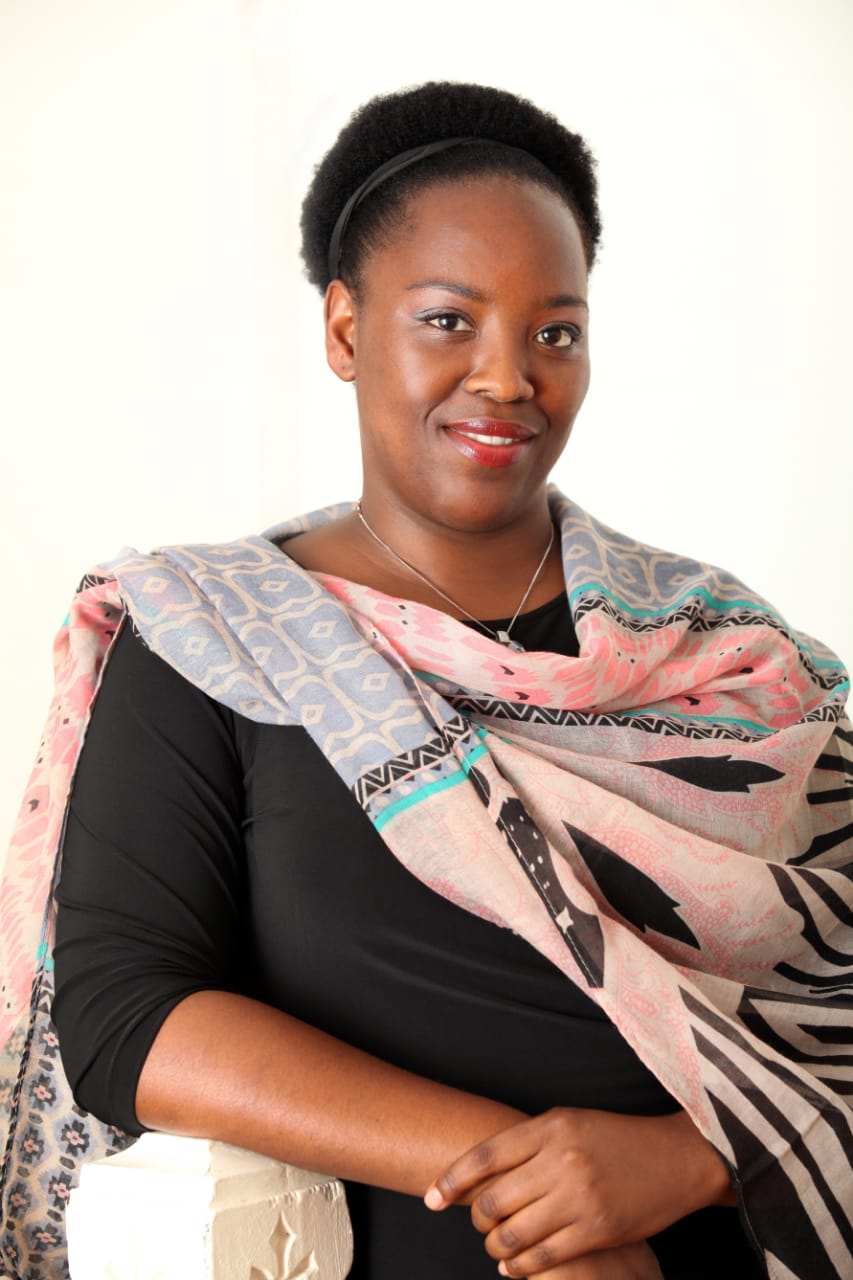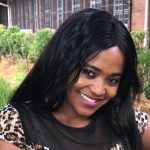 Born: 1989/01/02
Place of Birth: Northern Cape, Kimberley
Education: St Boniface High School (2006), Central University of Technology (2008- 2011) and UNISA (2018)
Faith Chabalala works for the Department of Education in the Northern Cape as a training Officer. She is also a freelance journalist with a passion for telling stories about people, events, trends, lifestyle, book reviews and issues of social justice.
She has a Degree in Political Science from the Central University of Technology and is currently busy with her Honors Degree in this same field.
She is the founder of the Literary House Book Club, which aims to encourage reading and learning in her community. She is also the founder of an HR & Marketing Agency, which seeks to breach the gap of unemployment, scarce skills, and career management.
Shortlink for this post: https://ncnn.live/?p=1786