Lifelong politician Pieter Willem Saaiman died on Wednesday 20 October 2021 in Tshwane aged 70. In defying age and in contrast to many a high-profile public office he occupied in over three decades, he transitioned serving at the coalface as an ANC ward councillor and Chief Whip in the Siyathemba Local Municipality. The municipality's seat of power is Saaiman's hometown of Prieska, a town experiencing an economic upsurge flowing from revived mining ventures.
In local government having been his swansong, a life lived in politics is chronicled. Albeit left jaded by age, Saaiman's charisma never faded. He undeniably was a servant leader of the people, and could not resist the temptation of a return to politics in 2016 following a five year hiatus.
Oom PW as he was affectionately known, rose to political prominence in the late 80's as a Member of Parliament in the House of Representatives that was part of the maligned Tricameral Parliament of the National Party's (NP) apartheid regime.
From 1992, he served as a Minister of Housing, Local Government and Agriculture and later as Minister of Education until the disbandment of the Tricameral Parliament in 1994. Oom PW and many other prominent leaders of the racialized Labour Party were absorbed into the ranks of the Nats whilst one of the party's founders, Allan Hendrickse, joined the African National Congress (ANC) after 1994.
In 1994, in holding the NP's flag aloft in a new dispensation, Saaiman became its Member of the Provincial Legislature (MPL) in the Northern Cape Provincial Legislature.
Burdened by democracy's winds of change and with the Nats battling for legitimacy with a rebrand in 1998 as the New National Party (NNP), Saaiman featured prominently in its survival ambitions. He dubbed himself "Die Leeuw van die Noord Kaap," meaning Lion of the Northern Cape, as he traversed its length and breadth on a hunt for votes in the build-up to the 1999 general elections.
Oom PW had taken over the provincial leadership reigns from NP stalwart Dr. Kraai Van Niekerk. The latter served as PW Botha's deputy Minister of Agriculture and went on to serve in the cabinet of FW De Klerk as Minister of Agriculture and with Nelson Mandela's ANC having kept him in the same position in the Government of National Unity (GNU). Succeeding Dr. Kraai in what was expected to be an NP bastion, signified Saaiman's stature in the party ranks.
The 1999 election outcome disappointedly resulted in a 24 percent share for the NNP of the provincial vote. A setback, in that Saaiman was largely expected to dislodge the ANC which marginally gained control in 1994. In aiming to untangle itself from provincial vestiges of the Government of National Unity, the ANC's Manne Dipico took up his second term as Premier with a stride of pride, emboldened by a sound victory of 65 percent of the vote.
Even though the ANC's sound showing at the polls meant no provincial cabinet positions for the renewed Nats, Saaiman's return to the politics of salivating benefits would beam on him via an NNP-ANC coalition that sparked the dubious floor-crossings in 2002.
Saaiman was appointed Deputy Correctional Services Minister in 2003, albeit briefly. He became the sole NNP member in the third administration's provincial cabinet of Premier Dipuo Peters when appointed MEC of Tourism, Environment and Conservation. With kudos for his work ethic, Oom PW was entrusted with the added portfolio of Economic Affairs in 2006.
Saaiman's magnetism was equally mirrored by his durability in Peters's cabinet. It warrants to be juxtaposed with the NNP's poor showing at the national polls. It agonizingly only secured a mere two seats in the legislature and had to play second fiddle to the Democratic Alliance which became the official opposition in the Northern Cape. The ANC gained a first-ever two-thirds majority at 68 percent in 2004.
The lovable former educator and highly experienced politician, resigned as an MEC and ANC member in January 2009 and instantly joined the Congress of the People (COPE), but went on to rejoin the ANC in September of the same year.
Oom PW has been preceded in death by spouse Ethel who passed on early last year and is survived by two children, two grandchildren, two siblings and extended family. He will be laid to rest this Saturday of 30 October in Prieska.
Without a shadow of doubt and at a count of five, Pieter Willem Saaiman has engraved his name and can justifiably be listed as one of Prieska's most notable personalities and so it shall be for decades into his celestial life. His politics ended where it all started, at the grassroots in Prieska.
(*Many thanks to a number of persons that assisted in responding to the questions put forward for clarity and for insights, Northern Cape Provincial Legislature and University of Cape Town for the archive materials, Siyathemba Local Municipality and the Saaiman family)
By Thabo Mothibi – thabo@ncnn.live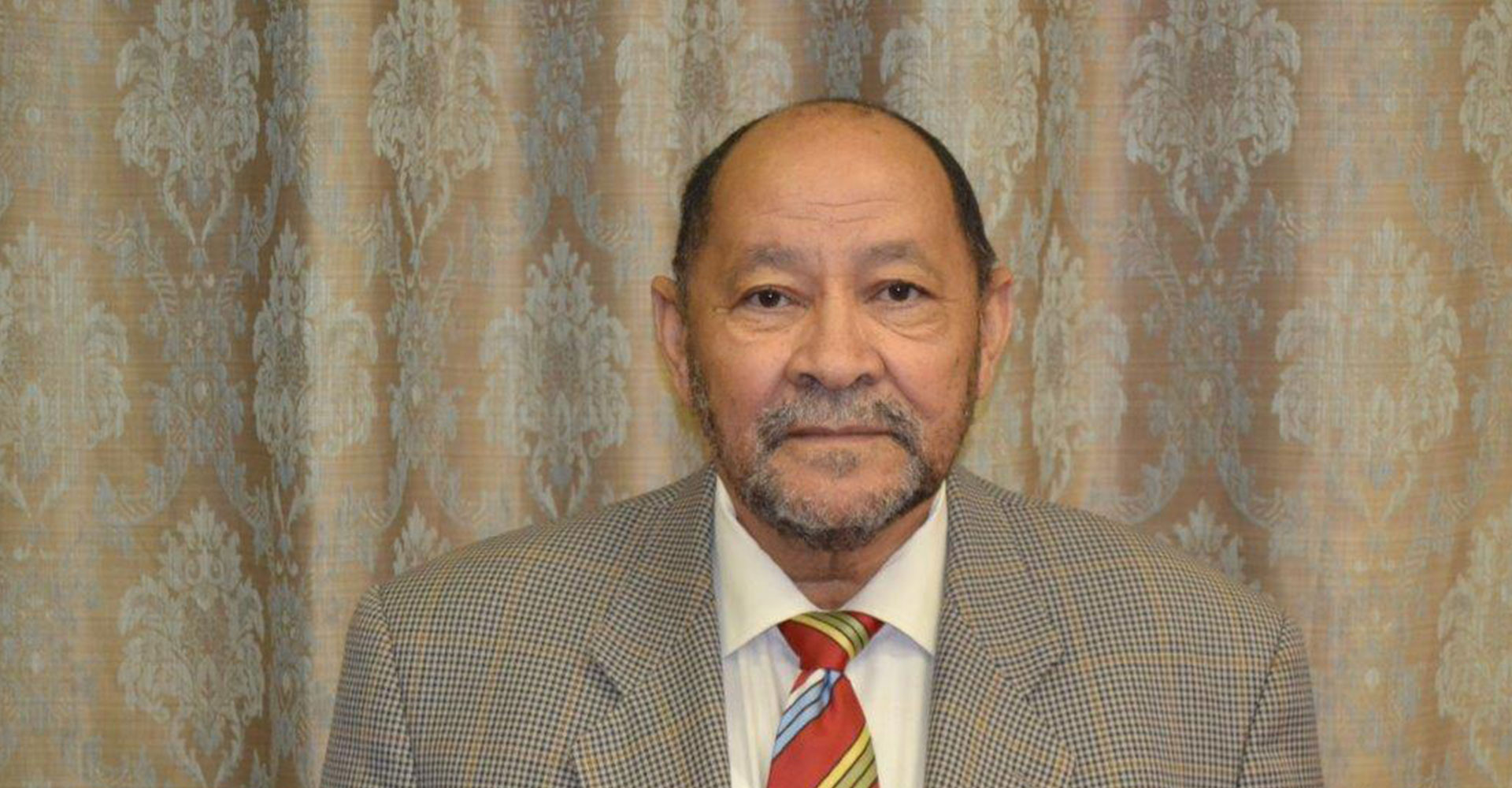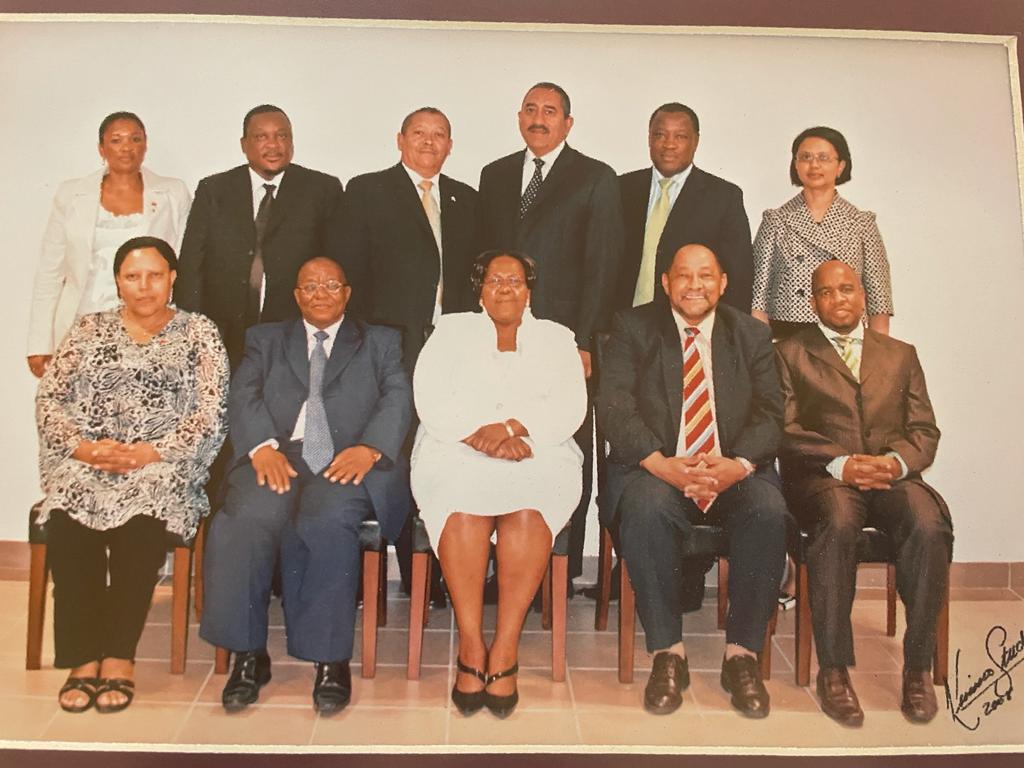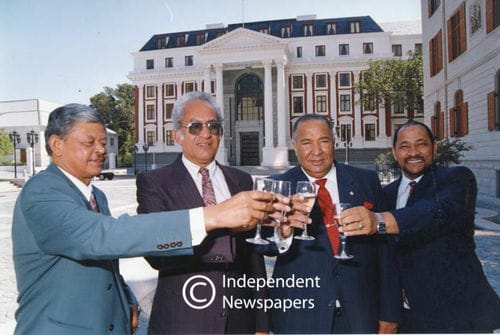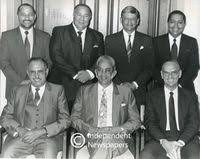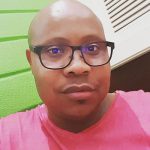 Thabo Mothibi is a former broadcast journalist (TV and Radio) – with specialist reporting experience; SABC Political/Parliamentary and TRC Teams over a period of five years (1995 to 2000).
One key foreign assignment - is the 11-nation African Connection Rally – overland journey from Africa's northern-most pole in the coastal Tunisian city of Bizerte to the southern-most pole in South Africa's Cape Agulhas. From the journalistic years, Thabo then delved into Government media liaison and serving two former Ministers and three MECs. He became the Northern Cape Provincial Government's first department based Communications Director at Department of Agriculture, Land Reform and Rural Development - 2008-2010 – where he also served as Head of Ministry from 2003 – 2008.
As a former anti-apartheid activist, his political background and professional training aided him in spearheading the Northern Cape ANC's 2004 National Elections media and publicity campaign and that of the 2006 Local Government Elections.
Whilst based in Waterkloof in Pretoria -2010 to end 2011, he consulted for Manstrat Agricultural Intelligence, then returned to the Northern Cape in 2012 to date, to consult independently and pursue other entrepreneurial interests in media and communications through KwaVuko Communications and Marketing.
Thabo Mothibi obtained his NQF7 through Wits University's Graduate School of Public and Development Management (P&DM) in Johannesburg, a Unilever Mandela Rhodes Academy for Marketing and Communications Academy (UMRA). The goal of the NQF7 programme was to educate and train public and private sector professional communicators and marketers in government communications..
Shortlink for this post: https://ncnn.live/?p=2544