The revered and internationally acclaimed Aobakwe Alfred "Bucks" Sekunkwe's craftsmanship is sprinkled and sparkles all over the city of diamonds, Kimberley. His talents are not forlorn like death but as enchanting as his mosaic artwork that greets visitors to the Northern Cape Legislature precinct. At schools, in offices and at a myriad of open spaces in the Northern Cape that are a tourist drawcard; Sekunkwe's artistry is displayed and shall defy his mortal remains.
The Northern Cape Tourism Authority (NCTA) which has supported Sekunkwe over the years has hailed one of Kimberley's finest crafters.
"Not to be forgotten is that Sekunkwe found a new expression and created incredible mosaics on skateboards. He also became the first up-and-coming local artist to exhibit at the William Humphreys Art Gallery.
"Sekunkwe became increasingly popular for more corporate work such as mosaic renditions of logos and emblems, including that of the CBC School and Diamantveld as well as the Upington 26 mural. He was also commissioned by the McGregor Museum to produce a series of 36 masonite woodcut prints on the Anglo Boer War. Some of his illustrious clients included TV presenter Tim Modise and businessman Pallo Jordan," recounted NCTA's Chief Executive Officer Sharron Lewis in extending condolences.
The late Sekunkwe did not abandon the simplicity that envelopes many an artist's life. He ran a small business called Alf's Mosaic Crafts from Galeshewe where he was born at on 15th July 1978 and departed from last week May 15.th
And, it was no surprise that the memorial service staged to honour Sekunkwe at Galeshewe's home of the arts, Mayibuye Multi-Purpose Centre, drew multitudes yesterday on Thursday 23 May. It was organised by the Department of Sports, Arts and Culture in conjunction with the Cultural and Creative Industries Federation of South Africa (CCIFSA).
An industry friend of 24 years and globe-trotter alongside Sekunkwe in the living years is Phillip Matlhoko who specialises in painting on animal hide and wood carving.
"We travelled together to Belgium and Sweden in 2002. One of the biggest projects we had was the legislature mosaics which ran for 24 months. We also carved the steel Mayibuye Uprising Memorial sculpture. In 1999 we gave Molehe Mampe and Thusong's youth art classes which ran for three years. A certain Dawson Whitehead mentored us," stated Matlhoko also recalling on the benevolent support received from the NCTA towards their artistic development.
Monwabisi Bangiwe of Amandla Danca Teatro ZA which received a Silver Standard Bank Ovation at Grahamstown's National Arts Festival also expressed sympathies on behalf of the group. "We have lost one of our own, a legend in the kingdom of art. You are gone but not forgotten. You live in our offices and homes. Yes you live in our hearts, lala ngoxolo Bucks."
Sekunkwe will be laid to rest at Galeshewe's Abantu Batho Cemetery (ABC) after a service at home on Saturday, 25 May.
By Thabo Mothibi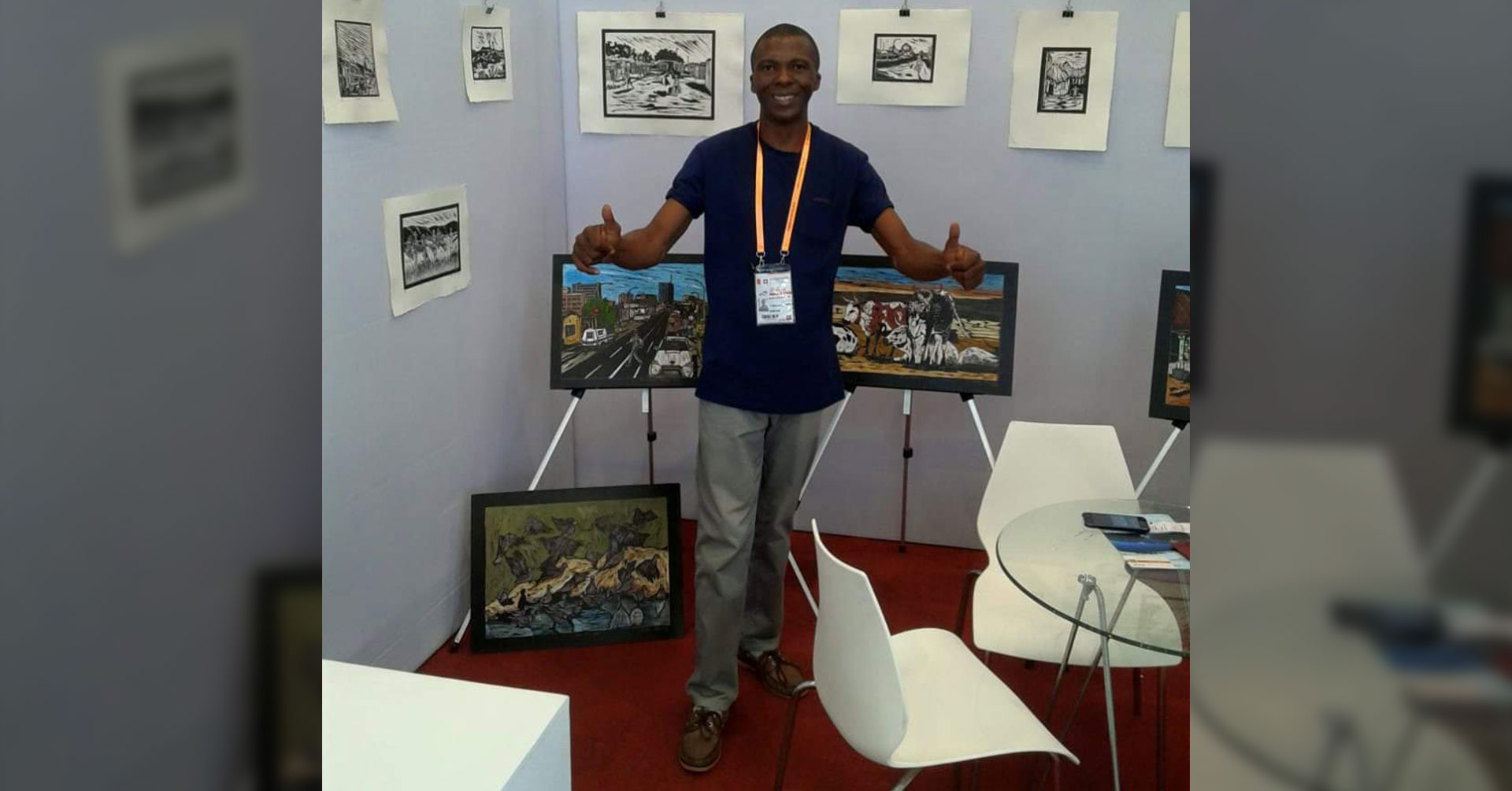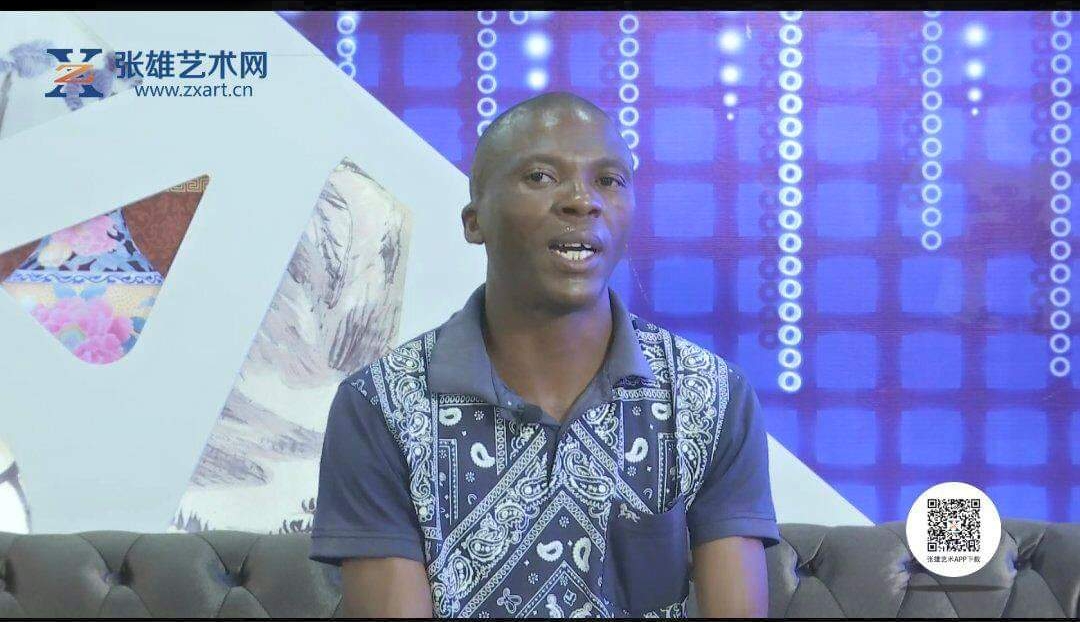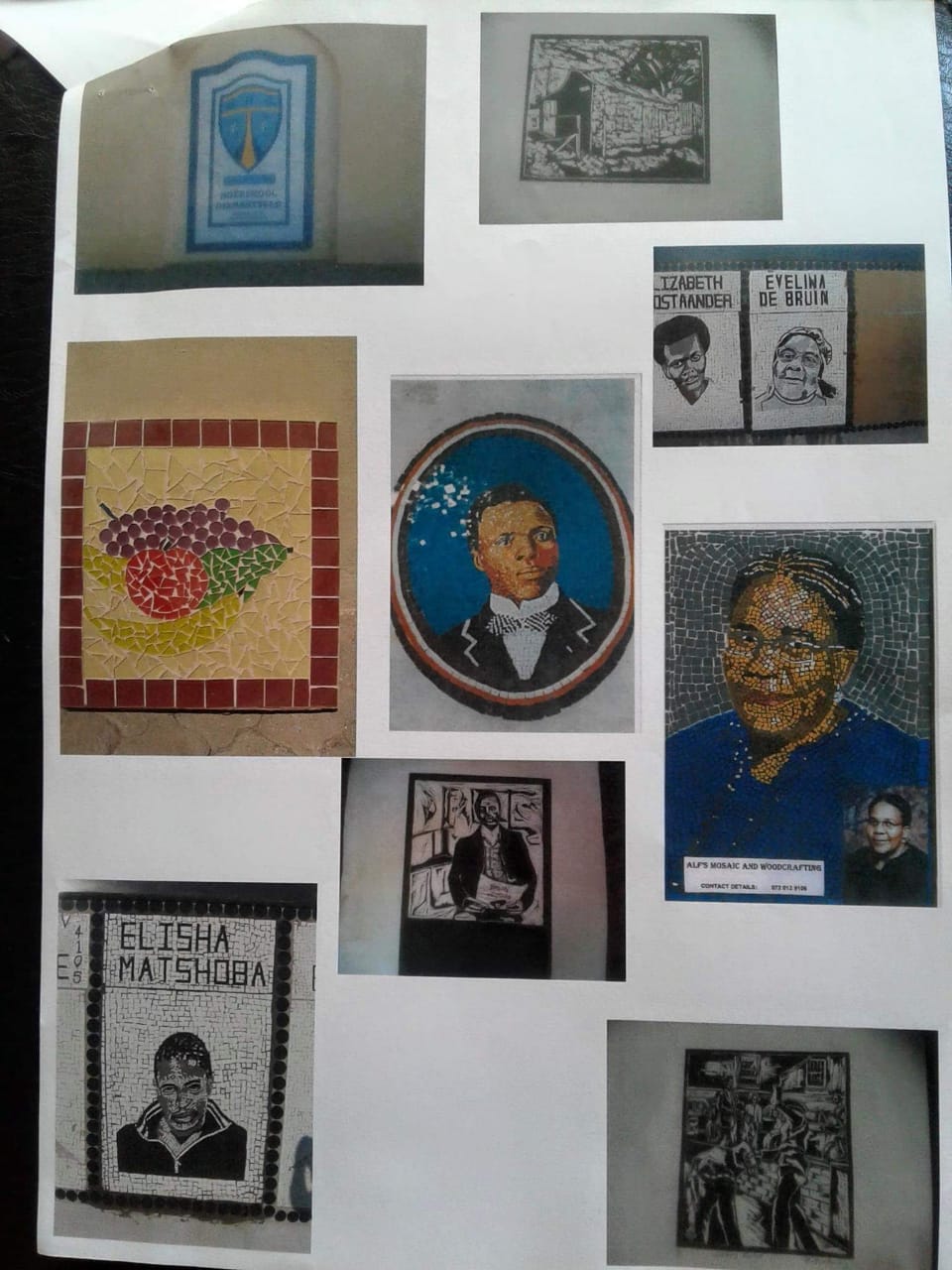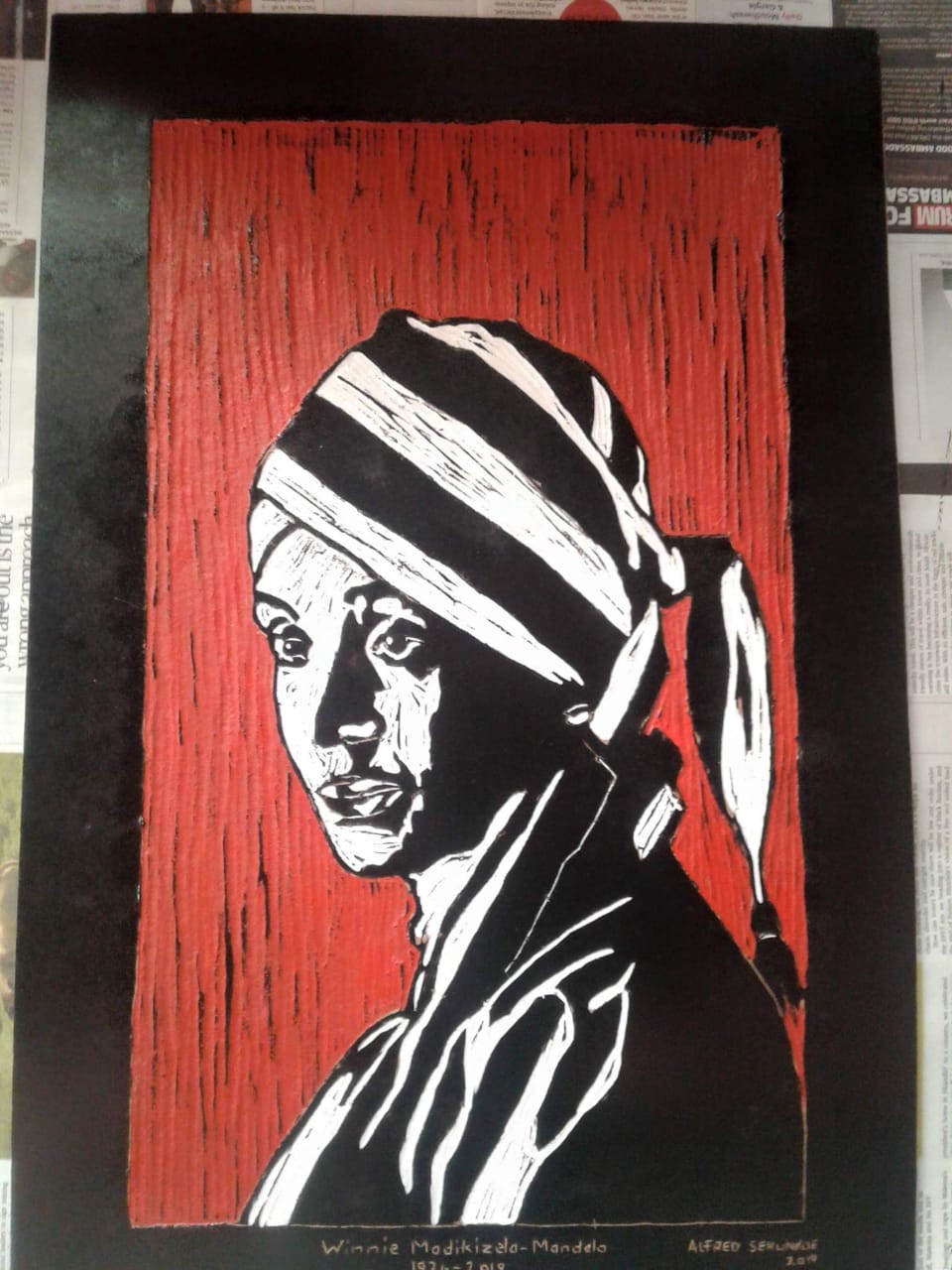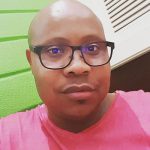 Thabo Mothibi is a former broadcast journalist (TV and Radio) – with specialist reporting experience; SABC Political/Parliamentary and TRC Teams over a period of five years (1995 to 2000).
One key foreign assignment - is the 11-nation African Connection Rally – overland journey from Africa's northern-most pole in the coastal Tunisian city of Bizerte to the southern-most pole in South Africa's Cape Agulhas. From the journalistic years, Thabo then delved into Government media liaison and serving two former Ministers and three MECs. He became the Northern Cape Provincial Government's first department based Communications Director at Department of Agriculture, Land Reform and Rural Development - 2008-2010 – where he also served as Head of Ministry from 2003 – 2008.
As a former anti-apartheid activist, his political background and professional training aided him in spearheading the Northern Cape ANC's 2004 National Elections media and publicity campaign and that of the 2006 Local Government Elections.
Whilst based in Waterkloof in Pretoria -2010 to end 2011, he consulted for Manstrat Agricultural Intelligence, then returned to the Northern Cape in 2012 to date, to consult independently and pursue other entrepreneurial interests in media and communications through KwaVuko Communications and Marketing.
Thabo Mothibi obtained his NQF7 through Wits University's Graduate School of Public and Development Management (P&DM) in Johannesburg, a Unilever Mandela Rhodes Academy for Marketing and Communications Academy (UMRA). The goal of the NQF7 programme was to educate and train public and private sector professional communicators and marketers in government communications..
Shortlink for this post: https://ncnn.live/?p=1812