Sipping on a cup of coffee with warm milk, the Kimberley-based novelist, poet, translator, and lecturer in creative writing at the Sol Plaatje University reminisced on how his love for reading and writing began.
Sabata-Mpho Mokae bears vast knowledge of African history and is a great storyteller.
"Growing up with my grandparents in rural Taung in the North West, I was not allowed to play much with other kids on the streets. As a young boy I found myself reading books to pass time and little did I know that a magical transition was about to unfold," said the acclaimed wordsmith.
Mokae's first novel of the salad years was Chinua Achebe's No Longer At Ease. It was this book that sparked his desire to write. For him, then as it is now, words are like magical portions that could be played around with and turned into a potent spell.
Mokae writes in English and Setswana. He is the author of the biography – The Story of Sol T. Plaatje – which was published in 2010 by the Sol Plaatje Educational Trust and in which the then Deputy President Kgalema Motlanthe wrote the foreword.
"The feeling is inexpressible. It really felt amazing to have my first book's foreword written by the deputy head of state.
"I later met with Motlanthe at his official residence, the O.R Tambo House in Pretoria. The meeting that was scheduled for 15 minutes went on for about an hour during which we had conversations about politics, history, art and many other things about Kimberley and the liberation movement. I will always  cherish that moment with Motlanthe," said Mokae about the man he described as "knowledgeable and dignified."
Mokae's debut Setswana novel Ga Ke Modisa was his vernacular imprint. "In 2012, I won the M-Net Literary Award for Best Novel in Setswana as well as the M-Net Film Award in 2013. In 2014 this novel earned me the prestigious residency at the University of Iowa the United States of America (USA)," he enthused.
Mokae was later awarded an Honourary Fellowship in Writing by the same university which he describes as the "mother of all writing universities."
"Ga Ke Modisa is prescribed at the North West University and the Central University of Technology. It has recently also been translated into IsiZulu by Dumisani Hlatswayo and into English by Dr Lesego Malepe in Boston, Massachusetts in the USA. The two translators are still looking for translators," he explained.
Mokae's latest vernacular instalment is Moletlo Wa Manong which can be translated as 'Feast of the Vultures.'
"It is a sequel to Ga Ke Modisa. Although the books are about one continuing story, readers will be able to read each novel and see a complete story in each," he added, also hinting at a third in the series as a trilogy.
In being a true proponent of indigenous languages, Mokae pointed out that the Sol Plaatje University will in the near future offer a creative writing master's degree in African languages, particularly in Setswana and Afrikaans.
This development leaves him gratified in knowing that future post-graduate students in creative writing will have the opportunity to do their masters' in their native languages.
Mokae who uses travelling across the country to find writing inspiration, is also known for other literacy work which includes a collection of short fictional stories set in a tavern in Galeshewe, Kimberley in the late 1980s and early 1990s – Kanakotsame (In My Times). Before that he released a poetry collection titled Escaping Trauma in 2012 and a youth novella Dikeledi.
By Faith Chabalala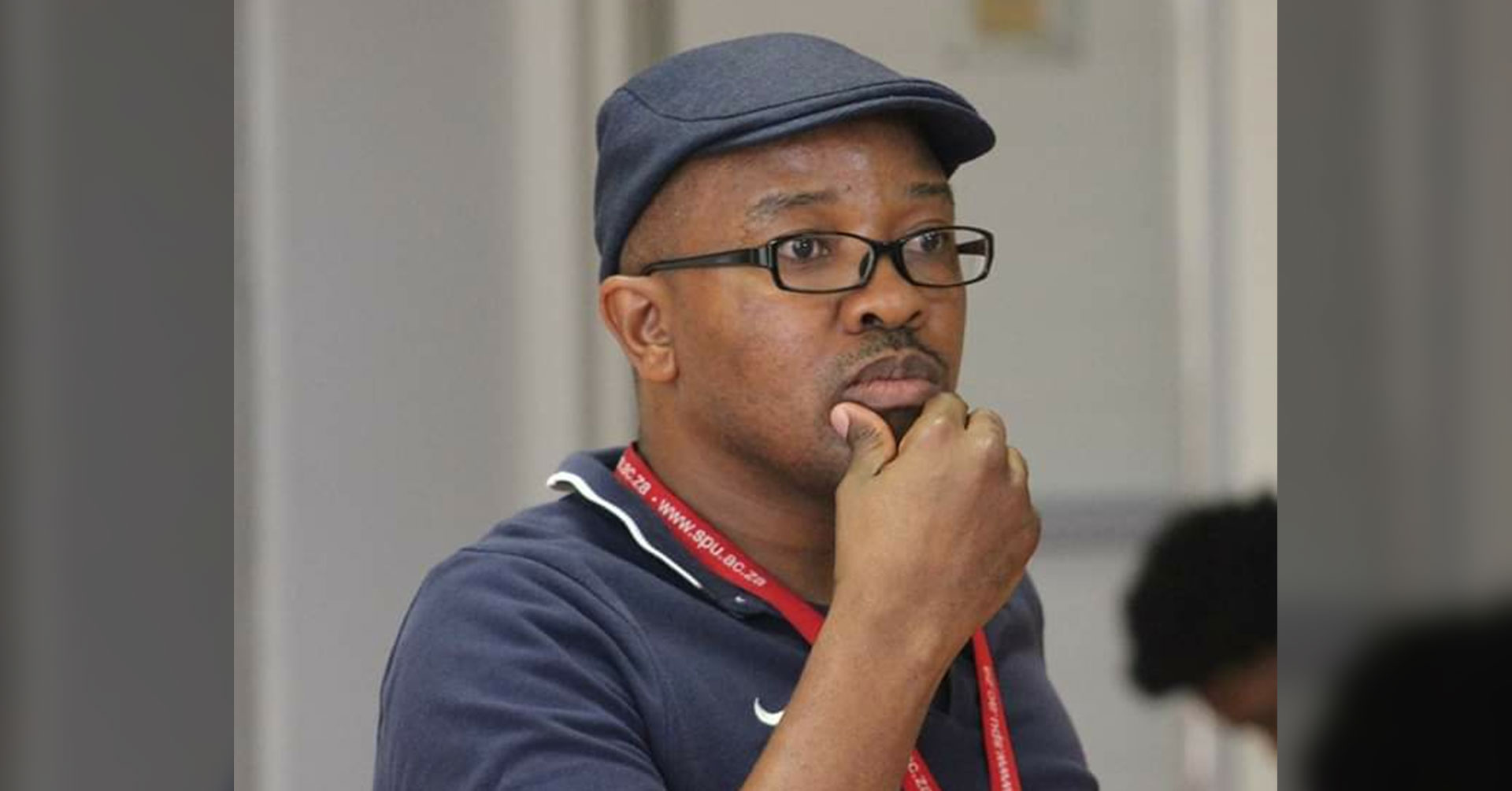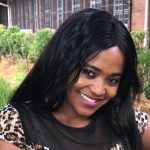 Born: 1989/01/02
Place of Birth: Northern Cape, Kimberley
Education: St Boniface High School (2006), Central University of Technology (2008- 2011) and UNISA (2018)
Faith Chabalala works for the Department of Education in the Northern Cape as a training Officer. She is also a freelance journalist with a passion for telling stories about people, events, trends, lifestyle, book reviews and issues of social justice.
She has a Degree in Political Science from the Central University of Technology and is currently busy with her Honors Degree in this same field.
She is the founder of the Literary House Book Club, which aims to encourage reading and learning in her community. She is also the founder of an HR & Marketing Agency, which seeks to breach the gap of unemployment, scarce skills, and career management.
Shortlink for this post: https://ncnn.live/?p=1748