Kimberley – Anthony Mabuya's name is synonymous with the game of cricket in its entirety. A.M Cricket Coaching Academy chronicles Mabuya's cricketing passion in having rose through the ranks as an amateur player from Galeshewe in the 90s, to playing professional cricket for half a decade for the then Griqua Diamonds and to now having established an academy off his own bat.
"I am giving back to the community in charging a special rate per-hour for the individual player and I also conduct group sessions which are also cost effective but aimed at technically equipping the individual player in a team set-up," said Mabuya in giving my first question an impressive catch.
The cricket coach has also taken it upon himself in focusing on the life orientation aspect.
"Getting them to visit places like Helen Bishop Orthopedic After-Care Home and institutions such as Retlameleng Special Needs School to conduct cleaning chores helps in getting them to appreciate their circumstances and not only focus on improving their game but also in becoming better citizens."
Mabuya who runs his academy from two grounds, Kimberley Boys High and Galeshewe's Yorkshire Cricket Club, has developed the Meet-My-Hero initiative which allows for his aspirant stars to rub shoulders with professional players for motivation.
He has successfully pitched it to Springbok born and Kimberley raised current Protea Twenty20 player Gihahn Cloete and Galeshewe born professional cricketer Tshepo Ntuli of the VKB Knights in Bloemfontein.
"I get to meet a lot of professional players and the likes of Gihahn Cloete and Tshepo Ntuli immediately supported my Meet-My-Hero initiative. My boys get to conduct one-on-ones with the stars, asking questions around on and off the field matters. From those sessions, one is left with the impression that a good impact has been made in respect of motivation," enthused Mabuya.
On his part, Ntuli had kind words for his mentor Mabuya whom he credited for having contributed to his development as a cricketer.
"Well to be quite honest I worked with coach for a season just before he left us and went off to work at Easterns. He was persistent on character, having the right attitude and the never take your foot of the pedal mentality was instilled in me by Anthony Mabuya.
"Today I am mentally strong and I do not have to worry about the third opinion and just have to control what I can control. I trying to instill the same in younger players," stated Ntuli in a text message.
By Thabo Mothibi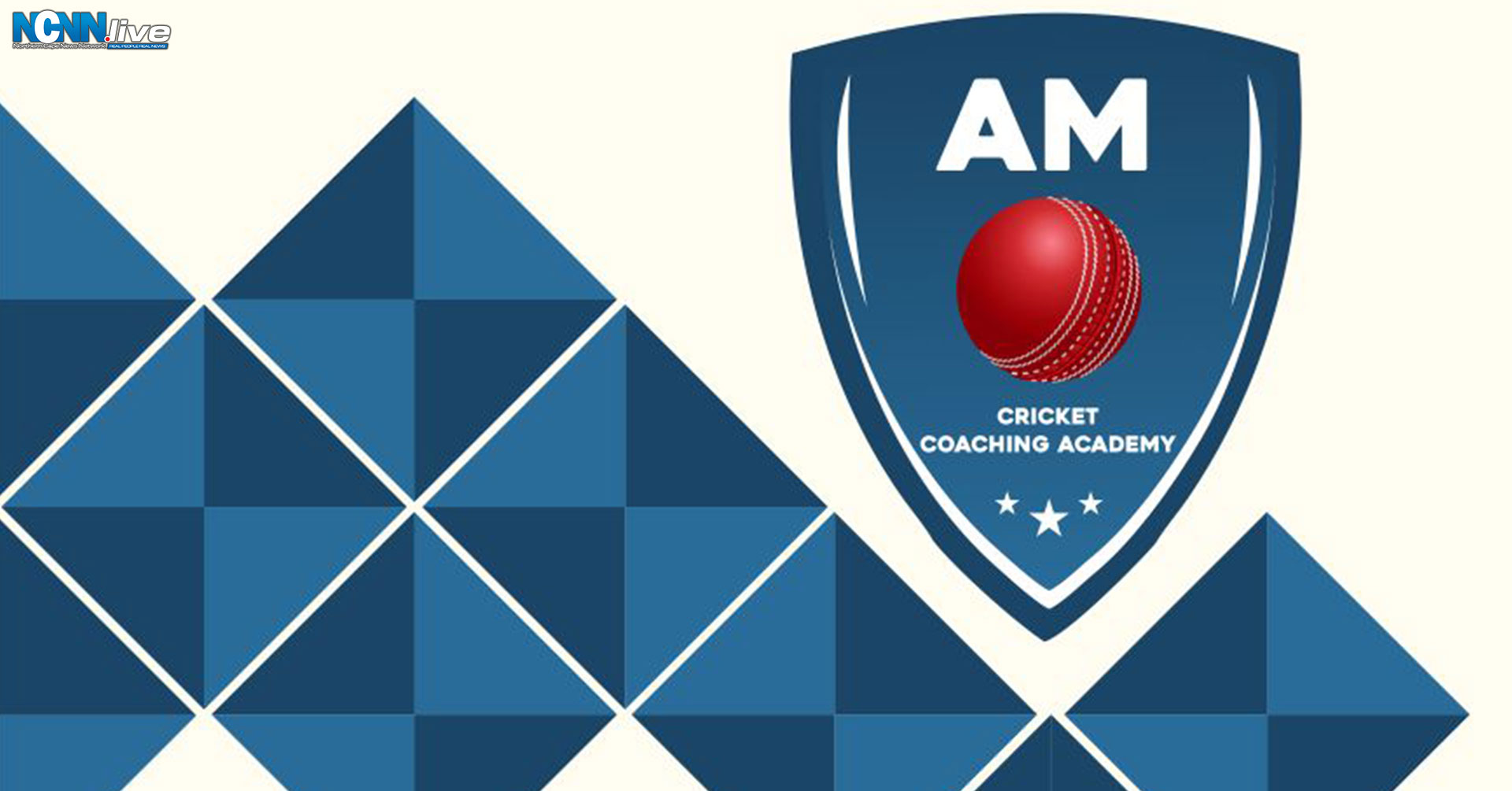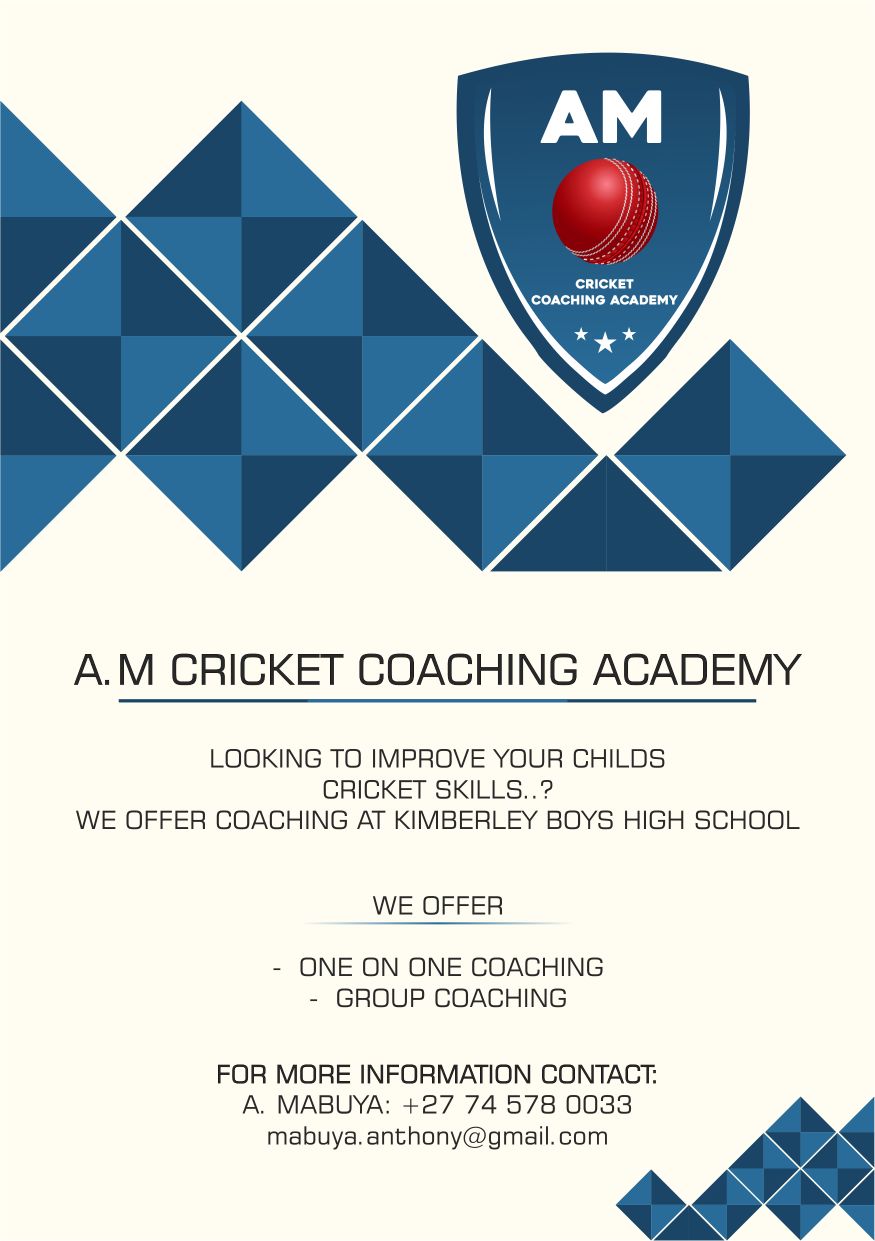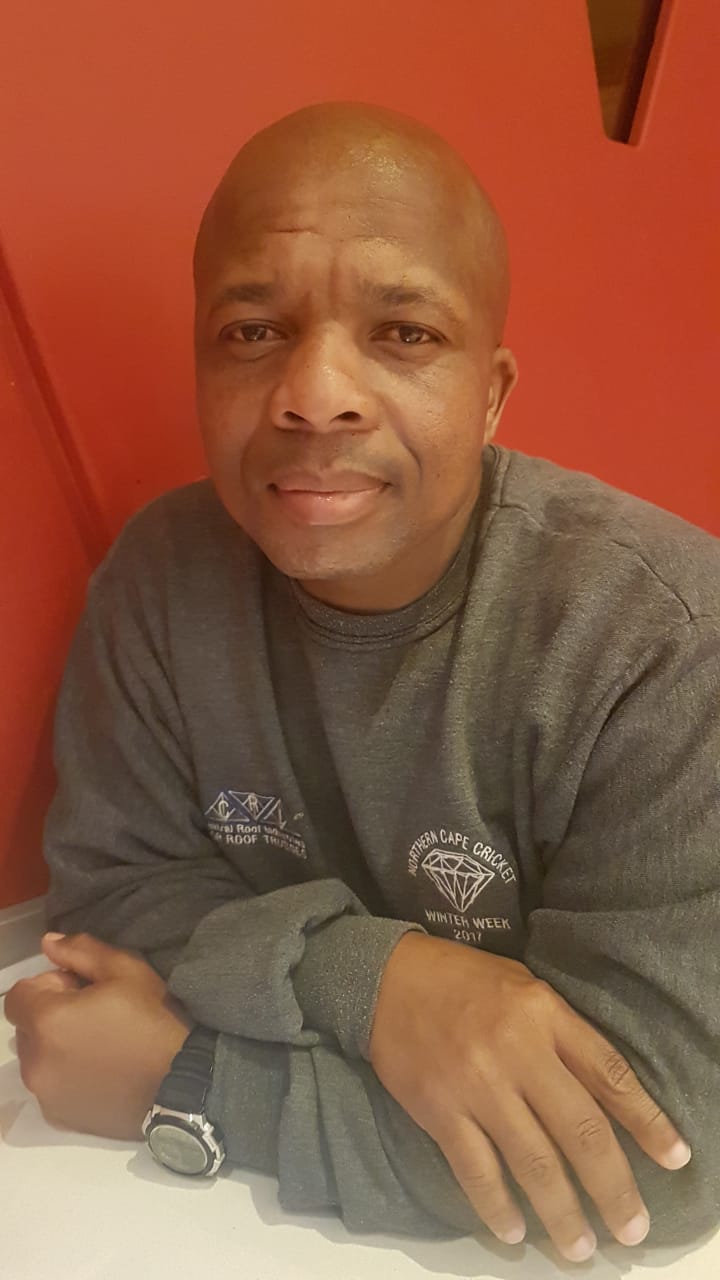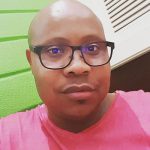 Thabo Mothibi is a former broadcast journalist (TV and Radio) – with specialist reporting experience; SABC Political/Parliamentary and TRC Teams over a period of five years (1995 to 2000).
One key foreign assignment - is the 11-nation African Connection Rally – overland journey from Africa's northern-most pole in the coastal Tunisian city of Bizerte to the southern-most pole in South Africa's Cape Agulhas. From the journalistic years, Thabo then delved into Government media liaison and serving two former Ministers and three MECs. He became the Northern Cape Provincial Government's first department based Communications Director at Department of Agriculture, Land Reform and Rural Development - 2008-2010 – where he also served as Head of Ministry from 2003 – 2008.
As a former anti-apartheid activist, his political background and professional training aided him in spearheading the Northern Cape ANC's 2004 National Elections media and publicity campaign and that of the 2006 Local Government Elections.
Whilst based in Waterkloof in Pretoria -2010 to end 2011, he consulted for Manstrat Agricultural Intelligence, then returned to the Northern Cape in 2012 to date, to consult independently and pursue other entrepreneurial interests in media and communications through KwaVuko Communications and Marketing.
Thabo Mothibi obtained his NQF7 through Wits University's Graduate School of Public and Development Management (P&DM) in Johannesburg, a Unilever Mandela Rhodes Academy for Marketing and Communications Academy (UMRA). The goal of the NQF7 programme was to educate and train public and private sector professional communicators and marketers in government communications..
Shortlink for this post: https://ncnn.live/?p=1290