Kimberley – The legal profession's regulatory body, the Legal Practice Council (LPC), is marking a year since its establishment on 1 November 2018 and has moved swiftly in setting up its Northern Cape offices.
The LPC's Provincial Council based at 219 Du Toitspan Road in the suburb of Belgravia in Kimberley is charged with regulating the affairs and exercising jurisdiction over all legal practitioners within the Northern Cape.
"The work done over the past year has been geared to make sure that the Council implements its mandate as a regulatory body of the legal profession in South Africa to the fullest.
"We have established offices in all 9 provinces, and this one of the ways to ensure that there is full access to the regulatory body," asserted Kathleen Matolo-Dlepu, chairperson of the Legal Practice Council, an organisation that derives its powers from the Legal Practice Act.
High on the list of enquiries that the LPC has been dealing with since the assumption of operations, are   queries into the legitimacy of legal practitioners such as attorneys, advocates and candidate legal practitioners.
"We would like to encourage members of the public to visit our website or call our offices to verify details of practitioners before they contract them. We are putting further measures in place which will easily identify legal practitioners who are enrolled with the council. We currently have over 31 000 legal practitioners enrolled with the council, she said.
The LPC is also on a quest of fostering transformation within the legal profession and increasing access to it.
"Our vision as the LPC is to have a legal profession that is more efficient and transformed. We want the public to have confidence in our legal and justice system and to see more young people and women joining the profession and playing a significant role," she added.
The LPC will hold a consultative session, a stakeholder networking event, on the 14 November 2019 at its national office situated in Midrand in Johannesburg.
Contact the Legal Practice Council: Is the legal profession's statutory body established in terms of section 4 of the Legal Practice Act, No 28 of 2014. Its head offices are at Thornhill Office Park – Building 20, 94 Bekker Street, Vorna Valley-Midrand. Direct line:  084 527 5312 Reception: 010 001 8500. To learn more about the LPC please visit website: www.lpc.org.za
Northern Cape Offices: 219 Du Toitspan Road, Belgravia in Kimberley Tel:  +27 (0) 53 0500508/9 Email: infonc@lpc.org.za
By Thabo Mothibi /thabo@ncnn.live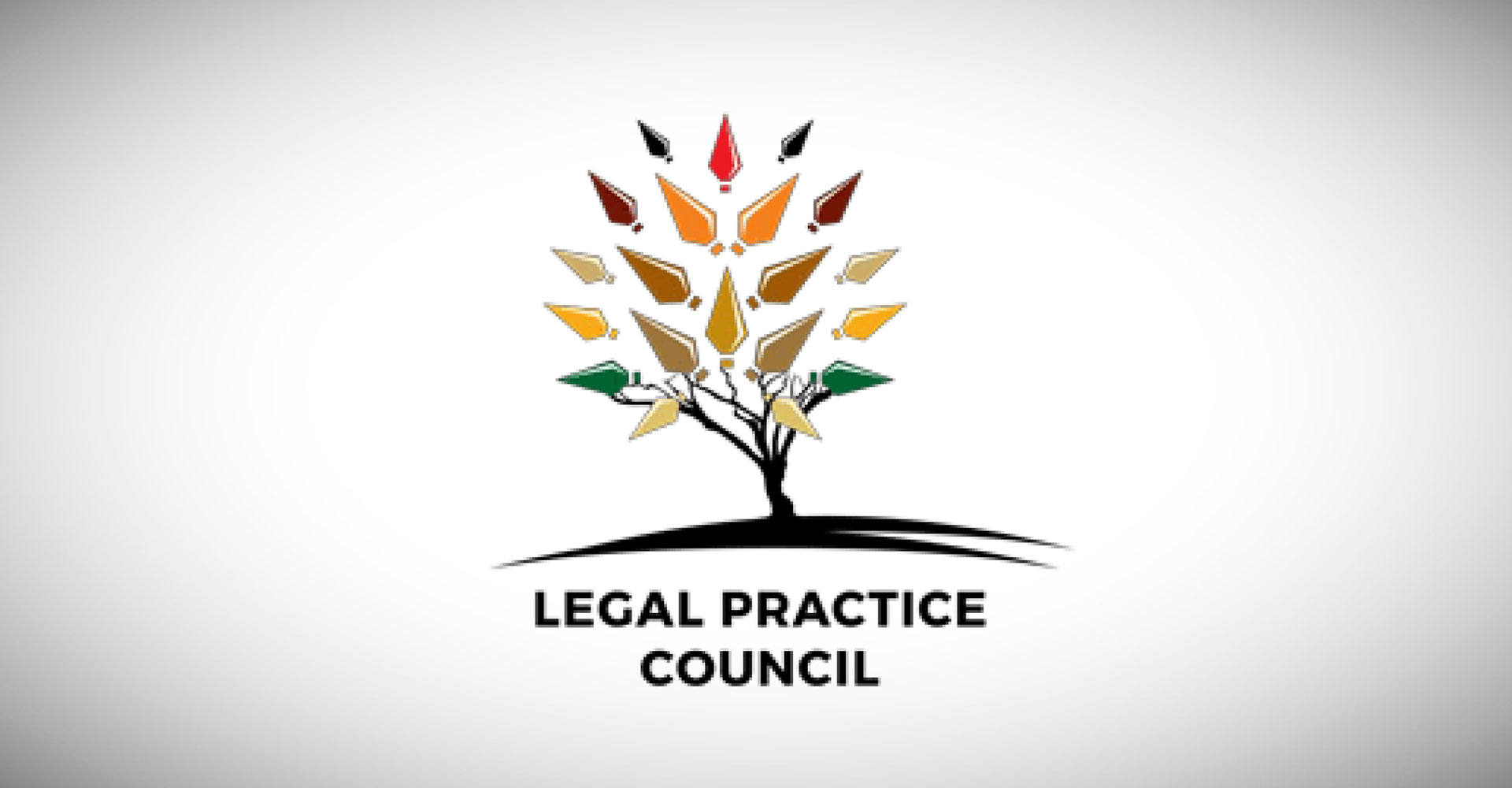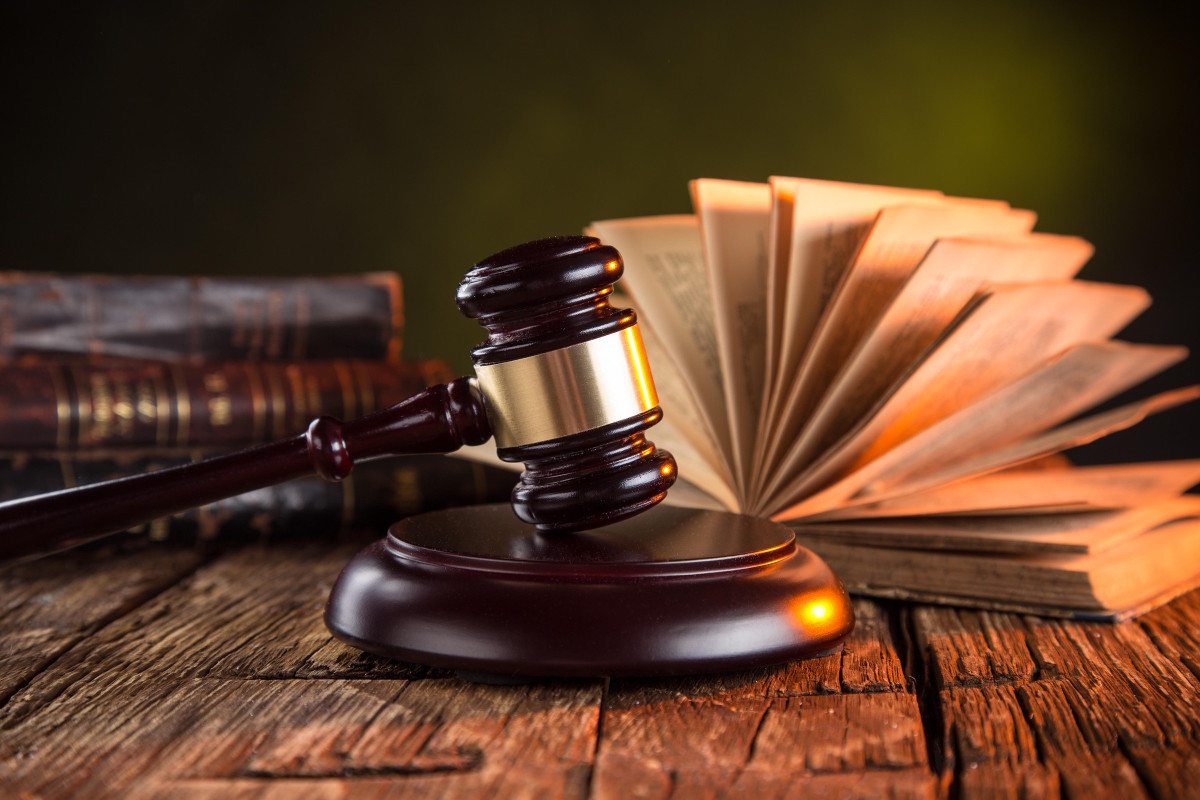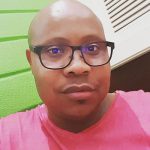 Thabo Mothibi is a former broadcast journalist (TV and Radio) – with specialist reporting experience; SABC Political/Parliamentary and TRC Teams over a period of five years (1995 to 2000).
One key foreign assignment - is the 11-nation African Connection Rally – overland journey from Africa's northern-most pole in the coastal Tunisian city of Bizerte to the southern-most pole in South Africa's Cape Agulhas. From the journalistic years, Thabo then delved into Government media liaison and serving two former Ministers and three MECs. He became the Northern Cape Provincial Government's first department based Communications Director at Department of Agriculture, Land Reform and Rural Development - 2008-2010 – where he also served as Head of Ministry from 2003 – 2008.
As a former anti-apartheid activist, his political background and professional training aided him in spearheading the Northern Cape ANC's 2004 National Elections media and publicity campaign and that of the 2006 Local Government Elections.
Whilst based in Waterkloof in Pretoria -2010 to end 2011, he consulted for Manstrat Agricultural Intelligence, then returned to the Northern Cape in 2012 to date, to consult independently and pursue other entrepreneurial interests in media and communications through KwaVuko Communications and Marketing.
Thabo Mothibi obtained his NQF7 through Wits University's Graduate School of Public and Development Management (P&DM) in Johannesburg, a Unilever Mandela Rhodes Academy for Marketing and Communications Academy (UMRA). The goal of the NQF7 programme was to educate and train public and private sector professional communicators and marketers in government communications..
Shortlink for this post: https://ncnn.live/?p=2205