Deputy Minister of Mineral Resources Godfrey Oliphant says he is to meet mining giant De Beers regarding its eviction of artisanal miners at Northern Cape's coastal town of Kleinzee in Namaqualand. Scores of artisanal miners were forcibly removed from the diamond mining area and have been forced to sleep in the open after their shacks were demolished amid heavy police presence.
This week's evictions fly in the face of Oliphant's undertaking to get his department to assist the artisanal miners in organising themselves in being empowered with permits and having their safety issues addressed. Representatives of owners of the disused land, De Beers and Alexkor, were also present at the time of Oliphant's visit of late last year.
"Meeting with De Beers next week at the Mining Indaba to amongst others deal with that matter. Will thereafter give you a response," stated Oliphant in a text response to NCNN.LIVE's enquiry.
Oliphant played a critical role in the historic land allocations and in legalising the operations of Kimberley's artisanal miners last year.
Speaking from Kleinzee, Lucky Seekoei of the Northern Cape Artisanal Small Scale Miners (NCASSM) condemned De Beers for having carried out the evictions. "Of the 1800 affected by the evictions are over 500 from far flung Kimberley and Eastern Cape. They do not have the money to return home. It is disturbing to see people sleeping in the open not having alternative shelter.
"This is all surprising because from the deputy minister Oliphant's visit, it was agreed that our people will continue to mine the bedrock."
De Beers spokesperson Jackie Mapiloko was not immediately available for comment. De Beers obtained an interdict in the Northern Cape High Court last week.
Despite De Beers having ceased its operations in 2012, some of the multitudes of artisanal miners have reportedly struck lucky with good gems finds. On the other hand, the Kleinzee's fortune seekers have not been deterred by the 12 lives claimed in incidents of 2018 and 2012. In August last year two men died after a tunnel which they were mining caved in on them and it what became known as the Bontekoe Mine tragedy – 10 people also died under similar circumstances in a makeshift mineshaft on May 22 of 2012.
By Thabo Mothibi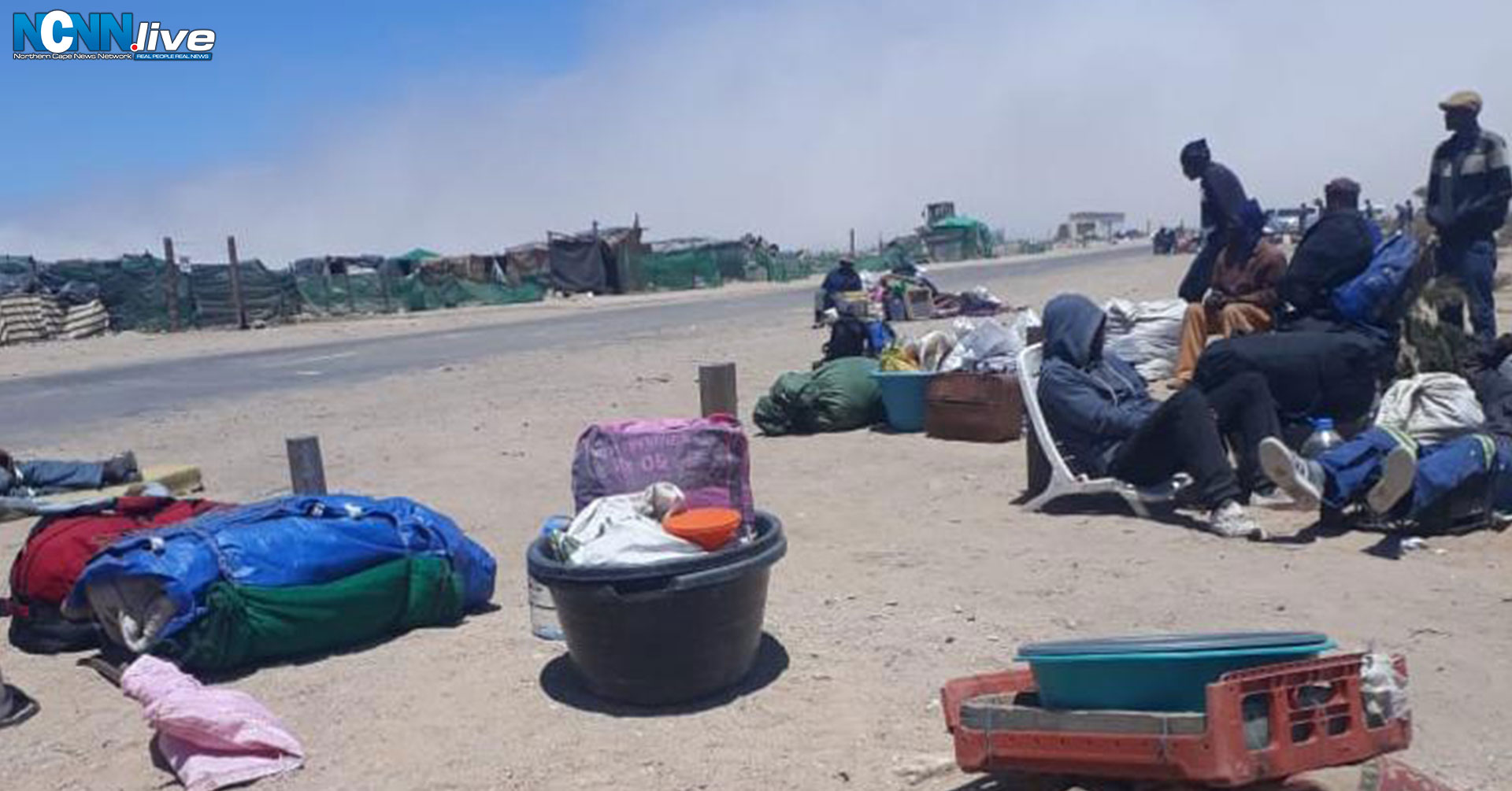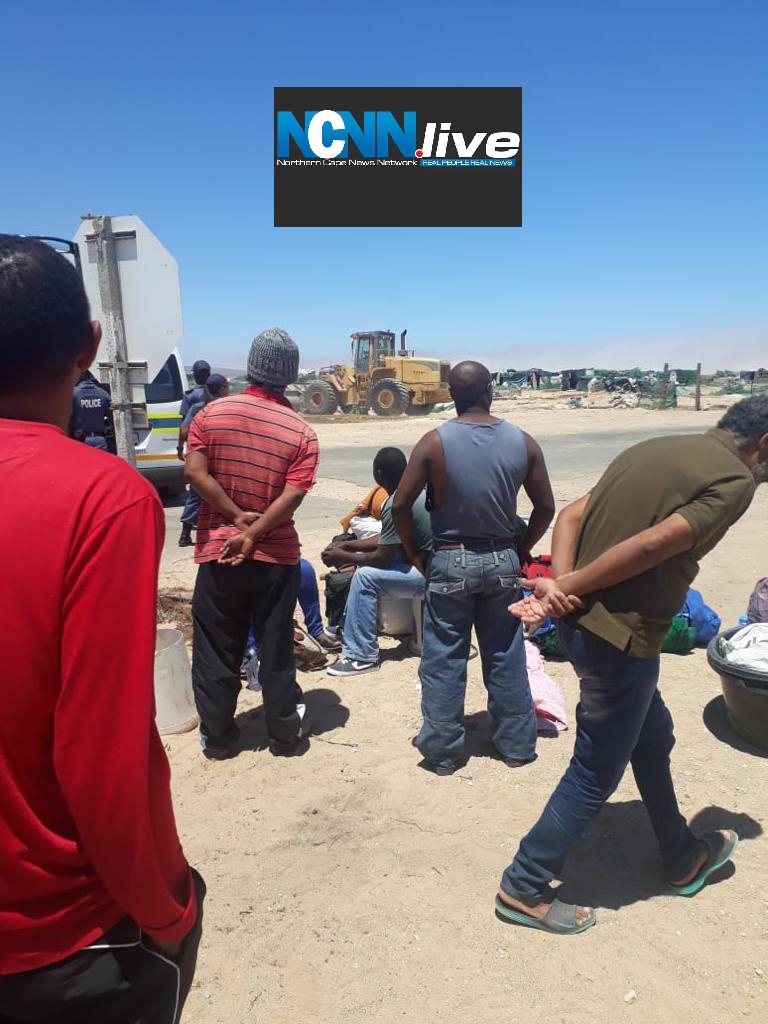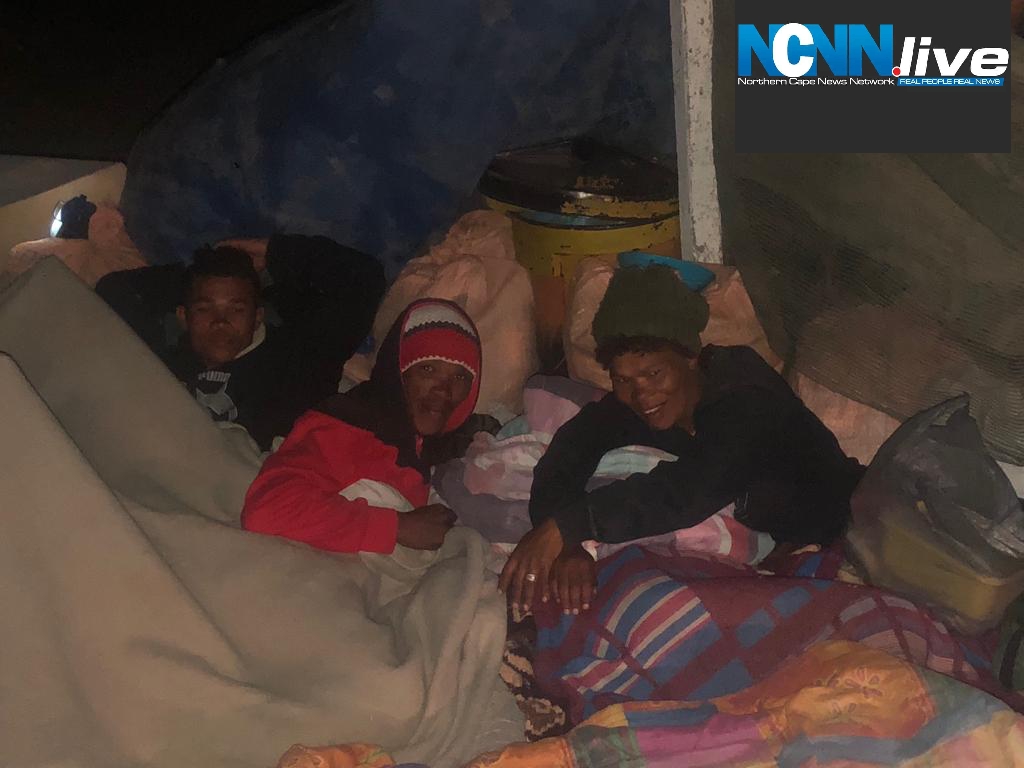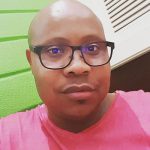 Thabo Mothibi is a former broadcast journalist (TV and Radio) – with specialist reporting experience; SABC Political/Parliamentary and TRC Teams over a period of five years (1995 to 2000).
One key foreign assignment - is the 11-nation African Connection Rally – overland journey from Africa's northern-most pole in the coastal Tunisian city of Bizerte to the southern-most pole in South Africa's Cape Agulhas. From the journalistic years, Thabo then delved into Government media liaison and serving two former Ministers and three MECs. He became the Northern Cape Provincial Government's first department based Communications Director at Department of Agriculture, Land Reform and Rural Development - 2008-2010 – where he also served as Head of Ministry from 2003 – 2008.
As a former anti-apartheid activist, his political background and professional training aided him in spearheading the Northern Cape ANC's 2004 National Elections media and publicity campaign and that of the 2006 Local Government Elections.
Whilst based in Waterkloof in Pretoria -2010 to end 2011, he consulted for Manstrat Agricultural Intelligence, then returned to the Northern Cape in 2012 to date, to consult independently and pursue other entrepreneurial interests in media and communications through KwaVuko Communications and Marketing.
Thabo Mothibi obtained his NQF7 through Wits University's Graduate School of Public and Development Management (P&DM) in Johannesburg, a Unilever Mandela Rhodes Academy for Marketing and Communications Academy (UMRA). The goal of the NQF7 programme was to educate and train public and private sector professional communicators and marketers in government communications..
Shortlink for this post: https://ncnn.live/?p=1637