Mamothibi's political life can be summarised as a moment which in time revealed itself into a new higher form of growth and development, and it can be viewed through what Marxist philosophers call the triad – a thesis-antithesis-synthesis – where the combination means she became a unifying figure which resolved and reconciled most if not all local contradictions.
She had put her best foot forward, irrespective of how she got elected, her first responsibility was to unite her people, she knew that the instruments of the state were not to be used to sow division and tear her people apart, she would openly draw all energies to work for the betterment of her area.
Whatever we thought of her, it was during her tenure as Mayor that the geographical entity known as Tsantsabane changed her outlook and became an antithesis of what she was for ages – she fought for change, growth and development.
Her tenure as Mayor brought about much-needed change, it challenged the might of mining capital, she used the power of the local state to eke maximum benefits for her people, it was during her tenure that Mining Capital built quality human settlements for Workers – settlements which were thoroughly integrated into communities, defying the old divide of apartheid spatial housing patterns. Mine workers were for the first time integrated into the communities.
There is no gain in saying that the currently proposed prescriptions in the Mining charter are typical of what she had sought to achieve during her tenure as the Mayor of one of the iron ore producing towns of our country.
Representatives of Kumba, Assmang, Sedibeng and a host of other Mining concerns around the area will attest that indeed she was an iron lady, a tough as steel Mayor who did not take NO for an answer.
Social labour plans were no more just mere compliance documents, they became documents imbued with life, they delivered the promise of the democratic dispensation – instruments at the disposal of the local state and mining capital to provide much-needed sanitation, empower the youth, enhanced bursary schemes for the children of Boichoko, Newtown, Postdene, Groenwater, Jen Haven, Skeifontein and Maremane.
It was, unfortunately, her diligence, hard work and dedication that attracted negativity towards her and resulted in her displacement.
You would think that the qualities of dedication and diligence would catapult one to higher levels, we live in a society where mediocrity is rewarded.
We live in a period of Political intrigue, lies, deception, corruption, greed – instruments that are lethal and her refusal to bow down to the powerful interlocutors costed her.
They have worked tirelessly, over an extended period to weaken not only the political governance structures of the municipality but also the administrative capacity of the municipality; it is now a known why repeated pleas of proper and well-considered intervention have fallen on deaf ears.
For the record, with proper political and administrative governance in place, our municipality has got the capacity to be self-reliant and self-sufficient, the ingredients, both political, administrative and technical are in abundance- more than any town in the region, we have got an oversupply of technical skills – the area has got an oversupply of technical – engineering capacity thanks to the proliferation of mines around the area, this, aided by two world-class solar plants constructed to the tune of billions.
Tsantsabane should be a model municipality- a flagship Town – with no less than ten mines in and around, the collective effort of all role players, proper partnerships should ensure that her children live well, her streets are free from free-flowing sewerage, her schools are world class, and her children attend post-school institutions without let or hindrance, that there are amenities and facilities for the youth and that their bodies are not ravaged by substance abuse and rampant alcoholism.
Reorienting the Municipality in line with the above will be surely in honour of the memory of Sizan, Hazel Mothibi – a gallant fighter for her people a true Mbokodo.
Tribute By Fezile Kies – On The Life And Times Of Hazel Mothibi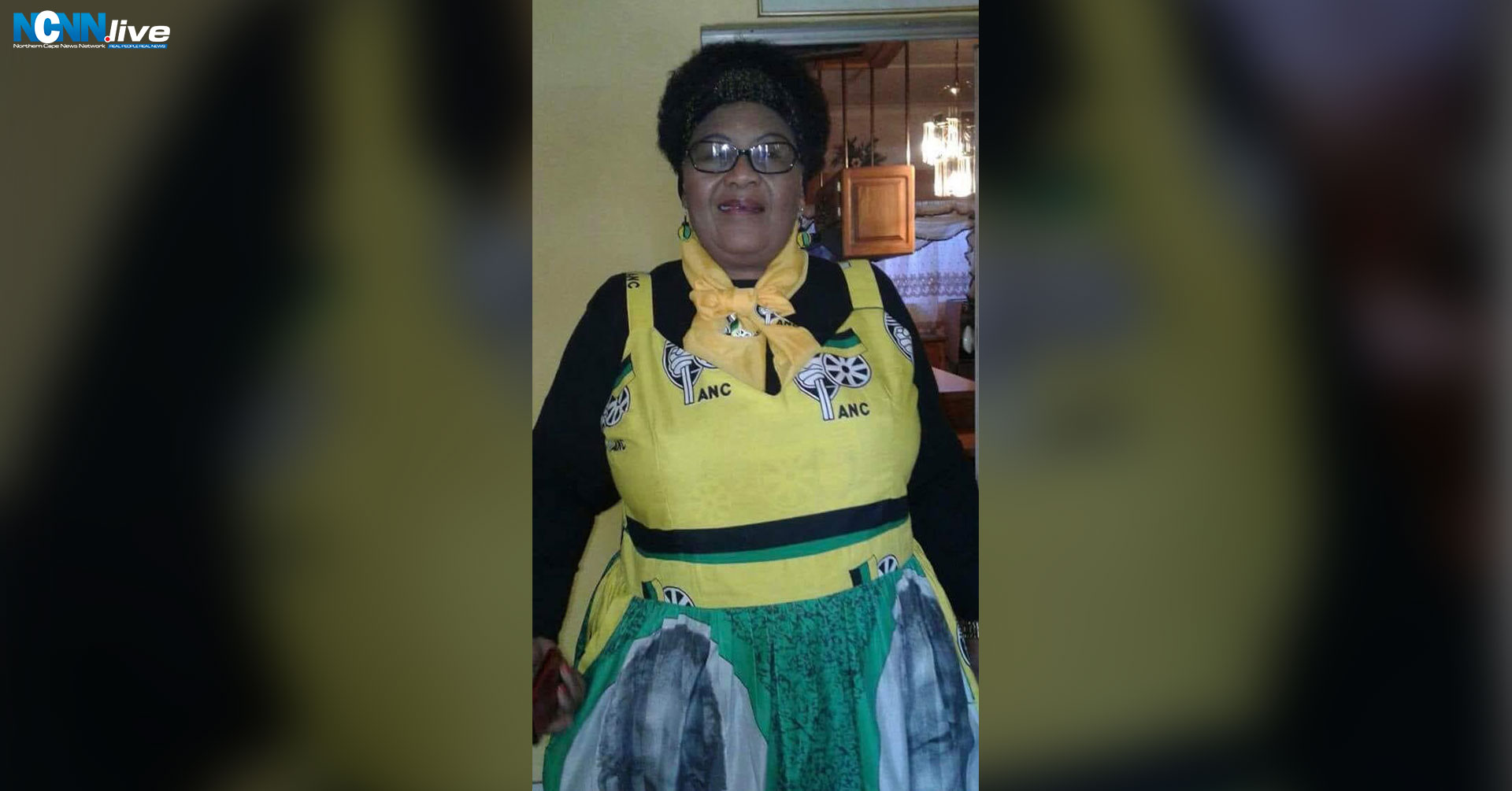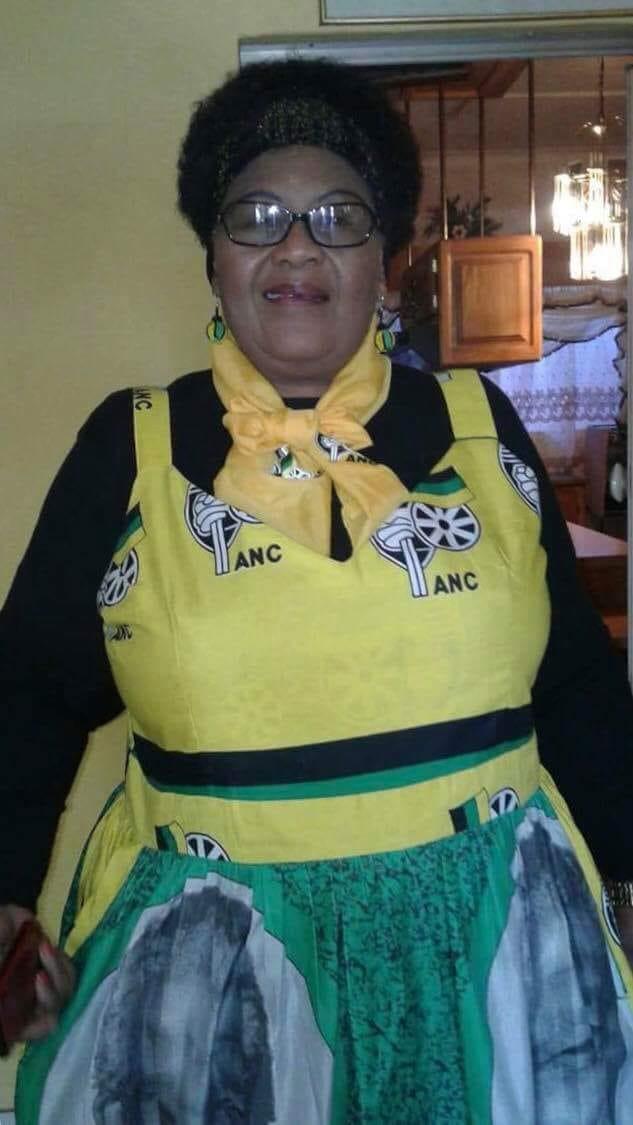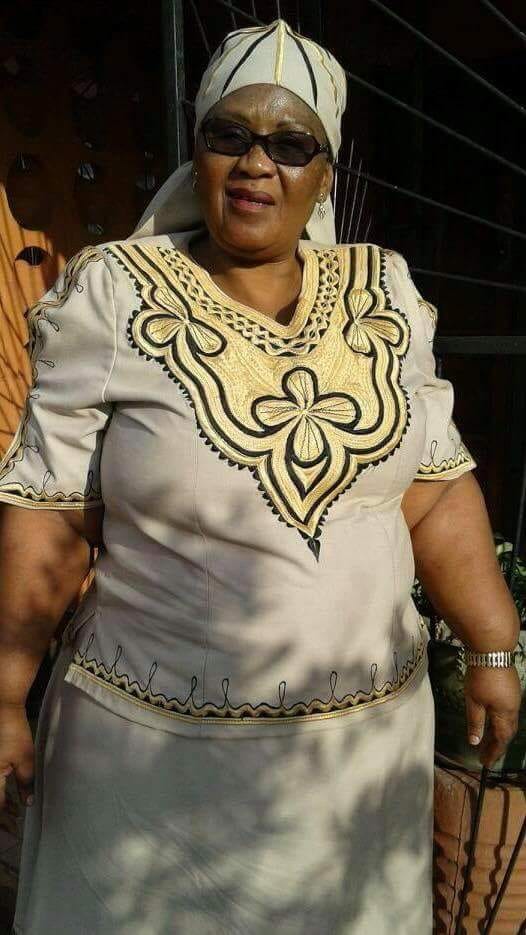 Shortlink for this post: https://ncnn.live/?p=1312