The two-day 2018 Agro-Processing Investment and Trade Fair which was set for the Mittah Seperepere Convention Centre in Kimberley on the 15th and 16th November 2018 has been cancelled.
According to Ali Diteme, spokesperson of the MEC for Agriculture, Land Reform and Rural Development, the cancellation stems from "a legal dispute with the organising partner."
The event was aimed at connecting all role players in the agro-processing industry to interact with potential investors and solicit international and national market opportunities.
"We would like to apologise for the inconvenience this may have caused," added Diteme.
It is also fashioned to create opportunities for smallholder farmers, to be exposed to potential markets across the continent and internationally. This through partnership that will be formed over the investment and trade fair.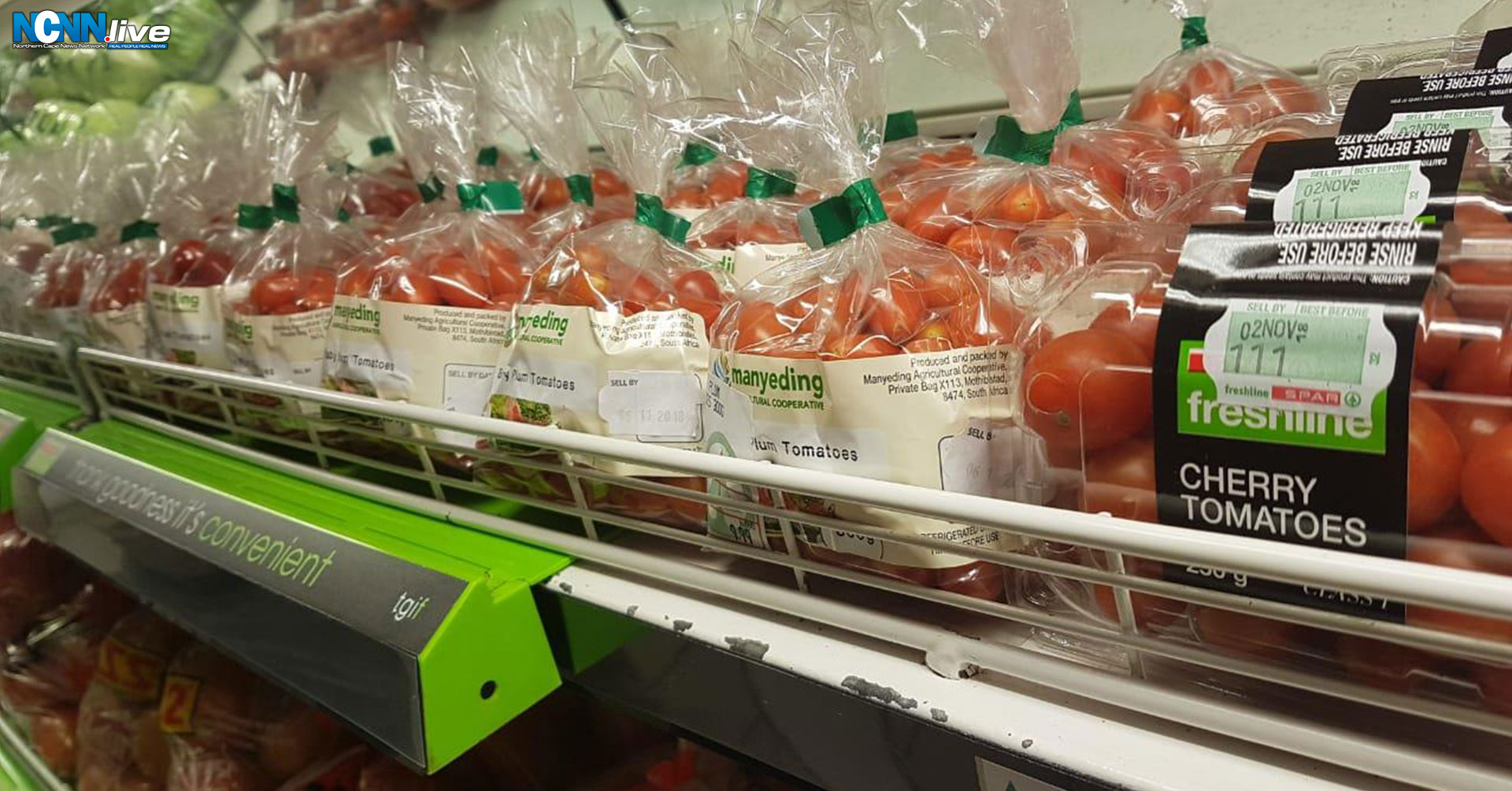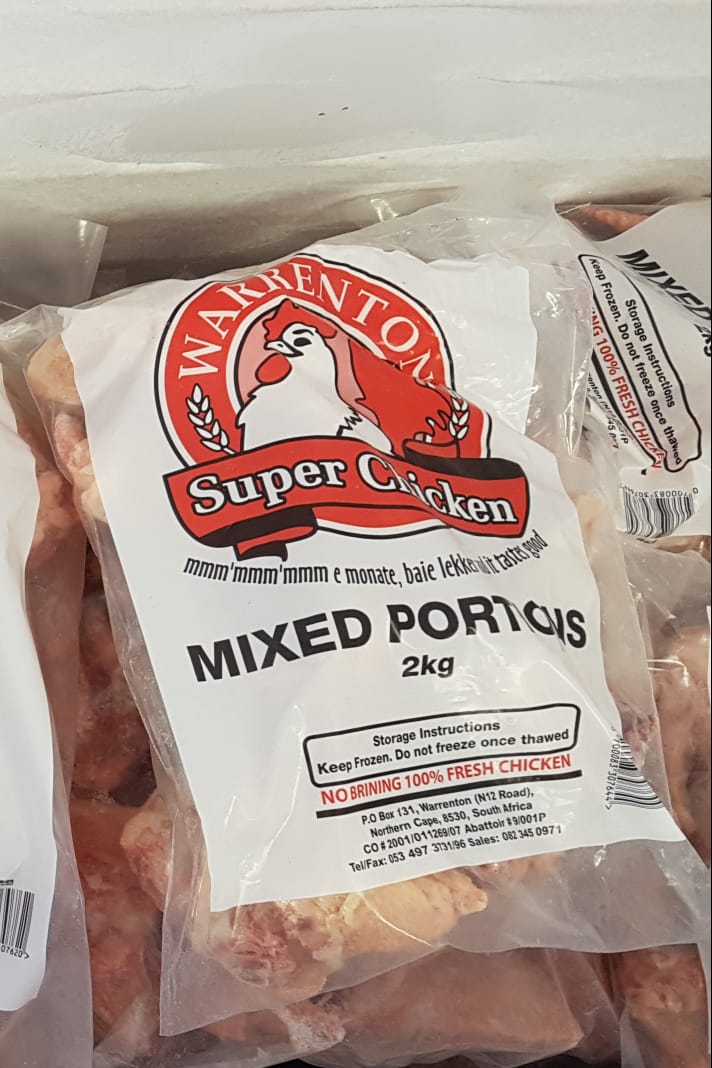 Shortlink for this post: https://ncnn.live/?p=1420