Kimberley's eModels Agency's baby model Orefile Mogorosi undertook a big-hearted mission of donating 30 pairs of schools shoes to underprivileged learners of Galeshewe's Sol Plaatje Primary School as part of the Nelson Mandela International Day.
Having committed herself to the charitable act of collecting school shoes in her participation in the Miss Petite Vrystaat Art Festival and as assisted by family members, Orefile successfully lobbied support through financial assistance and direct new shoe purchasing by members of the public
"We are hoping that this initiative would become an on-going charity drive. Together with Orefile's mom, we targeted Sol Plaatje Primary School as this is also a way of ploughing back in that our educational foundation took off from this school.
"The school administrator Phuti Mocumi gave us an account of the situation at hand and we decided to focus our energies towards extending a helping hand," enthused Orefile's aunt Dipuo Namane.
The school's Principal Patrick Mangate was equally excited. "What impressed me most is that the parents of little Orefile have planted a seed of giving. If all parents can do this and motivate their children, South Africa will become a better place to live in. We highly appreciate what she has done for our school," said the inspired principal.
Mandy de Klerk, the co-chief executive officer at Orefile's modeling agency eModels, had also taken to expressing her delight. "One of her charities is collecting school shoes for the underprivileged. We at eModels Kimberley are very proud of this little princess."
Orefile garnered the Miss Personality tittle at the Bloemfontein pageant held earlier this month.
By Thabo Mothibi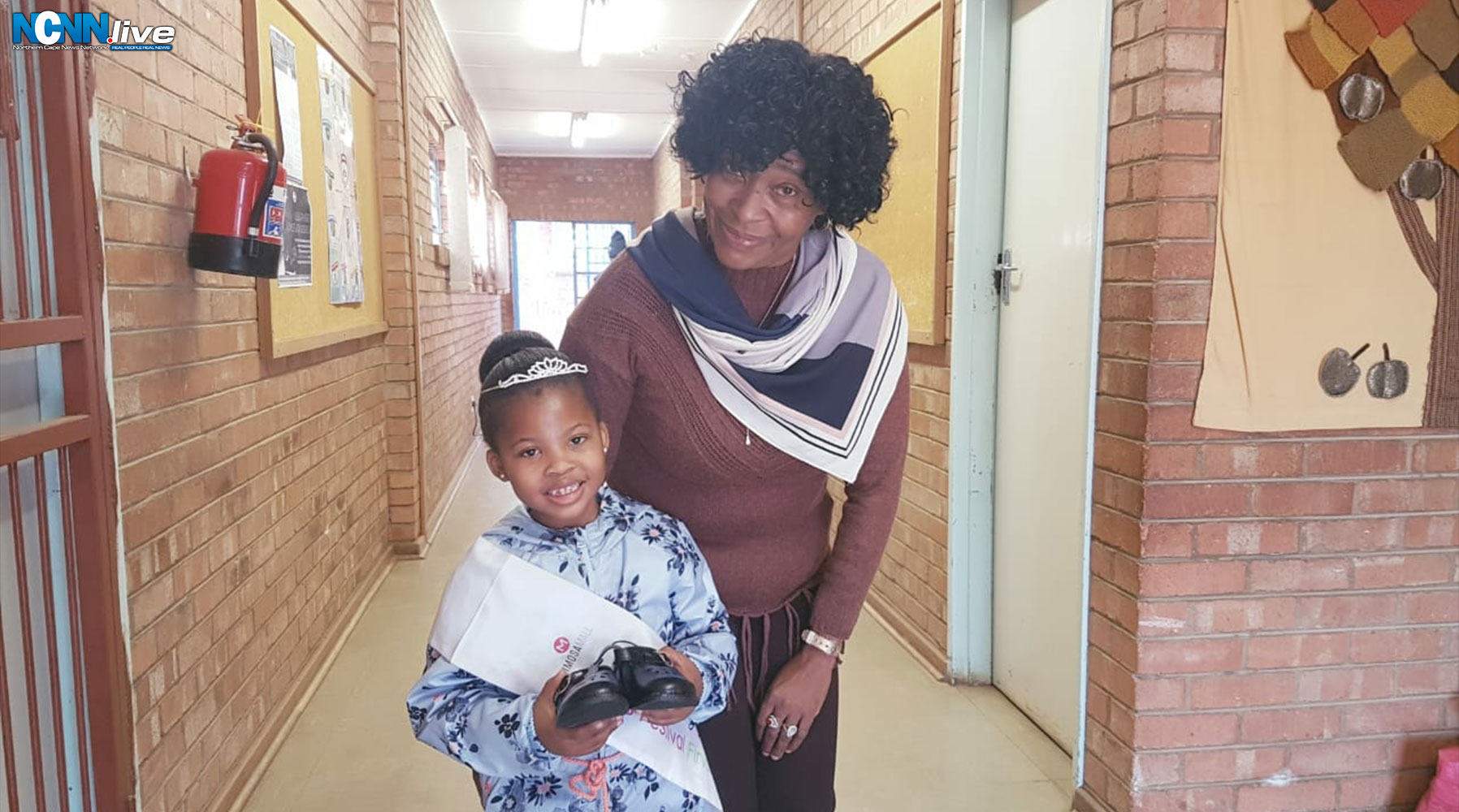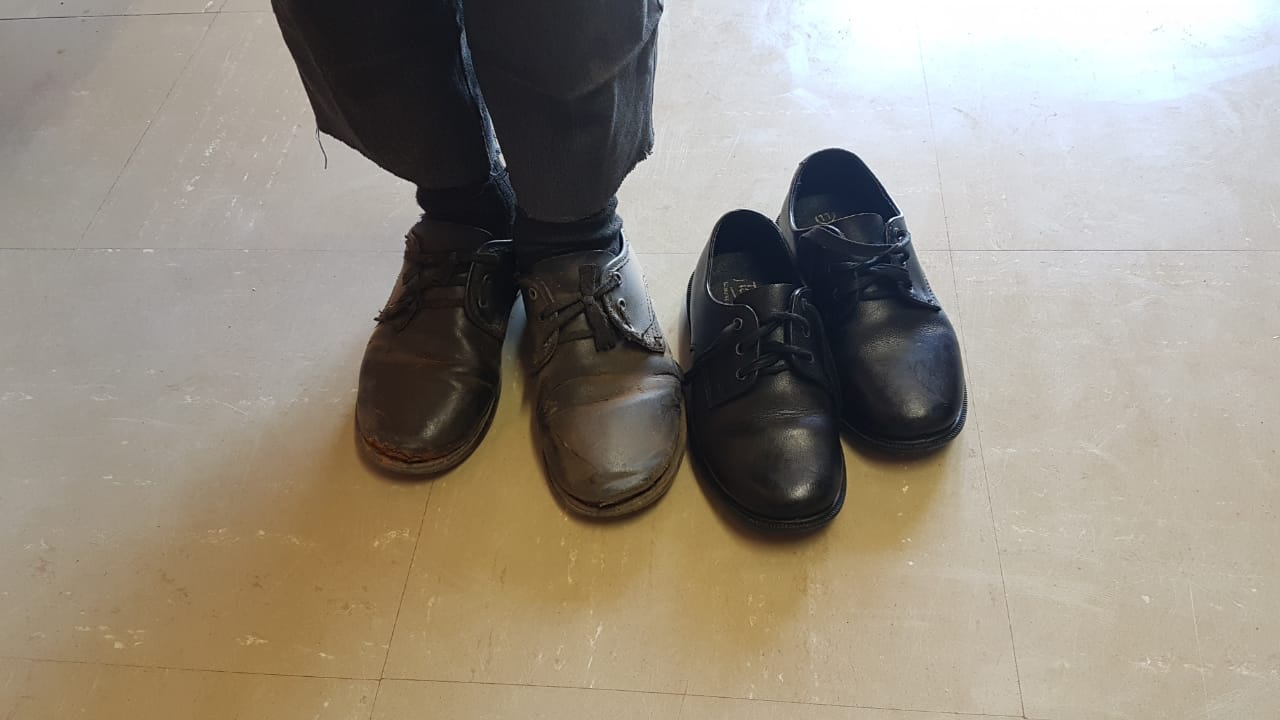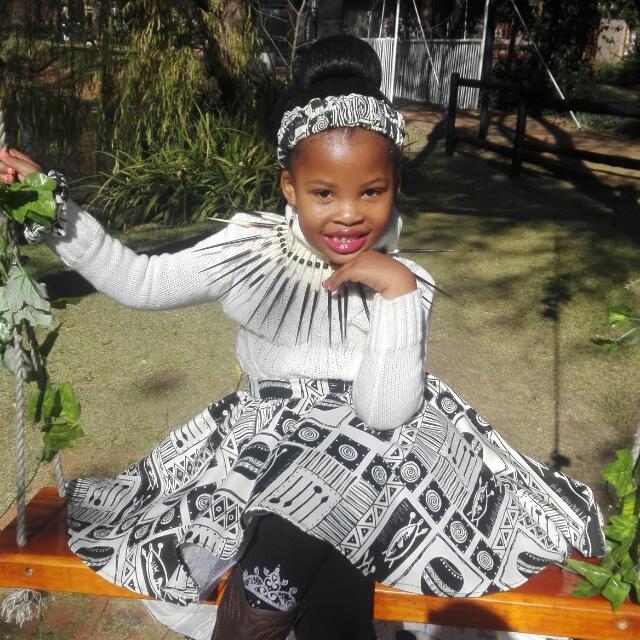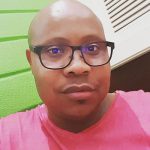 Thabo Mothibi is a former broadcast journalist (TV and Radio) – with specialist reporting experience; SABC Political/Parliamentary and TRC Teams over a period of five years (1995 to 2000).
One key foreign assignment - is the 11-nation African Connection Rally – overland journey from Africa's northern-most pole in the coastal Tunisian city of Bizerte to the southern-most pole in South Africa's Cape Agulhas. From the journalistic years, Thabo then delved into Government media liaison and serving two former Ministers and three MECs. He became the Northern Cape Provincial Government's first department based Communications Director at Department of Agriculture, Land Reform and Rural Development - 2008-2010 – where he also served as Head of Ministry from 2003 – 2008.
As a former anti-apartheid activist, his political background and professional training aided him in spearheading the Northern Cape ANC's 2004 National Elections media and publicity campaign and that of the 2006 Local Government Elections.
Whilst based in Waterkloof in Pretoria -2010 to end 2011, he consulted for Manstrat Agricultural Intelligence, then returned to the Northern Cape in 2012 to date, to consult independently and pursue other entrepreneurial interests in media and communications through KwaVuko Communications and Marketing.
Thabo Mothibi obtained his NQF7 through Wits University's Graduate School of Public and Development Management (P&DM) in Johannesburg, a Unilever Mandela Rhodes Academy for Marketing and Communications Academy (UMRA). The goal of the NQF7 programme was to educate and train public and private sector professional communicators and marketers in government communications..
Shortlink for this post: https://ncnn.live/?p=1896