Boosting her confidence, giving longevity to her bubbling enthusiasm and ensuring she maintains a good head on her shoulders; were some of the reasons little Orefile Mogorosi's mom Naledi had in mind when enlisting her in modeling.
And now, it has all let to greater things. In her having made the cut for the preliminaries of the Miss Petite Vrystaat Arts Festival, Orefile is all composed despite the daunting task at hand and she is taking it in her little soul stride.
The tiny five-year old Grade R learner at Kimberley's Diamantveld Primary School has embarked on a helping hand crusade of amassing school shoes for underprivileged learners at Galeshewe's Sol Plaatje Primary School.
"I have kindly requested a pair of black school shoes from all my friends and family. The response is very much positive. I am about to go to Sol Plaatje Primary School to get a list and sizes of the kids in need of school shoes. I already have confirmation of 16 shoes now," explained Orefile's mom Naledi on the early efforts undertaken in making her daughter's dream a reality.
Mandy de Klerk, the co-chief executive officer at Orefile's modeling agency eModels, crowned her track record and current pursuit of the good deed.
"Orefile is a baby model at eModels Kimberley. She loves pageantry and is excelling at it and is winning numerous titles in different local pageants. Orefile's latest is in achieving a role as finalist for Miss Vrystaat Arts Festival in Bloemfontein. It is a working title which means they have to do charity work as well. One of her charities is collecting school shoes for the underprivileged. We at eModels Kimberley are very proud of this little princess," enthused the mentor.
The internationally acclaimed Free State Arts Festival is set to officially kick-off on the 2nd of July and end on 7th July 2019 at the University of the Free State's Bloemfontein campus. Orefile and her peers in the "petite category" will vie for honours on the 4th of July.
"There are six finalists in the Miss Petite category. We will crown the Top 3 as well as a Miss Photogenic and Miss Personality. We have the younger categories to instill in the young ones a heart for charity and them being the difference.
"This is the third year that we are doing the competition. We are doing a journey competition…where we work with the finalists for approximately two months. This year our official charity is the Free State Residential Care Centre (Vrystaat Nasorgsentrum).
"Our aim is with the help of the finalists raise funds for the centre and then with the 2019 winners group start with monthly or quarterly outreach programmes at the centre," explained Nadine Barkhuizen who is the co-owner of Mr and Miss Vrystaat Arts Festival and also owner of Bloemfontein's @Models.
By Thabo Mothibi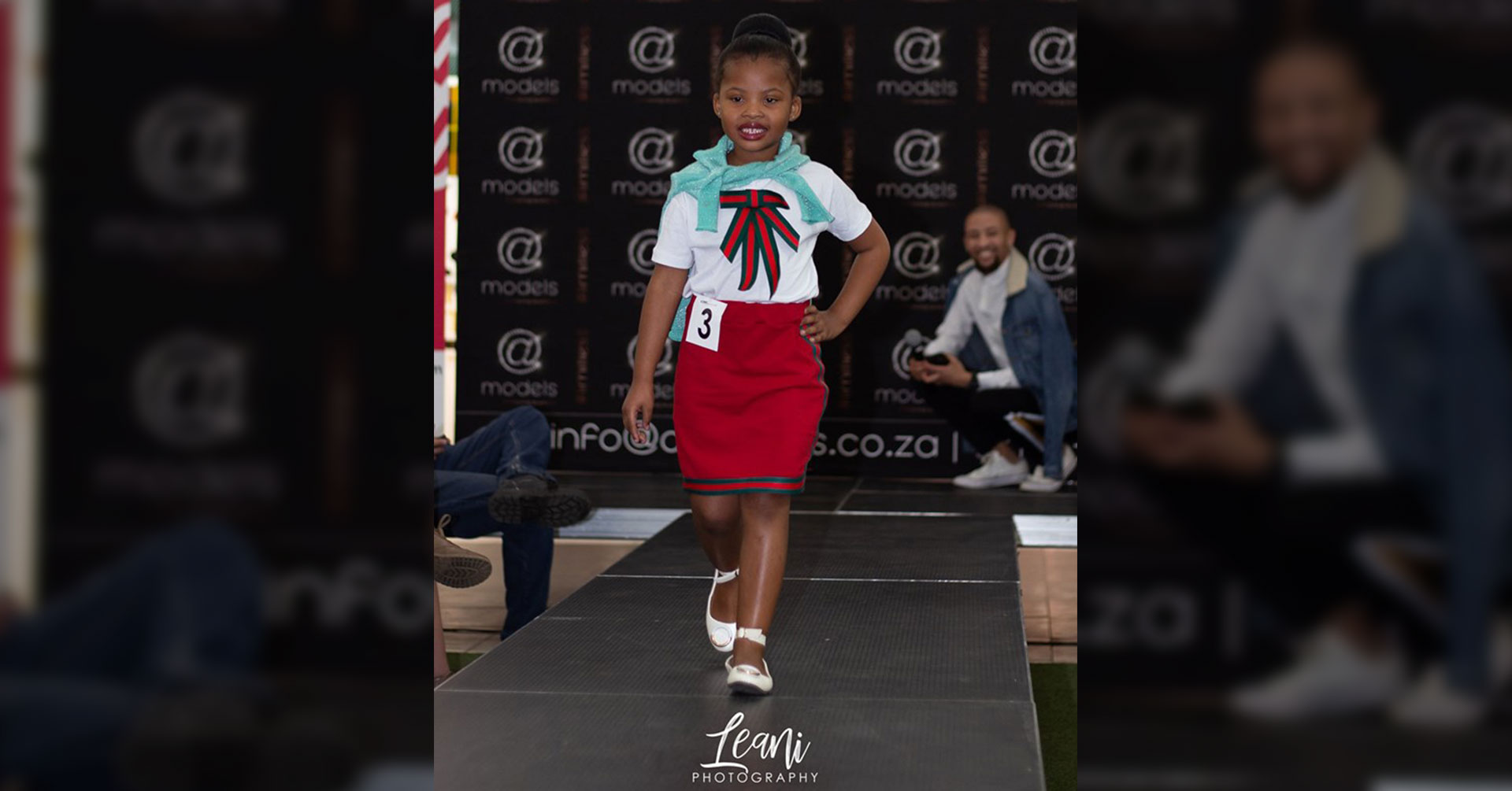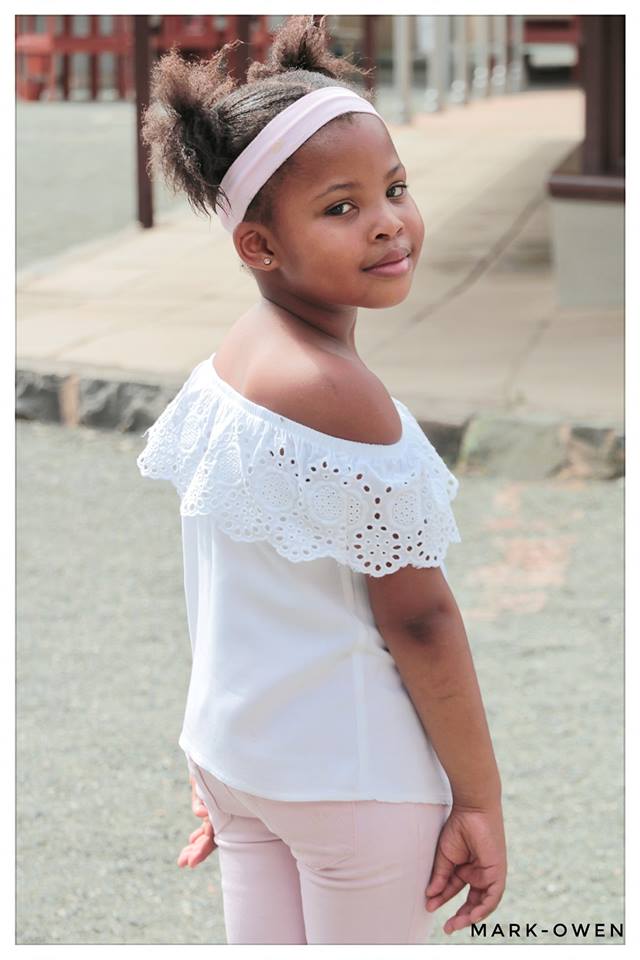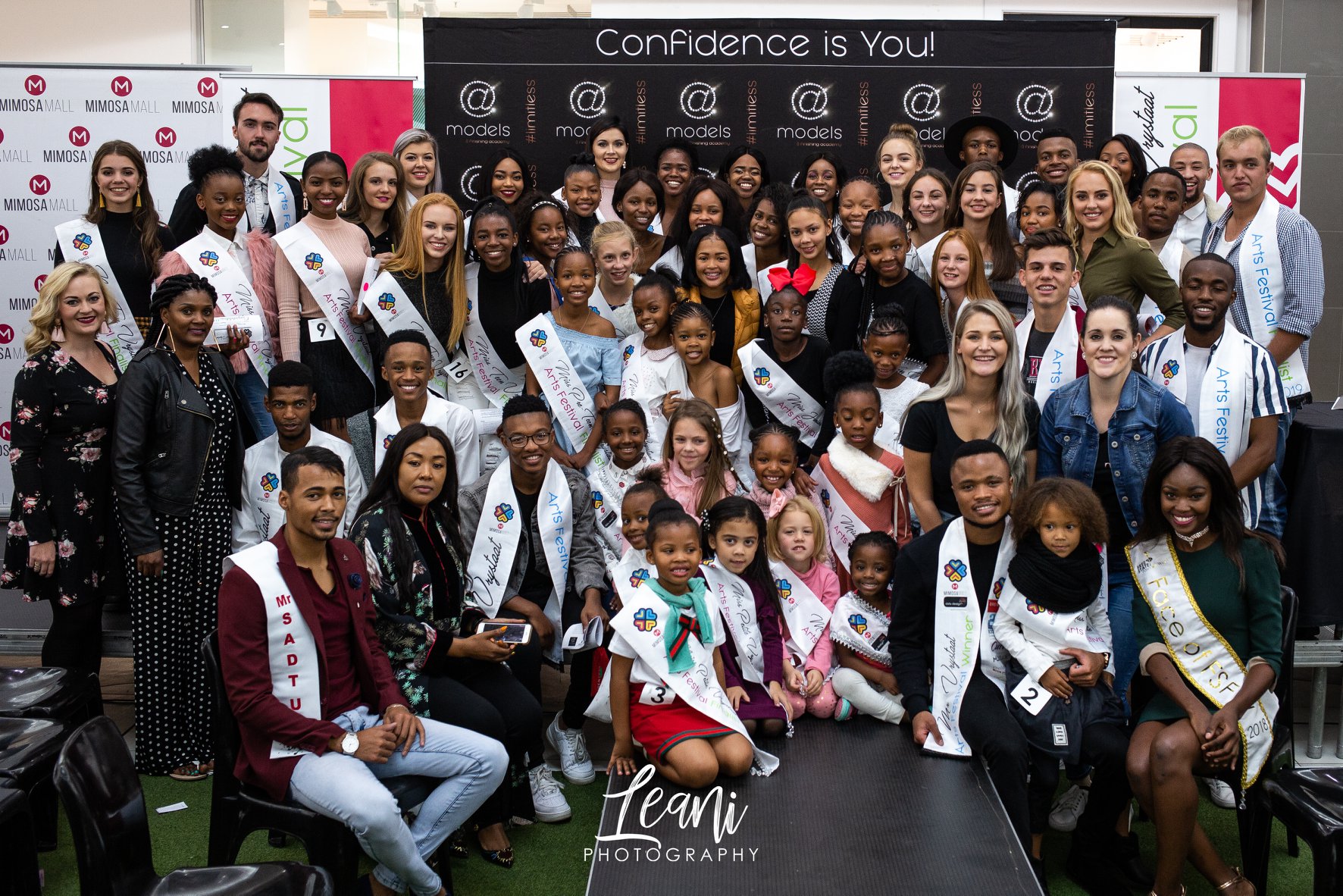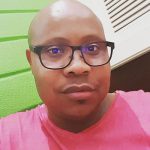 Thabo Mothibi is a former broadcast journalist (TV and Radio) – with specialist reporting experience; SABC Political/Parliamentary and TRC Teams over a period of five years (1995 to 2000).
One key foreign assignment - is the 11-nation African Connection Rally – overland journey from Africa's northern-most pole in the coastal Tunisian city of Bizerte to the southern-most pole in South Africa's Cape Agulhas. From the journalistic years, Thabo then delved into Government media liaison and serving two former Ministers and three MECs. He became the Northern Cape Provincial Government's first department based Communications Director at Department of Agriculture, Land Reform and Rural Development - 2008-2010 – where he also served as Head of Ministry from 2003 – 2008.
As a former anti-apartheid activist, his political background and professional training aided him in spearheading the Northern Cape ANC's 2004 National Elections media and publicity campaign and that of the 2006 Local Government Elections.
Whilst based in Waterkloof in Pretoria -2010 to end 2011, he consulted for Manstrat Agricultural Intelligence, then returned to the Northern Cape in 2012 to date, to consult independently and pursue other entrepreneurial interests in media and communications through KwaVuko Communications and Marketing.
Thabo Mothibi obtained his NQF7 through Wits University's Graduate School of Public and Development Management (P&DM) in Johannesburg, a Unilever Mandela Rhodes Academy for Marketing and Communications Academy (UMRA). The goal of the NQF7 programme was to educate and train public and private sector professional communicators and marketers in government communications..
Shortlink for this post: https://ncnn.live/?p=1802