The Northern Cape's town of Kuruman was swamped by multitudes of pleasure seekers who descended on the lifestyle event Calabash Glow In The Dark Feast this past weekend. From the discerning camping enthusiasts, to the lovers of national African soul and local traditional music and in the mix crafts collectors; the town's tourist attraction, Second Eye Holiday Resort, introduced the Spring season's fresh breeze.
Acclaimed Kimberley based fashion designer Fort Joko was one of the nature lovers who had camped at the two-day event.
"In the line-up were artists I really love like Sjava, Amanda Mankayi, Zola and Nathi. But, more than anything it was the camping aspect because I love it. I just pray this event grows and that more sponsors would come on board and help the organisers to grow it. It is a beautiful concept and can only grow with the support of people, corporates and government," said Joko
The concept of Calabash Glow In The Dark Feast which was billed as a Camping, Music and Cultural Fest,' promises a future in which it could hold its own against other much fancied lifestyle events such as the Limpopo province's OppiKoppi Music Festival and e'Swatini's MTN Bushfire festival.
Kuruman's Calabash hit its niche in infusing song and dance through popular national musical acts that are proud ambassadors of our living arts and promotes local cultural groups. It also embraces nature's endearing appeal and celebrates South African cultural heritage in having staged a crafters market.
Event organiser Boitumelo Kies of SKBM Umusa Trading (Pty) Ltd declared the event a resounding success in that it was their first attempt and that all logistics had fallen into place.
"Not one of us is as smart as all of us, collaboration is the essence of success. I therefore thank the Department of Economic Development and Tourism, Northern Cape Tourism Authority, Sechaba Kies, Thapelo Mathetsa, Tebogo Megalenyane and everyone who played a role in making this event a success," said Kies in a humble tone laced with diplomacy.
Also in a humbling act; award winning South African musical sensation Nathi who is much loved for the hit track Nomvula, took to social media through his PR company and record label in thanking the revelers and organisers.
"Nathi wishes to thank the people of Kuruman for showing him love;  SKBM Umusa Trading – thanks for being great hosts; and Looking forward to working with you in the near future," read the online poster with the hashtag #QEQEWAVE.
With revelers at this lifestyle and pro-tourism event enveloped in the scent of Spring, pictures on social media were in sharp contrast to last week's cold snap that left many areas in the province covered in a blanket of unusual Southern hemisphere Spring season snow.
And with the Northern Cape Tourism Authority (NCTA) having endorsed the Calabash Glow In The Dark Feast as a unique concept and for having embraced it in its quest of cultivating tourism event entrepreneurship, next Spring shall be gleefully awaited for the second edition.
By Thabo Mothibi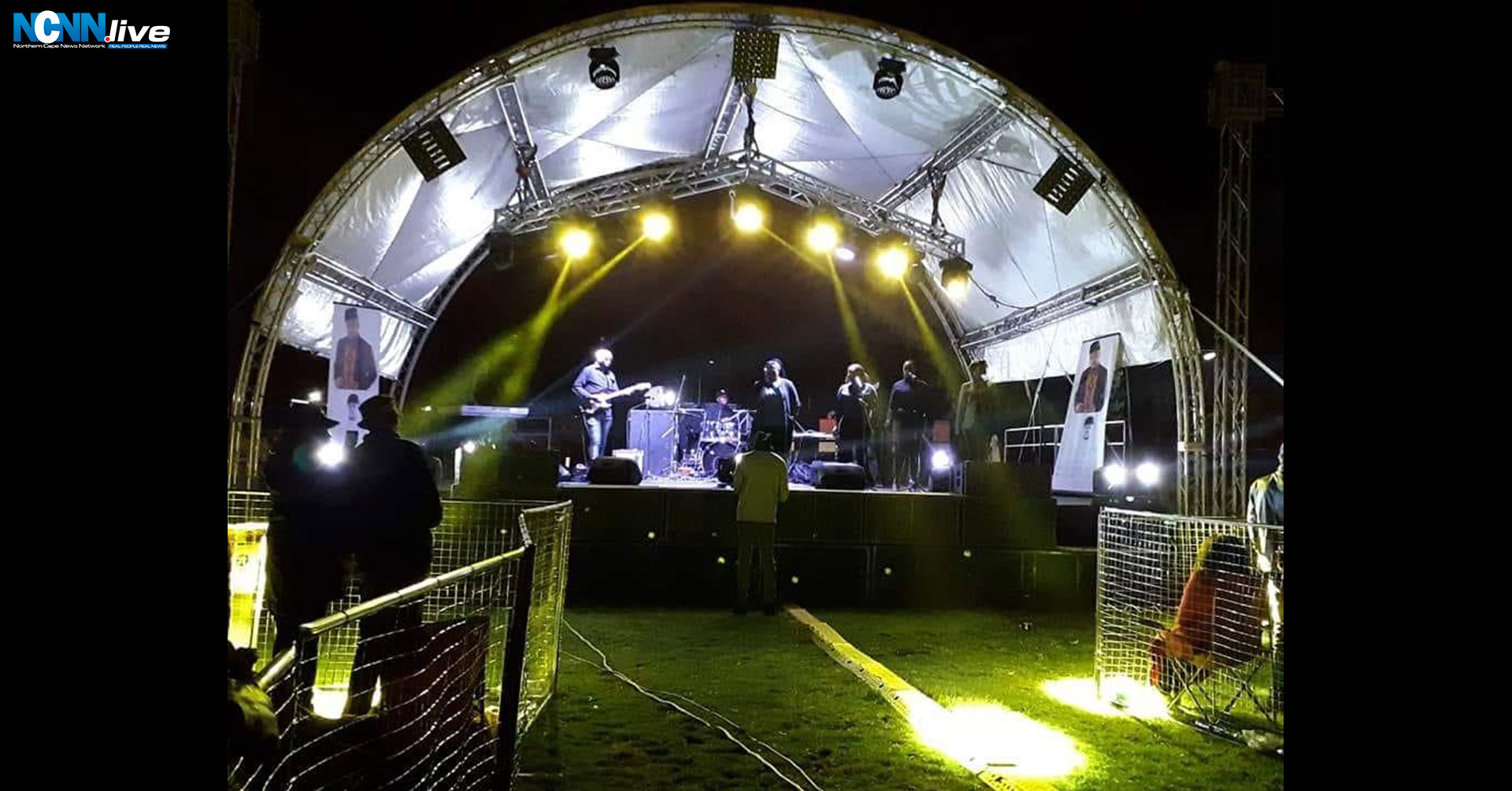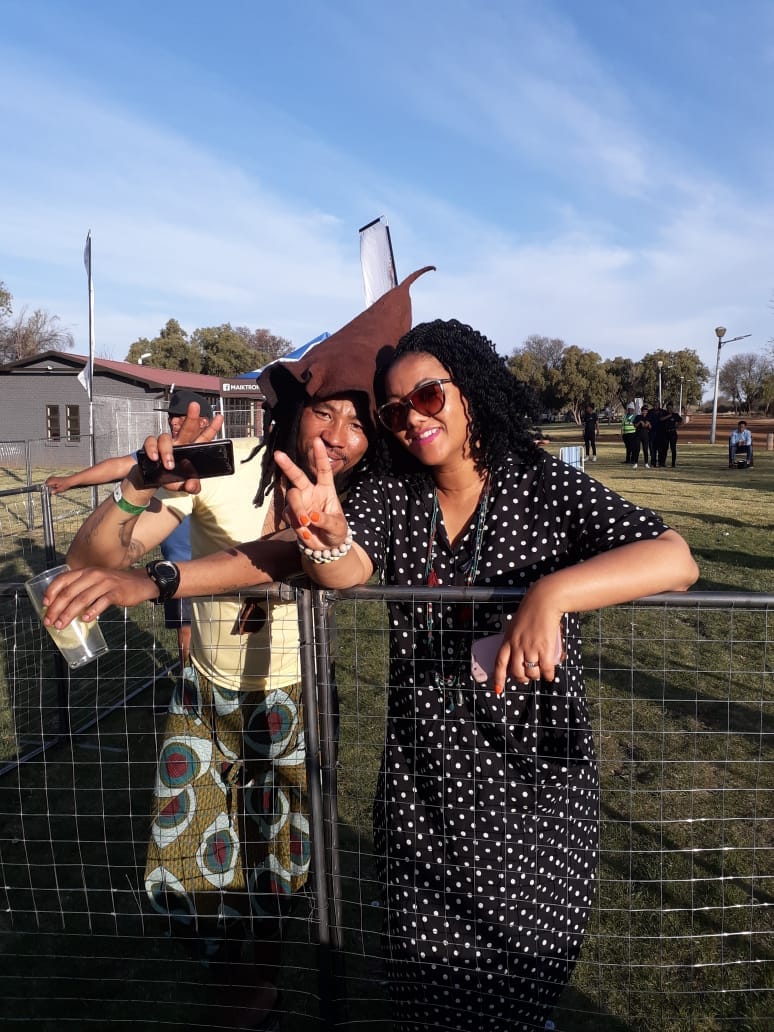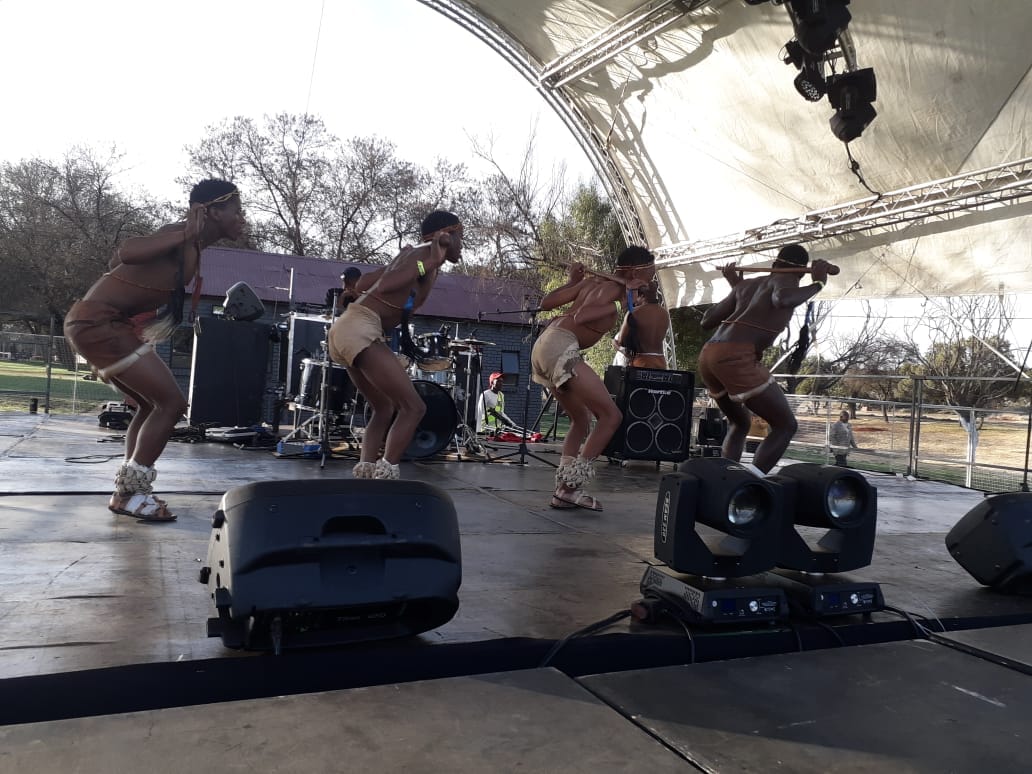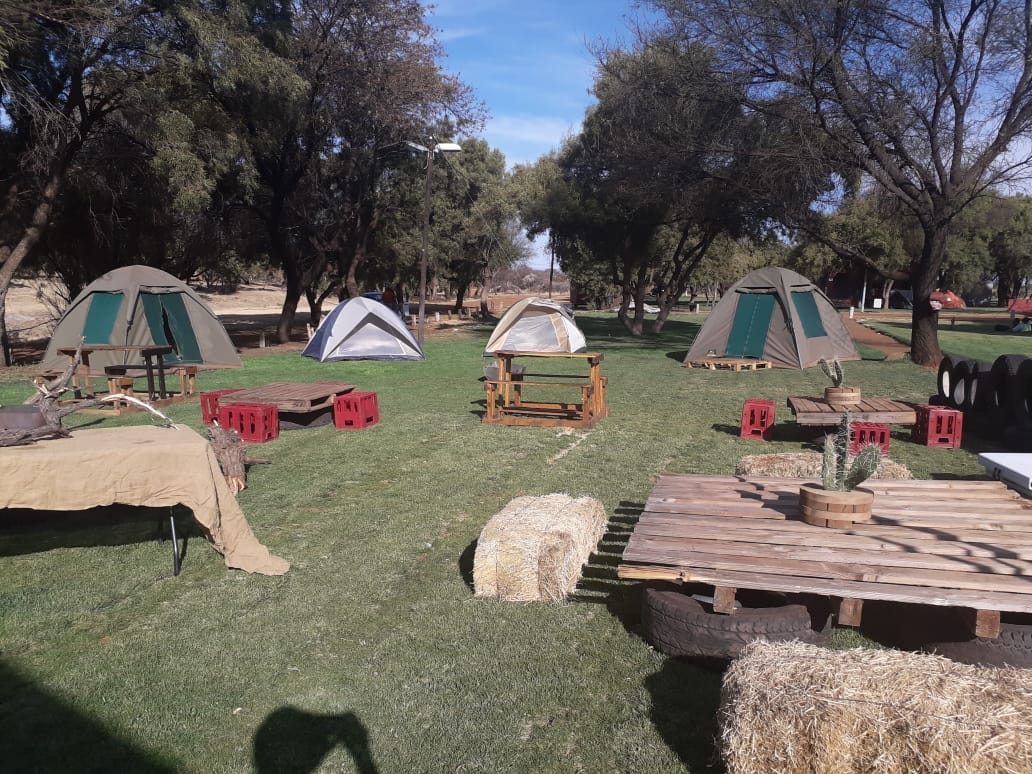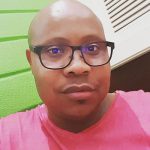 Thabo Mothibi is a former broadcast journalist (TV and Radio) – with specialist reporting experience; SABC Political/Parliamentary and TRC Teams over a period of five years (1995 to 2000).
One key foreign assignment - is the 11-nation African Connection Rally – overland journey from Africa's northern-most pole in the coastal Tunisian city of Bizerte to the southern-most pole in South Africa's Cape Agulhas. From the journalistic years, Thabo then delved into Government media liaison and serving two former Ministers and three MECs. He became the Northern Cape Provincial Government's first department based Communications Director at Department of Agriculture, Land Reform and Rural Development - 2008-2010 – where he also served as Head of Ministry from 2003 – 2008.
As a former anti-apartheid activist, his political background and professional training aided him in spearheading the Northern Cape ANC's 2004 National Elections media and publicity campaign and that of the 2006 Local Government Elections.
Whilst based in Waterkloof in Pretoria -2010 to end 2011, he consulted for Manstrat Agricultural Intelligence, then returned to the Northern Cape in 2012 to date, to consult independently and pursue other entrepreneurial interests in media and communications through KwaVuko Communications and Marketing.
Thabo Mothibi obtained his NQF7 through Wits University's Graduate School of Public and Development Management (P&DM) in Johannesburg, a Unilever Mandela Rhodes Academy for Marketing and Communications Academy (UMRA). The goal of the NQF7 programme was to educate and train public and private sector professional communicators and marketers in government communications..
Shortlink for this post: https://ncnn.live/?p=1179