The Northern Cape's Department of Education has committed itself towards ensuring all learners who are dependent on its learner transport scheme are not stranded in the all-important last schooling term. According to the department, from the 224 transport operators catering for 24 741 learners in the province, a fraction has vowed to discontinue their services amid a tariff dispute with the department.
Speaking at a media briefing, the department's head Tshepo Pharasi cited contingency measures that are to be implemented.
Even though he had emphasised that "the majority of transporters are happy," he also indicated that operators from the North West province might also be considered in the department's efforts of upholding its obligation towards the learners.
Pharasi dubbed some of the operators "greedy" and "opportunistic" for undermining the headways in the implementation of a new tariff structure which was backdated to 2014. He indicated that he found it strange that a few operators from the NC Learner Transporters Association have never sought increases from the Department of Transport, Safety and Liaison (DTSL) in the wake of having entered into "negotiated contracts" five years ago.
"Yes we would not want to suggest that everything we are paying them as a tariff is sufficient. We understand that these people are in business, we do not expect them to subsidize government for the services their rendering in our schools. It is not even a full year that we have taken over this responsibility, we have acceded that indeed, we must consider that petrol has been increasing, it is at its highest now and therefore we have given them the increase that we have given them."
With learner transport having come under much condemnation and drawing negative media coverage whilst located at DTSL, Pharasi further brought the "negotiated contracts" into question.
"When the function was at DTSL they were negotiating on an individual basis. We have situation where there are transporters that were given a tariff that is so speak sufficient and there were transporters who were given a tariff that is very low.
"We now have a responsibility to equalise. That is why we are currently sitting with a situation where some 27 percent are those that have negotiated individual contracts that are sufficient. The 31 percent (increase) that we have given to most of the transporters brings them to a point where we are equalising the tariff. That is the problem we sitting with. You would understand that we doing so within the first six months of us having resumed the function as inherited from DTSL.
"Certain of the transporters want to derive maximum exploitation out the situation and therefore threatening that they would not be transporting the children when the schools reopen," blasted Pharasi.
However, when called by NCNN.Live, secretary of the NC Learner Transport Association Kenny Dugmore expressed shocked over the department's move of having held a media briefing, stating that they were not "notified."
He indicated that most transporters are affiliated to the association and the few that are not would join future action against the department for having "unilaterally" implemented a new tariff structure, ignoring the workings of a joint task team.
"There will be action if the department does not give us a satisfactory response. Do talk to me on Monday," asserted Dugmore, also indicating that they are awaiting a response from the department around what he called an "impasse."
He agreed that learner transport was beset by "irregularities" with "good tariffs given to friends" whilst at the DTSL, but, for Dugmore it is one government. He stated that he has personally lost over R70 000 with a number of operators also having incurred exponential losses in "subsidizing government."
Responding to the department's budget vote earlier this year, the Democratic Alliance's (DA) spokesperson on Education and Member of the Provincial Legislature (MPL) Safiyia Stanley welcomed the move for learner transport having been placed back under the grip of the Department of Education, however, warning that it should not be jeopardized.
"The department's budget presentation gives no clear indication that it is ready and willing to implement the learner transport function smoothly, effectively and efficiently," decried the official opposition legislator at that time.
Meanwhile, the department also announced the appointment of a consultancy firm that will determine staffing needs in the management of learner transport. "This process is still continuing and the proposal of the consultancy firm is expected soon," stated Pharasi.
By Thabo Mothibi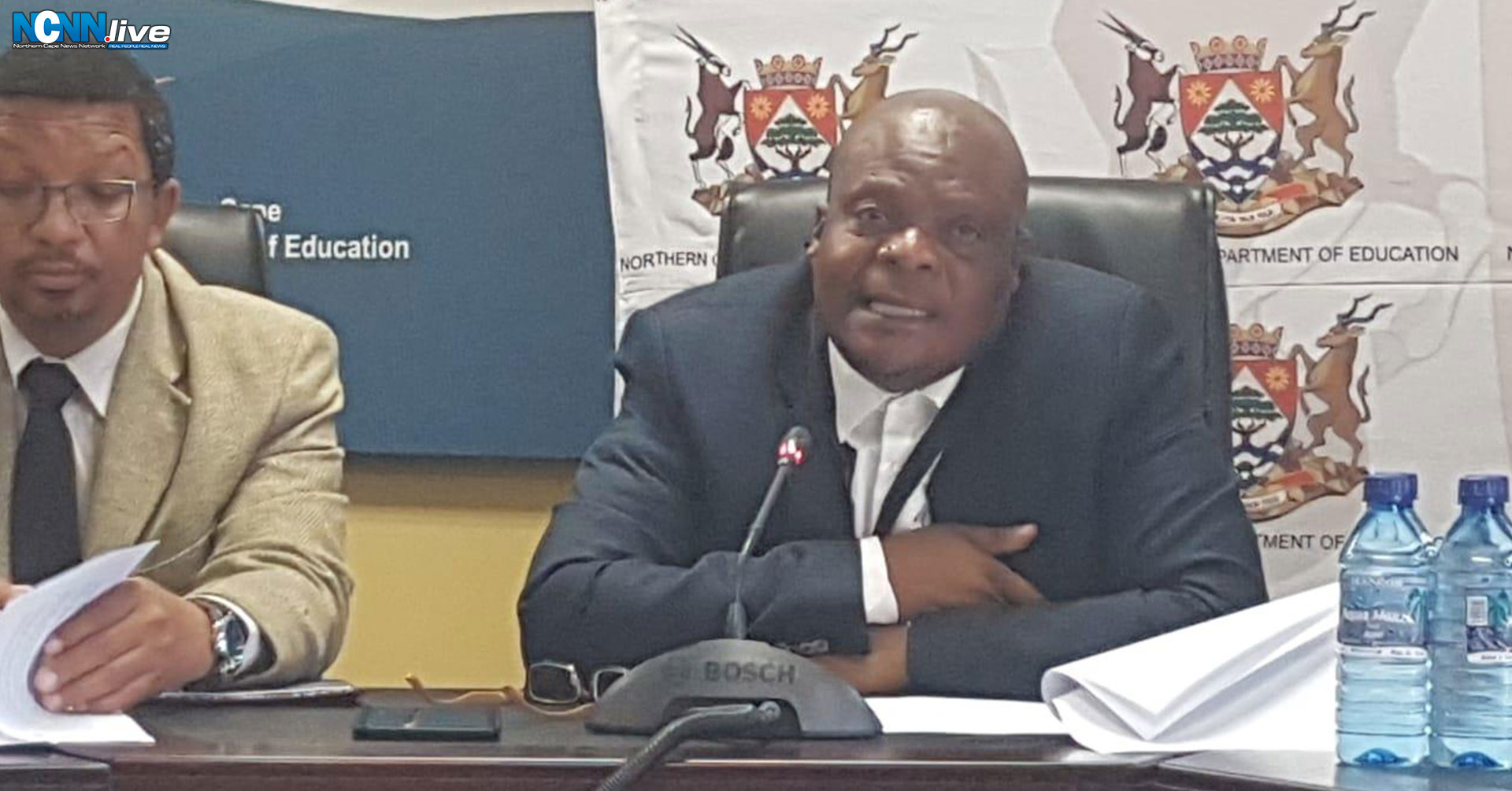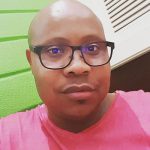 Thabo Mothibi is a former broadcast journalist (TV and Radio) – with specialist reporting experience; SABC Political/Parliamentary and TRC Teams over a period of five years (1995 to 2000).
One key foreign assignment - is the 11-nation African Connection Rally – overland journey from Africa's northern-most pole in the coastal Tunisian city of Bizerte to the southern-most pole in South Africa's Cape Agulhas. From the journalistic years, Thabo then delved into Government media liaison and serving two former Ministers and three MECs. He became the Northern Cape Provincial Government's first department based Communications Director at Department of Agriculture, Land Reform and Rural Development - 2008-2010 – where he also served as Head of Ministry from 2003 – 2008.
As a former anti-apartheid activist, his political background and professional training aided him in spearheading the Northern Cape ANC's 2004 National Elections media and publicity campaign and that of the 2006 Local Government Elections.
Whilst based in Waterkloof in Pretoria -2010 to end 2011, he consulted for Manstrat Agricultural Intelligence, then returned to the Northern Cape in 2012 to date, to consult independently and pursue other entrepreneurial interests in media and communications through KwaVuko Communications and Marketing.
Thabo Mothibi obtained his NQF7 through Wits University's Graduate School of Public and Development Management (P&DM) in Johannesburg, a Unilever Mandela Rhodes Academy for Marketing and Communications Academy (UMRA). The goal of the NQF7 programme was to educate and train public and private sector professional communicators and marketers in government communications..
Shortlink for this post: https://ncnn.live/?p=1295