Deep House DJ KG Smallz has paid his dues and is without any doubt propelling himself towards cult following with the release of new material. Having earned his stripes in setting the dance floors ablaze alongside the likes of fellow internationally acclaimed artists such as Rulf Gum and Rocco, DJ KG Smallz is not only taking his masterly created tunes to dithering heights but also his brand name.
Deep House aficionados have already warmly embraced the single Give Me Some Love featuring Cape Town based vocalist Ree Morris and released late last month. Morris is best known for collaborations with Chymamusique, Da Capo and the legendary DJ Christos. However, this writer's head is on the block for the smashing hit single Joy All Night which is set for release nationwide on all major music platforms this Friday, 12 July 2019.
"Expect to experience a lot more of this breezy piece of house music in 2019," beamed DJ KG Smallz's to the magic mixing in Joy All Night. Appreciatively; he acknowledged that Give Me Some Love has also catapulted him to Deep House divinity status with the bosses of an international record label having taken a bow.
"I must admit, yes it is a very special single that sways on a solid midtempo 4/4, with lush piano, an undeniably deep baseline, and disco-style strings.
"That is all before the gorgeous vocal and synth solo comes in. It is a love song in the style of classic Liquideep and it has the catchiest chorus you will likely hear all year," enthused the Klerksdorp born DJ who has endured himself to multitudes in Kimberley, one of the heartlands of Deep House, amid many years of plying his trade in the diamond city.
DJ KG Smallz's mastery and blend of Deep House has put him into a nesting in the international arena. He has scooped an international record deal with Germany's Electric Friends Music embracing him.
"Give Me Some Love is licensed under House Afrika whilst Joy All Night is with Electric Friends Music who in moving forward will be working with my own stable BigWhole Records," explained the renowned muso born as Kgotso Motloung.
Should you be finding this winter to be biting, hit the club scene or create your own party with DJ KG Smallz's tunes. Yes indeed; best thing to do if you will be seeking joy all night and pleading to be given some love. It is all in the music as you shall testify and hail DJ KG Smallz.
By Thabo Mothibi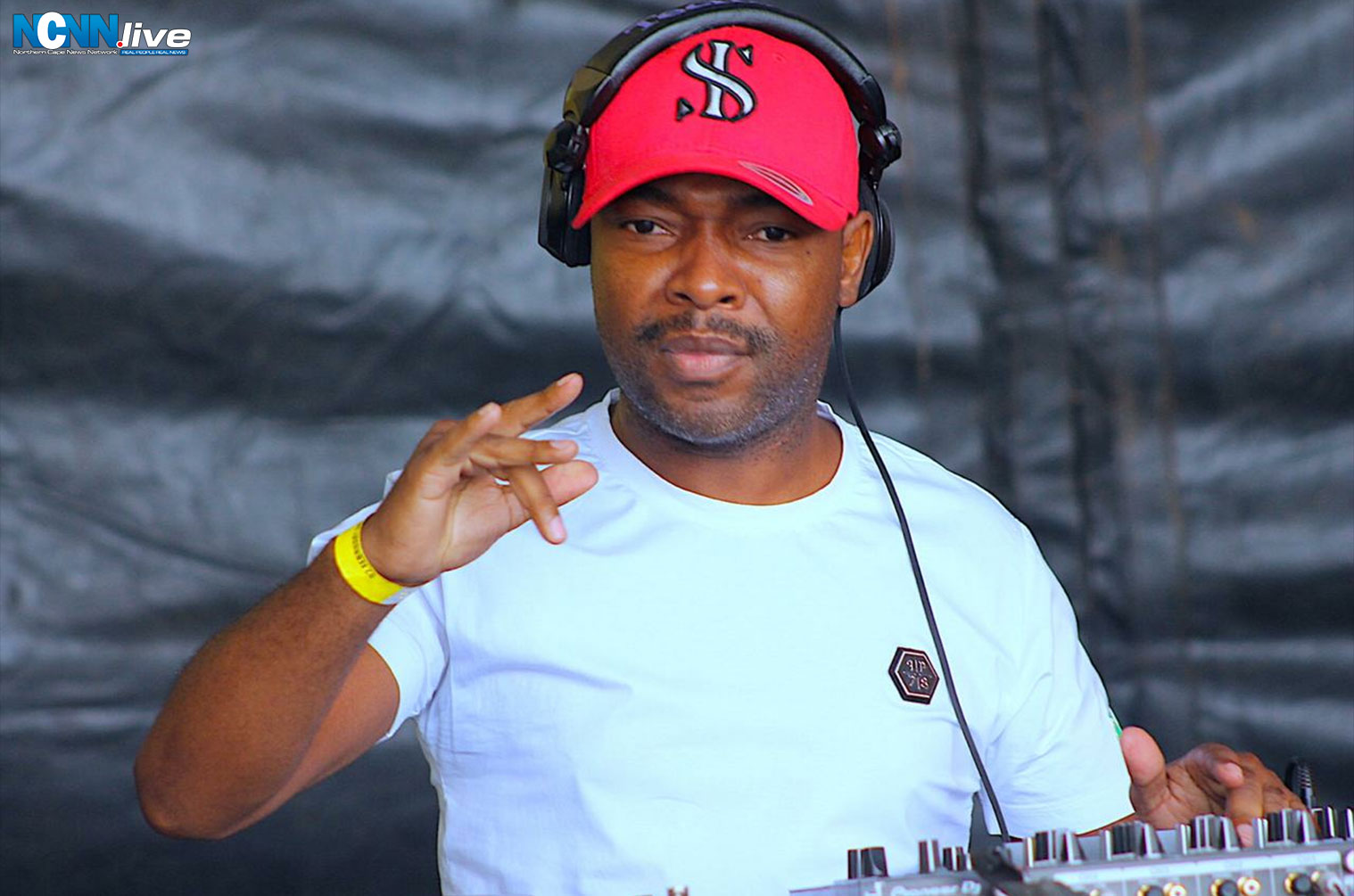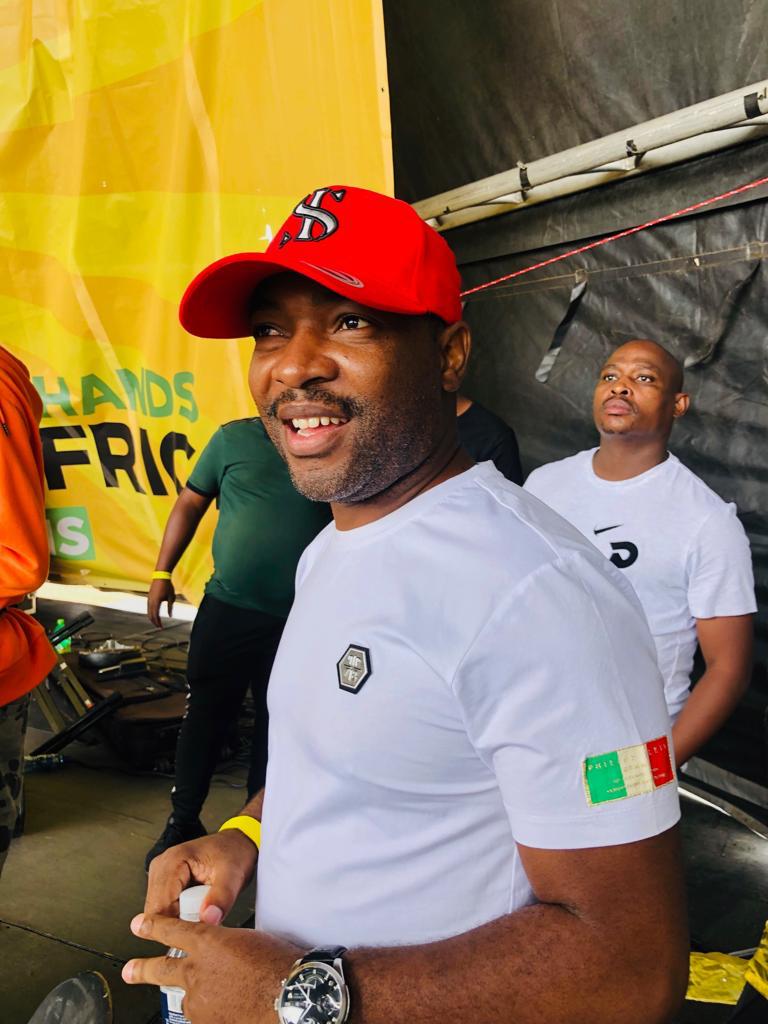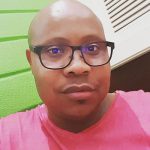 Thabo Mothibi is a former broadcast journalist (TV and Radio) – with specialist reporting experience; SABC Political/Parliamentary and TRC Teams over a period of five years (1995 to 2000).
One key foreign assignment - is the 11-nation African Connection Rally – overland journey from Africa's northern-most pole in the coastal Tunisian city of Bizerte to the southern-most pole in South Africa's Cape Agulhas. From the journalistic years, Thabo then delved into Government media liaison and serving two former Ministers and three MECs. He became the Northern Cape Provincial Government's first department based Communications Director at Department of Agriculture, Land Reform and Rural Development - 2008-2010 – where he also served as Head of Ministry from 2003 – 2008.
As a former anti-apartheid activist, his political background and professional training aided him in spearheading the Northern Cape ANC's 2004 National Elections media and publicity campaign and that of the 2006 Local Government Elections.
Whilst based in Waterkloof in Pretoria -2010 to end 2011, he consulted for Manstrat Agricultural Intelligence, then returned to the Northern Cape in 2012 to date, to consult independently and pursue other entrepreneurial interests in media and communications through KwaVuko Communications and Marketing.
Thabo Mothibi obtained his NQF7 through Wits University's Graduate School of Public and Development Management (P&DM) in Johannesburg, a Unilever Mandela Rhodes Academy for Marketing and Communications Academy (UMRA). The goal of the NQF7 programme was to educate and train public and private sector professional communicators and marketers in government communications..
Shortlink for this post: https://ncnn.live/?p=1889