Having already gained acclaim as a young-female-entrepreneur through her online clothing line Boity's Boutique, Kimberley's Boitumelo Sebao, 29, is chasing the aroma of money into uncharted waters; perfume making. Her signature scent, Boity S Perfume, gives much to write home about in defining her personal touch.
"I am focusing on the modern and sophisticated ladies that love looking and feeling good and sexy. The fragrance is an everyday wear that is good for work and special outings. " enthused Sebao in explaining the properties infused in her Boity S Perfume.
Image is of utmost importance for Sebao. It is all inextricably linked; looking good in being clad in wardrobe stunners from Sebao Boutique and now boosting your confidence with a character defining fragrance from a new age perfume making artisan.
"My clothing line caters for everyone from your businesswoman to anyone that works a normal job. The fragrance is fresh and vibrant. It makes heads turn just like my clothing line," proclaimed Sebao.
Perfumery is a terrain unknown to many a young and black entrepreneur. Still and all, there has been no holding back for Sebao: "I got into scent-crafting to show my individuality and to standout. I feel like you can tell a lot about a person by the way they smell. That is the reason why I just like to play around with my fragrance."
In fragrance development has taken a mass of entrepreneurial vigour and verve on Sebao's part. However, retailing beyond her online presence in an effort to enhance scalability will require funding.
"A critical matter would be support and funding because we as young people black business people need support from government and our communities. Without them our businesses will not grow," pointed the mother of one out in also having alluded to the immeasurable support she got from her own mother Veronica Magopa.
The history around internationally renowned Coco Chanel of the Chanel No.5 fame tells a story of how she cracked a male dominated perfumery business some 100 years ago. She is also affectionately remembered for "politely" having uttered to a conservative society then; "wherever she wishes to be kissed," when asked by a lady fan where a woman is supposed to wear her perfume.
This writer asked Sebao where her favourite spot is. Hers is the neck but then lower down to the chest also meets her endorsement. Neck and chest, Boity S Perfume bears an alluring seductive aroma that is most likely set to fetch a kiss.
By Thabo Mothibi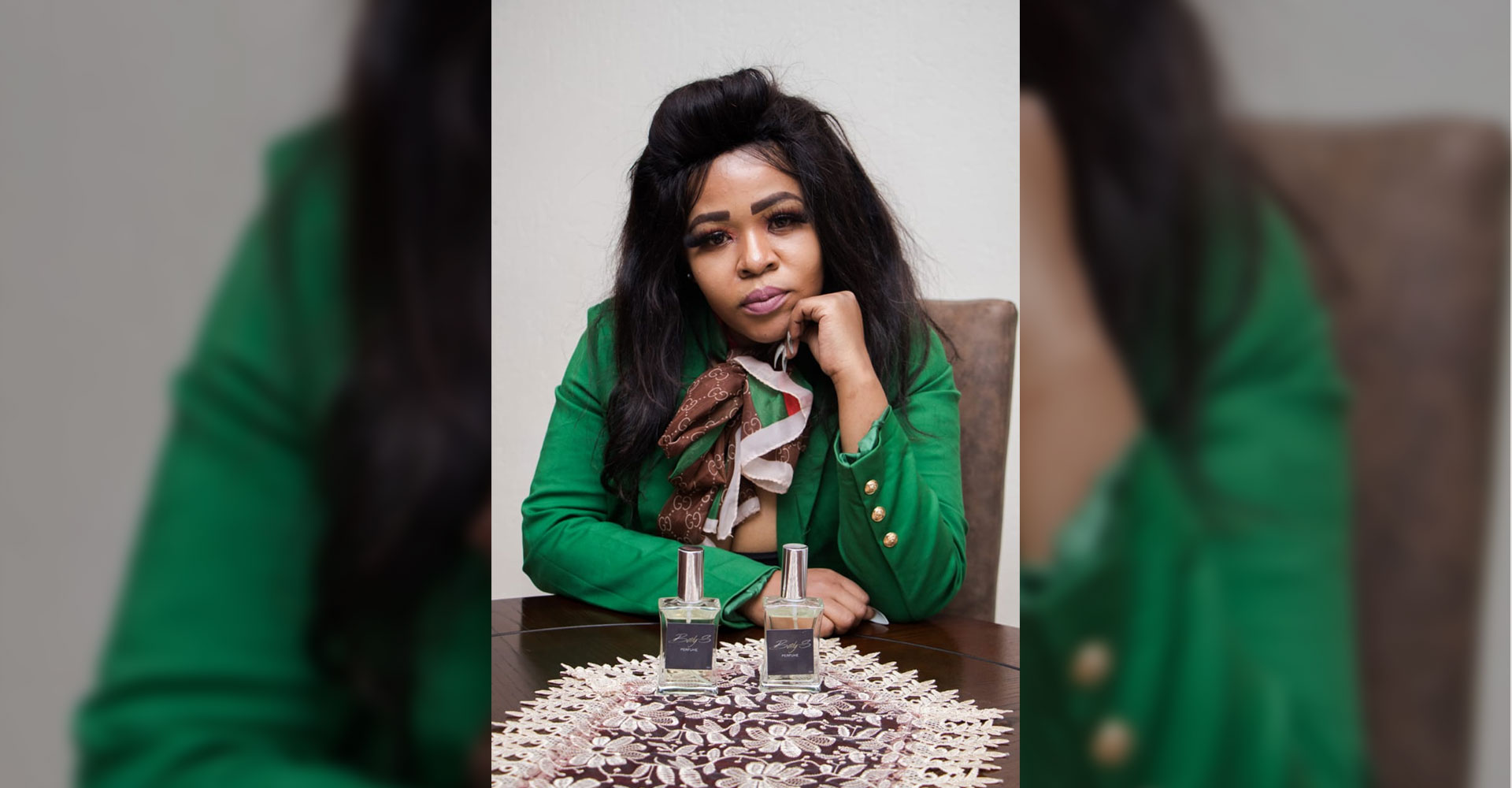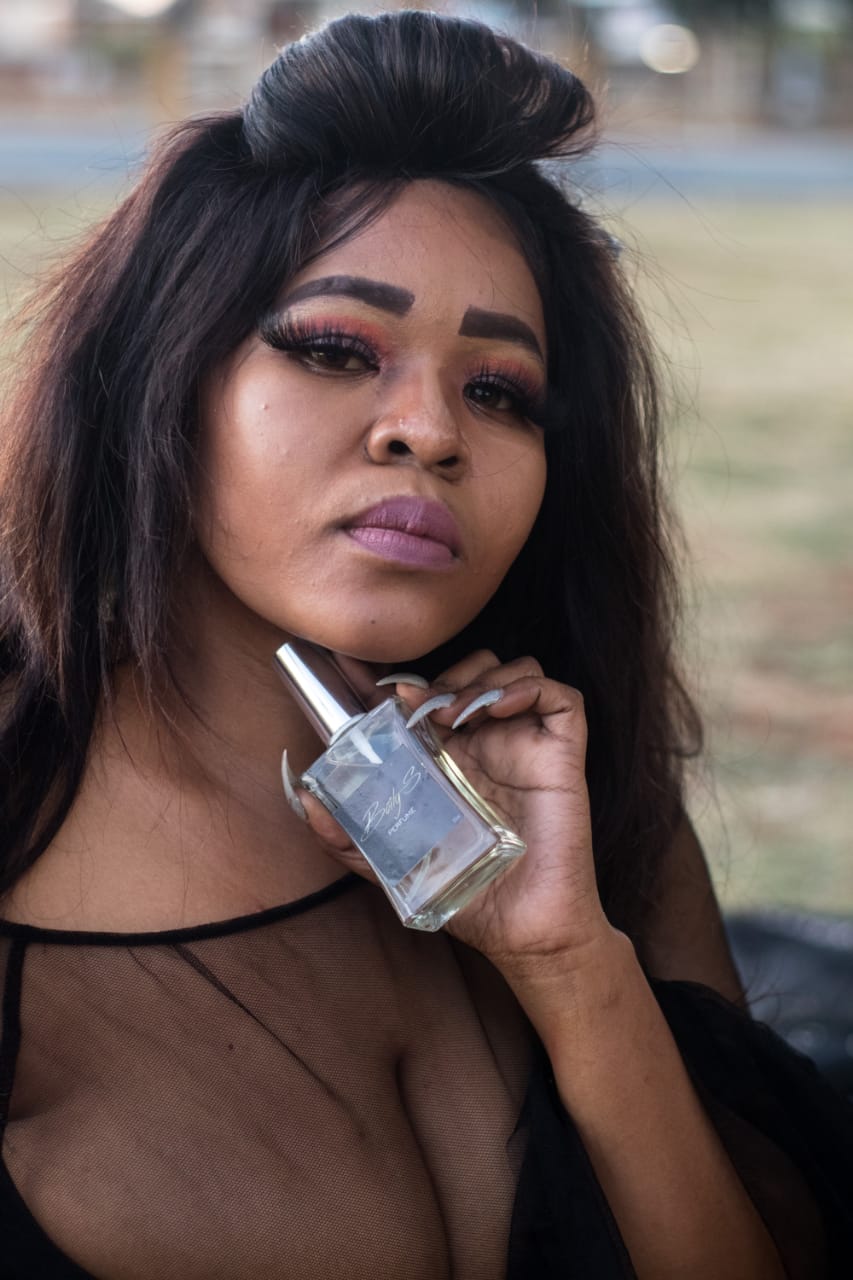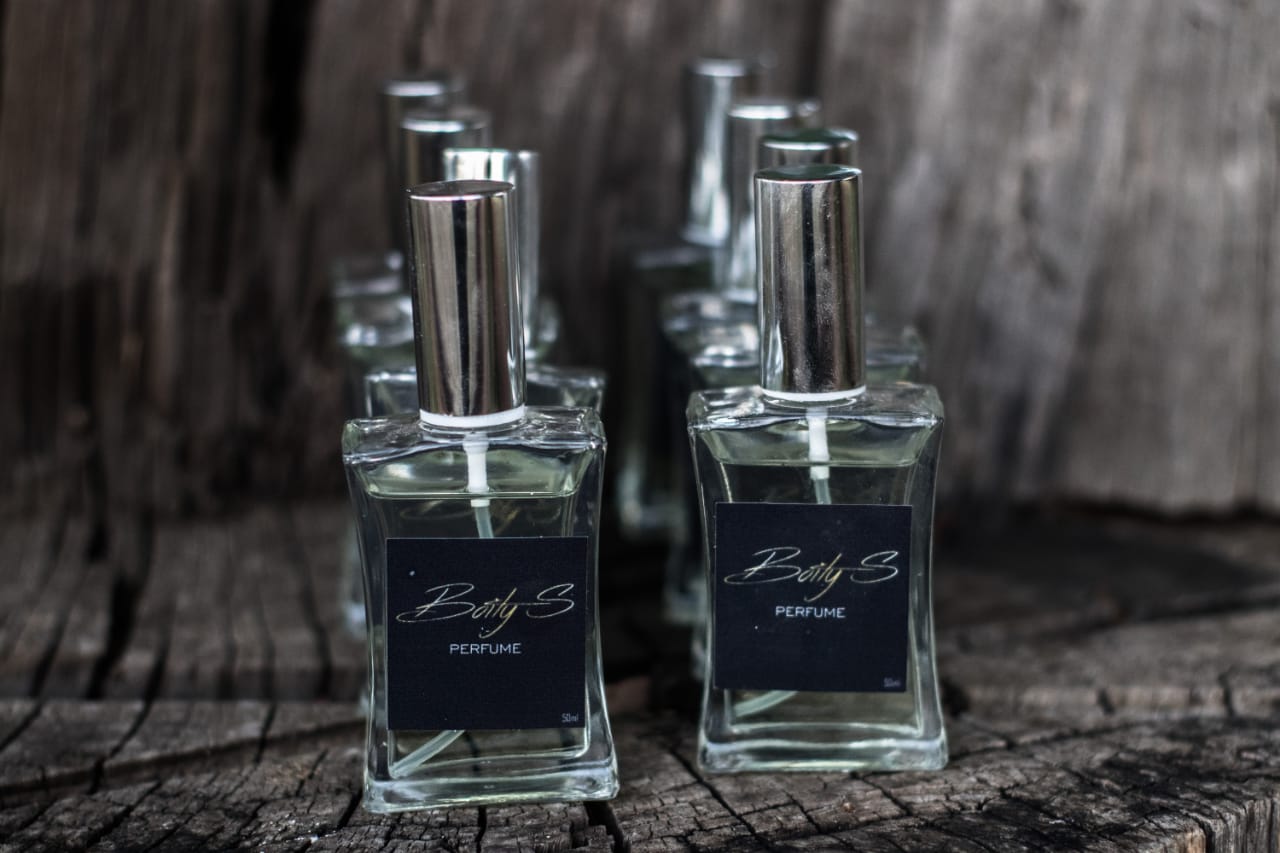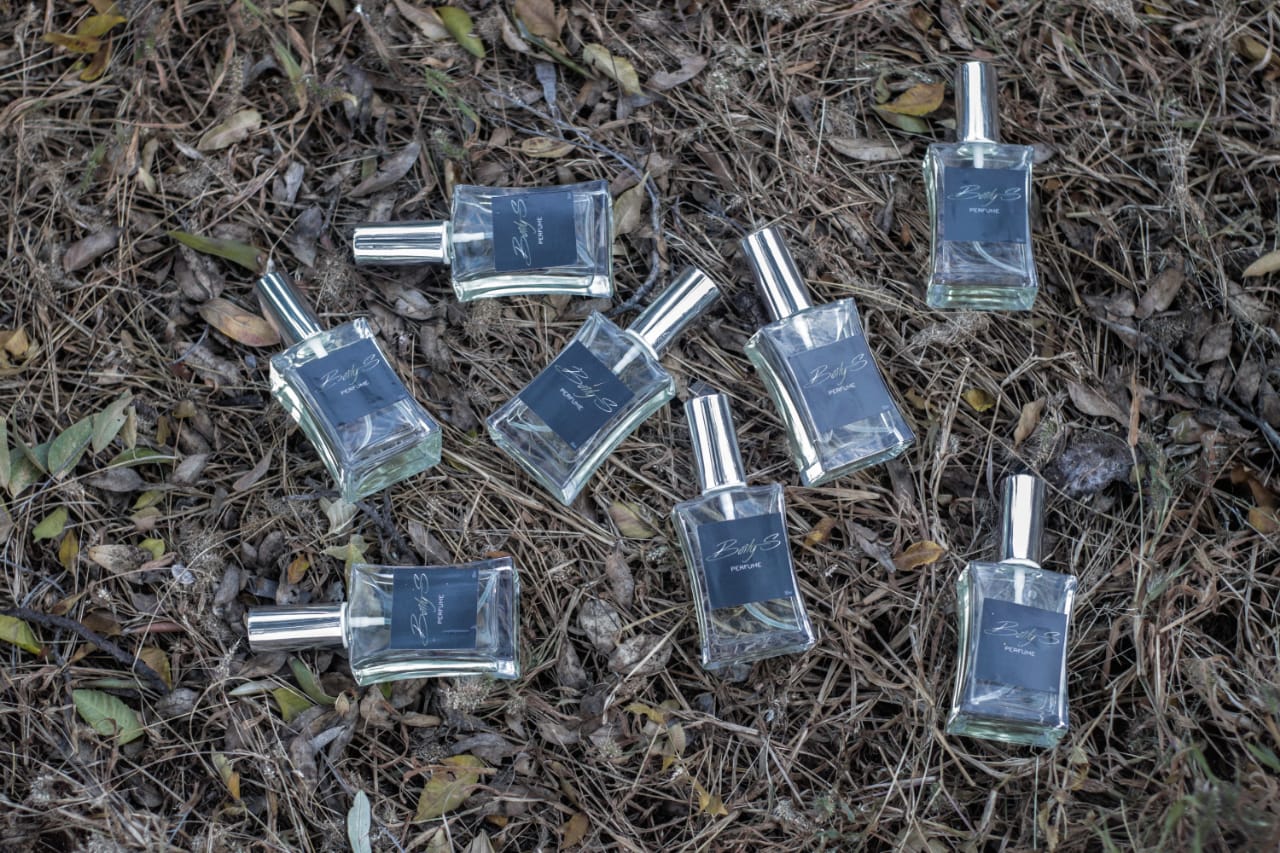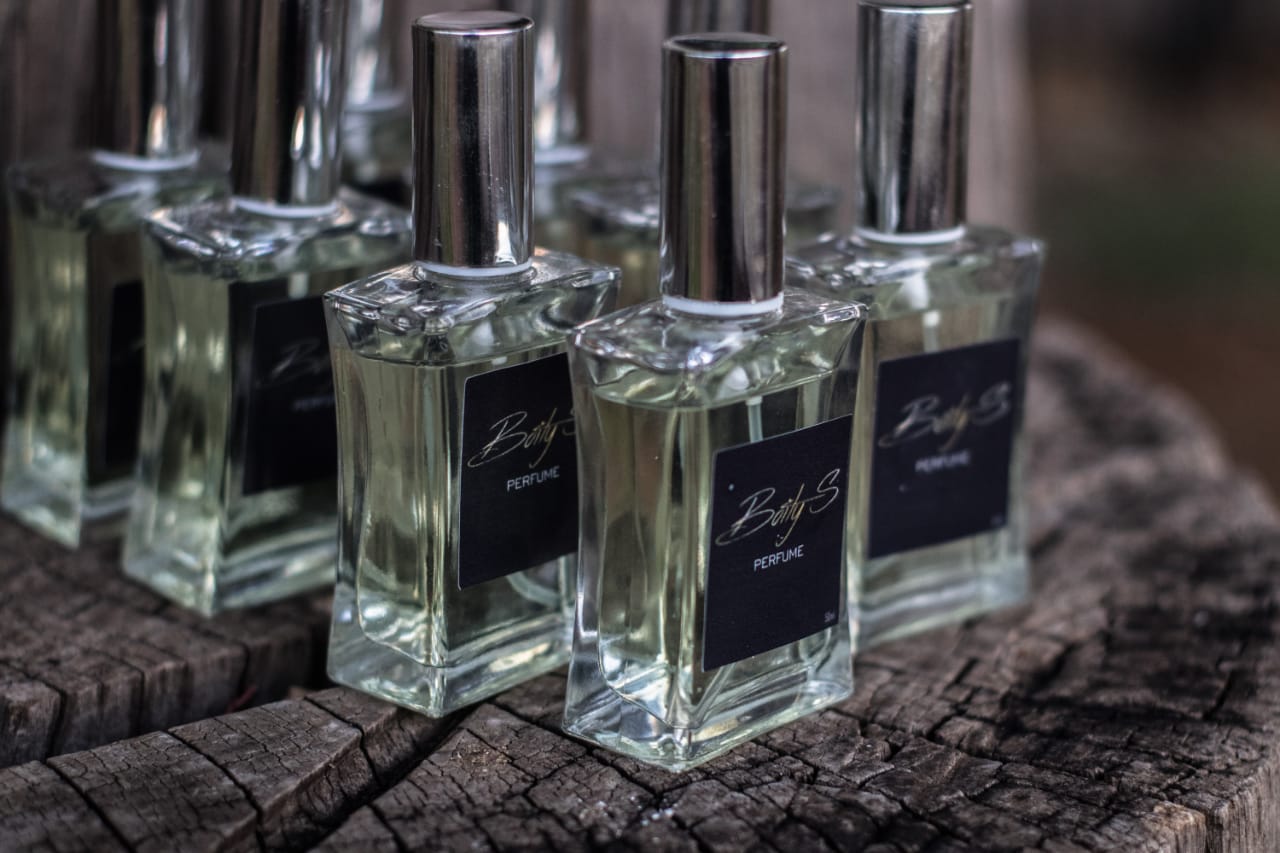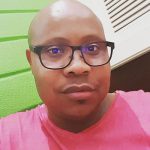 Thabo Mothibi is a former broadcast journalist (TV and Radio) – with specialist reporting experience; SABC Political/Parliamentary and TRC Teams over a period of five years (1995 to 2000).
One key foreign assignment - is the 11-nation African Connection Rally – overland journey from Africa's northern-most pole in the coastal Tunisian city of Bizerte to the southern-most pole in South Africa's Cape Agulhas. From the journalistic years, Thabo then delved into Government media liaison and serving two former Ministers and three MECs. He became the Northern Cape Provincial Government's first department based Communications Director at Department of Agriculture, Land Reform and Rural Development - 2008-2010 – where he also served as Head of Ministry from 2003 – 2008.
As a former anti-apartheid activist, his political background and professional training aided him in spearheading the Northern Cape ANC's 2004 National Elections media and publicity campaign and that of the 2006 Local Government Elections.
Whilst based in Waterkloof in Pretoria -2010 to end 2011, he consulted for Manstrat Agricultural Intelligence, then returned to the Northern Cape in 2012 to date, to consult independently and pursue other entrepreneurial interests in media and communications through KwaVuko Communications and Marketing.
Thabo Mothibi obtained his NQF7 through Wits University's Graduate School of Public and Development Management (P&DM) in Johannesburg, a Unilever Mandela Rhodes Academy for Marketing and Communications Academy (UMRA). The goal of the NQF7 programme was to educate and train public and private sector professional communicators and marketers in government communications..
Shortlink for this post: https://ncnn.live/?p=2352