Kimberley – In a bold move aimed at enhancing the Northern Cape's public sector health services through the bolstering of its workforce, the province's Health MEC Mase Manopole has unleashed a recruitment operation. She is extending a call to retired and unemployed health practitioners to consider working for the state again.
According to the MEC's spokesperson Lebogang Majaha, her mission in luring retired and unemployed health practitioners such as nurses, emergency medical personnel and doctors, follows complaints over "the dire staff shortages in most health facilities across the province."
"MEC Manopole deems this posture as a step in the right direction towards alleviating the current staffing pressures and boosting low staff morale at health facilities across the province," said Majaha in a statement.
The MEC has also shifted her recruitment drive towards districts. "The MEC wishes to clarify that this process is solely intended to locate all unemployed medical practitioners in the periphery and not be deemed as a block advert," explained Majaha.
Mahaja also pointed out that apart from staff shortages, the department is also gearing itself towards equipping itself to deal with the new age health complexities through the possible placements.
"Our province requires a substantial boost of health practitioners across different categories to render an effective and efficient quality health service to our communities in the province through all available health platforms," asserted Majaha.
He also cited aspects such as practitioners being expected to possess "the analytical ability to assess, diagnose, prescribe and manage" the patients.
With MEC Manopole having embarked on a district based mission of acquainting herself with circumstances on the ground since assuming office this month, Majaha indicated that she has been appealing to the mining sector, community development trusts and other institutions for assistance in strengthening health care.
By Thabo Mothibi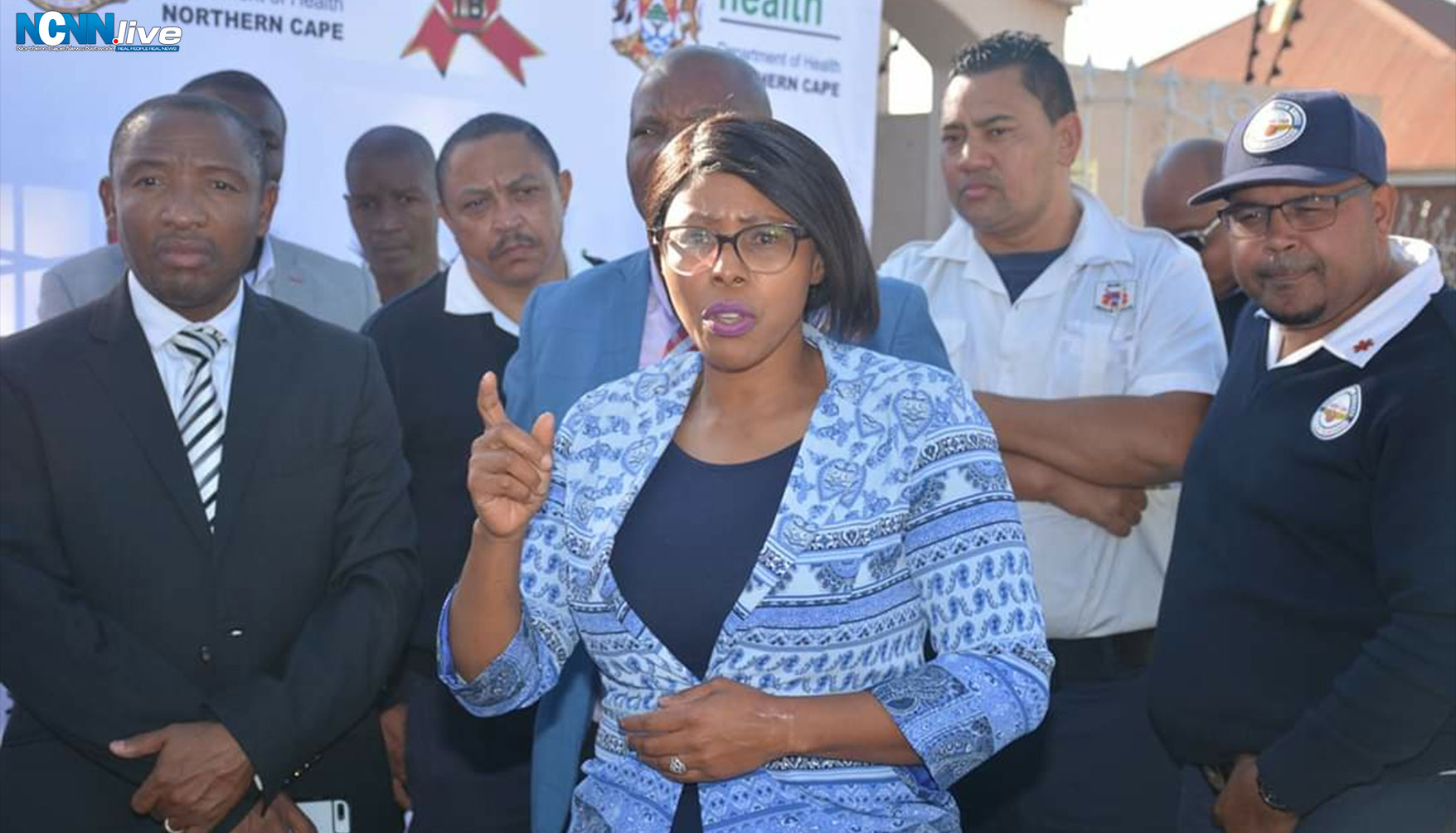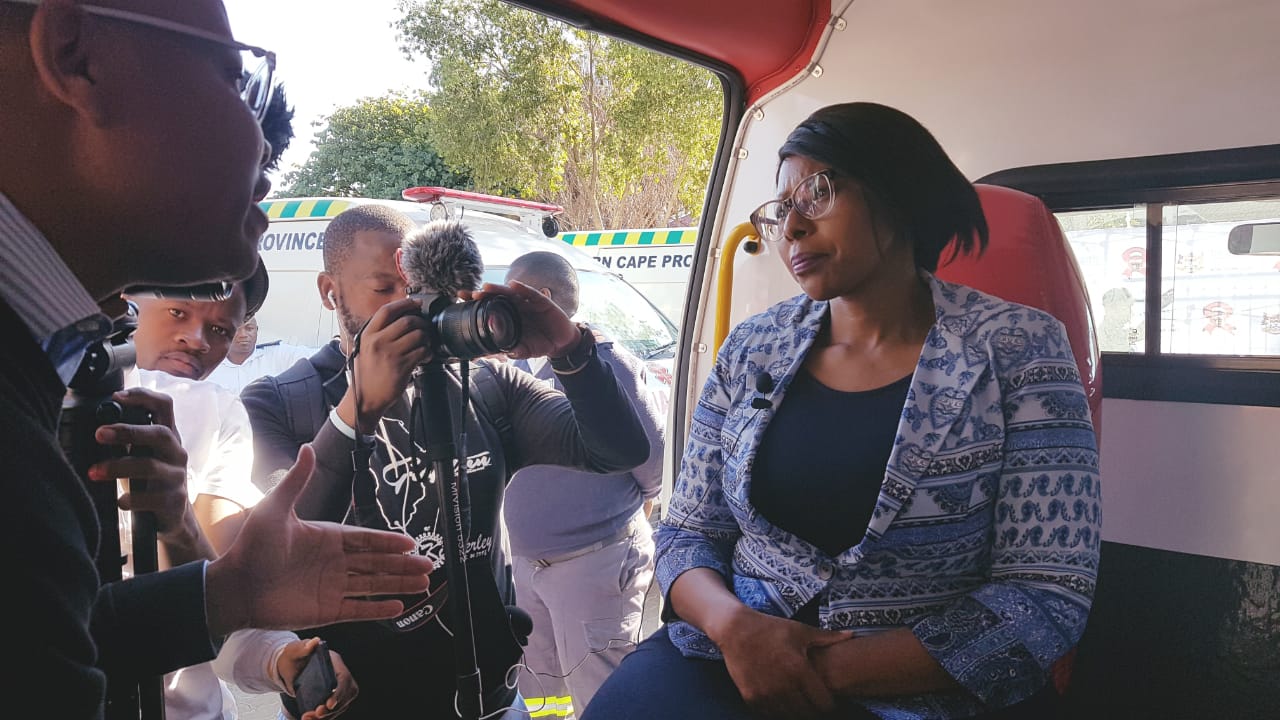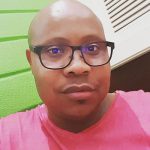 Thabo Mothibi is a former broadcast journalist (TV and Radio) – with specialist reporting experience; SABC Political/Parliamentary and TRC Teams over a period of five years (1995 to 2000).
One key foreign assignment - is the 11-nation African Connection Rally – overland journey from Africa's northern-most pole in the coastal Tunisian city of Bizerte to the southern-most pole in South Africa's Cape Agulhas. From the journalistic years, Thabo then delved into Government media liaison and serving two former Ministers and three MECs. He became the Northern Cape Provincial Government's first department based Communications Director at Department of Agriculture, Land Reform and Rural Development - 2008-2010 – where he also served as Head of Ministry from 2003 – 2008.
As a former anti-apartheid activist, his political background and professional training aided him in spearheading the Northern Cape ANC's 2004 National Elections media and publicity campaign and that of the 2006 Local Government Elections.
Whilst based in Waterkloof in Pretoria -2010 to end 2011, he consulted for Manstrat Agricultural Intelligence, then returned to the Northern Cape in 2012 to date, to consult independently and pursue other entrepreneurial interests in media and communications through KwaVuko Communications and Marketing.
Thabo Mothibi obtained his NQF7 through Wits University's Graduate School of Public and Development Management (P&DM) in Johannesburg, a Unilever Mandela Rhodes Academy for Marketing and Communications Academy (UMRA). The goal of the NQF7 programme was to educate and train public and private sector professional communicators and marketers in government communications..
Shortlink for this post: https://ncnn.live/?p=1866