The Northern Cape's first-ever mental health hospital was officially opened at a cost of R1,3 billion today. Northern Cape Premier Zamani Saul who dubbed it a "centre of excellence" in his keynote address, opened the state-of-the-art 287 bed capacity facility which has already been brought into operation following the transfer of 160 patients from the old West End Hospital.
The hospital is specialising in child and adolescent mental health services and will deal with illnesses such as anxiety, bipolar mood disorder, schizophrenia and will also boast an outpatient department.
Despite having been dogged by exponential construction costs over the last 13 years, upon assuming office, Dr Saul and Health MEC Mase Manopole committed themselves to getting the hospital to deliver services.
"Ladies and gentlemen, it is significant today that this event is being held on the eve of October, the World Mental Health Month. Historically speaking, psychiatric services in the Northern Cape have been highly fragmented. Previously, they were provided at facilities in Bloemfontein and Cape Town.
"In 1991, the present West End Hospital in Kimberley was opened to provide acute, chronic and outpatient psychiatric services. Although this was a major step, it has since fallen short of the norms and standards set out in the new Mental Health Act and its legislative reforms," explained Dr Saul.
A number of clinical staff members have been appointed in areas such as psychiatry, psychology, social work, pharmacy and many others. For patient transfer referrals, 24 Primary Healthcare medical doctors have also been trained in the management of mental disorders with 200 medical officers and professional nurses with mental healthcare units.
Dr Saul also pointed out that a dedicated Mental Health Directorate will be established and that the formation of District Specialists Mental Health Teams consisting of psychiatrists, clinical psychologists, occupational therapists, social workers and psychiatric nurses will enforce a community based approach.
"During the time that the Department of Health was unable to accommodate all State Patients, the Department of Correctional Services provided unfailing support in housing them. Similarly, we appreciate the collaboration established with other stakeholders, such as the Department of Social Development, South African Police Services, the Department of Justice, and others," asserted Dr Saul in acknowledgement of 39 state patients that will be transferred to this new facility which he cited as the best on the African continent.
Dr Saul took a swipe at critics of the National Health Insurance (NHI) whom he red flagged as "private monopoly financial interests and major companies in the private finance health industry" that he said are listed on the Johannesburg Stock Exchange: "They make huge profits at the expense of our, according to them, people who do not have money must be left to die," he decried.
By Thabo Mothibi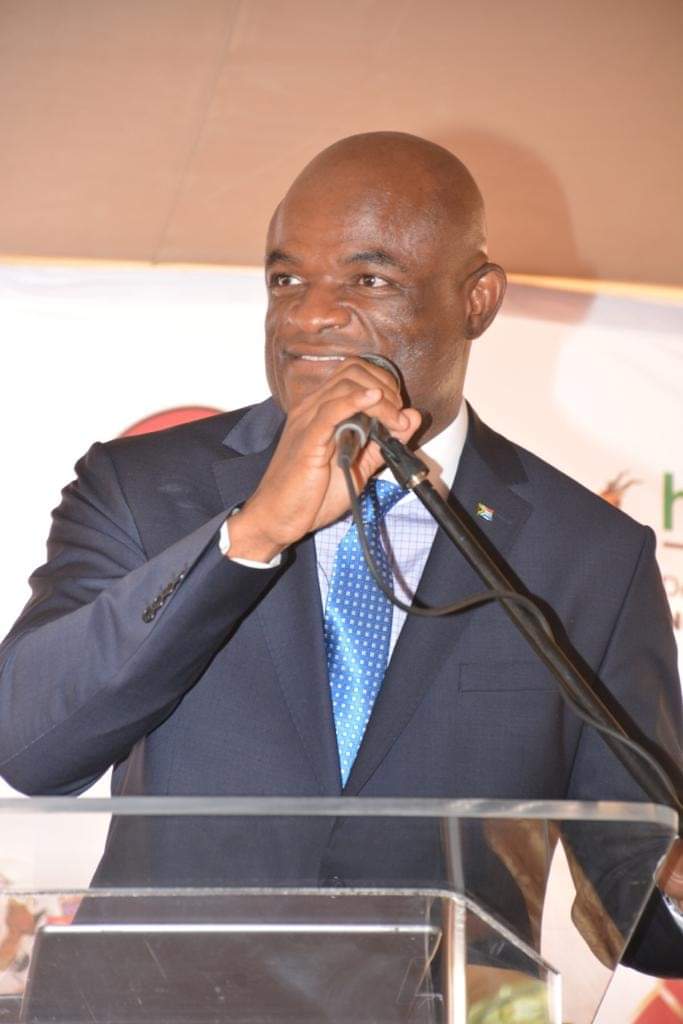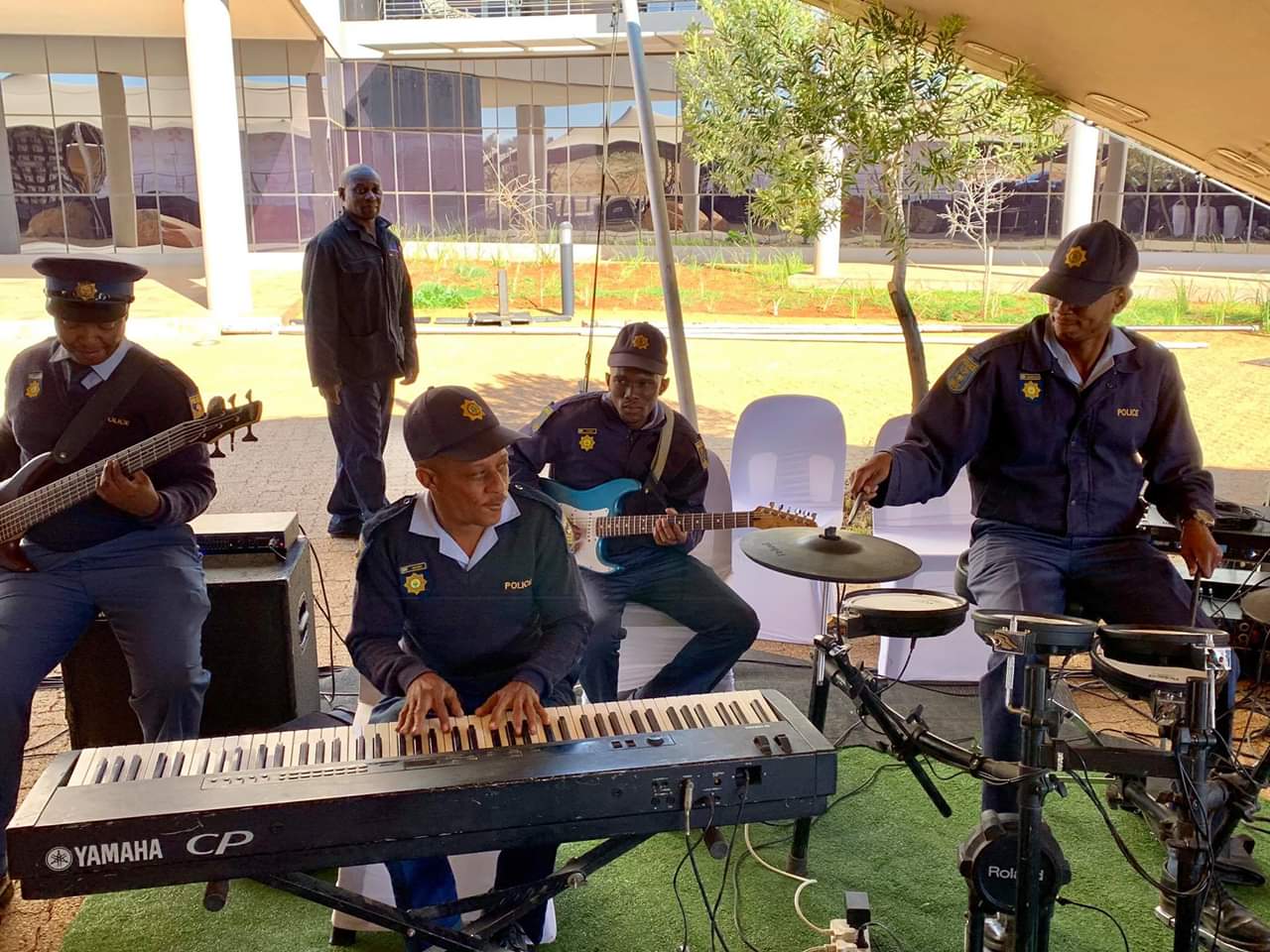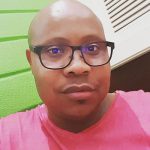 Thabo Mothibi is a former broadcast journalist (TV and Radio) – with specialist reporting experience; SABC Political/Parliamentary and TRC Teams over a period of five years (1995 to 2000).
One key foreign assignment - is the 11-nation African Connection Rally – overland journey from Africa's northern-most pole in the coastal Tunisian city of Bizerte to the southern-most pole in South Africa's Cape Agulhas. From the journalistic years, Thabo then delved into Government media liaison and serving two former Ministers and three MECs. He became the Northern Cape Provincial Government's first department based Communications Director at Department of Agriculture, Land Reform and Rural Development - 2008-2010 – where he also served as Head of Ministry from 2003 – 2008.
As a former anti-apartheid activist, his political background and professional training aided him in spearheading the Northern Cape ANC's 2004 National Elections media and publicity campaign and that of the 2006 Local Government Elections.
Whilst based in Waterkloof in Pretoria -2010 to end 2011, he consulted for Manstrat Agricultural Intelligence, then returned to the Northern Cape in 2012 to date, to consult independently and pursue other entrepreneurial interests in media and communications through KwaVuko Communications and Marketing.
Thabo Mothibi obtained his NQF7 through Wits University's Graduate School of Public and Development Management (P&DM) in Johannesburg, a Unilever Mandela Rhodes Academy for Marketing and Communications Academy (UMRA). The goal of the NQF7 programme was to educate and train public and private sector professional communicators and marketers in government communications..
Shortlink for this post: https://ncnn.live/?p=2078