Kimberley – At 68 years, Kimberley's master in the rare art of fruit and vegetable carving, Thelma Theunis, yearns to leave a legacy in having cultivated a new breed of crafters in the Northern Cape.
With a vision set on propelling others to carve a future from her mastery, the well-travelled Thelma Theunis is appealing to the provincial government to aide her dream of establishing a city based training academy.
"I have been working with two chef schools, Mahikeng Hotel School and the Hotel School of Chef Khumalo Hotel School in Johannesburg. I am busy writing a textbook (manual) for training. The chefs want me to incorporate it into the curriculum," she beamed, underscoring her desire to do likewise here at home.
The soon to be septuagenarian has showcased her art to many African chefs during the HAAPI African Chefs Festivals in Midrand and also trained a few chefs at various high-end hotels across the country and embarked on many a voyage in promoting this craft amongst learners. She swears by the viability of a training academy, pinning it on a growing fruit and vegetable carving market.
In having taken a shift towards training, Thelma detailed her voyage and the basis for craft's sustenance.
"I used to do a lot of corporate events. Most of my clients were in Joburg, including mining companies in Mpumalanga. I also used to travel a lot to Cape Town to do weddings. Fruit and vegetable carving is also popular amongst the Indian community in Lanseria. There are the fruit trays which guests nibble from and fruit trees," she enthused with an air of unmatched confidence and energy contrasted by her age.
Lagos in Nigeria and major South African cities make-up the list of destinations Thelma has travelled to in sharing her expertise. However, one of her fondest of memories stems from winning an award for best exhibition at Women's Expo in Botswana's capital of Gaborone in 2016.
"I made a very beautiful carving display themed around the country's code of arms using lerotse (melons) and I carved a bird with a flowing tail. I owned the Thai art and Africanised it with my African deco elements, the beads, those calabashes. My work won the first prize," she recalled joyfully.
Thelma Theunis prematurely resigned as a trained nurse aged 58 as a result of having been declared medically incapacitated: "As the years went by in my work, my disability became challenging. So, I was thinking of what to do after retiring. Few years before, I have been to Thailand and saw this art and that is when I decided in 2010 to go back to Thailand to go study the art and come practice it in South Africa."
For Thelma, even though her first trip to Thailand was a vacation aimed at rejuvenating herself, the second proved that as it is said "one is never too old to learn," and now she is determined to carve her own niche in producing a generation of fruit and vegetable carvers, not only for the survival of the art, but importantly too for job creation and economic empowerment.
By Thabo Mothibi / thabo@ncnn.live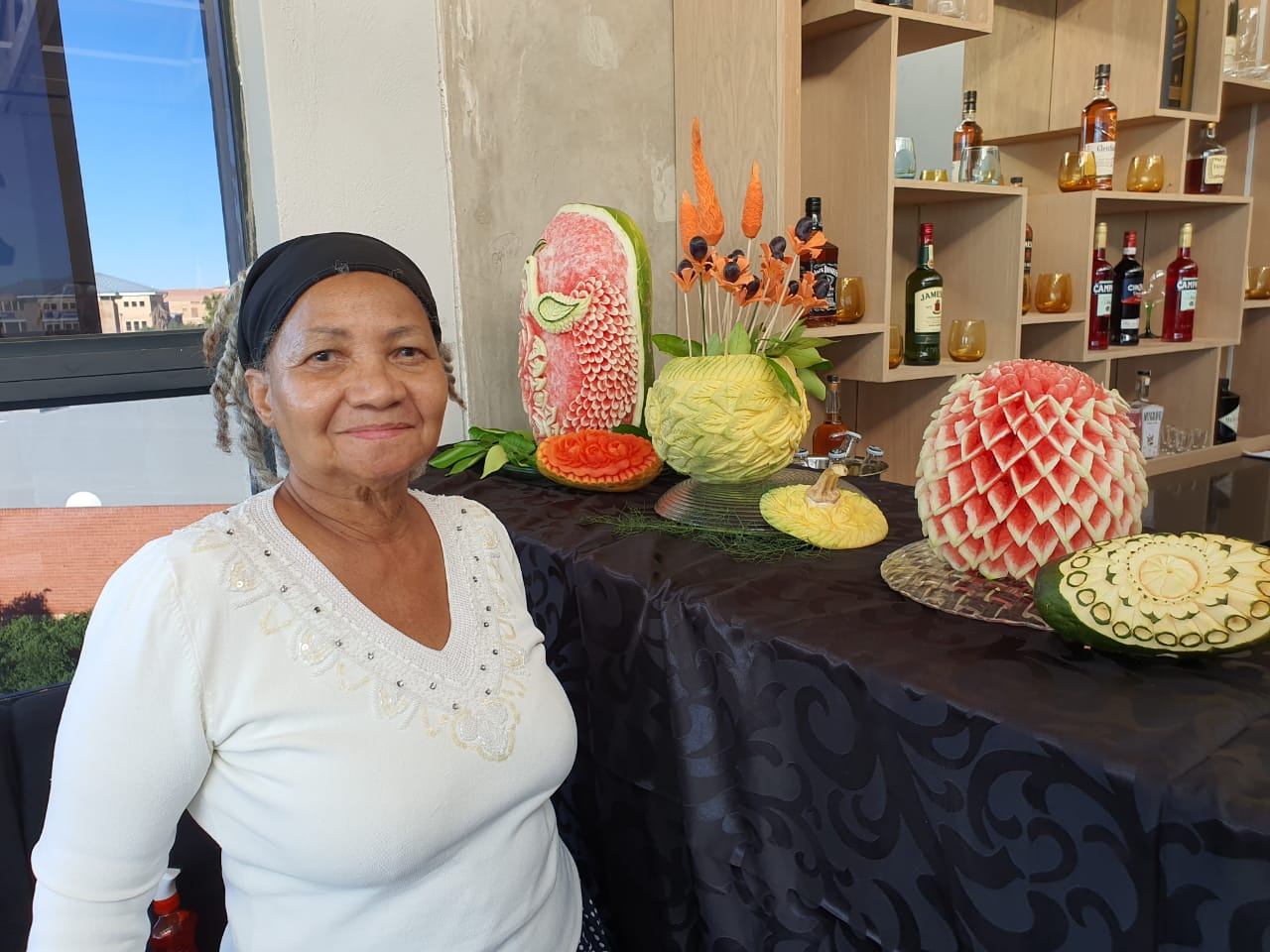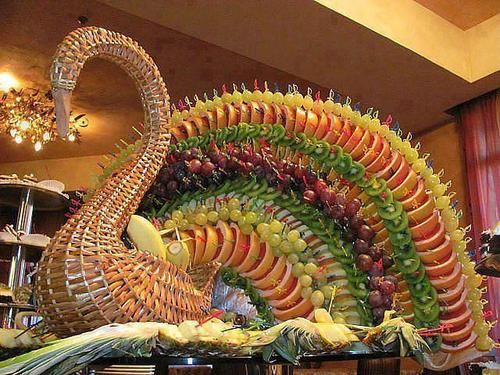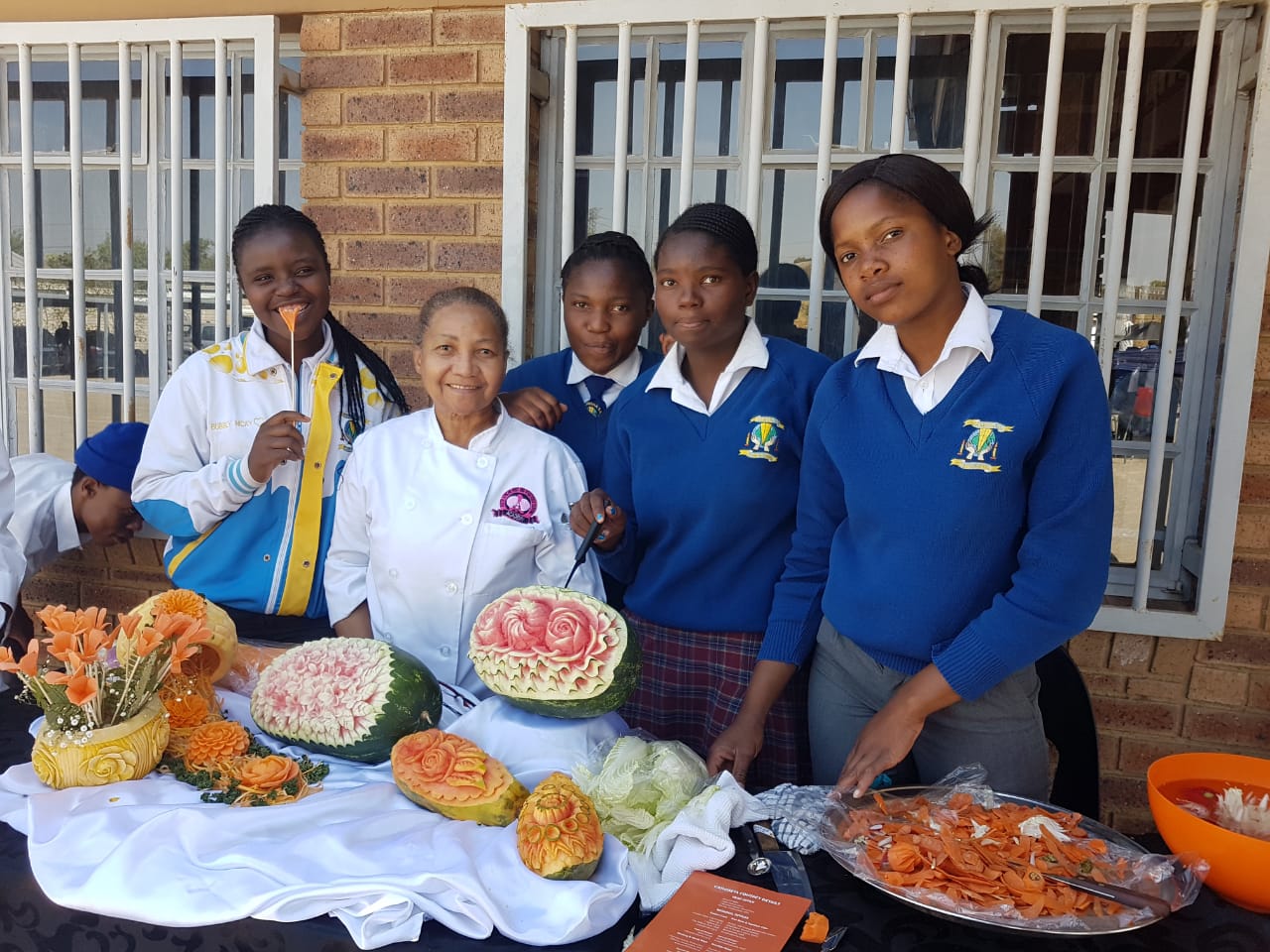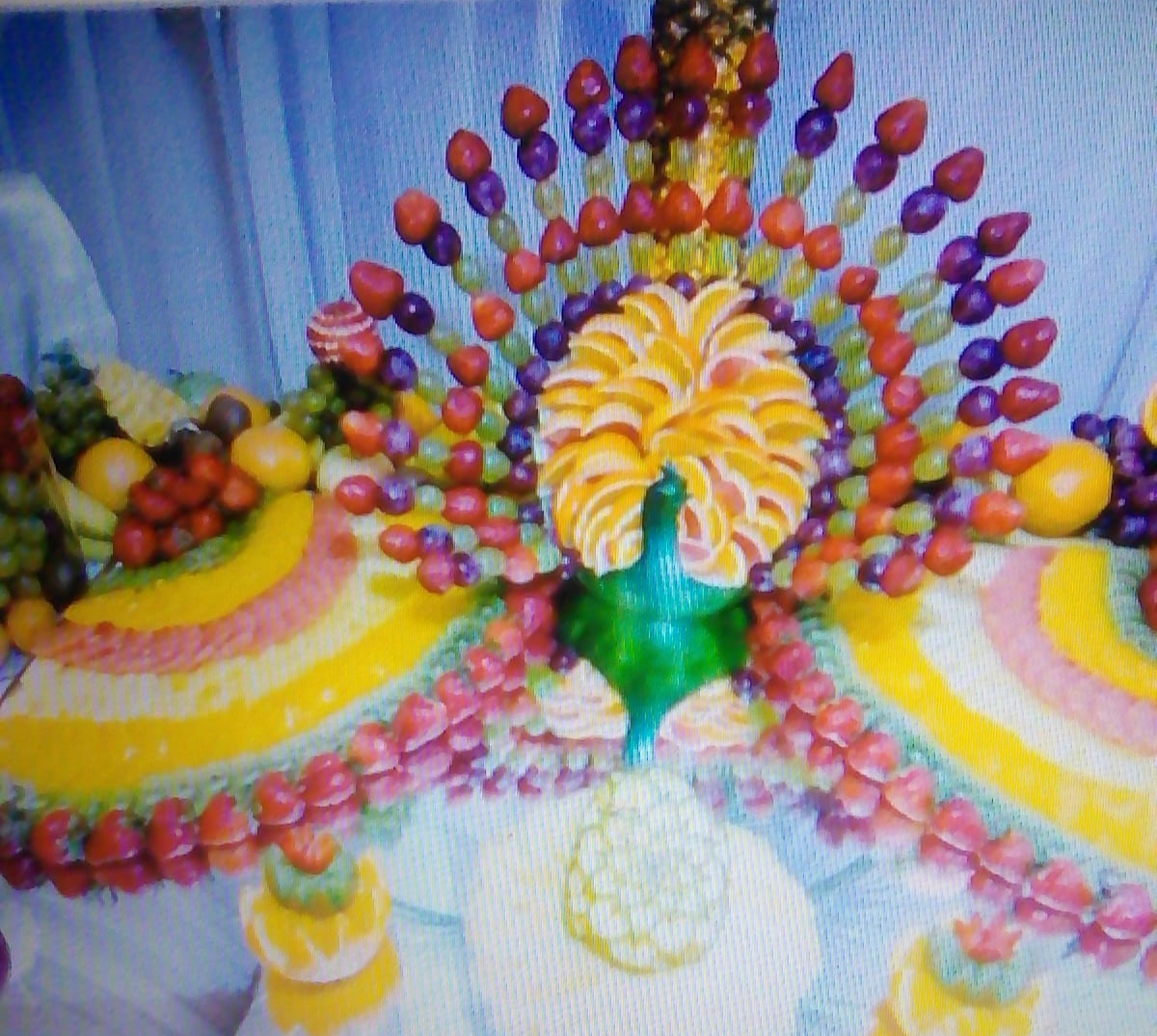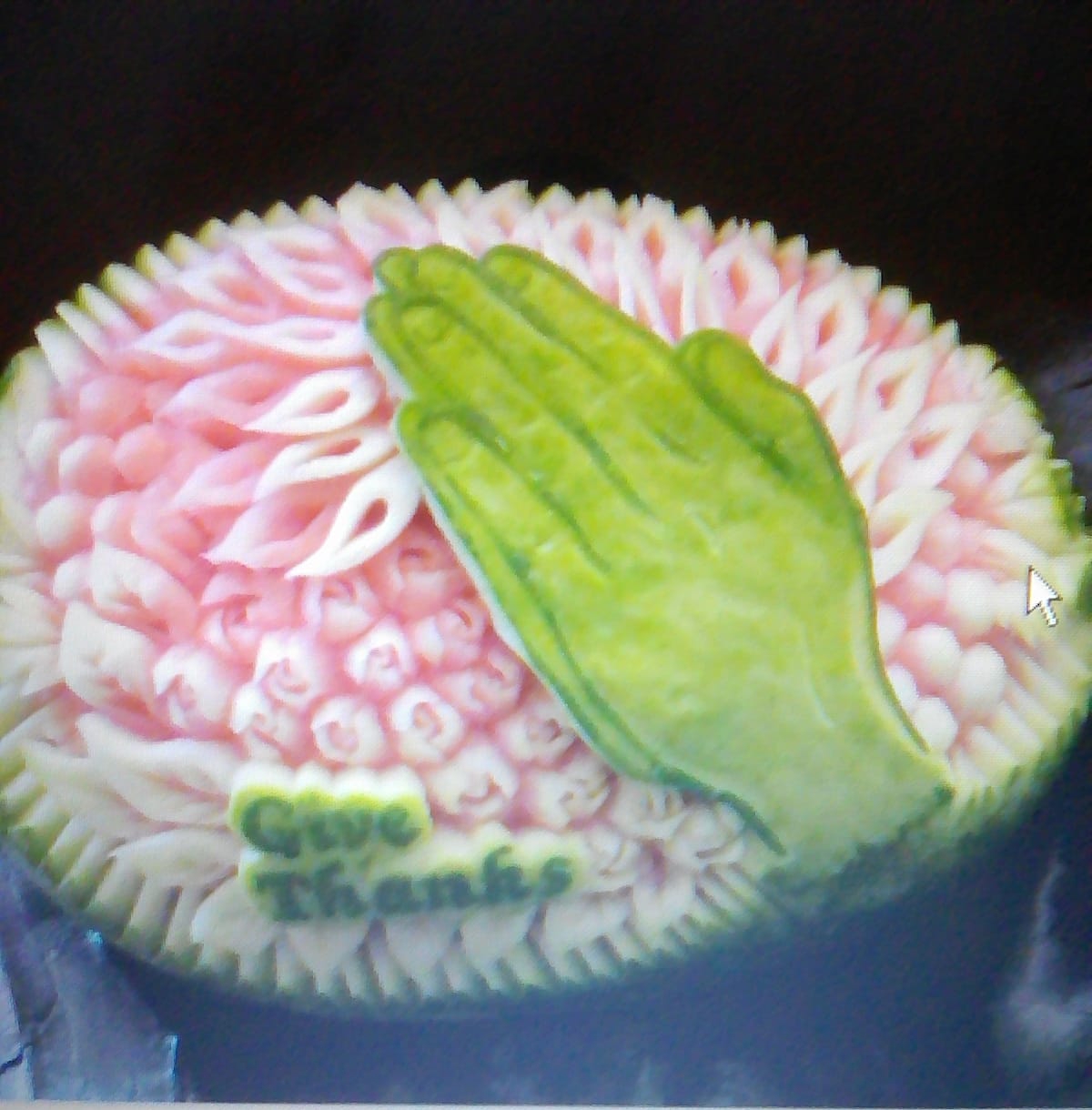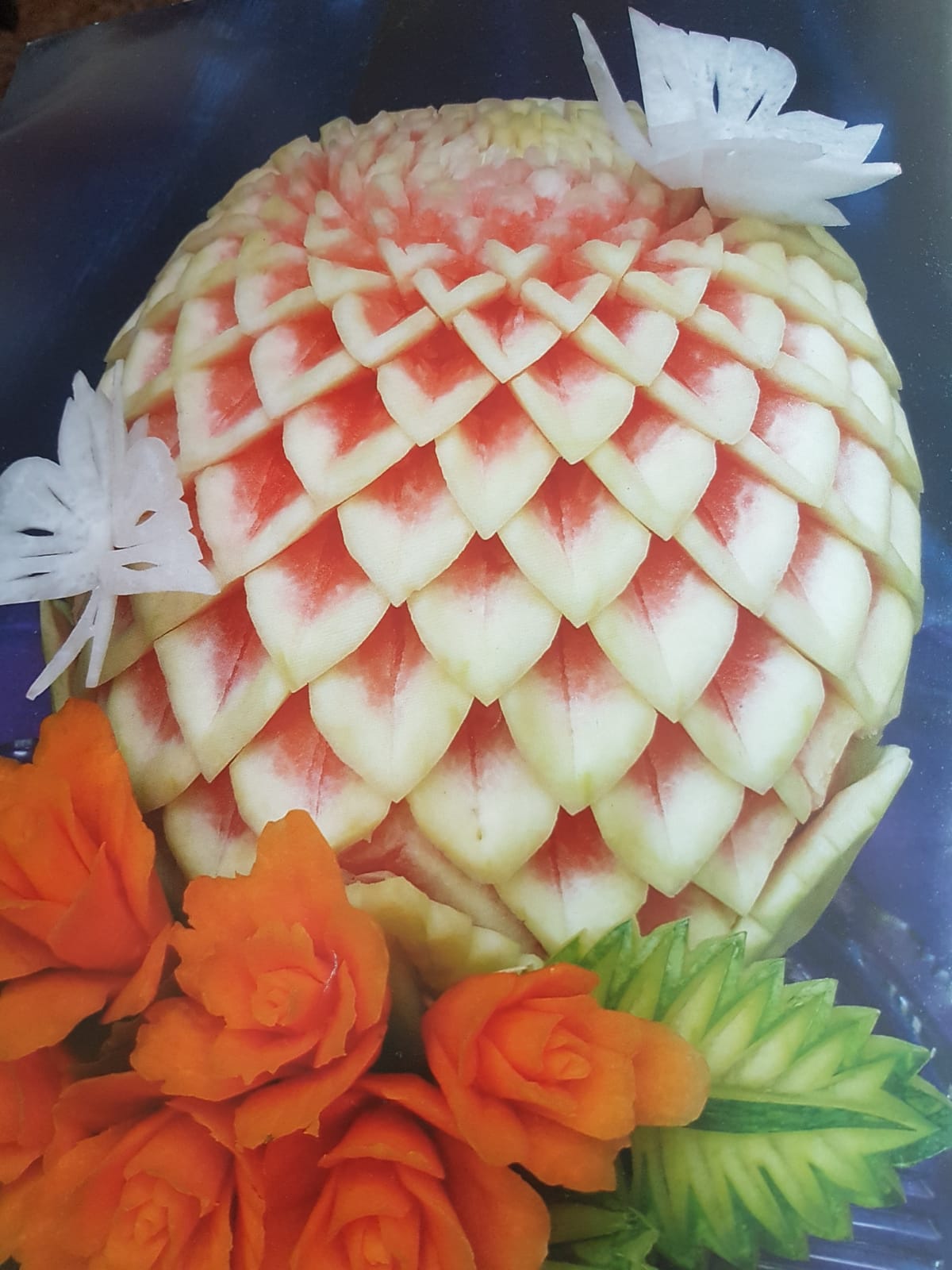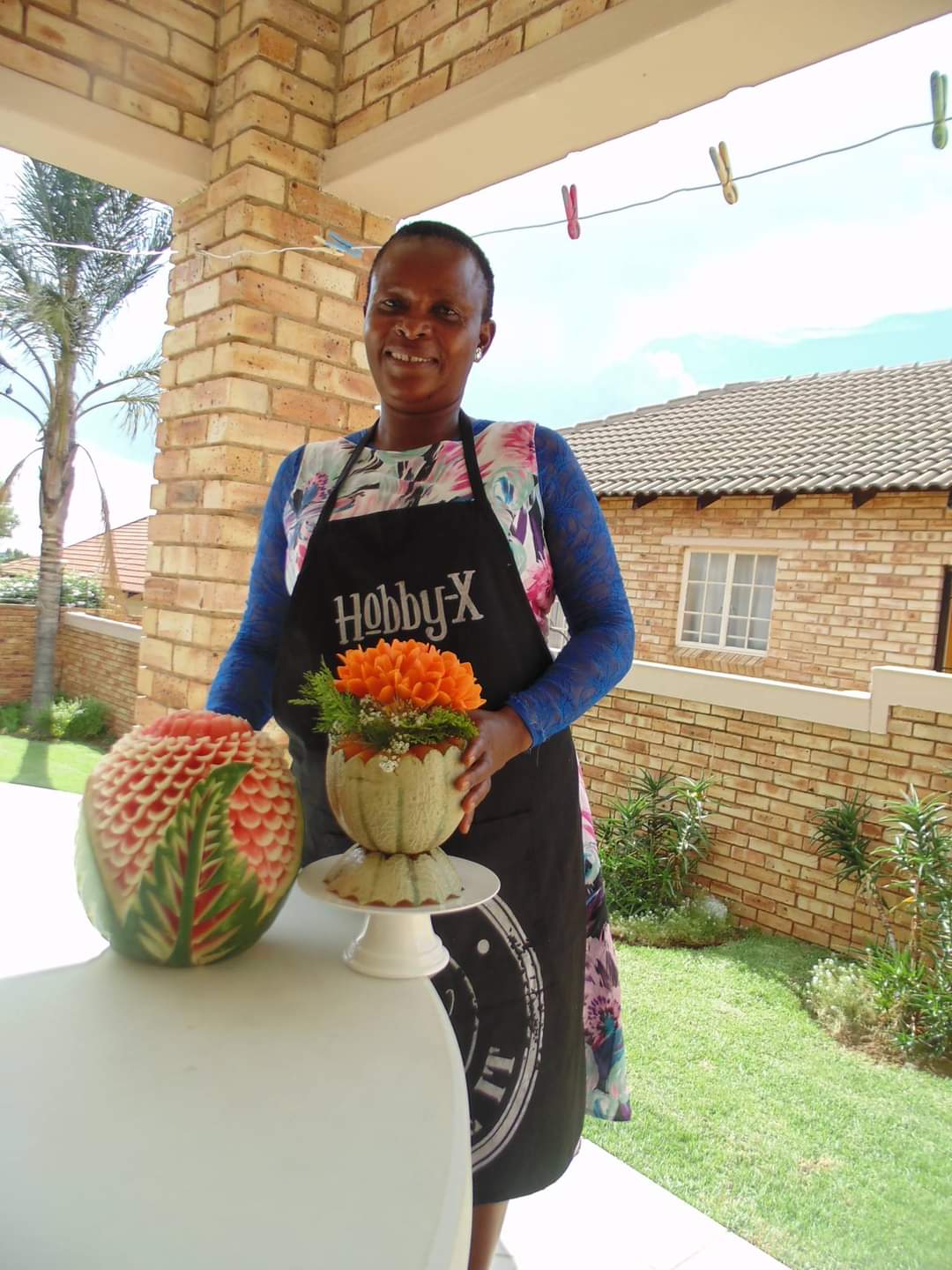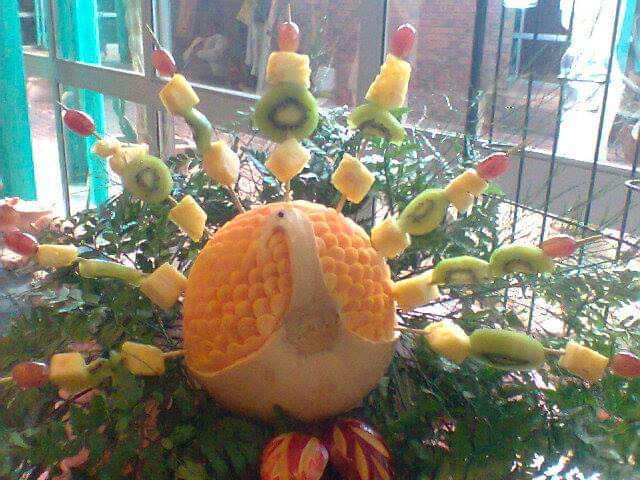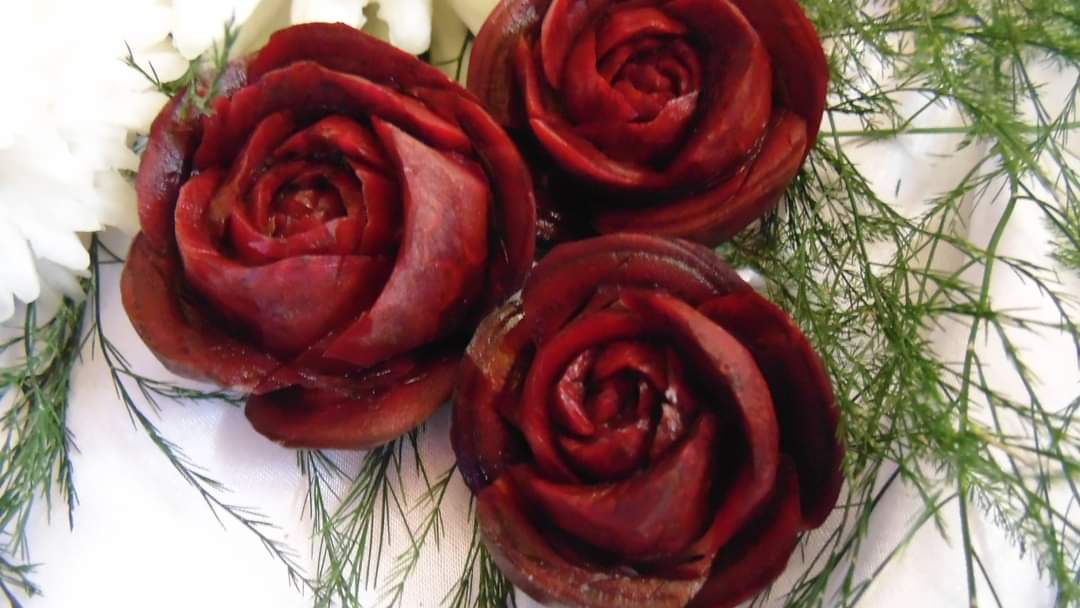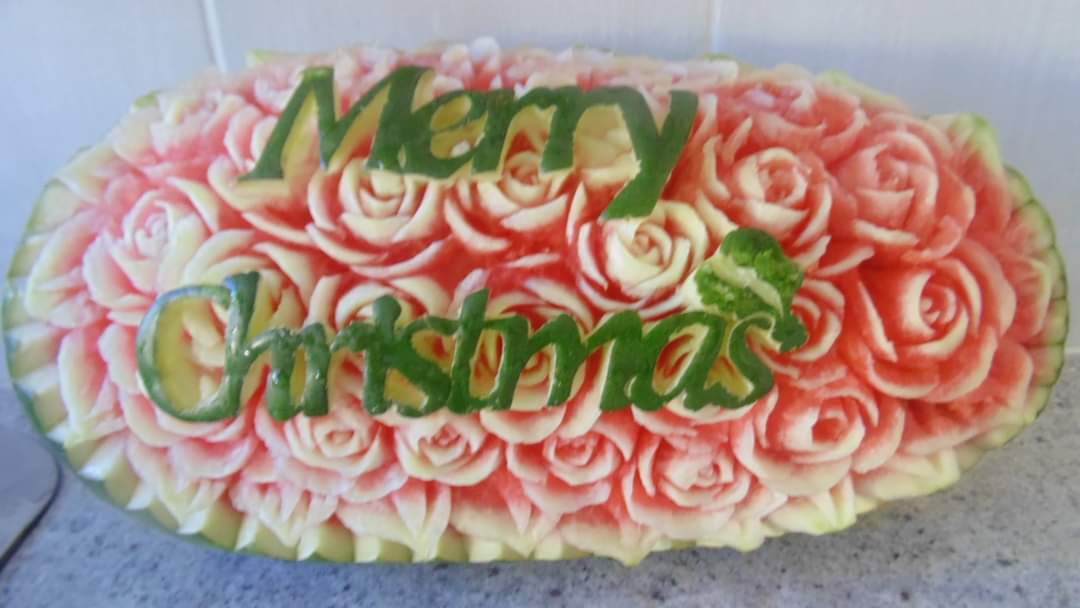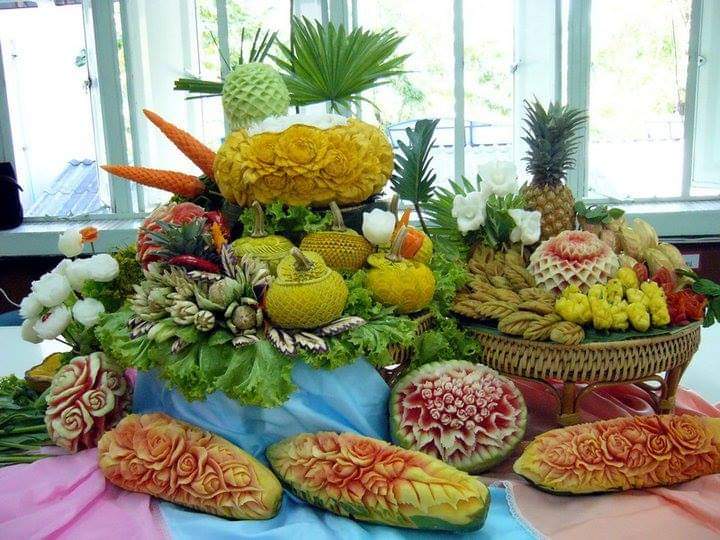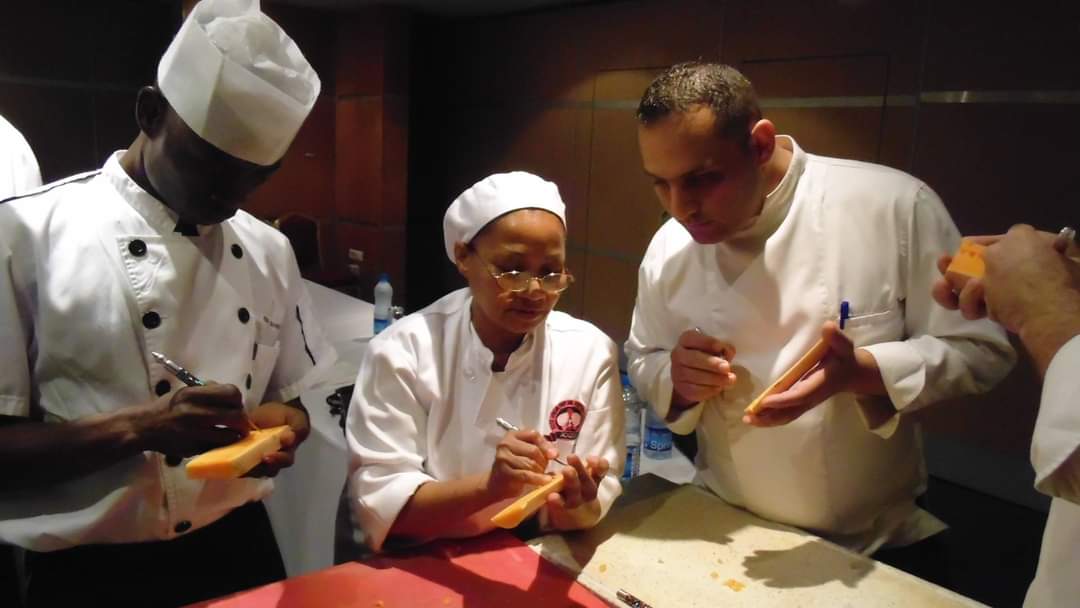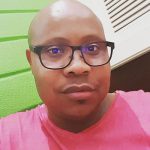 Thabo Mothibi is a former broadcast journalist (TV and Radio) – with specialist reporting experience; SABC Political/Parliamentary and TRC Teams over a period of five years (1995 to 2000).
One key foreign assignment - is the 11-nation African Connection Rally – overland journey from Africa's northern-most pole in the coastal Tunisian city of Bizerte to the southern-most pole in South Africa's Cape Agulhas. From the journalistic years, Thabo then delved into Government media liaison and serving two former Ministers and three MECs. He became the Northern Cape Provincial Government's first department based Communications Director at Department of Agriculture, Land Reform and Rural Development - 2008-2010 – where he also served as Head of Ministry from 2003 – 2008.
As a former anti-apartheid activist, his political background and professional training aided him in spearheading the Northern Cape ANC's 2004 National Elections media and publicity campaign and that of the 2006 Local Government Elections.
Whilst based in Waterkloof in Pretoria -2010 to end 2011, he consulted for Manstrat Agricultural Intelligence, then returned to the Northern Cape in 2012 to date, to consult independently and pursue other entrepreneurial interests in media and communications through KwaVuko Communications and Marketing.
Thabo Mothibi obtained his NQF7 through Wits University's Graduate School of Public and Development Management (P&DM) in Johannesburg, a Unilever Mandela Rhodes Academy for Marketing and Communications Academy (UMRA). The goal of the NQF7 programme was to educate and train public and private sector professional communicators and marketers in government communications..
Shortlink for this post: https://ncnn.live/?p=2553