Johannesburg – The scene is to be set in the Northern Cape's town of Victoria West which will host parts of the first-ever International Tourism Film Festival–Africa to be held from 20-24 November this year. The Sustainable Tourism Partnership Programme (STPP) stated at a media briefing that the Karoo town will play host to key activities such as screenings and a film conference whilst other events will be held in Cape Town.
STPP which is in partnership with the International Committee of Tourism Film Festivals and Brand South Africa are bringing the show to the African continent in an effort to promote localities for future film productions. 845 entries have been received from participants representing 280 countries across the over 30 categories of the international film festival. 53 African countries are represented with 54 entries from South Africa.
"Film festivals are a growing international phenomenon that provides critical market access to outlying tourism destinations while at the same time providing tourism revenue for towns where the festivals are hosted.
"Film festivals are becoming an indispensable tool for exposing attractive (but previously unknown) destinations to a broad spectrum of tourists, including film producers," explained Caroline Ungersbock, the upcoming festival's director and co-founder-cum-chairperson of STPP.
She added that the much needed revenue for small towns comes in the form of the use of tourism facilities including restaurants, transport and accommodation over extended periods.
Ungersbock pointed out that the Afrikaans feature drama Jakhalsdans which was filmed in Loxton resulted in the entire town being booked out for an entire month and with the locals being used as characters in the movie: "The film itself becomes a catalyst for tourism to the area where the film was produced,"
According to Ungersbock, the International Tourism Film Festival aims to contribute to the development of domestic and international tourism while encouraging the growth of the local film industry through short film productions that showcase South Africa as a tourist destination and exposes the continent to international film makers.
On the sidelines of the festival, a number of legacy projects are to be staged in Victoria West; selling arts and crafts, the awards trophies to be sourced from local indigenous San artists, tourism video production training for youth of Victoria West and surrounds that will be aired at festival.  And, also allow for community members to sell food at festival and its related events whilst also ensuring that they sufficiently skilled to continue trading beyond the festivities.
Key events are to be staged at Victoria West's iconic Apollo Theatre, said to be the only surviving art deco in South Africa. It has been declared a heritage site by the National Monuments Council. It will be used for the screening of some of the headline entries.
By Thabo Mothibi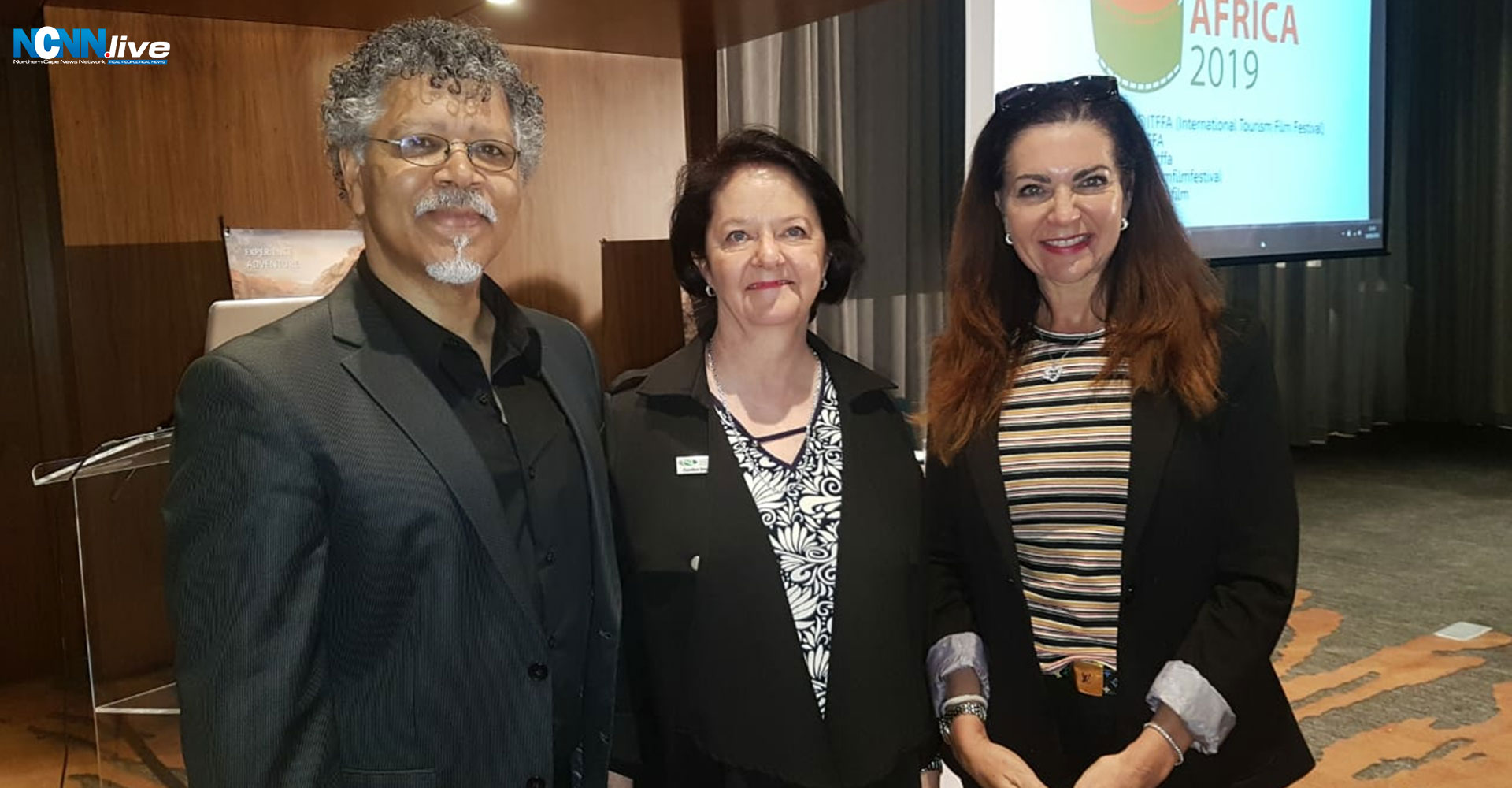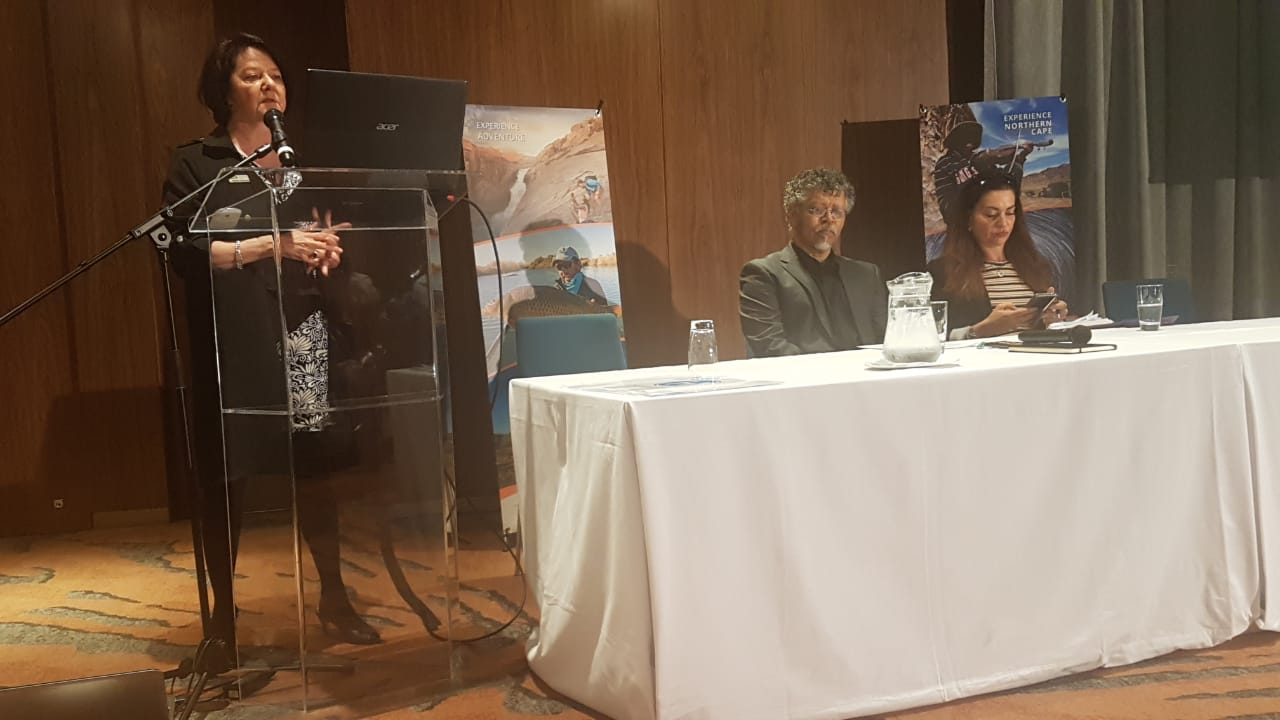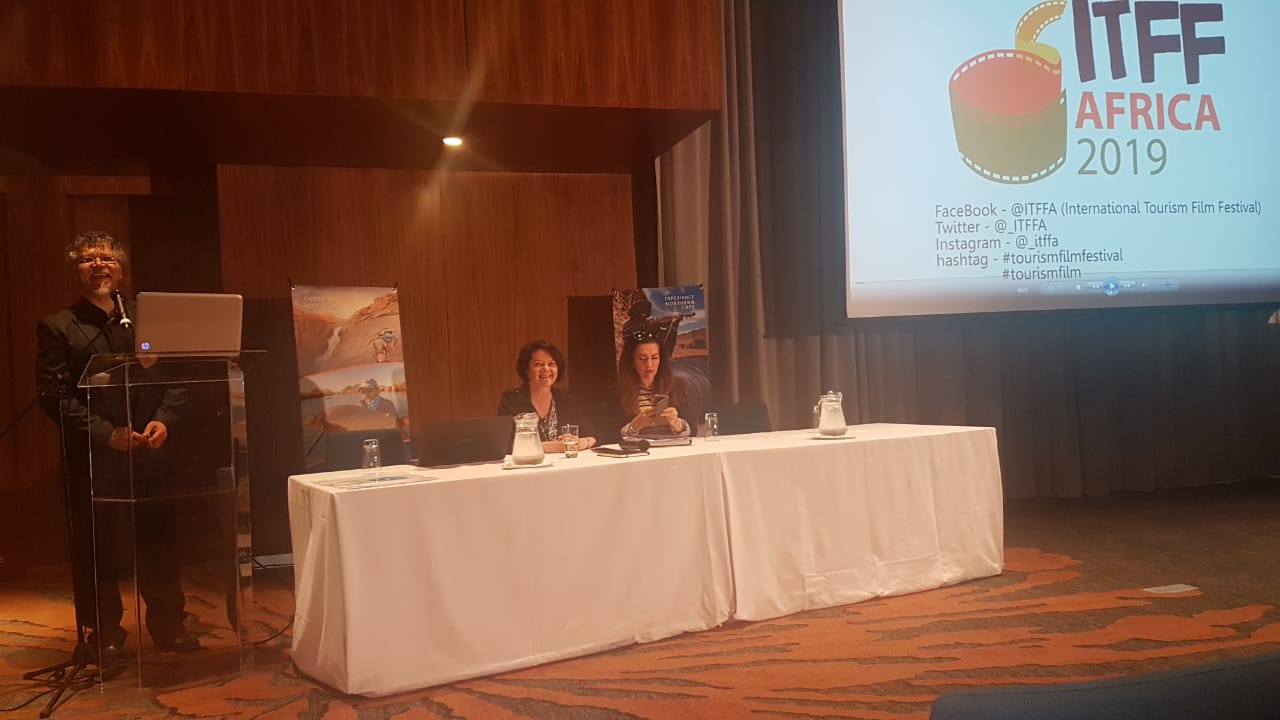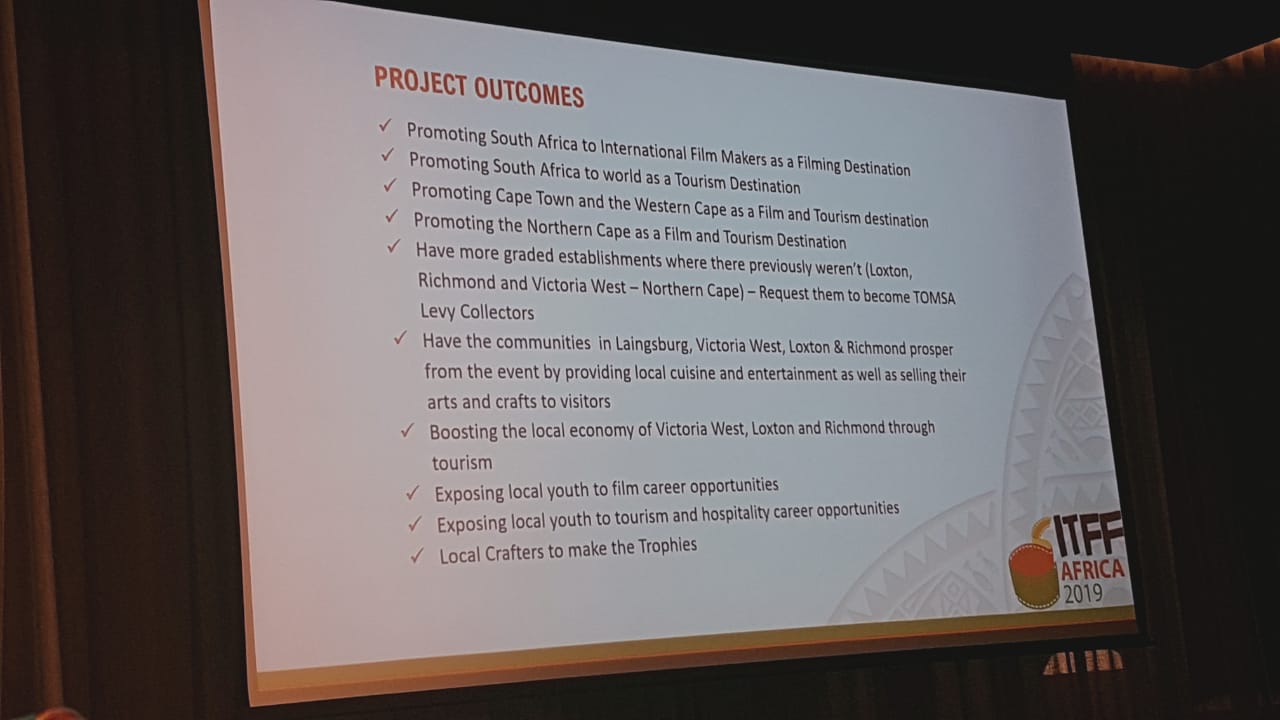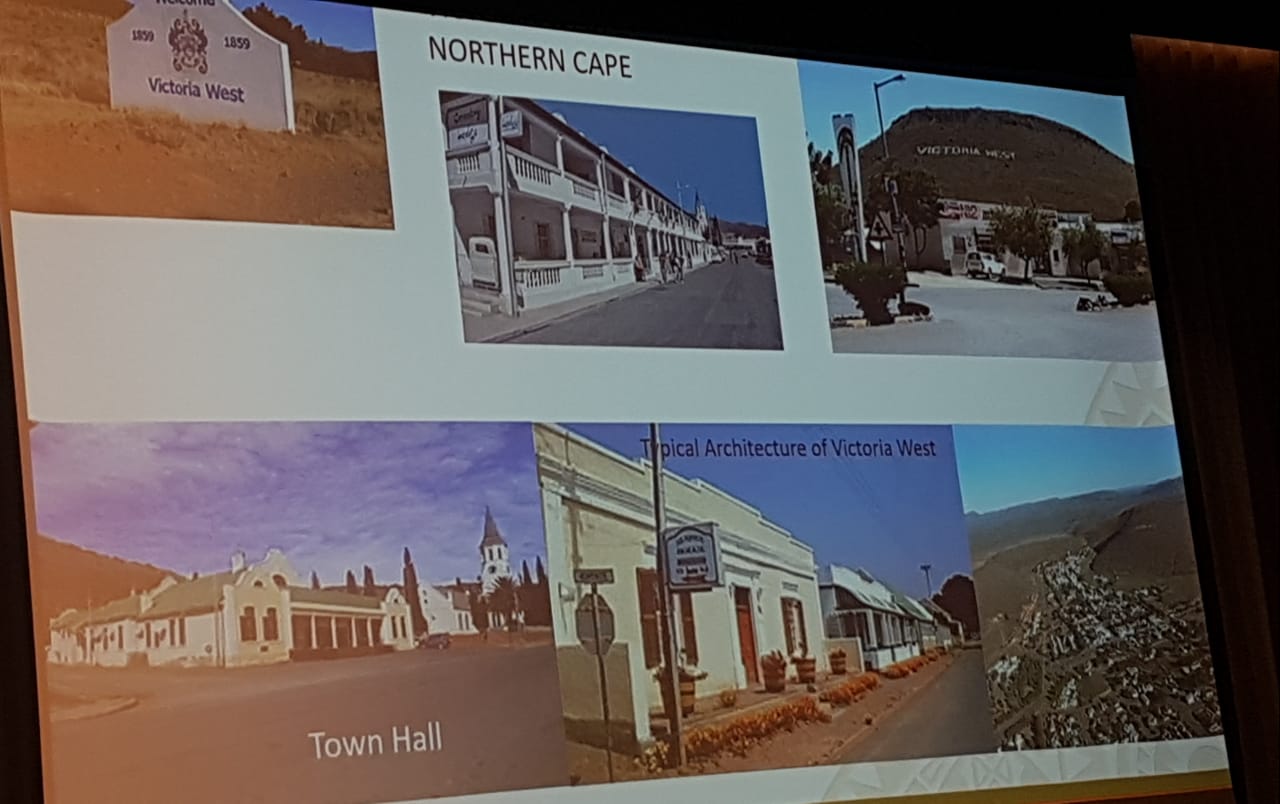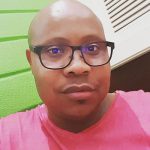 Thabo Mothibi is a former broadcast journalist (TV and Radio) – with specialist reporting experience; SABC Political/Parliamentary and TRC Teams over a period of five years (1995 to 2000).
One key foreign assignment - is the 11-nation African Connection Rally – overland journey from Africa's northern-most pole in the coastal Tunisian city of Bizerte to the southern-most pole in South Africa's Cape Agulhas. From the journalistic years, Thabo then delved into Government media liaison and serving two former Ministers and three MECs. He became the Northern Cape Provincial Government's first department based Communications Director at Department of Agriculture, Land Reform and Rural Development - 2008-2010 – where he also served as Head of Ministry from 2003 – 2008.
As a former anti-apartheid activist, his political background and professional training aided him in spearheading the Northern Cape ANC's 2004 National Elections media and publicity campaign and that of the 2006 Local Government Elections.
Whilst based in Waterkloof in Pretoria -2010 to end 2011, he consulted for Manstrat Agricultural Intelligence, then returned to the Northern Cape in 2012 to date, to consult independently and pursue other entrepreneurial interests in media and communications through KwaVuko Communications and Marketing.
Thabo Mothibi obtained his NQF7 through Wits University's Graduate School of Public and Development Management (P&DM) in Johannesburg, a Unilever Mandela Rhodes Academy for Marketing and Communications Academy (UMRA). The goal of the NQF7 programme was to educate and train public and private sector professional communicators and marketers in government communications..
Shortlink for this post: https://ncnn.live/?p=2032