Kimberley- Talks aimed at finalising an agreement based on allowing Kimberley based small miners access to over a reported 1000 hectares of diamond rich land are set to get underway this morning. Small miners organisation, Northern Cape Artisanal Small-Scale Miners (NCASSM) will meet with their nemesis turned benefactor, Kimberley Ekapa Mining Joint Venture (KEM-JV) at the premier's office to clarify a wide range of issues amid the granting of mining permits.
For more than a year, the small miners have been engaged in bloody battles against the police and mine security that resulted in scores of them being injured, arrested and appearing in court on charges such as trespassing and public violence.
And now they are set to be mining neighbours, searching for diamonds across the dividing fences.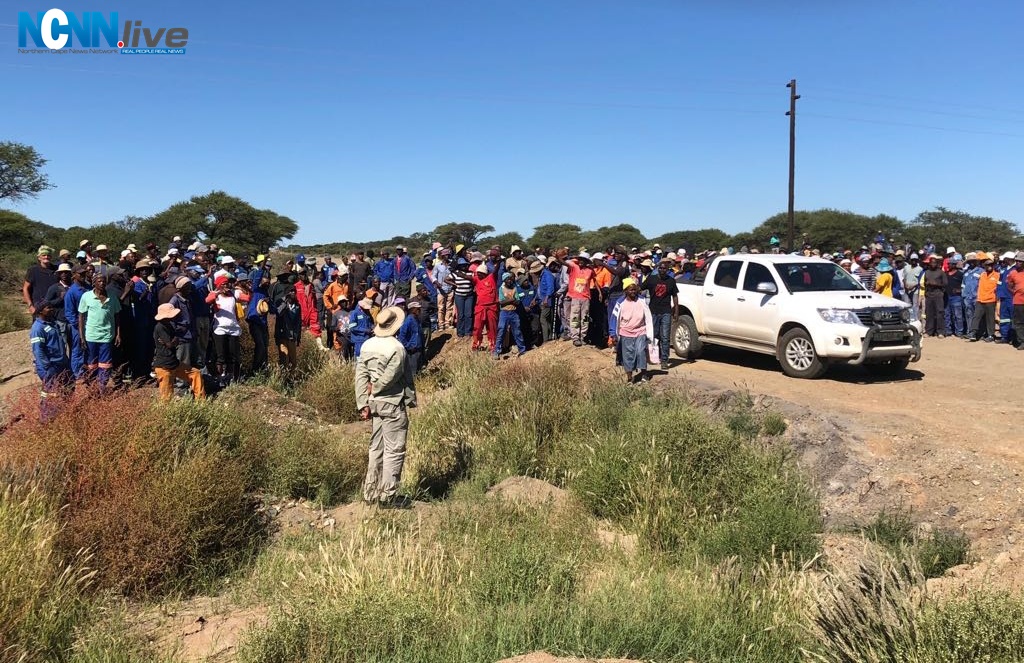 Albeit the latest development having been hailed as a breakthrough, Chairperson of the small miners Lucky Seekoei threw a wet blanket. "There are conditions that are going to make us lose this trophy easily. We are not going to agree to any conditions that are going to tie us up by putting a lot of responsibility on us.
"We cannot be seen to be policed in the area. Some people could do something wrong on the other side (operational zone of the mine), the mine can easily claim it is us and withdraw the deal."
Seekoei explained that a trading company Batho-Pele Mining Cooperative has been established to buy and sell diamonds on behalf of the small miners in conforming to the Kimberley Process which was aimed at eliminating conflict diamonds.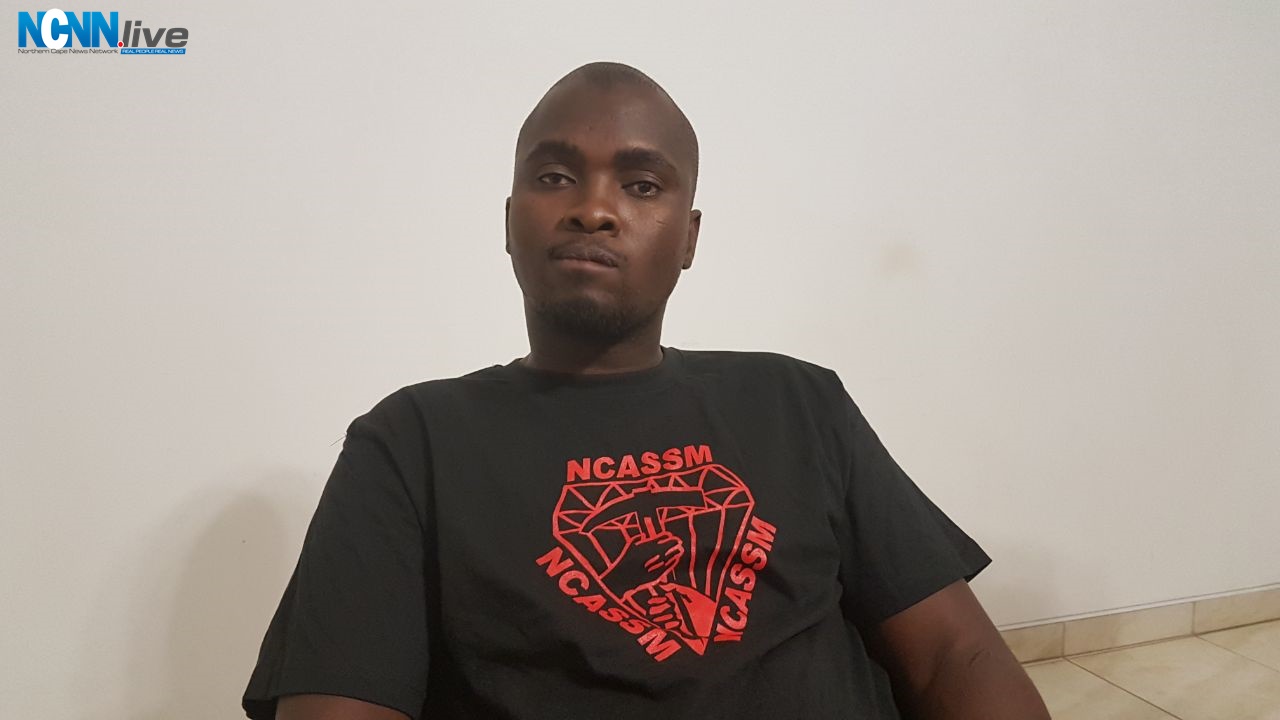 Spokesperson of KEM-JV Gert Klopper confirmed that a meeting is to be held aimed at formalising the land access deal and promising to give further details thereafter. Some of the representatives expected at the meeting, include those from the premier's office, department of mineral resources and the police.
Talks aside, the mood was jovial at one of the informal settlements occupied by some of the small miners next to Kimberley's industrial area of Kimdustria. A defiant 76 year-old small miner Clara Maitse said despite having been arrested seven times since 1994 she has always believed that De Beers back then and now KEM-JV would back down from harassing them.
Maitse said the arrests never deterred her. "I had the gall to return because Mandela upon being released from prison proclaimed that the land now belongs to black people and whites will no longer get (mining) permits. Hence at court I wasn't afraid even when they would talk in English I told them I speak Sesotho and that I originate from Kerstell. We are happy that we have been granted portions for mining, we are satisfied in that we now know they would never call us the K-word but human beings."
She said she has eked out a living "illegally" from the mine dumps at Colville and now the mining land at Kimdustria, raising four grandchildren after her four daughters had died. Ironically, three of her grandsons are a policeman, soldier and security guard and with the granddaughter a social worker.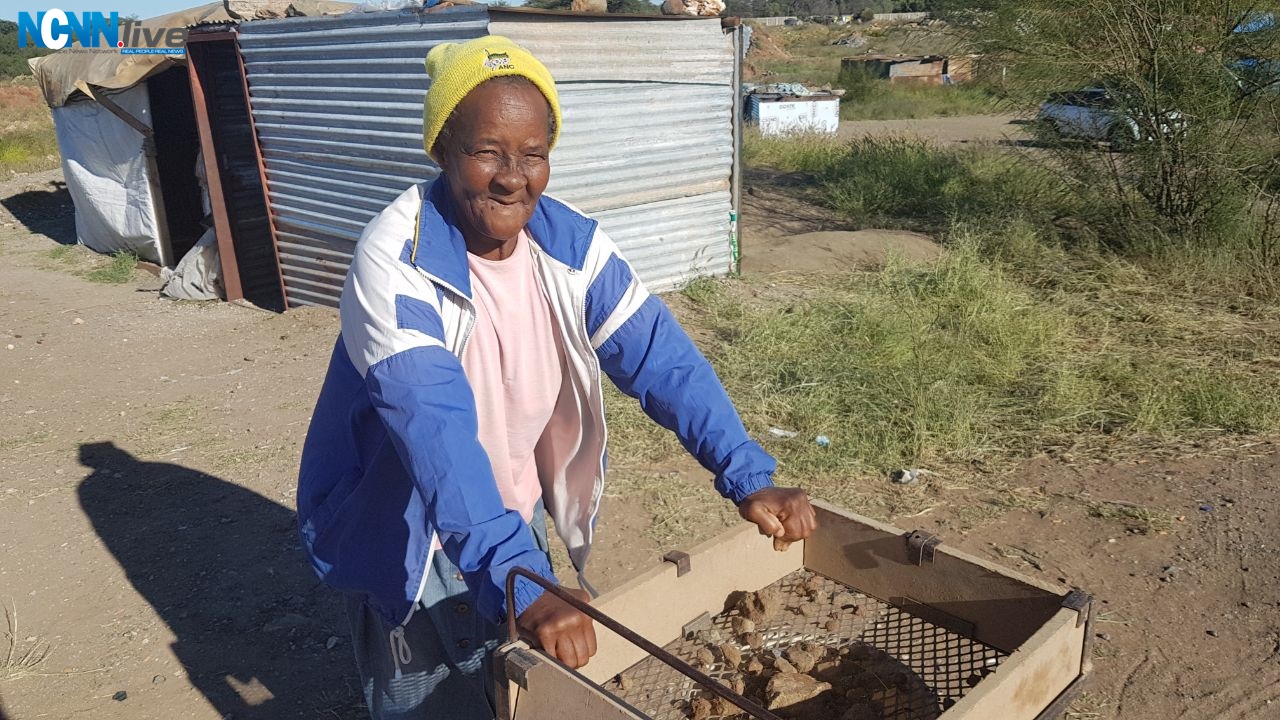 ---
ALSO WATCH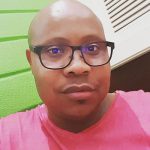 Thabo Mothibi is a former broadcast journalist (TV and Radio) – with specialist reporting experience; SABC Political/Parliamentary and TRC Teams over a period of five years (1995 to 2000).
One key foreign assignment - is the 11-nation African Connection Rally – overland journey from Africa's northern-most pole in the coastal Tunisian city of Bizerte to the southern-most pole in South Africa's Cape Agulhas. From the journalistic years, Thabo then delved into Government media liaison and serving two former Ministers and three MECs. He became the Northern Cape Provincial Government's first department based Communications Director at Department of Agriculture, Land Reform and Rural Development - 2008-2010 – where he also served as Head of Ministry from 2003 – 2008.
As a former anti-apartheid activist, his political background and professional training aided him in spearheading the Northern Cape ANC's 2004 National Elections media and publicity campaign and that of the 2006 Local Government Elections.
Whilst based in Waterkloof in Pretoria -2010 to end 2011, he consulted for Manstrat Agricultural Intelligence, then returned to the Northern Cape in 2012 to date, to consult independently and pursue other entrepreneurial interests in media and communications through KwaVuko Communications and Marketing.
Thabo Mothibi obtained his NQF7 through Wits University's Graduate School of Public and Development Management (P&DM) in Johannesburg, a Unilever Mandela Rhodes Academy for Marketing and Communications Academy (UMRA). The goal of the NQF7 programme was to educate and train public and private sector professional communicators and marketers in government communications..
Shortlink for this post: https://ncnn.live/?p=424