The acceleration into the fourth industrial revolution is hitting home for Kuruman and Kimberley youth. South Africa's technology innovation oriented non-profit company mLAB has unleashed an undergraduate internship recruitment drive; targeting seven ambitious, driven and talented youth for placement with various Northern Cape based companies.
Having recently established itself in Kimberley at Galeshewe's SMME Village and extending to other major town's in a bid to support digital empowerment in the province, mLAB's internship is part of its work skills programme.
"This is an opportunity to learn new skills within the digital space and help put these companies on the map. Upon completion of the training, the learners will be placed with their respective companies for a period of eleven months where they will be using their newly acquired skills.
"This programme is designed to give interns a glimpse into the digital space and give them an option to pursue a career as web and mobile developers in the future," said mLAB's provincial coordinator Mapaseka Dipale.
The requirements in getting to the cream of the crop includes; valid NQF 4 to 6 qualification, candidates must hold a valid ID book/card, candidate must be a Northern Cape resident, candidate must have proven computer literacy skills. Junior developers and junior graphic designers are encouraged to have a second bite at the cherry in being allowed to apply.
Dipale added that to apply for the internship, the aspirant technology innovators should download applications at www.mlab.co.za/Kimberly-training-programme.
The deadline for applications is 01 March 2019 and thereafter only successful applicants will be contacted. For more information email; mapaseka@mlab.co.za.
mLAB's technology innovation focus cuts across mobile, internet of things, data sciences and digital design verticals.
By Thabo Mothibi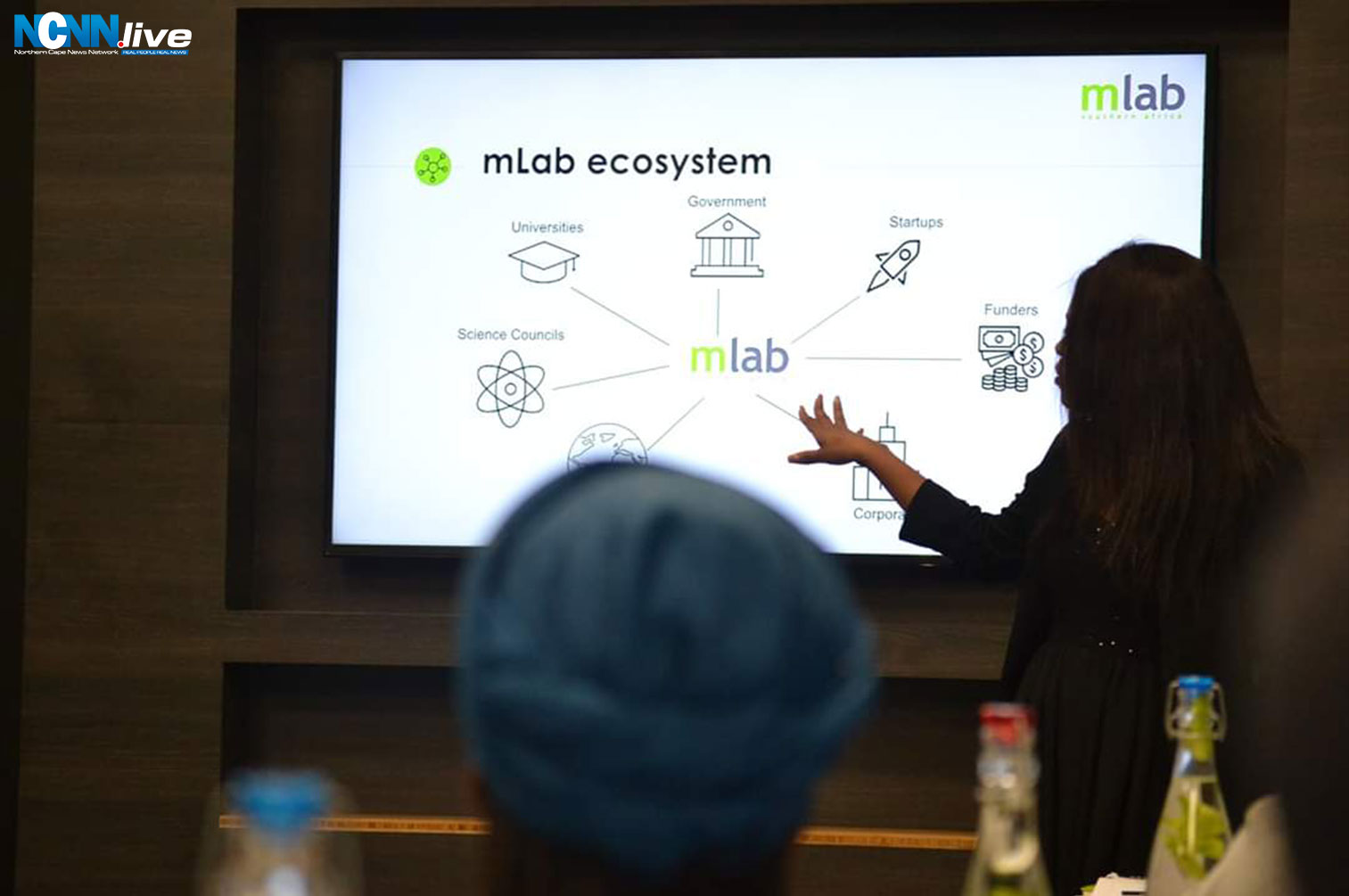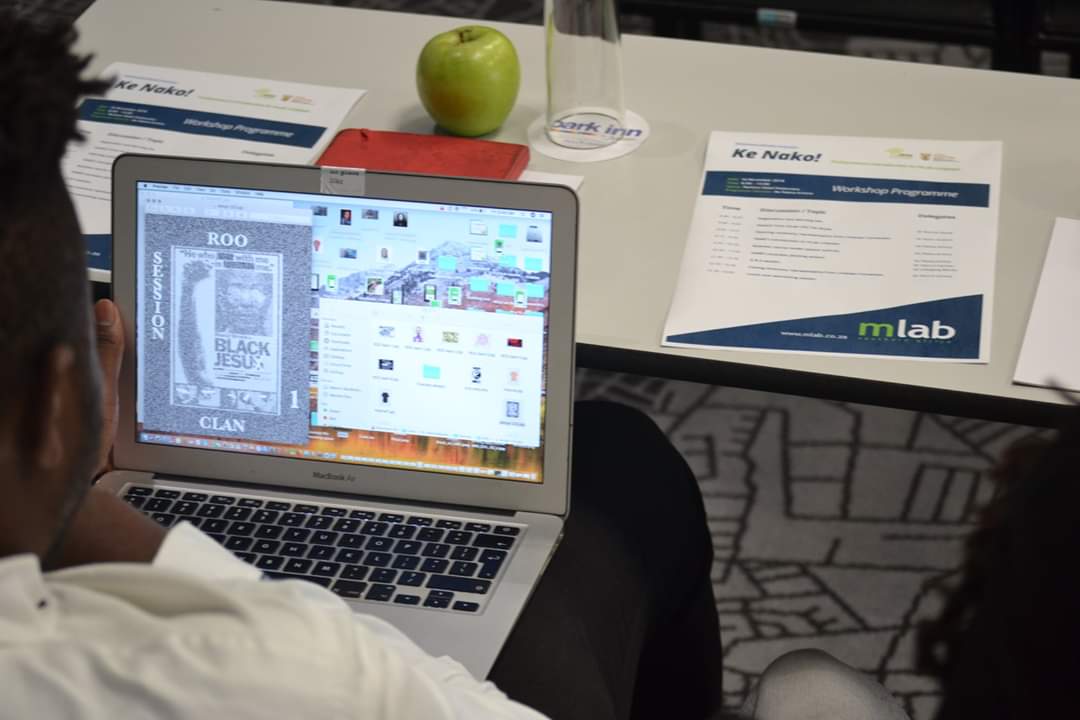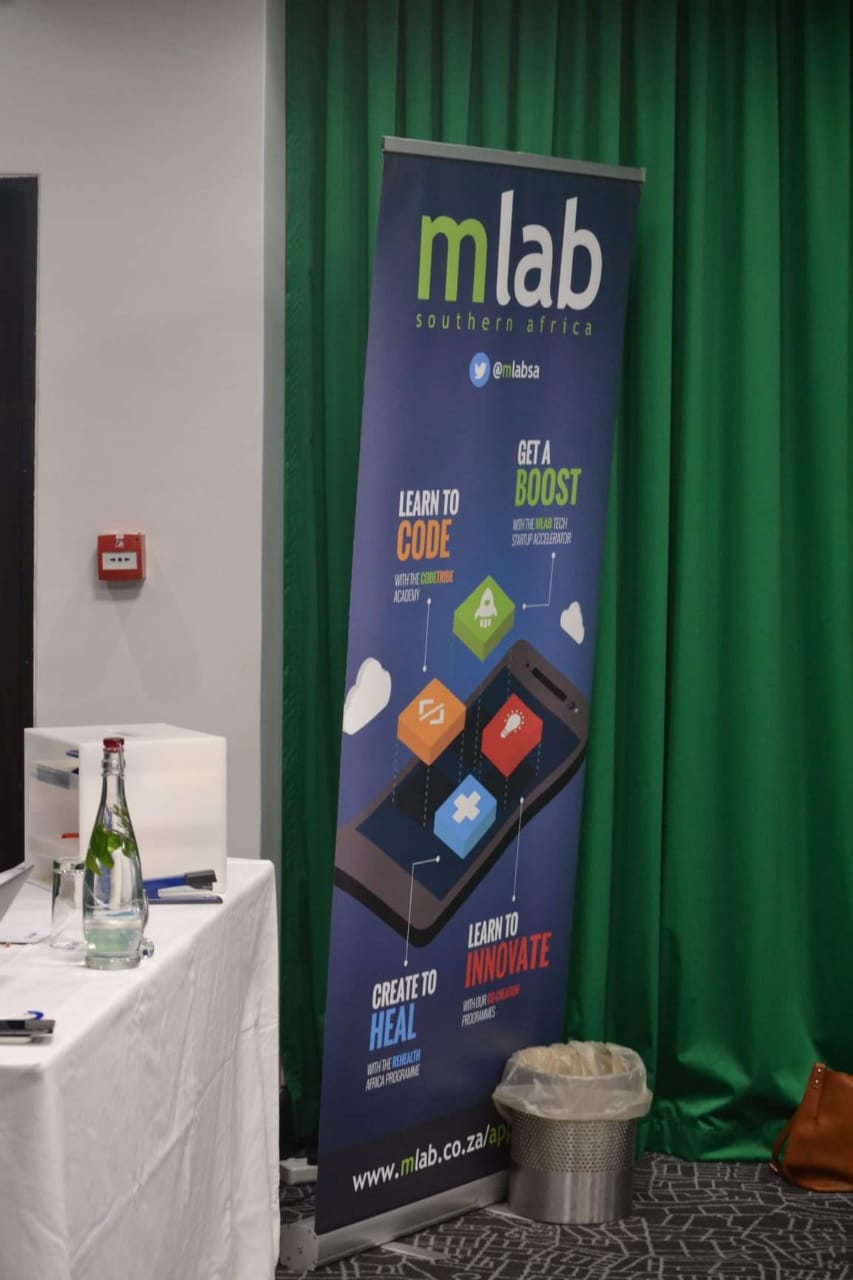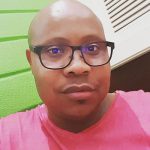 Thabo Mothibi is a former broadcast journalist (TV and Radio) – with specialist reporting experience; SABC Political/Parliamentary and TRC Teams over a period of five years (1995 to 2000).
One key foreign assignment - is the 11-nation African Connection Rally – overland journey from Africa's northern-most pole in the coastal Tunisian city of Bizerte to the southern-most pole in South Africa's Cape Agulhas. From the journalistic years, Thabo then delved into Government media liaison and serving two former Ministers and three MECs. He became the Northern Cape Provincial Government's first department based Communications Director at Department of Agriculture, Land Reform and Rural Development - 2008-2010 – where he also served as Head of Ministry from 2003 – 2008.
As a former anti-apartheid activist, his political background and professional training aided him in spearheading the Northern Cape ANC's 2004 National Elections media and publicity campaign and that of the 2006 Local Government Elections.
Whilst based in Waterkloof in Pretoria -2010 to end 2011, he consulted for Manstrat Agricultural Intelligence, then returned to the Northern Cape in 2012 to date, to consult independently and pursue other entrepreneurial interests in media and communications through KwaVuko Communications and Marketing.
Thabo Mothibi obtained his NQF7 through Wits University's Graduate School of Public and Development Management (P&DM) in Johannesburg, a Unilever Mandela Rhodes Academy for Marketing and Communications Academy (UMRA). The goal of the NQF7 programme was to educate and train public and private sector professional communicators and marketers in government communications..
Shortlink for this post: https://ncnn.live/?p=1708