Patrick Mabilo has ultimately been voted in as Sol Plaatje's executive mayor and will be the key figure of the ANC's canvassing team in next year's February 13 by-elections that will unfold in the party's support base of Galeshewe which also used to be the hotbed of anti-apartheid activism.
The inter-related events that unfolded in the beleaguered municipality: 1. In what could be likened as "transitional demands" emanating from community protest actions that halted the implementation of an electricity price increase and tariff fee, the municipality was hit by the worst service delivery violence to have engulfed Galeshewe and Kimberley post-1994. 2 Plagued by a series of political mishaps sparked by internal ANC wrangles that emanated from eleven of its councillors having supported a Democratic Alliance (DA) motion to remove then mayor Mangaliso Matika 3. He subsequently resigned owing to violent protest actions by a community grouping that had accused him and two of the municipality's topmost managers of corruption.
The ANC in the region of Frances Baard expelled seven ward based and two proportional representation councillors for having undermined it in siding with the DA.
In another major development today, the Northern Cape High Court, dismissed with cost the urgent interdict filed by the expelled councillors against the ANC in an effort to have the court set aside their expulsion. The group included Pula Thabane who became the mayor after him and company snubbed the ANC's backing of Mabilo, a rebellion that led to the axing.
"We asking our council to exercise high levels of discipline now, everyone must toe the line. The focus must be on our communities, we have neglected them for much too long. All hands should be on the deck. The staff of the municipality….the administrative staff…once again..we are appealing to them, stay away from politics especially during working hours, focus on your work, you get paid for that. Add value for the money that you getting," warned ANC provincial secretary Deshi Ngxanga at a media briefing.
He said the violent incidences that had unfolded were "stage managed" and funded from the coffers of the provincial government by a faction of the ANC that was not victorious at the Colesberg provincial conference of last year and accused the group of being behind the matter to be heard by the High Court in an attempt to stop the provincial list conference set for December 9 in Upington.
As the ANC prepares itself for another verdict this Friday, Ngxanga said today's court outcome can only be noted and not celebrated as the expelled councillors are compelled to reimburse the ANC's legal cost which could be above R1, 4million.
"We tried to inform them that they are going astray, but they did not want to listen to us. Now the court has said you are going astray and there is a cost to that as well because they must pay the cost of the ANC.
"It is quiet regrettable because they are unemployed and those costs are usually exorbitant," said Ngxanga, also adding that the ANC is prepared to consult further with the expelled group and that there are to consult beyond branches in reaching out to communities around by-election processes.
"I have no interest in standing as an independent councillor and I hope whoever that becomes the ward councillor of ward 19 will have the interest of the community at heart. In terms of the court verdict, one will have to think of a repayment plan," said Pius Tshite, having emphasised that the court bid was based on having the Independent Electoral Commission (IEC) to halt the by-elections preparations as they had appealed to the ANC's National Disciplinary Committee.
DA's Sol Plaatje councillor Reinette Liebenberg lashed out at the ANC, claiming it had forced Mabilo's election onto the council's agenda whilst brushing aside the Section 106 report into the municipality's maladministration.
"Mabilo has a shady track record in government, including 11 counts of maladministration and flaunting of procedures, for which he was axed from Sol Plaatje. When he became an MEC, he was further accused of state credit card fraud and animal abuse," said Liebenberg.
Ngxanga indicated that the Section 106 report shall be on council's agenda next week.
The IEC's Northern Cape head Bonolo Modise confirmed 13 February 2019 as the planned date for the by-elections, also indicating that preparations are afoot.
By Thabo Mothibi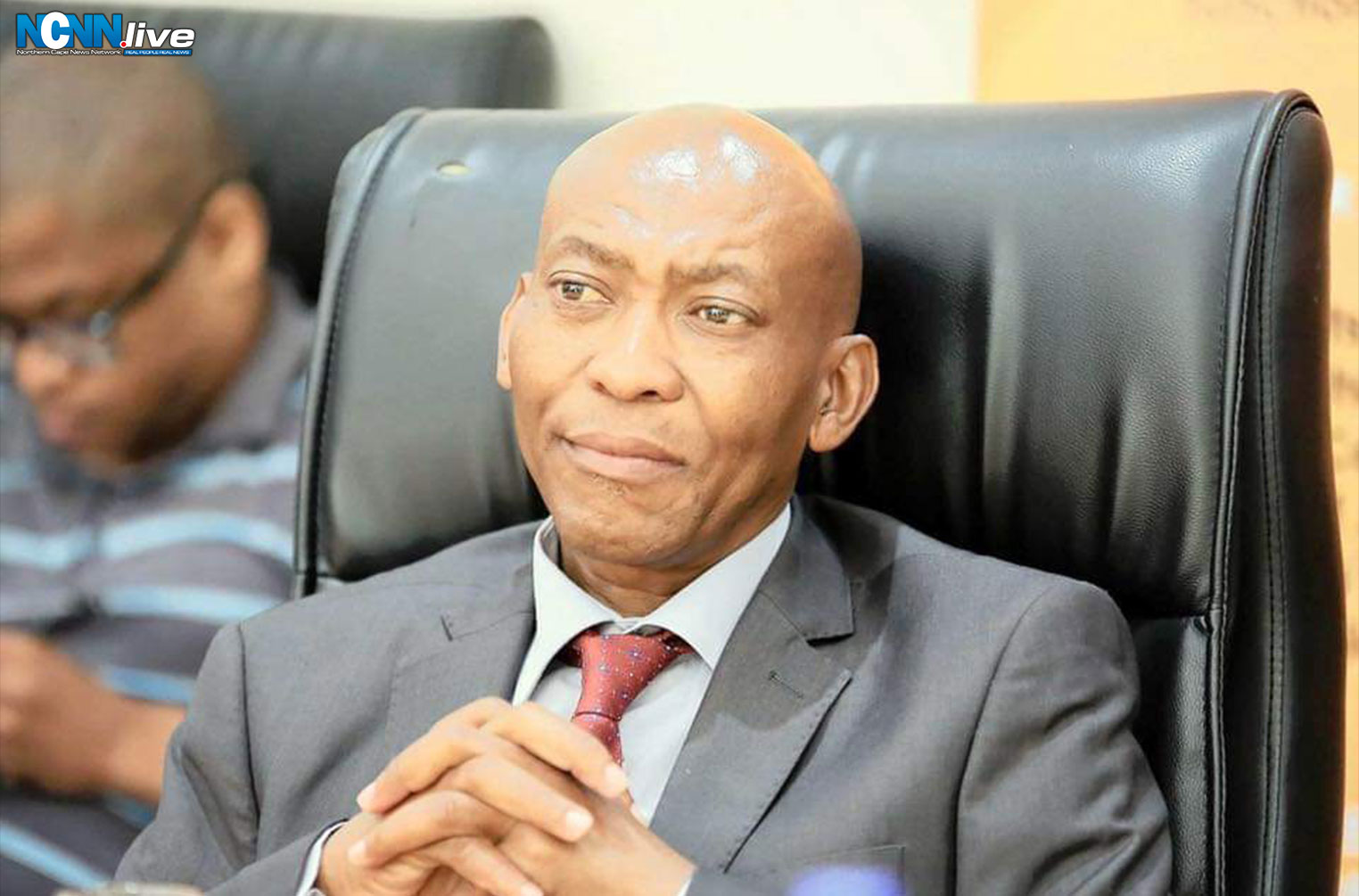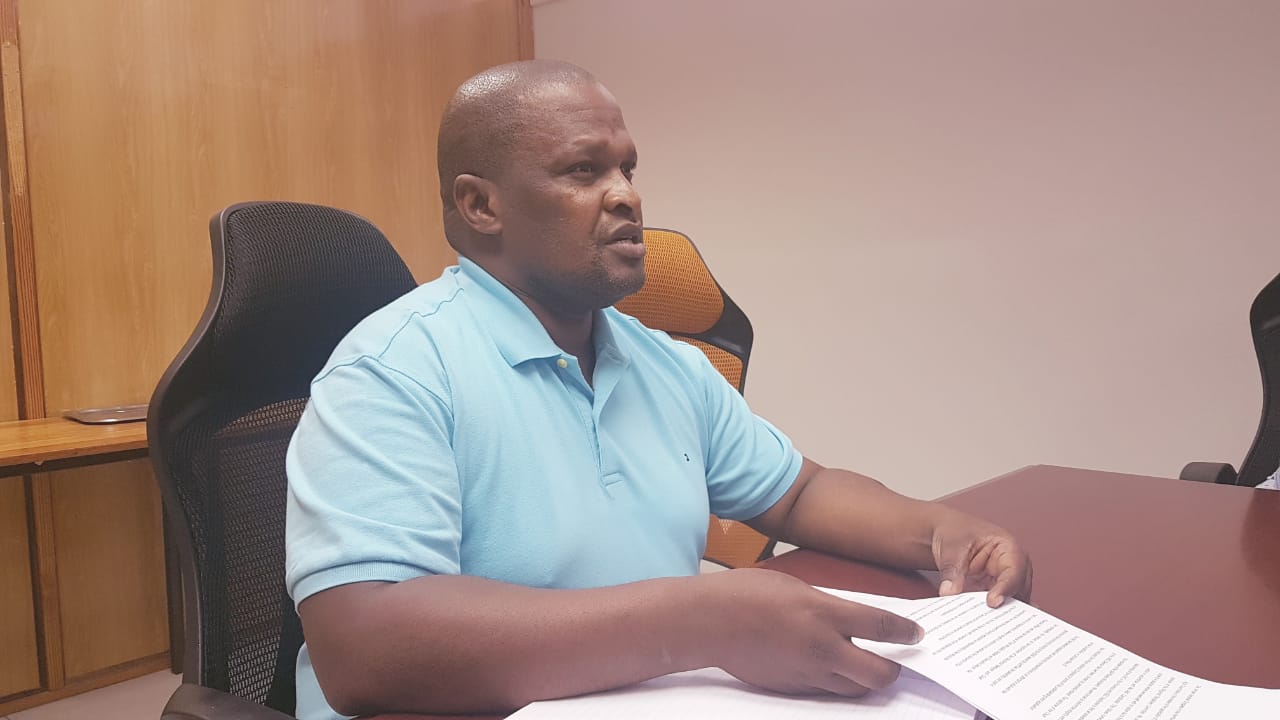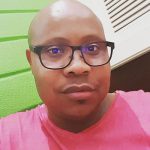 Thabo Mothibi is a former broadcast journalist (TV and Radio) – with specialist reporting experience; SABC Political/Parliamentary and TRC Teams over a period of five years (1995 to 2000).
One key foreign assignment - is the 11-nation African Connection Rally – overland journey from Africa's northern-most pole in the coastal Tunisian city of Bizerte to the southern-most pole in South Africa's Cape Agulhas. From the journalistic years, Thabo then delved into Government media liaison and serving two former Ministers and three MECs. He became the Northern Cape Provincial Government's first department based Communications Director at Department of Agriculture, Land Reform and Rural Development - 2008-2010 – where he also served as Head of Ministry from 2003 – 2008.
As a former anti-apartheid activist, his political background and professional training aided him in spearheading the Northern Cape ANC's 2004 National Elections media and publicity campaign and that of the 2006 Local Government Elections.
Whilst based in Waterkloof in Pretoria -2010 to end 2011, he consulted for Manstrat Agricultural Intelligence, then returned to the Northern Cape in 2012 to date, to consult independently and pursue other entrepreneurial interests in media and communications through KwaVuko Communications and Marketing.
Thabo Mothibi obtained his NQF7 through Wits University's Graduate School of Public and Development Management (P&DM) in Johannesburg, a Unilever Mandela Rhodes Academy for Marketing and Communications Academy (UMRA). The goal of the NQF7 programme was to educate and train public and private sector professional communicators and marketers in government communications..
Shortlink for this post: https://ncnn.live/?p=1458