Northern Cape Bowls (NCB) is on a recruitment drive aimed at ensuring a multi-racial presence and the growth of lawn bowls as a sport. NCB's development officer Jacques Swanepoel said efforts are being undertaken "in changing the image of lawn bowls from old white men's sport to one which is open to all."
"We need to target all communities to get more players from all areas to be involved in the sport," explained Swanepoel who also serves in Bowls South Africa's (BSA) standing-committee on membership and marketing.
NCB govern the affairs of over 20 lawn bowling clubs in the province under the auspices of BSA.
Their push for enhanced membership has also been boosted by its recent national and international successes. Swanepoel believes communicating their sporting achievements might attract multitudes to the sport played in the outdoors on manicured green grass.
"NCB had a great year with one disabled player Wimpie Viljoen winning bronze at Commonwealth and then mother-son combination of Anneline and CP Matthewson wining National Mixed Pairs title. The same player (son) competed in a four-a-side that won the national under-30 title at the Inter-Districts tournament."
In marketing the sport of lawn bowls to all and sundry, Swanepoel shared the website link www.1sport4life.co.za which promotes the sport of lawn bowls as one which allows for anyone to play no matter age, gender, disability and with everyone being able to compete on the same field of play.
The website also bears a the segment Find A Club which lead to information on clubs such as Beaconfields Park Bowling Club and its activities in the hosting of open days for members of the public to experience bowls. Also worthy of being noted is that the club is wheelchair friendly.
Bowling clubs for aspirant new bowlers in the Northern Cape District: Ammosal Bowling Club (Beeshoek), Andalusia Bowling Club (Jan Kempsdorp), Britstown Bowling Club, Carnarvon Bowling Club, Die Hopetown Kopklappers, Excelsior Park Bowling Club (De Aar), Hanover Bowling Club, Hartswater Bowling Club, Kimberley Town Bowling Club, KEW Bowling Club, Kuruman Bowling Club, Lime Acres Bowling Club, Richmond Bowling Club, Prieska Bowling Club, Sol Plaatje West End Bowling Club, Sishen Bowling Club, Upington Bowling Club, Victoria West Bowling Club, Van Der Kloof Bowling Club, Warrenton Bowling Club.
Christiana Bowling Club, Vryburg Bowling Club, Schweizer-Reneke Bowling Club and Bloemhof Bowling Club are also affiliated to the Northern Cape District.
Contact your nearby bowling club, sign-up to be a member and do get involved in this marvelous sport.
By Thabo Mothibi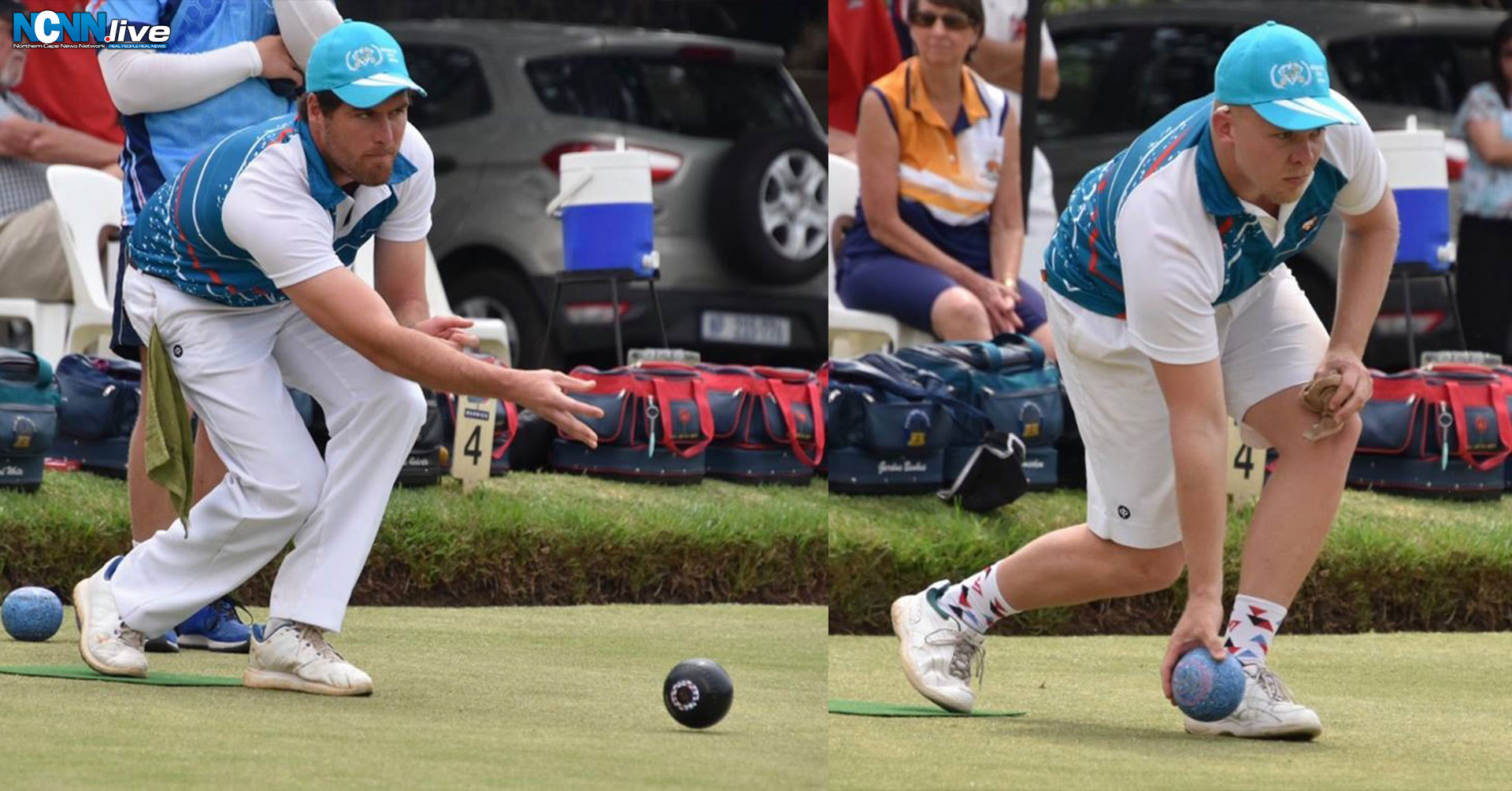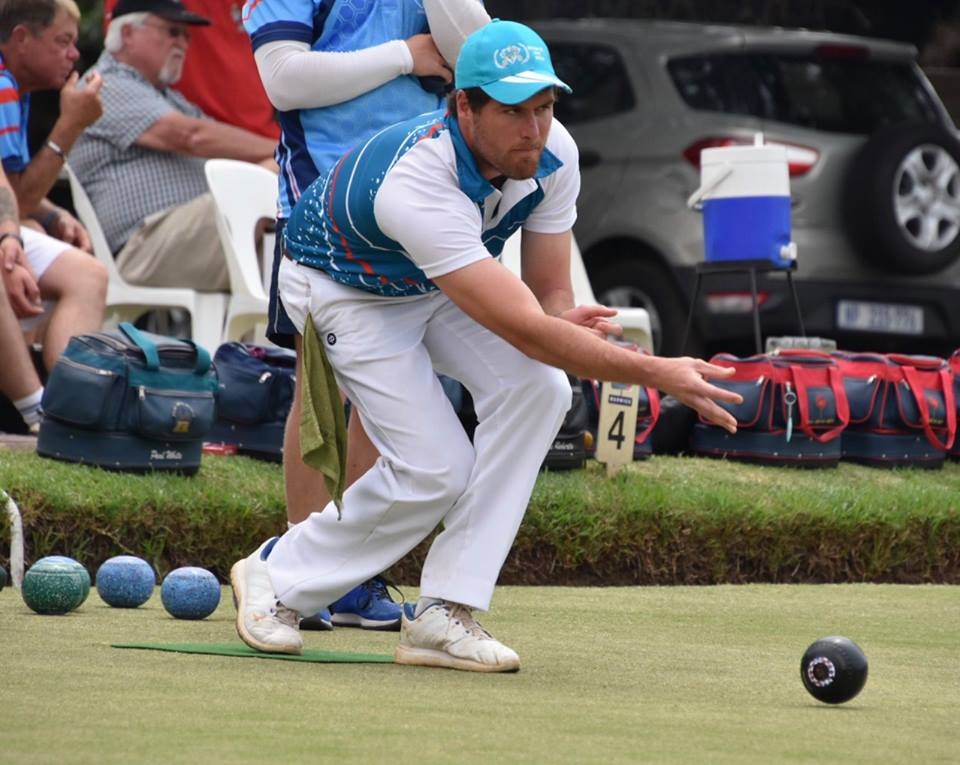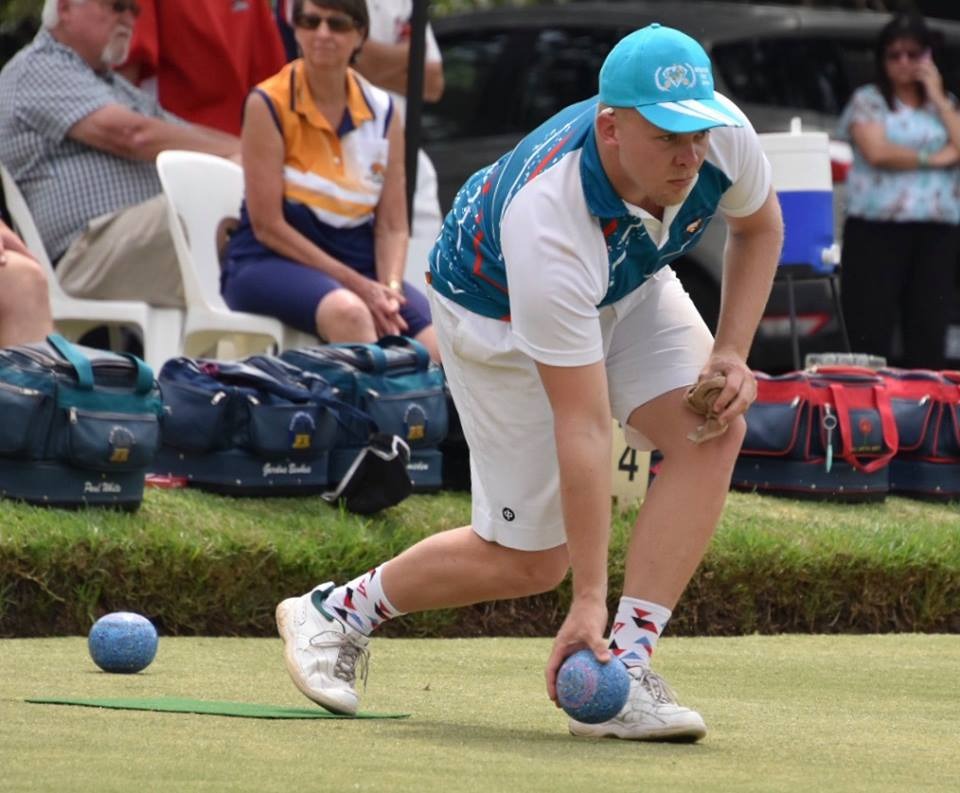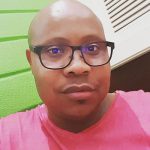 Thabo Mothibi is a former broadcast journalist (TV and Radio) – with specialist reporting experience; SABC Political/Parliamentary and TRC Teams over a period of five years (1995 to 2000).
One key foreign assignment - is the 11-nation African Connection Rally – overland journey from Africa's northern-most pole in the coastal Tunisian city of Bizerte to the southern-most pole in South Africa's Cape Agulhas. From the journalistic years, Thabo then delved into Government media liaison and serving two former Ministers and three MECs. He became the Northern Cape Provincial Government's first department based Communications Director at Department of Agriculture, Land Reform and Rural Development - 2008-2010 – where he also served as Head of Ministry from 2003 – 2008.
As a former anti-apartheid activist, his political background and professional training aided him in spearheading the Northern Cape ANC's 2004 National Elections media and publicity campaign and that of the 2006 Local Government Elections.
Whilst based in Waterkloof in Pretoria -2010 to end 2011, he consulted for Manstrat Agricultural Intelligence, then returned to the Northern Cape in 2012 to date, to consult independently and pursue other entrepreneurial interests in media and communications through KwaVuko Communications and Marketing.
Thabo Mothibi obtained his NQF7 through Wits University's Graduate School of Public and Development Management (P&DM) in Johannesburg, a Unilever Mandela Rhodes Academy for Marketing and Communications Academy (UMRA). The goal of the NQF7 programme was to educate and train public and private sector professional communicators and marketers in government communications..
Shortlink for this post: https://ncnn.live/?p=1321