A group of youngsters from Kimberley have embarked on a spirited mission of uplifting the Northern Cape's gospel musicians and recognising the roles played by other stakeholders involved in the promotion of this popular Christian faith genre.  The Northern Cape is to unveil its first-ever gospel music awards in February next year.
In a drive to unite gospel musicians through the celebration of excellence, nominations into a whopping 32 categories are to unfold from the 17 September 2018 in the build up to the Northern Cape Gospel Music Awards (NCGMA) that will stretch into four (4) nights of festivities.
Speaking at a media briefing held at Galeshewe's Mayibuye Multi-Purpose Centre, key crusader and initiator of the awards Letlhogonolo Nyathi of the Northern Cape Marketing Agency explained that they are to embark on an awareness drive through which artists across the province are to be consulted.
"Satellite offices of the National Youth Development Agency (NYDA) can be used for submitting nominations or entries, including the Mayibuye Centre here in Kimberley. We will also be consulting artists and staging activations in all towns.
"Gospel music is a business hence the Dr Tumi's and Lebo Sekgobela's are so big and we need to support our own. We are going to invite recording companies that will be able to spot talent and assist artists in their growth," said an energised Nyathi.
Social media platforms are also to be utilised for information dissemination purposes and a website will also be unveiled.
"In relation to the NCGMA initiative, I with great confidence support the aspects of having workshops for gospel artists regarding stage management, production assistance, voice training-articulation, intonation, stage presence etcetera. As these skills are needed to shape, mould and polish the raw talent of our artists and help them be professional artists.
"I also support the idea of bringing in national artists so that we build a strong work relation which could spur future partnerships and exchange programmes," voiced AfrikanQueen of Mtabani-AfrikanQueen Arts Production, an across the spectrum production house that focuses on unleashing talents and transferring skills to aspirant artists.
By Thabo Mothibi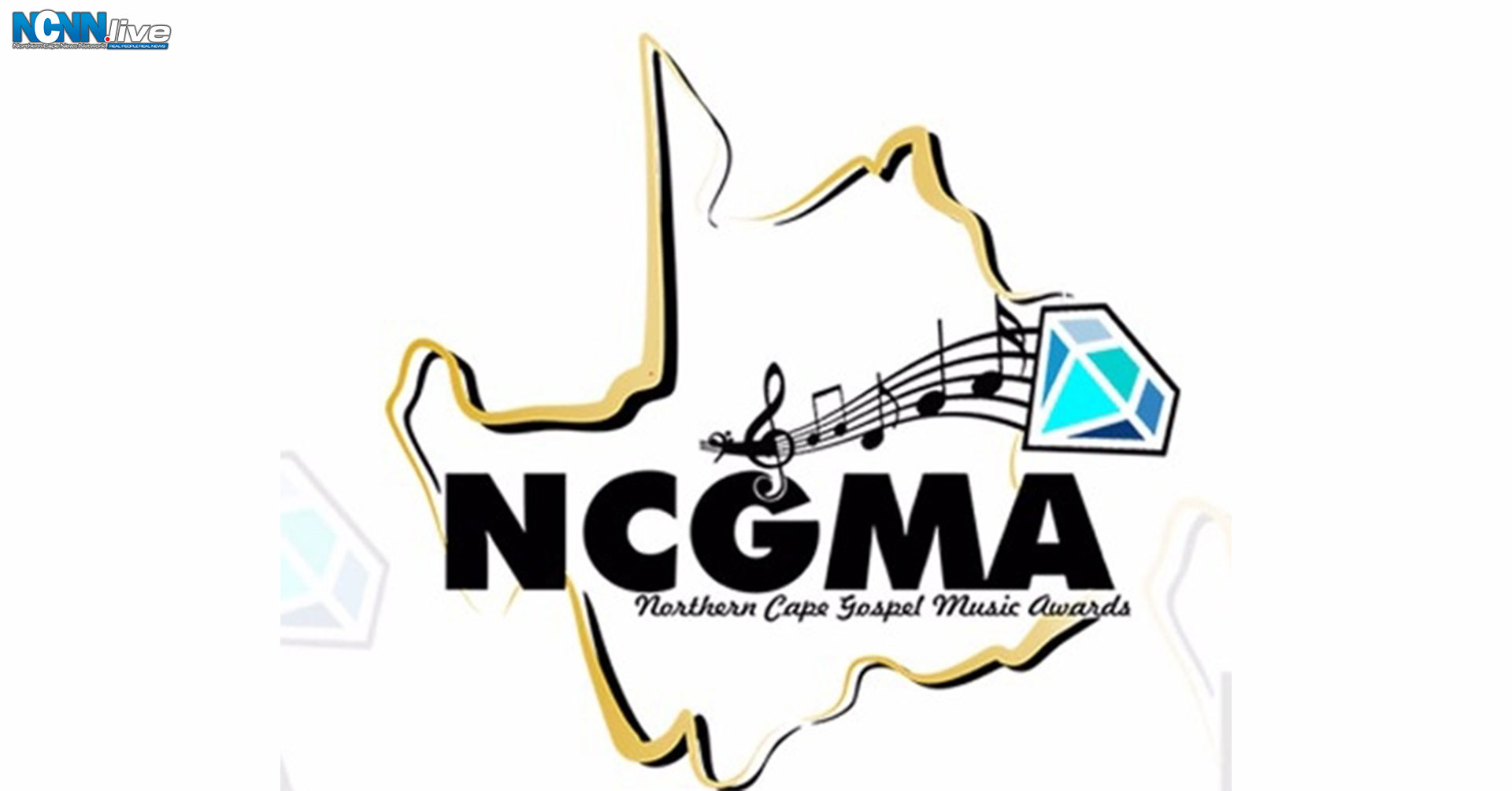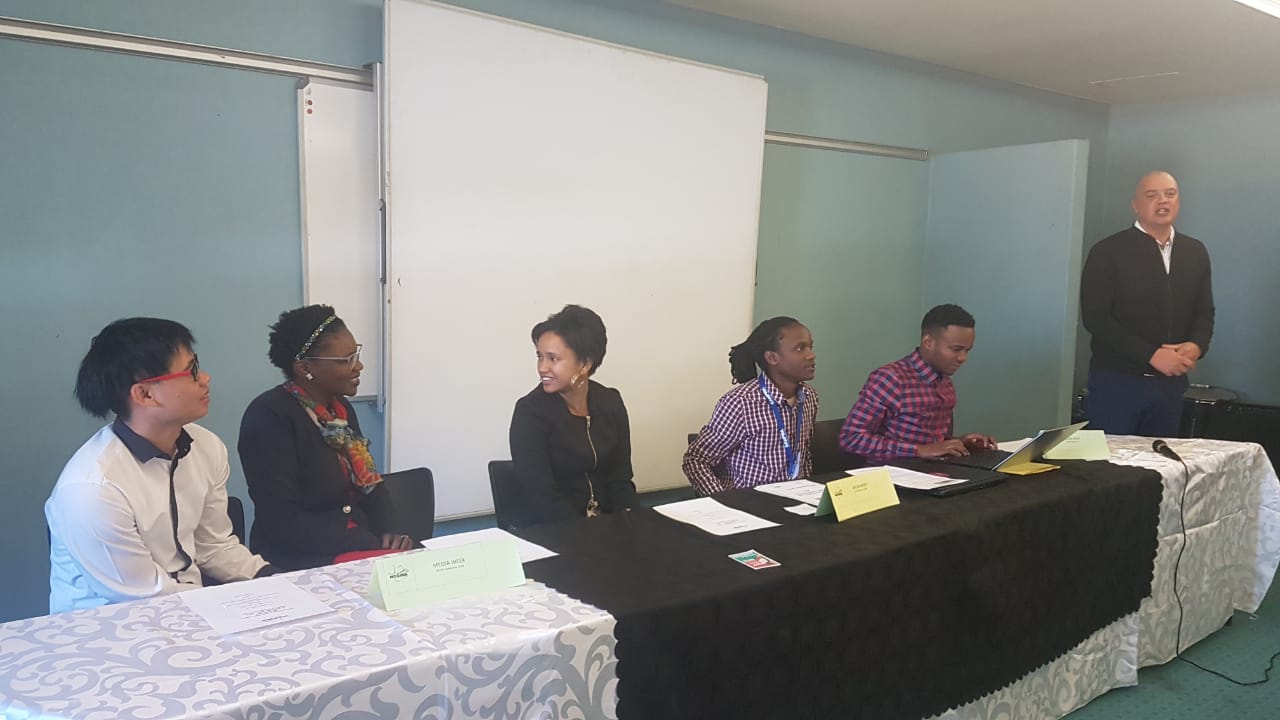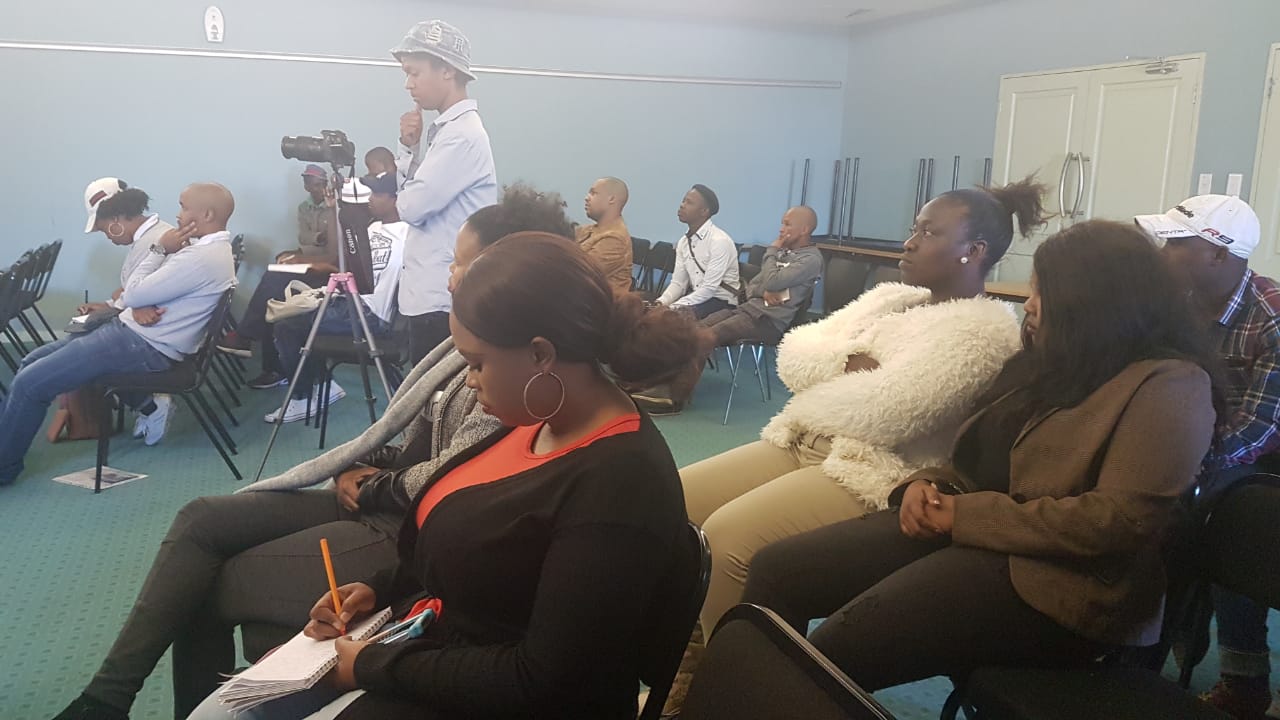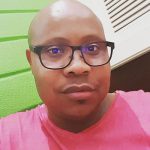 Thabo Mothibi is a former broadcast journalist (TV and Radio) – with specialist reporting experience; SABC Political/Parliamentary and TRC Teams over a period of five years (1995 to 2000).
One key foreign assignment - is the 11-nation African Connection Rally – overland journey from Africa's northern-most pole in the coastal Tunisian city of Bizerte to the southern-most pole in South Africa's Cape Agulhas. From the journalistic years, Thabo then delved into Government media liaison and serving two former Ministers and three MECs. He became the Northern Cape Provincial Government's first department based Communications Director at Department of Agriculture, Land Reform and Rural Development - 2008-2010 – where he also served as Head of Ministry from 2003 – 2008.
As a former anti-apartheid activist, his political background and professional training aided him in spearheading the Northern Cape ANC's 2004 National Elections media and publicity campaign and that of the 2006 Local Government Elections.
Whilst based in Waterkloof in Pretoria -2010 to end 2011, he consulted for Manstrat Agricultural Intelligence, then returned to the Northern Cape in 2012 to date, to consult independently and pursue other entrepreneurial interests in media and communications through KwaVuko Communications and Marketing.
Thabo Mothibi obtained his NQF7 through Wits University's Graduate School of Public and Development Management (P&DM) in Johannesburg, a Unilever Mandela Rhodes Academy for Marketing and Communications Academy (UMRA). The goal of the NQF7 programme was to educate and train public and private sector professional communicators and marketers in government communications..
Shortlink for this post: https://ncnn.live/?p=1123