Kimberley – In the quest to pave a platform for Northern Capers to delight themselves in their English oral ability and emboldened by his own penchant for words, the diamond city's author and motivational speaker Mark Kotze staged the finale of the Mark My Words Competition at the Northern Cape Theatre past Saturday evening.
In what can be said to be a first for South Africa, the inaugural Mark My Words Competition was an absolute show of charm and entertainment with 20 contenders drawn from all districts of the province vying for the coveted winner's R20 000 in prize money that was at stake.
"The finale that happened past Saturday convinced people that we could all come together and witness the top 20 battle it out live on stage to take the title of master of words. We were happy to see that people participated and having youngsters perform," said a spirited Mark Kotze.
In having worked on the Mark My Words Competition concept for the past six years, its longevity is Kotze's uppermost contemplation.
"The competition will return because we have received rave reviews. We are going to go ahead and make it an annual event. But our desire is also to build it beyond the borders of the Northern Cape and invite other provinces, the rest of South Africa and expand in the next couple of years in making this a household brand and a show that people would want to be a part of.
"Educators should encourage youngsters to participate. Even the out of school youth and adults that would like to be a part of this, the ones that want to have a vibe to a point where they cannot wait to enter the next annual show.
"We are hoping that the attendees went away, telling others about the show so that they know come 2022 the competition is back and that we are ready to travel to the province again in search of the contestants who want to show their skills in the use of words," enthused Kotze.
Saturday's finale was not only a gift of the gap contest but a battle that required a surfeit of intellect, character in offsetting stage fright and a spark of charisma. The contestants had to grapple with a first-round of eliminations that started off with a lottery of words given randomly through an electronic system. Each had to express themselves by using a single word in building sensible content through the use of poetry, motivational talk, freeflow and storytelling.
As the contestants were whittled down, Kimberley's Mmabatho Mabika who runs a youth development non-profit organisation based at Bloemanda in Galeshewe found herself deservedly basking in the glory of being the first-ever winner of this competition.
"It is an amazing feeling. I cannot even verbalise it, it is surreal. I am very happy to be part of something that is so momentous and I hope it is going further because I too have a public speaking background. I mentor high school kids in debating and public speaking. Being the winner allows me to be able to go back to my kids and say 'remember what I have been teaching you, you can actually win competitions like this,'" said the wordsmith with fetching exuberance.
In addition to the prize money, Mabika is also set to derive benefits that are set to enhance her profile such as book publishing, broadcasting slots and public speaking engagements.
The sponsors of this captivating competition were Northern Cape's Departments of Social Development and Sports, Arts and Culture and Northern Cape Tourism Authority and private entities; National Lotteries Commission, ABSA and Sanlam amongst many others.
"Since we got approached to assist, we saw the potential and hunger of Mark and we understood the magnitude of this project. Even though ours was a very small contribution, we believed in the programme and supported him throughout the districts. What we have to do now is to assist in protecting critical issues that comes with this competition," asserted Aletta Topham, senior manager of culture and language services at the Department of Sports, Arts and Culture.
In traversing the entire province to a finale staged with aplomb, Kotze was accompanied by three fellow judges; the province's first lady Tapsy Saul, provincial head honcho of the National Youth Development Agency Shimmy Macomo and Sanlam's financial adviser Merissa Meyers. OFM's newly unearthed gem from Kimberley and former Radio Teemaneng broadcaster Courtenay Oliphant and personality Unity Ndelaphi were the show's facilitators in the districts and the masters of ceremony on Saturday.
The educational bit was not only for the contestants but equally too for a number of young people that were roped in as part of the filming crew that captured each moment of this reality show.
By Thabo Mothibi – thabo@ncnn.live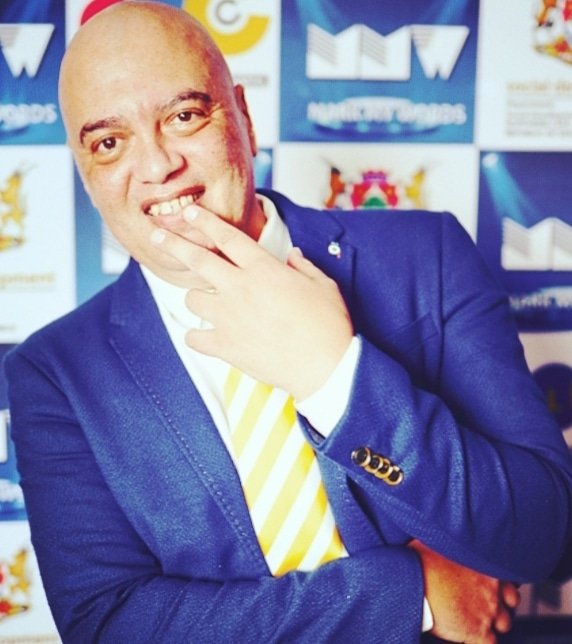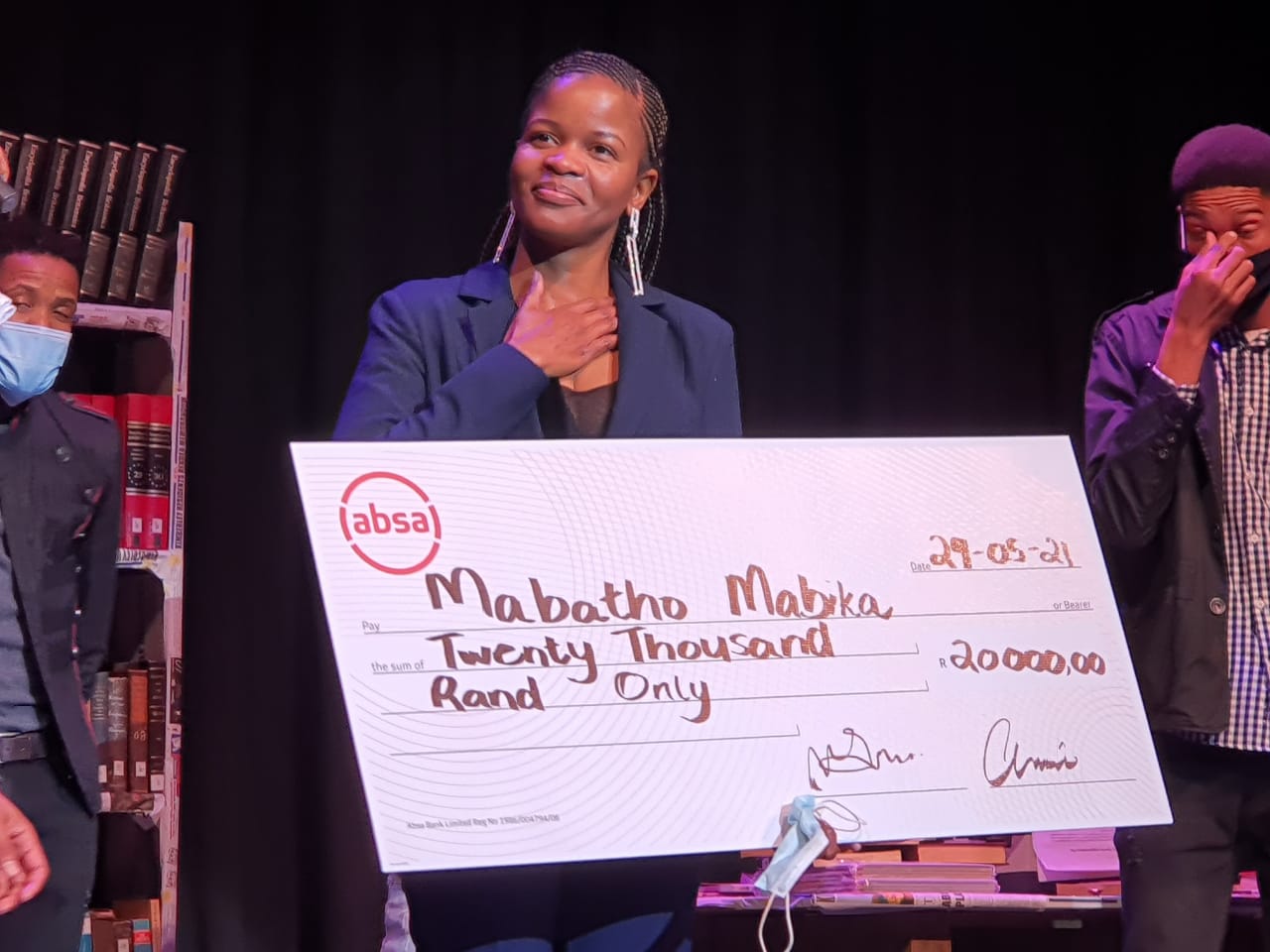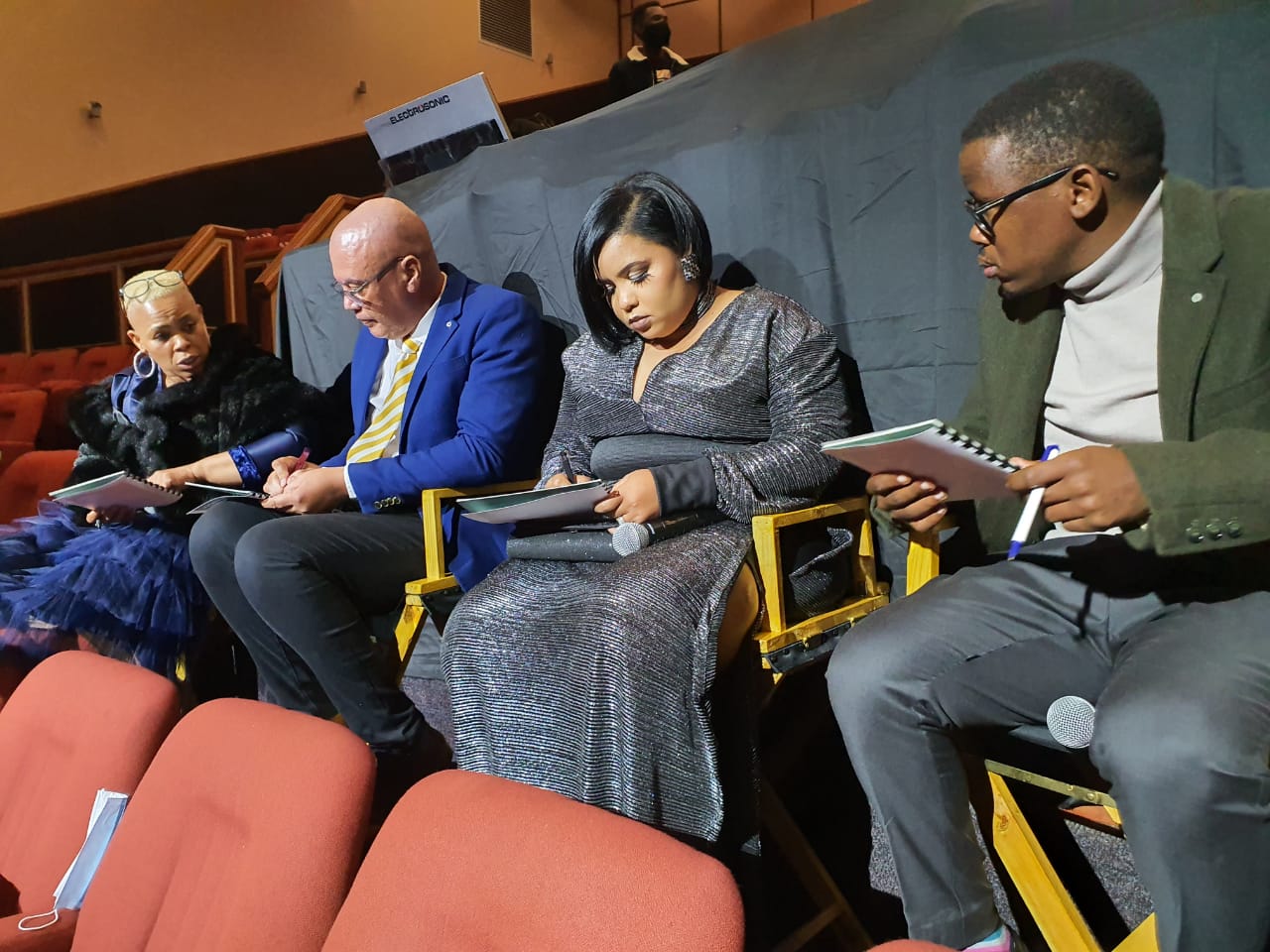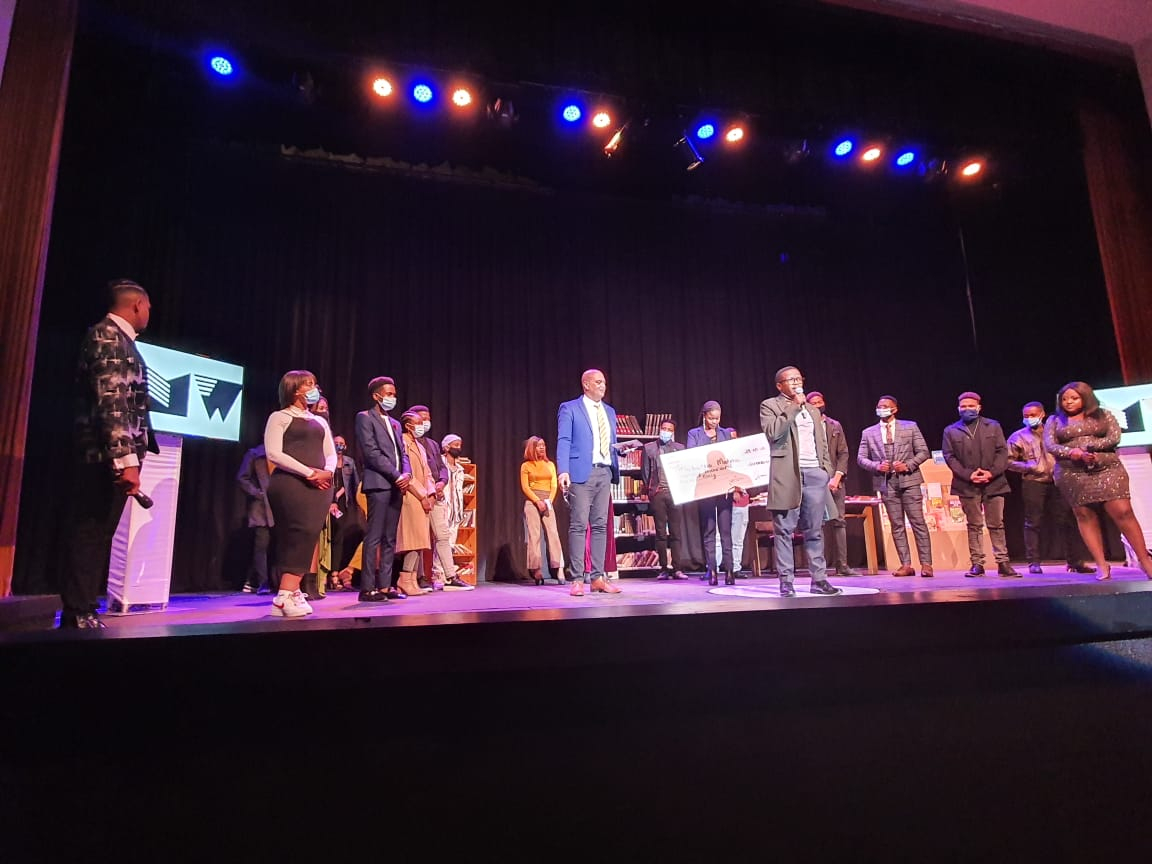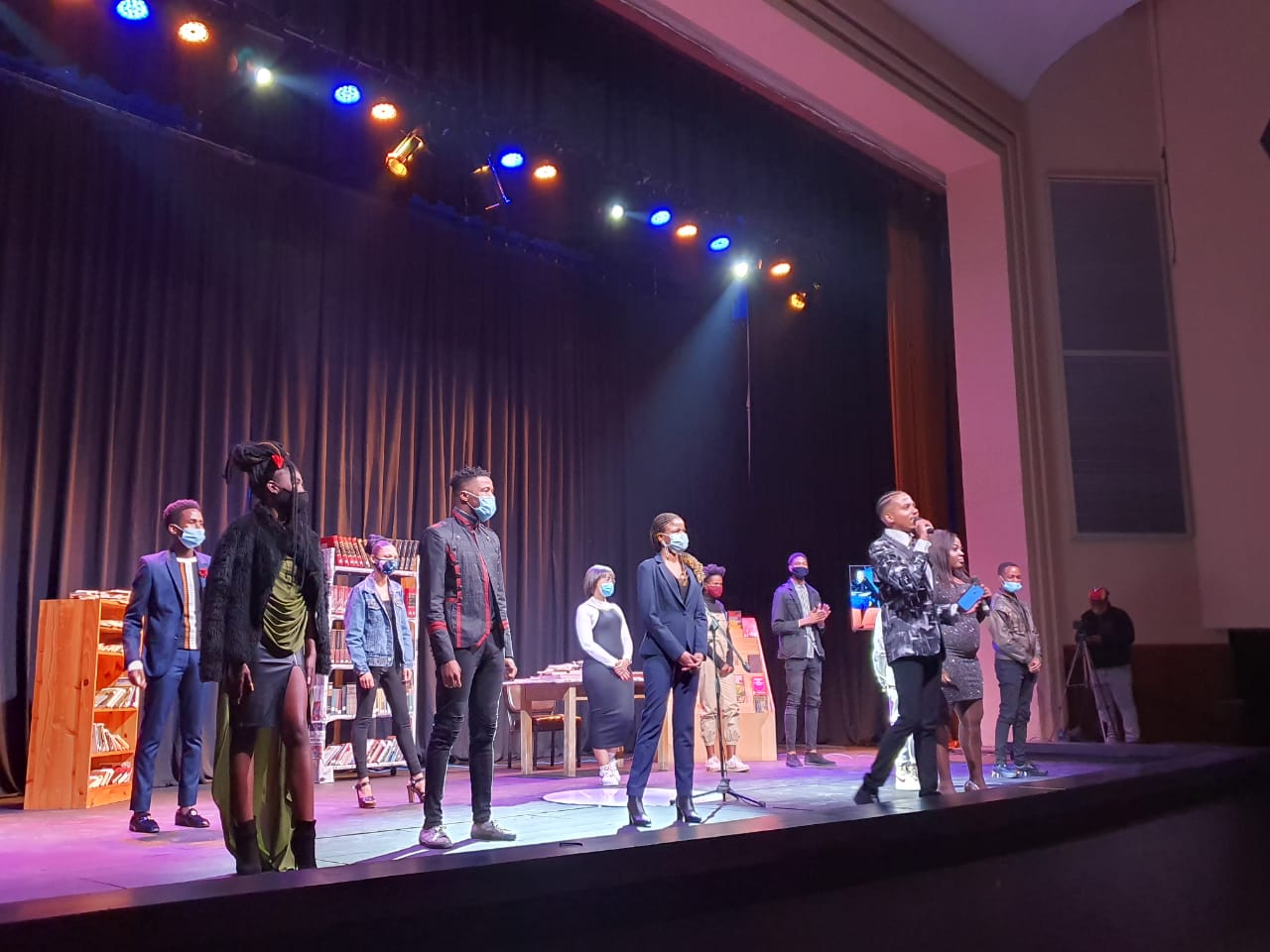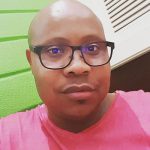 Thabo Mothibi is a former broadcast journalist (TV and Radio) – with specialist reporting experience; SABC Political/Parliamentary and TRC Teams over a period of five years (1995 to 2000).
One key foreign assignment - is the 11-nation African Connection Rally – overland journey from Africa's northern-most pole in the coastal Tunisian city of Bizerte to the southern-most pole in South Africa's Cape Agulhas. From the journalistic years, Thabo then delved into Government media liaison and serving two former Ministers and three MECs. He became the Northern Cape Provincial Government's first department based Communications Director at Department of Agriculture, Land Reform and Rural Development - 2008-2010 – where he also served as Head of Ministry from 2003 – 2008.
As a former anti-apartheid activist, his political background and professional training aided him in spearheading the Northern Cape ANC's 2004 National Elections media and publicity campaign and that of the 2006 Local Government Elections.
Whilst based in Waterkloof in Pretoria -2010 to end 2011, he consulted for Manstrat Agricultural Intelligence, then returned to the Northern Cape in 2012 to date, to consult independently and pursue other entrepreneurial interests in media and communications through KwaVuko Communications and Marketing.
Thabo Mothibi obtained his NQF7 through Wits University's Graduate School of Public and Development Management (P&DM) in Johannesburg, a Unilever Mandela Rhodes Academy for Marketing and Communications Academy (UMRA). The goal of the NQF7 programme was to educate and train public and private sector professional communicators and marketers in government communications..
Shortlink for this post: https://ncnn.live/?p=2428