Kimberley (18/06/2019) – The Northern Cape's Department of Cooperative Governance, Human Settlements and Traditional Affairs (COGHSTA) equipped eight (8) traditional houses with critical tools of trade. Eight vehicles to the tune of R3,6 million have been granted to traditional leaders in acknowledgement of them being critical partners in harnessing development and service delivery.
Northern Cape Premier Dr Zamani Saul graced the occasion and extended the vehicles. "The biggest challenge that we have to look into and collectively with traditional leaders is to ensure that we come up with initiatives that will enable us to grow the economy of the Northern Cape.
"But we also want a successful province. There are measures of a successful province. One of those measures is to reduce the number of people in informal settlements. We should have targeted programmes to ensure that we build houses for our people. Our healthcare facilities should function better and our education system should have better outputs," asserted Dr Saul
The provincial government's move was lauded by the Northern Cape House of Traditional Leaders. "Thank you very much Honourable Premier for the vehicles. This will ease our programmes, our work will be easier. Thank you very much Honourable MEC for the gifts. Since the establishment of the provincial house from 2009, we never got gratuity nor excratia. But, today the government has put shoulder to the wheel," enthused Kgosi Pelonomi Toto who is the Chairperson of the Northern Cape House of Traditional Leaders.
Kgosi Kgosienewang Jantjie who rules over Batlhaping Ba Ga Jantjie scattered around Manyeding, was equally appreciative owing to their areas of jurisdiction in the John Taolo Gaetsewe District being vastly rural.
"We are grateful for having being provided with these vehicles. They are for us to service our communities and nothing else. I already have a programme for next week, in rounding up the villages under my jurisdiction. It is my duty to keep myself abreast of the challenges my people are faced with hence these vehicles will come in handy as we will know how best to resolve their problems," beamed the royal.
The host of the occasion, COGHSTA MEC Bentley Vass, is confident of a future in which much more shall be done for traditional leaders in the Northern Cape and also with a sharp focus on expanding the House of Traditional Leaders.
"We are busy engaging our different communities and stakeholders. We have a MinMEC (meeting of the Minister with MECs) tomorrow. One of the agenda points we will be dealing with is the issue of traditional leaders. We are confident we will address all outstanding issues. The President still needs to sign to the Bill in relation to the Khoi and San. More opportunities are still coming for our traditional leaders in ensuring they do their work effectively and efficiently," explained MEC Vass.
By Thabo Mothibi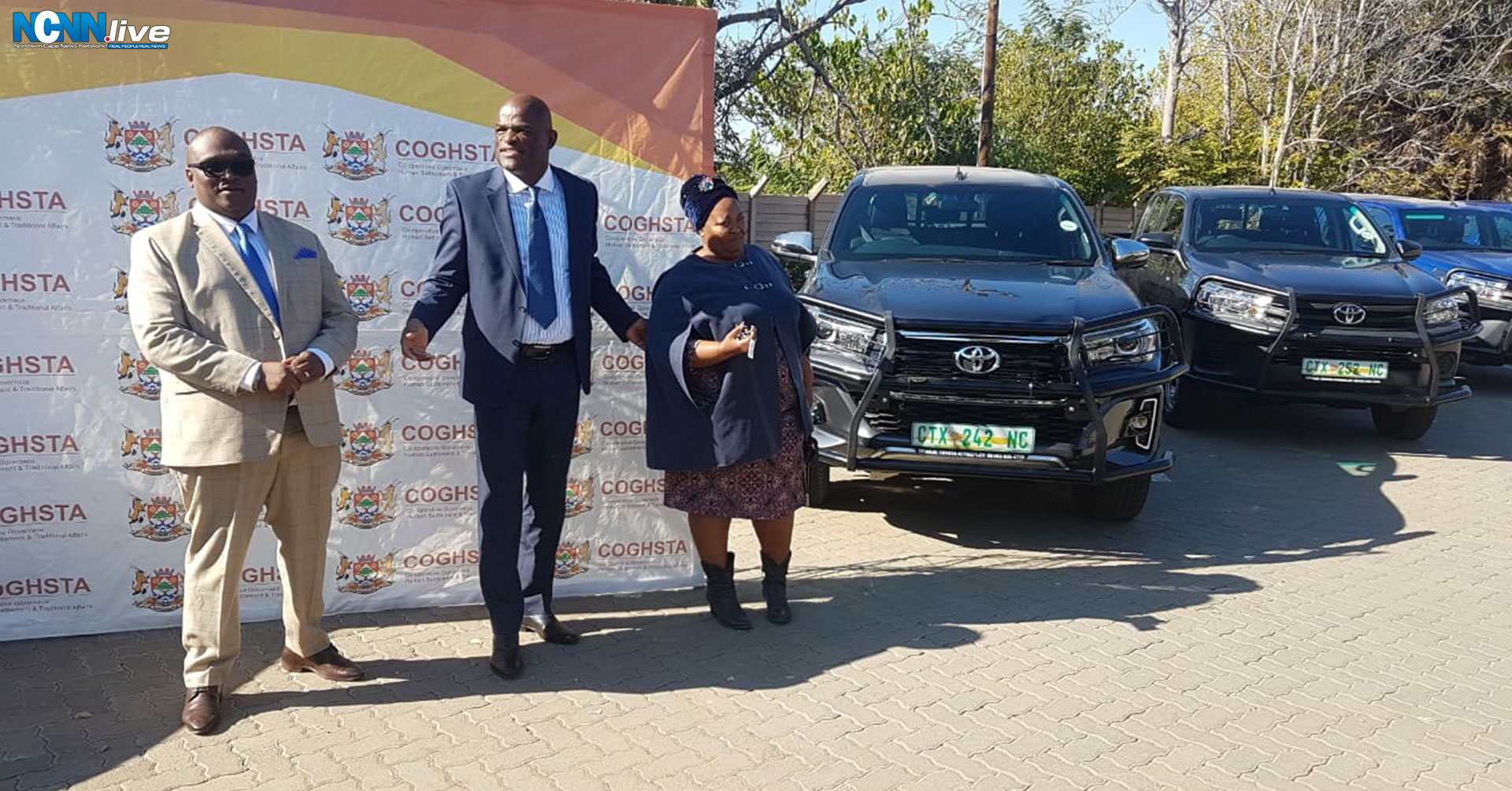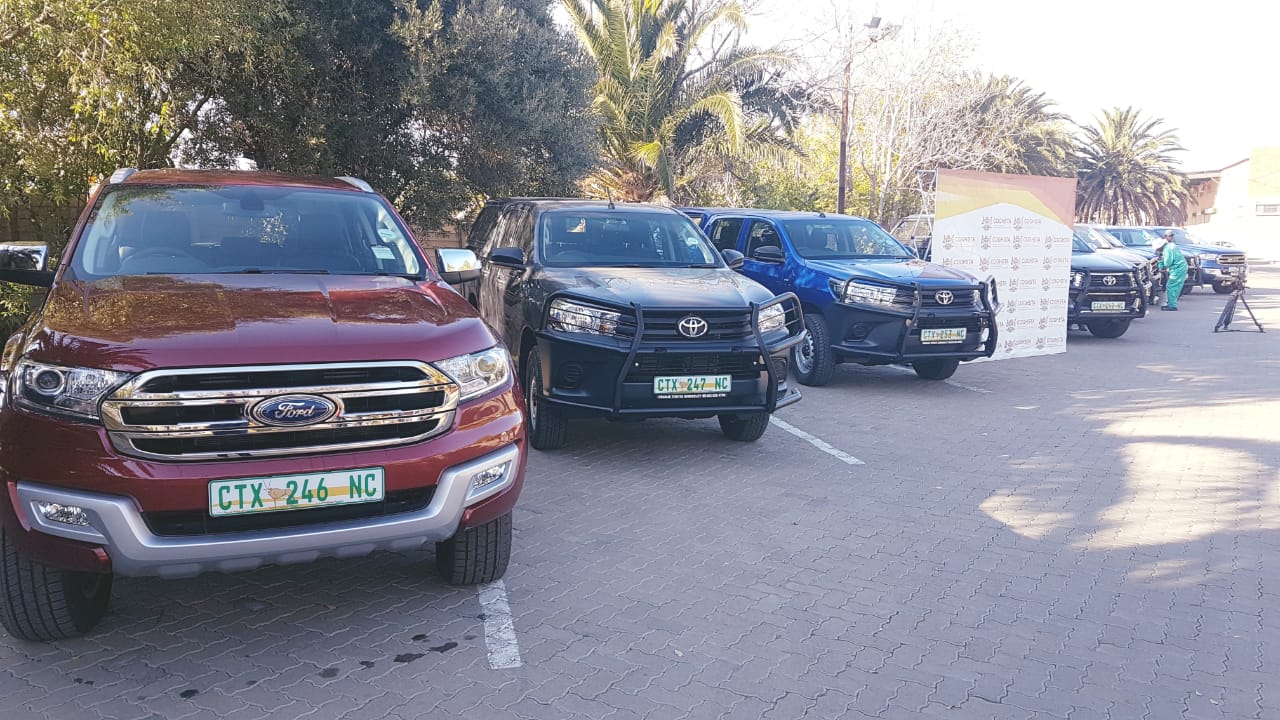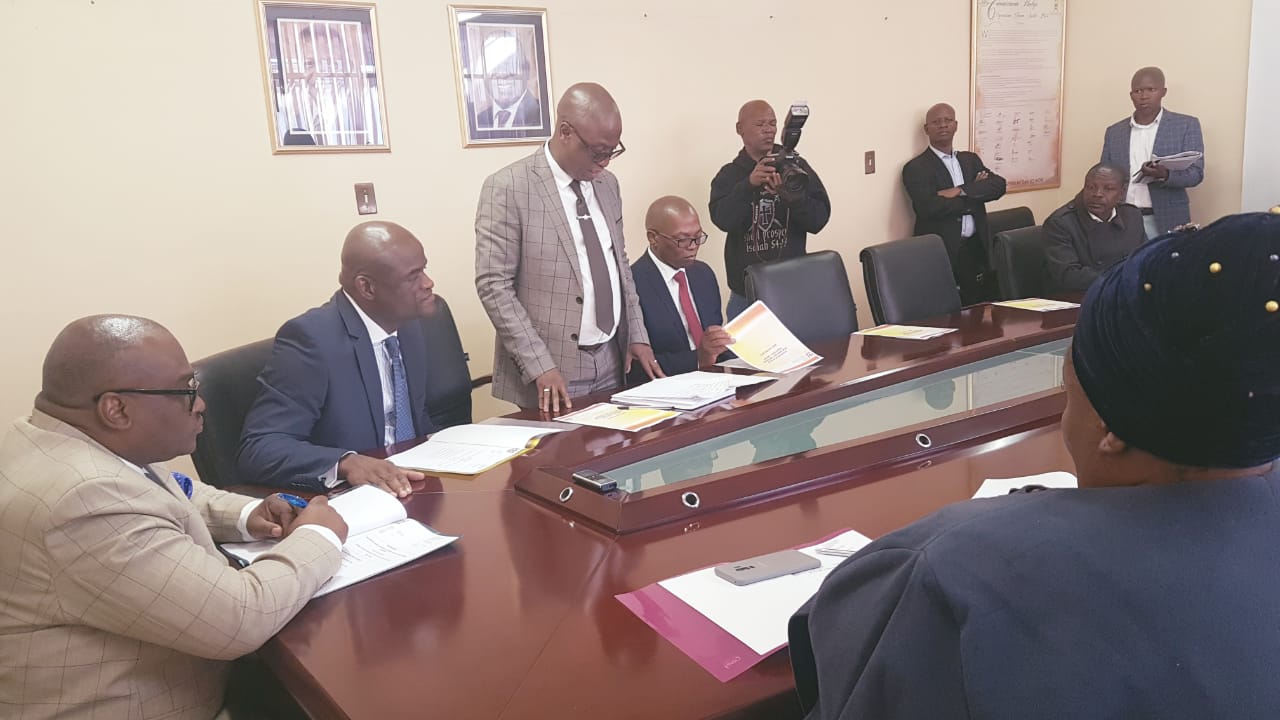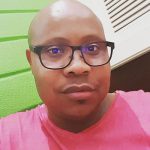 Thabo Mothibi is a former broadcast journalist (TV and Radio) – with specialist reporting experience; SABC Political/Parliamentary and TRC Teams over a period of five years (1995 to 2000).
One key foreign assignment - is the 11-nation African Connection Rally – overland journey from Africa's northern-most pole in the coastal Tunisian city of Bizerte to the southern-most pole in South Africa's Cape Agulhas. From the journalistic years, Thabo then delved into Government media liaison and serving two former Ministers and three MECs. He became the Northern Cape Provincial Government's first department based Communications Director at Department of Agriculture, Land Reform and Rural Development - 2008-2010 – where he also served as Head of Ministry from 2003 – 2008.
As a former anti-apartheid activist, his political background and professional training aided him in spearheading the Northern Cape ANC's 2004 National Elections media and publicity campaign and that of the 2006 Local Government Elections.
Whilst based in Waterkloof in Pretoria -2010 to end 2011, he consulted for Manstrat Agricultural Intelligence, then returned to the Northern Cape in 2012 to date, to consult independently and pursue other entrepreneurial interests in media and communications through KwaVuko Communications and Marketing.
Thabo Mothibi obtained his NQF7 through Wits University's Graduate School of Public and Development Management (P&DM) in Johannesburg, a Unilever Mandela Rhodes Academy for Marketing and Communications Academy (UMRA). The goal of the NQF7 programme was to educate and train public and private sector professional communicators and marketers in government communications..
Shortlink for this post: https://ncnn.live/?p=1853