Kimberley – Northern Cape police in collaboration with the Department of Transport, Safety and Liaison will be bolstering the fight against crime through the recruitment of street patrollers that will assist the police and their reservists.
This was revealed by the province's Police Commissioner Risimati Shivuri on the sidelines of a media briefing on the Northern Cape's annual crime statistics linked to national indicators as provided by Minister Bheki Cele last month.
"We want to make sure where crime is taking place, especially the hotspots, there are people patrolling those areas. Criminals take advantage when they do not see the police patrolling.
"We are embarking on a programme now of training the patrollers. We are going to recruit them from each and every area. Once we have trained them, they are going patrol their own areas. Those that are still young will become reservist and the elders will become patrollers," asserted Shivuri.
In an added effort to deal with the gloomy crime statistics, the province's police boss pointed to the targeting of the youth in being critical in the fight against crime and advancing community policing.
"We are having a programme that is focusing on youth on the streets because once you take these youth from the streets you are not going to have crime going high, they are going to focus on doing something to earn money. The statistics are not good at all and we are not proud, but we are going to put an intervention plan to bring them down.
Despite South Africa having experienced an upsurge in the murder rate throughout its other eight provinces, the Northern Cape was the only province with a decrease. However for the province, a spike in contact crimes, business robberies from foreign owned tuck-shops were noted.  Arson and malicious damage to property were linked to community protests.
MEC for Transport, Safety and Liaison Nontobeko Vilakazi underlined the need to deal with the root causes of crime: "Which include problematic social and interpersonal behaviours like arguments and revenge, dysfunctional family relations, alcohol and substance abuse, greed and the consequence of domestic violence."
With gender-based violence having recently dominated the headlines and with the statistics still citing contact crime as South Africa and the province's crime fiasco, MEC Vilakazi called for intensified efforts.  "Going forward we need to press hard on our inter-governmental mechanisms and programmes to address toxic patriarchy and the harm being done to women and children in our homes.  We are looking forward to the Premier's Provincial Gender Based Violence Strategy," she said.
By Thabo Mothibi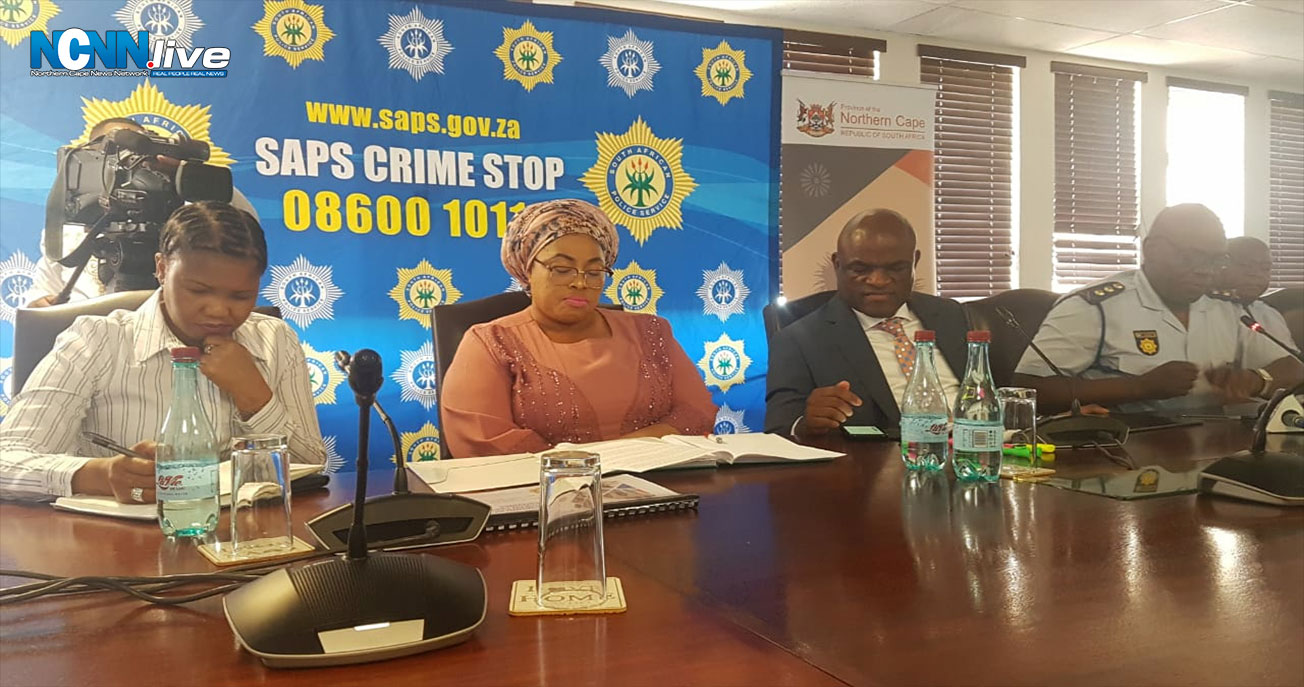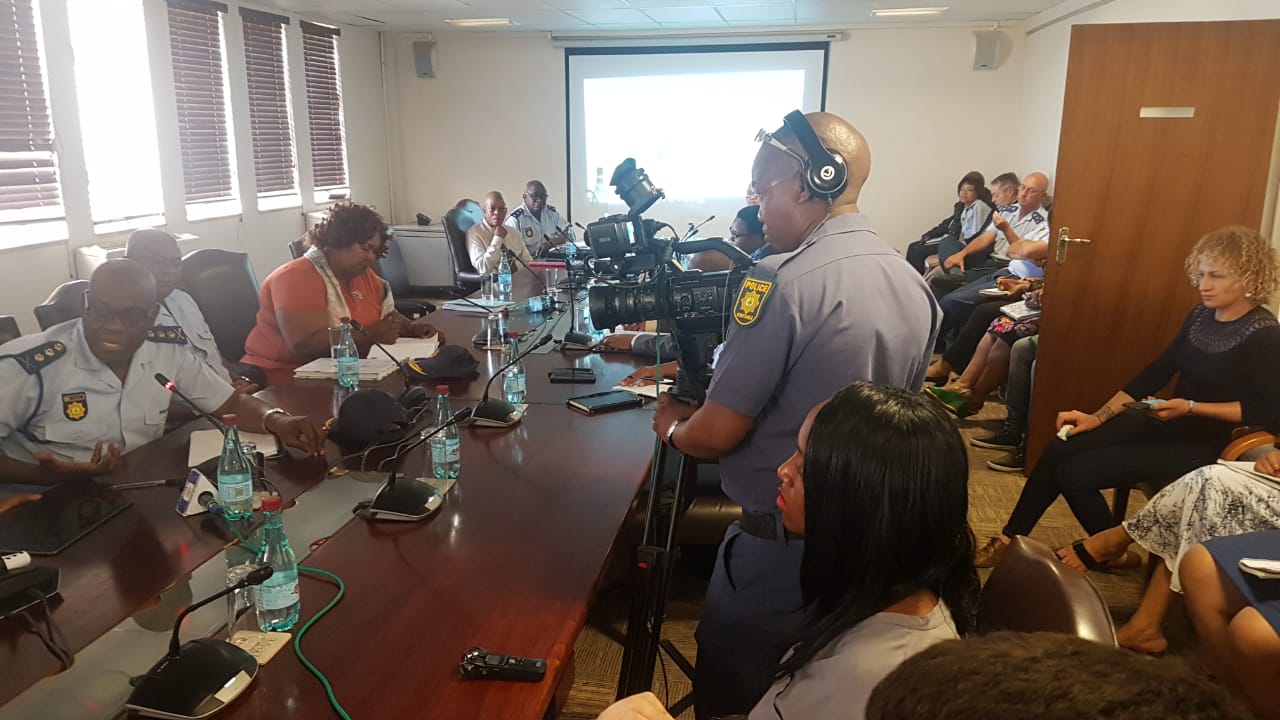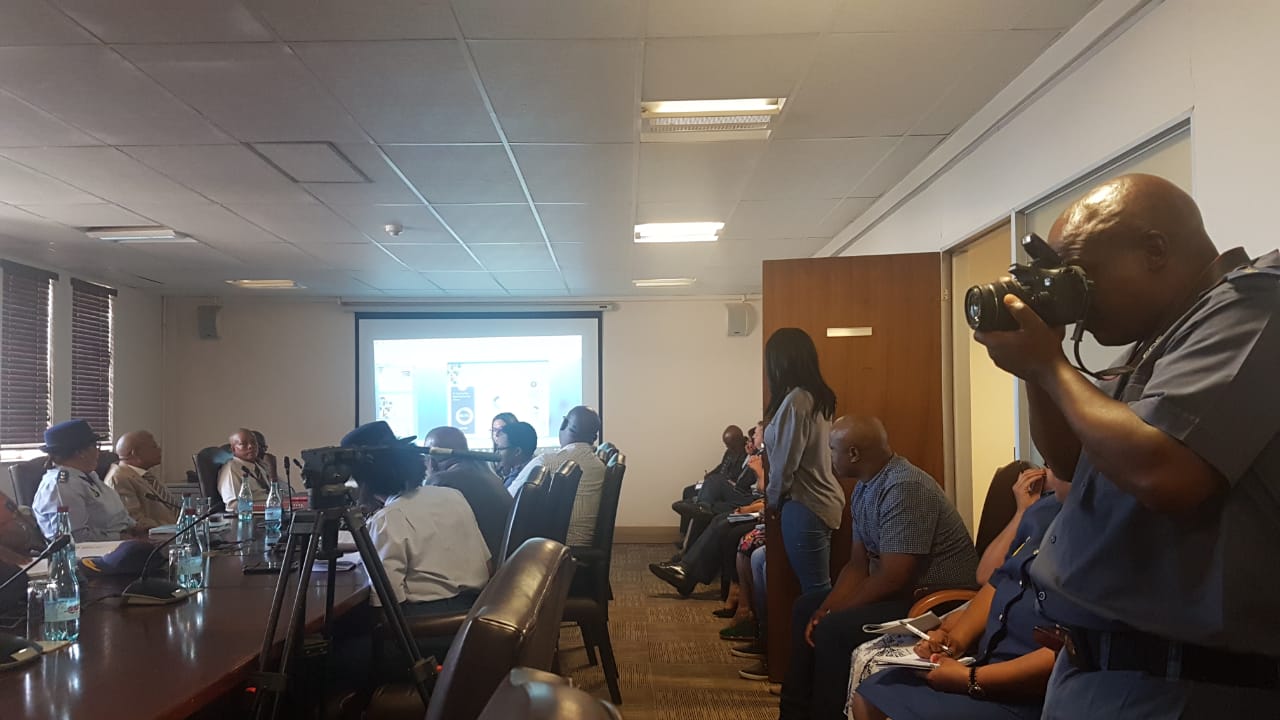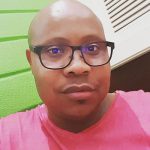 Thabo Mothibi is a former broadcast journalist (TV and Radio) – with specialist reporting experience; SABC Political/Parliamentary and TRC Teams over a period of five years (1995 to 2000).
One key foreign assignment - is the 11-nation African Connection Rally – overland journey from Africa's northern-most pole in the coastal Tunisian city of Bizerte to the southern-most pole in South Africa's Cape Agulhas. From the journalistic years, Thabo then delved into Government media liaison and serving two former Ministers and three MECs. He became the Northern Cape Provincial Government's first department based Communications Director at Department of Agriculture, Land Reform and Rural Development - 2008-2010 – where he also served as Head of Ministry from 2003 – 2008.
As a former anti-apartheid activist, his political background and professional training aided him in spearheading the Northern Cape ANC's 2004 National Elections media and publicity campaign and that of the 2006 Local Government Elections.
Whilst based in Waterkloof in Pretoria -2010 to end 2011, he consulted for Manstrat Agricultural Intelligence, then returned to the Northern Cape in 2012 to date, to consult independently and pursue other entrepreneurial interests in media and communications through KwaVuko Communications and Marketing.
Thabo Mothibi obtained his NQF7 through Wits University's Graduate School of Public and Development Management (P&DM) in Johannesburg, a Unilever Mandela Rhodes Academy for Marketing and Communications Academy (UMRA). The goal of the NQF7 programme was to educate and train public and private sector professional communicators and marketers in government communications..
Shortlink for this post: https://ncnn.live/?p=2107