South Africa's pro-poor primary health care and mobile Phelophepa-2 train is heading for the Northern Cape's town of Ritchie amid having drawn over 3500 patients during its two-week stay in Kimberley this week. The stopover at the Modderrivier Train Station on 3 to 14 September, will be followed by the train's last mission for 2018 with a visit to Upington from 17th to 28 September.
"Because of the overwhelming numbers in Kimberley, we hope to visit the city again next year. It all depends on the routes and schedules of the two Phelophepa trains. From October to the end of the year, we will be back in Cape Town working on our planning, maintenance and refurbishment for the new year," explained Phelophepa manager Lynette Flusk.
Hundreds of mainly elderly Kimberley residents have been braving the cold and queueing for services at the Kimberley Train Station.
However, freshly bespectacled Pescodia resident Catherine Koopman who had overnighted at the station by sleeping on a bench, was evidently excited to have received her two pair of spectacles. "I have got nothing to complain about. Check this, my one pair makes me look like Flora of Generations (grey-haired Ivy Nkuna who plays Gog'Flo in the SABC1 soapie Generations: The Legacy). I can now read and see farther away."
A much younger Letshego Tire who has been forced to lessen his designing activities owing to a heavily strained eyesight, also expressed his eagerness in enduring the long wait. "I have undergone an eye-test and treatment. I cannot afford the R3 700 spectacles with their special lenses as prescribed and Kimberley Hospitable could not help me hence I am optimistic that Phelophepa would."
Over 670 optometric prescriptions were issued in Kimberley last week only.
Meanwhile, Flusk indicated that they would welcome efforts from non-governmental organisations in partnering with them in providing shelter and refreshments like soup for the elderly when overnighting.
"It is very difficult to discourage the elderly from sleeping over. Should we do so, they might sleep at nearby open areas whilst here at the station we provide security."
The two custom made Phelophepa trains are funded by rail company Transnet to the tune of R38 million annually and have to date since 1994 provided basic health care to 20 million people; largely rural and poor . It is manned by volunteer professionals and students in optometry, dental, psychology and health care. It has also been bestowed with international awards such as the United Nation's Public Service Award, the most prestigious for excellence in public service.
By Thabo Mothibi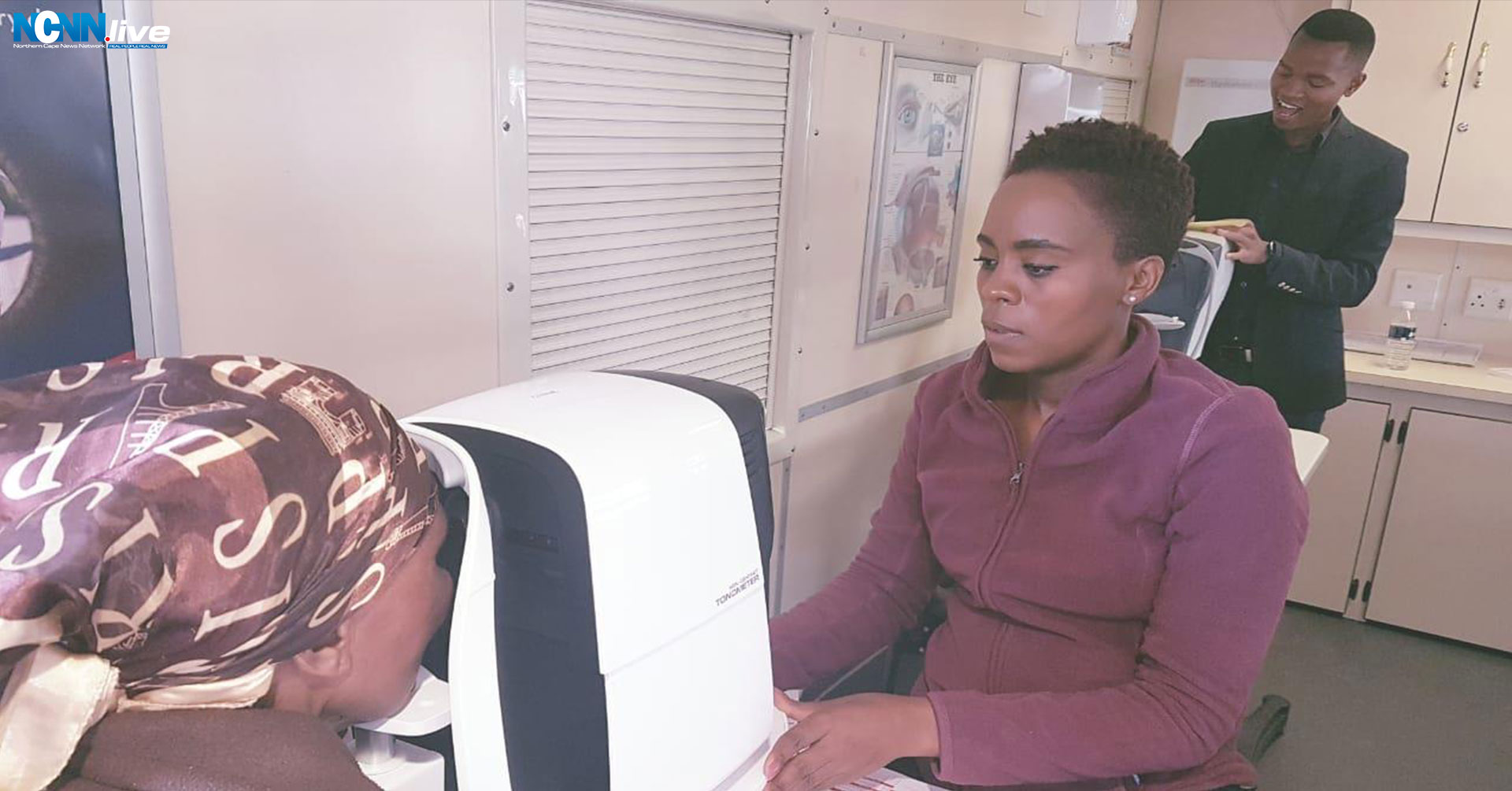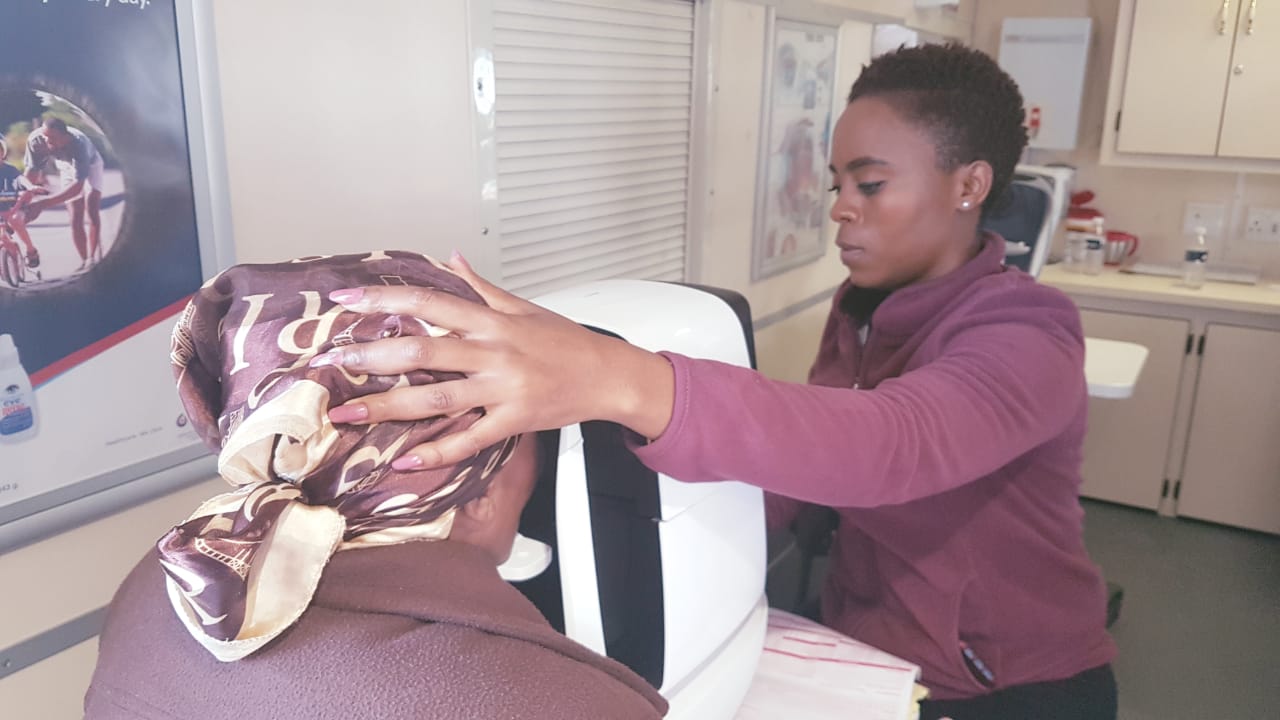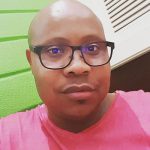 Thabo Mothibi is a former broadcast journalist (TV and Radio) – with specialist reporting experience; SABC Political/Parliamentary and TRC Teams over a period of five years (1995 to 2000).
One key foreign assignment - is the 11-nation African Connection Rally – overland journey from Africa's northern-most pole in the coastal Tunisian city of Bizerte to the southern-most pole in South Africa's Cape Agulhas. From the journalistic years, Thabo then delved into Government media liaison and serving two former Ministers and three MECs. He became the Northern Cape Provincial Government's first department based Communications Director at Department of Agriculture, Land Reform and Rural Development - 2008-2010 – where he also served as Head of Ministry from 2003 – 2008.
As a former anti-apartheid activist, his political background and professional training aided him in spearheading the Northern Cape ANC's 2004 National Elections media and publicity campaign and that of the 2006 Local Government Elections.
Whilst based in Waterkloof in Pretoria -2010 to end 2011, he consulted for Manstrat Agricultural Intelligence, then returned to the Northern Cape in 2012 to date, to consult independently and pursue other entrepreneurial interests in media and communications through KwaVuko Communications and Marketing.
Thabo Mothibi obtained his NQF7 through Wits University's Graduate School of Public and Development Management (P&DM) in Johannesburg, a Unilever Mandela Rhodes Academy for Marketing and Communications Academy (UMRA). The goal of the NQF7 programme was to educate and train public and private sector professional communicators and marketers in government communications..
Shortlink for this post: https://ncnn.live/?p=1112