Kimberley – It is Women's Month and real estate group RE/MAX has in extending a helping hand to Galeshewe's Sinothando Child and Youth Care Centre through its Coats and Cans Collection Drive, placed the spotlight on the heroines in the profession of social work.
The centre which operates under the auspices of non-profit organisation Child Welfare SA Kimberley, received donated clothing and foodstuffs collected from the public by RE/MAX Diamond staff members who were led by owners-cum-brokers Este Potgieter and Geoffrey Whyte.
"We asked the community, our clients and friends to donate winter woolies and tinned food mostly. And, we went around the community to see who we could donate to and we decided on this centre," enthused Potgieter.
The centre's manager Esme Hartley who has been in the social work profession for over 37 years was grateful for the avalanche of goodies donated. She cited the contributions made as the "love factor" that keeps women like herself in social work, motivated and faithful to the profession.
"It is a calling. You have to be passionate about what you are doing and after 37 years I am still passionate even if it is not always that you see the successes.
"I believe that all people are inherently good. We are just sometimes socialised not to be good," asserted Hartley who also lauded South Africa's constitution for having created a sound legal basis in the upholding of children's rights through the Children's Act.
RE/MAX's benevolence and drive towards ensuring that the youth at the Department of Social Development sponsored centre are clothed and fed, also got NCNN.LIVE to focus on another social worker Gwendoline Mashope who explained some of the recent societal challenges.
"The fact that the fibre of society that served as a safety net such as grandparents and relatives, has now changed. Also, there is a lot of brain drain. Those that leave their hometowns are not replaced by similar family members. That alone has taken a lot out of how we use to see community life," emphasised Mashope who has returned to the profession amid her retirement some few years ago.
The pioneer of the Boitumelo Special Needs School also pointed out unemployment as a pressure factor against family values owing to a lack of means to provide. Mashope added that the fostering of entrepreneurship is the solution in combatting unemployment and poverty which are worsening current social dilemmas.
Sinothando shelter caters for neglected, abused, abandoned and orphaned children. Linked to it are seven social workers with assistants who do widespread community work that revolves around cases of early intervention, alternative care, foster care and adoption amongst others. Its current needs include the general maintenance of the buildings, renovations, transportation and upgrading of security.
By Thabo Mothibi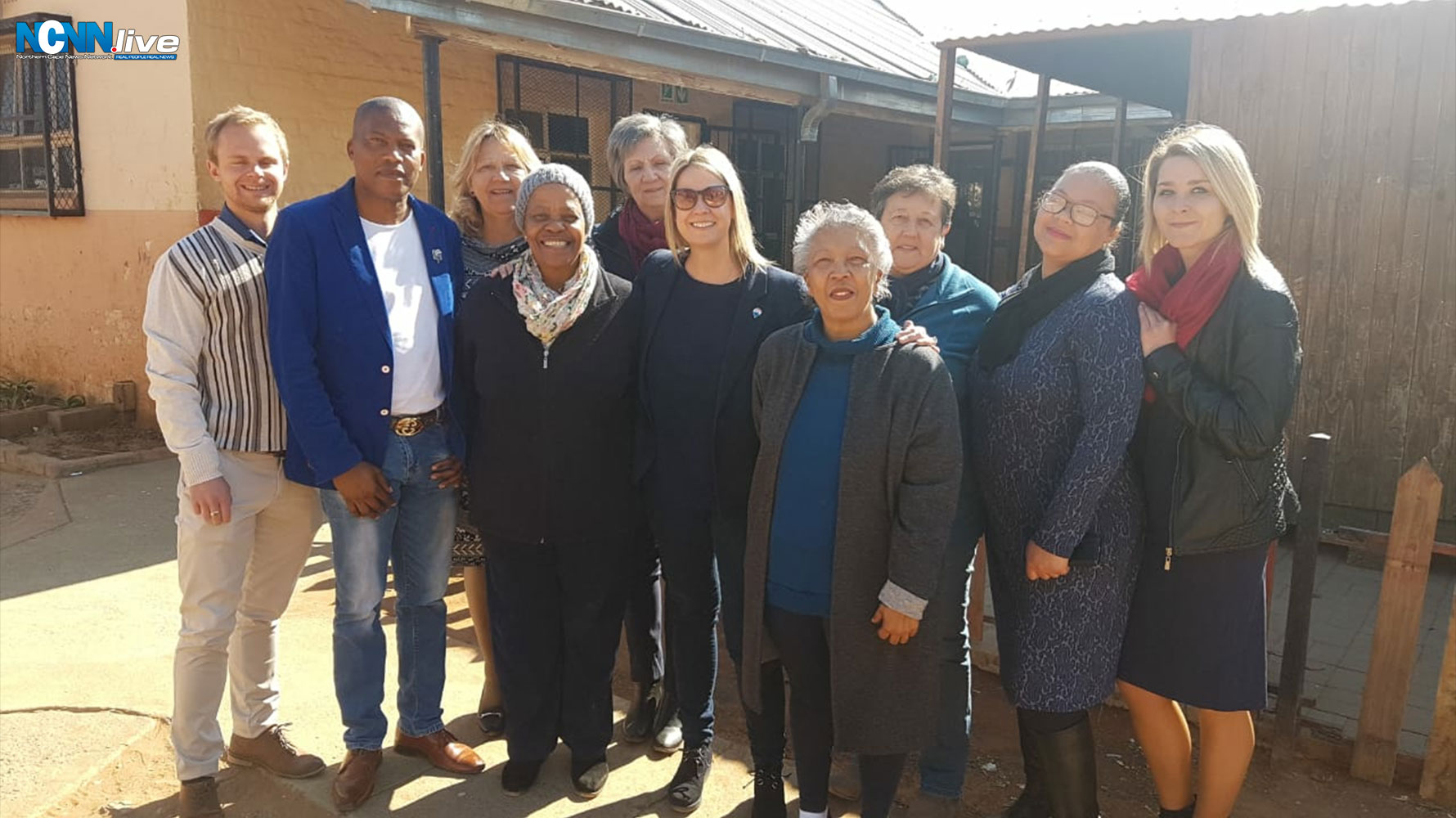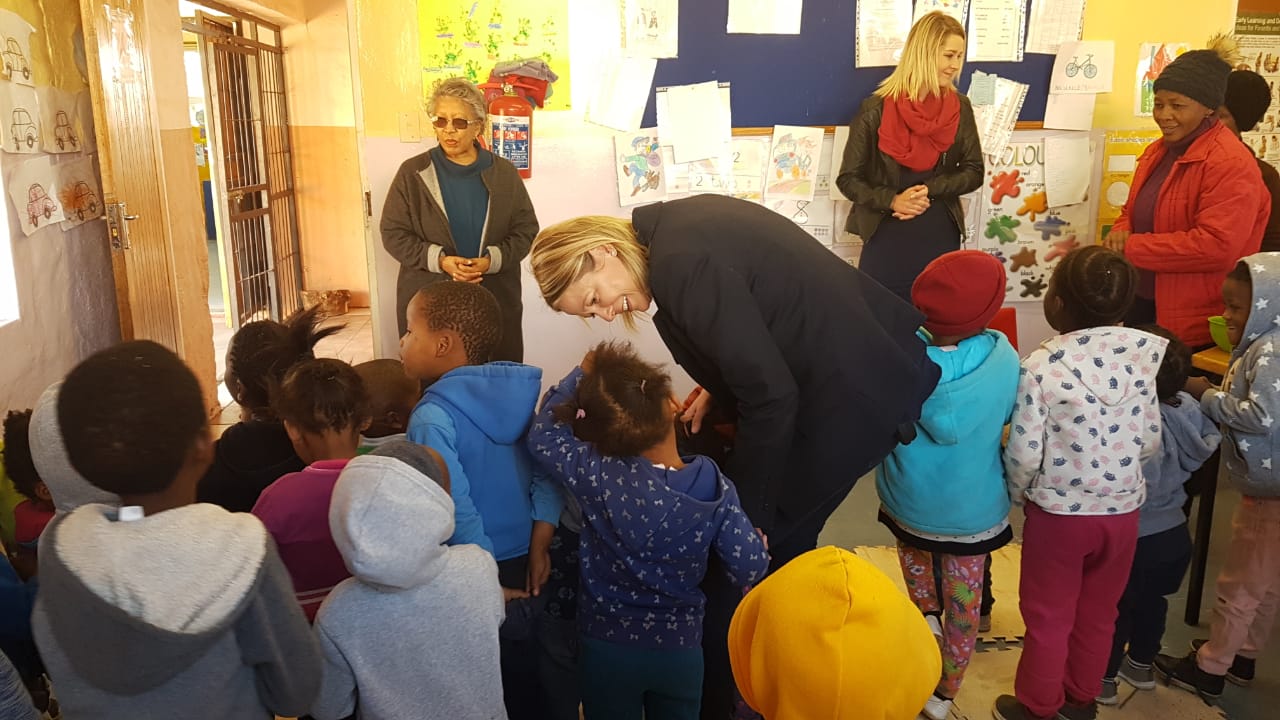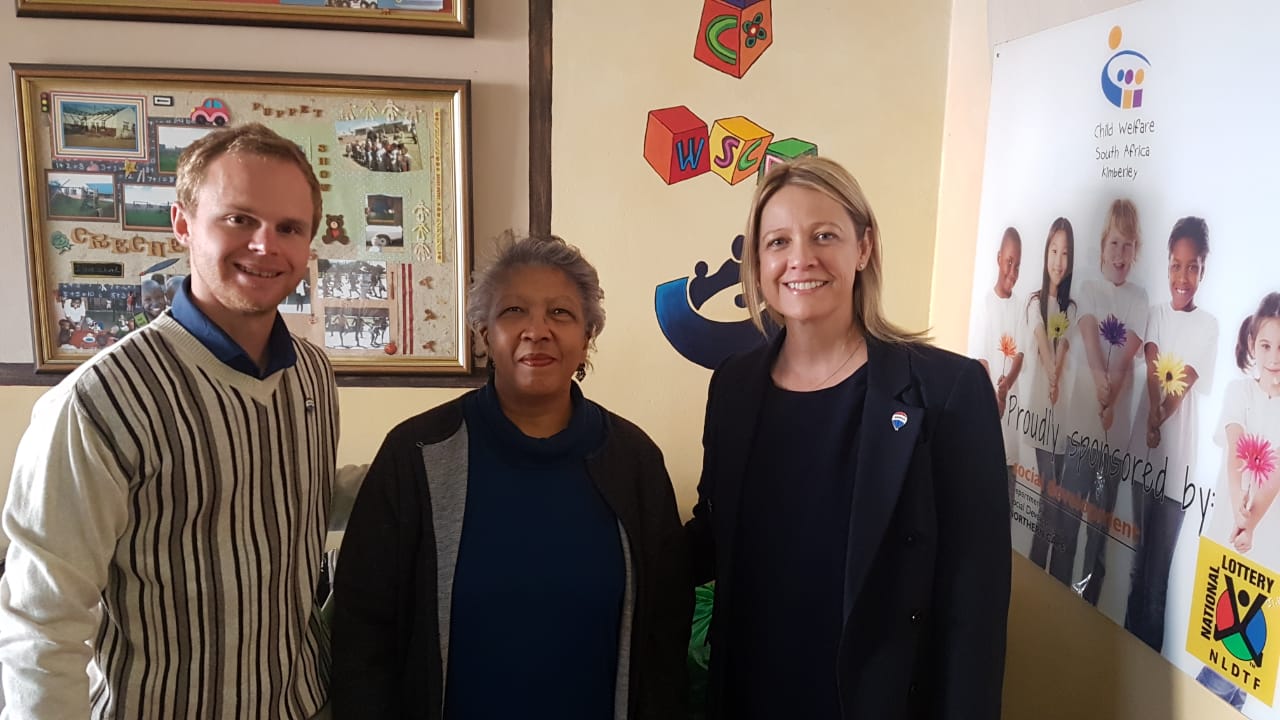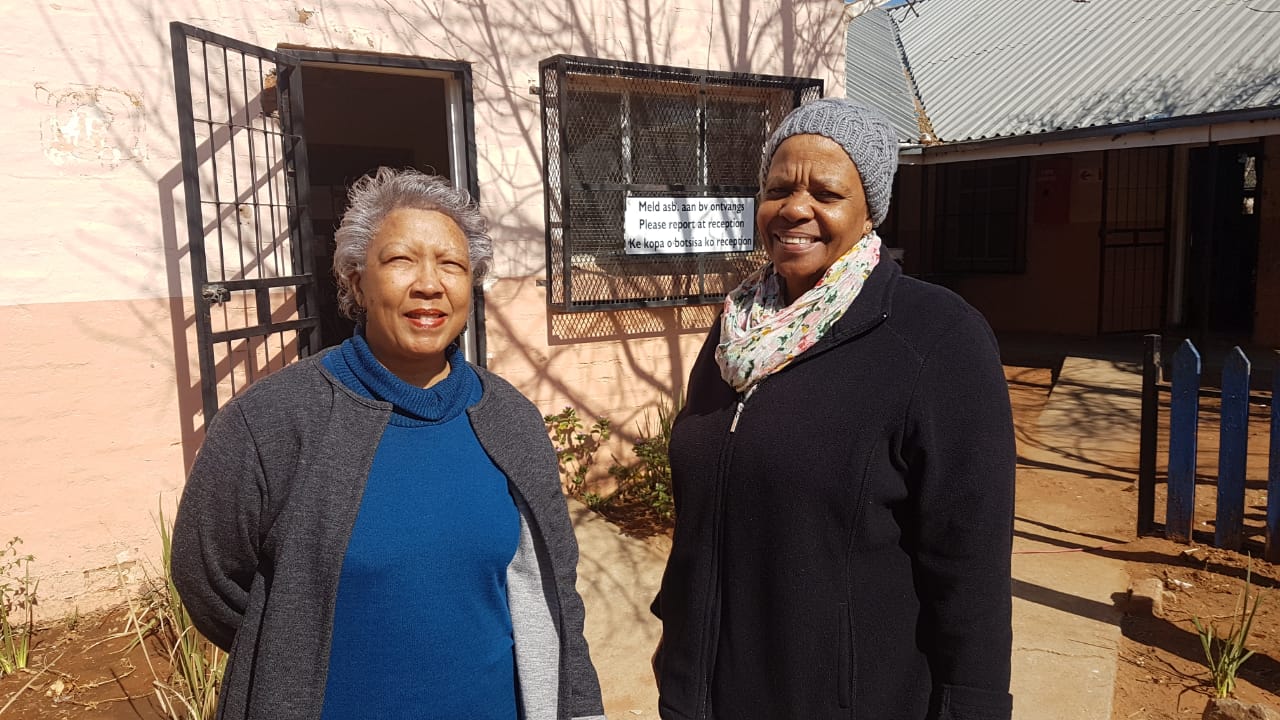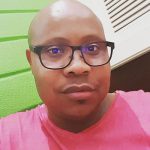 Thabo Mothibi is a former broadcast journalist (TV and Radio) – with specialist reporting experience; SABC Political/Parliamentary and TRC Teams over a period of five years (1995 to 2000).
One key foreign assignment - is the 11-nation African Connection Rally – overland journey from Africa's northern-most pole in the coastal Tunisian city of Bizerte to the southern-most pole in South Africa's Cape Agulhas. From the journalistic years, Thabo then delved into Government media liaison and serving two former Ministers and three MECs. He became the Northern Cape Provincial Government's first department based Communications Director at Department of Agriculture, Land Reform and Rural Development - 2008-2010 – where he also served as Head of Ministry from 2003 – 2008.
As a former anti-apartheid activist, his political background and professional training aided him in spearheading the Northern Cape ANC's 2004 National Elections media and publicity campaign and that of the 2006 Local Government Elections.
Whilst based in Waterkloof in Pretoria -2010 to end 2011, he consulted for Manstrat Agricultural Intelligence, then returned to the Northern Cape in 2012 to date, to consult independently and pursue other entrepreneurial interests in media and communications through KwaVuko Communications and Marketing.
Thabo Mothibi obtained his NQF7 through Wits University's Graduate School of Public and Development Management (P&DM) in Johannesburg, a Unilever Mandela Rhodes Academy for Marketing and Communications Academy (UMRA). The goal of the NQF7 programme was to educate and train public and private sector professional communicators and marketers in government communications..
Shortlink for this post: https://ncnn.live/?p=1963