Kimberley's Rio Cocktail Lounge has raised the bar once again as one of the city's topmost luxuriant entertainment locales. In reasserting itself as the leader of the lifestyle pack, Rio Cocktail Lounge's breathtaking facelift gives much to write home about.
In oozing with iconic classical design elements, the lap of grandness takes off by being written on the walls of the lower lounge area. And, that is literally true.
The match with Corona Beer's modish light wooden panel like wallpaper branding that greets the eye on the stairway, Rio's interior masterstroke is solidified on its lower-lounge walls. As a matter of fact, the lower lounge segment is adorned by real and solid high-end light wooden panels that elevates its Corona Beer wallpaper decorative theme. It is so much like Rio Cocktail Lounge has done Corona Beer a favour in placing it in a boutique pleasure of touch which is in contrast with its playfulness of the outdoor beach environs its renowned for.
Away from this writer's slight digression, there is more in appreciation of the lower-lounge's extravagant revamp. Into the count of the discerning patron's enthrallment is the custom-made green wall which provides a refreshing living green look and feel. For the claustrophobic, the greenery features emboldens the light wooden panels in providing a sense of Rio's indoors being embraced by an all-round natural light charm.
The lower-lounge's exquisite and exclusive elongated turquoise blue velvet sofas are equally mood lighting. The design skill applied to the corners is highly appreciable. Thanks to the upholstery mastery of Kimberley's furniture designers MBJ Bros Furnitures, owned by Anele Mabija.
Equally in living it up are the new dinner chair modes overlooking the sofas and accompanied by modern "roman brass" coffee tables. The chairs are modest and comfortable in their high-back range. They are perfectly in harmony with the rest of the aesthetics.
The lower lounge's furniture revamp has cleverly transformed Rio Cocktail Lounge into an all-encompassing VIP lounging spot in that it is now on par with what used to be the VIP-only area in its upstairs.
Rio's bespoke furnishings and fittings match the personality of its owner in the person of the well-traveled businessman McDonald "Khindo" Visser who is equally well known in Johannesburg's high-end social scene. The added new chandeliers and lights to the lower lounge makes a story of its own in Rio's style and class imprint. It is all in all comely in character.
Those visiting Kimberley, be it for business or leisure, and seeking entertainment in an environment of contemporary opulence, can count on Rio Cocktail Lounge for it is indeed where style meets class. Rio has always been a focal point and preferred vibrant networking den for tourism's Meetings, Incentives, Conferences and Exhibitions (MICE) crowd when seeking an escape.
Rio Cocktail Lounge is at 29 Woodley Street in Kimberley's CBD, contact number: +27 60 984 9608, socials: Facebook – Rio Cocktail Lounge and Instagram – rio_lounge.
By Thabo Mothibi / thabo@ncnn.live
*Thabo Mothibi writes courtesy of The Northern Cape Tourism Authority.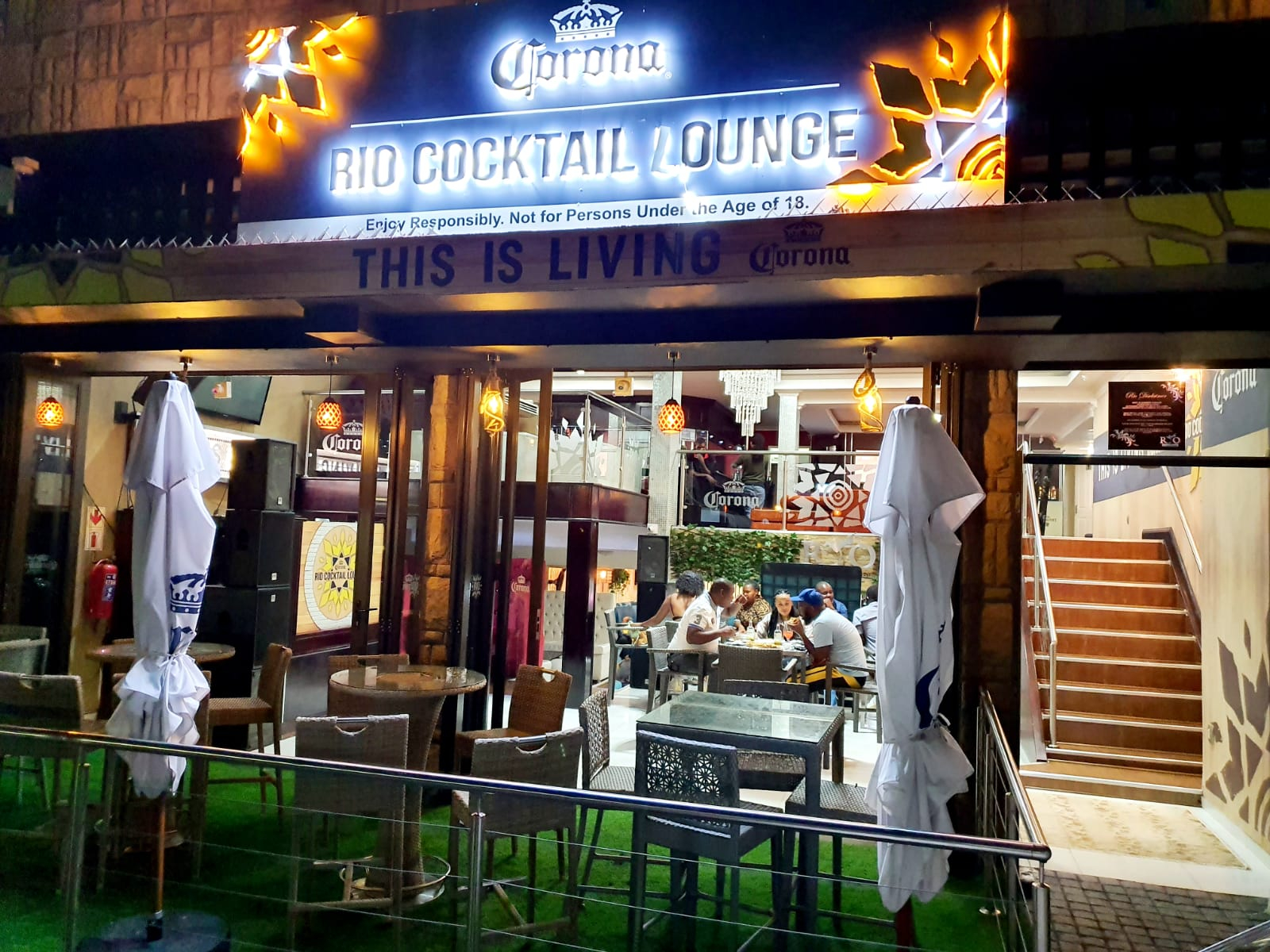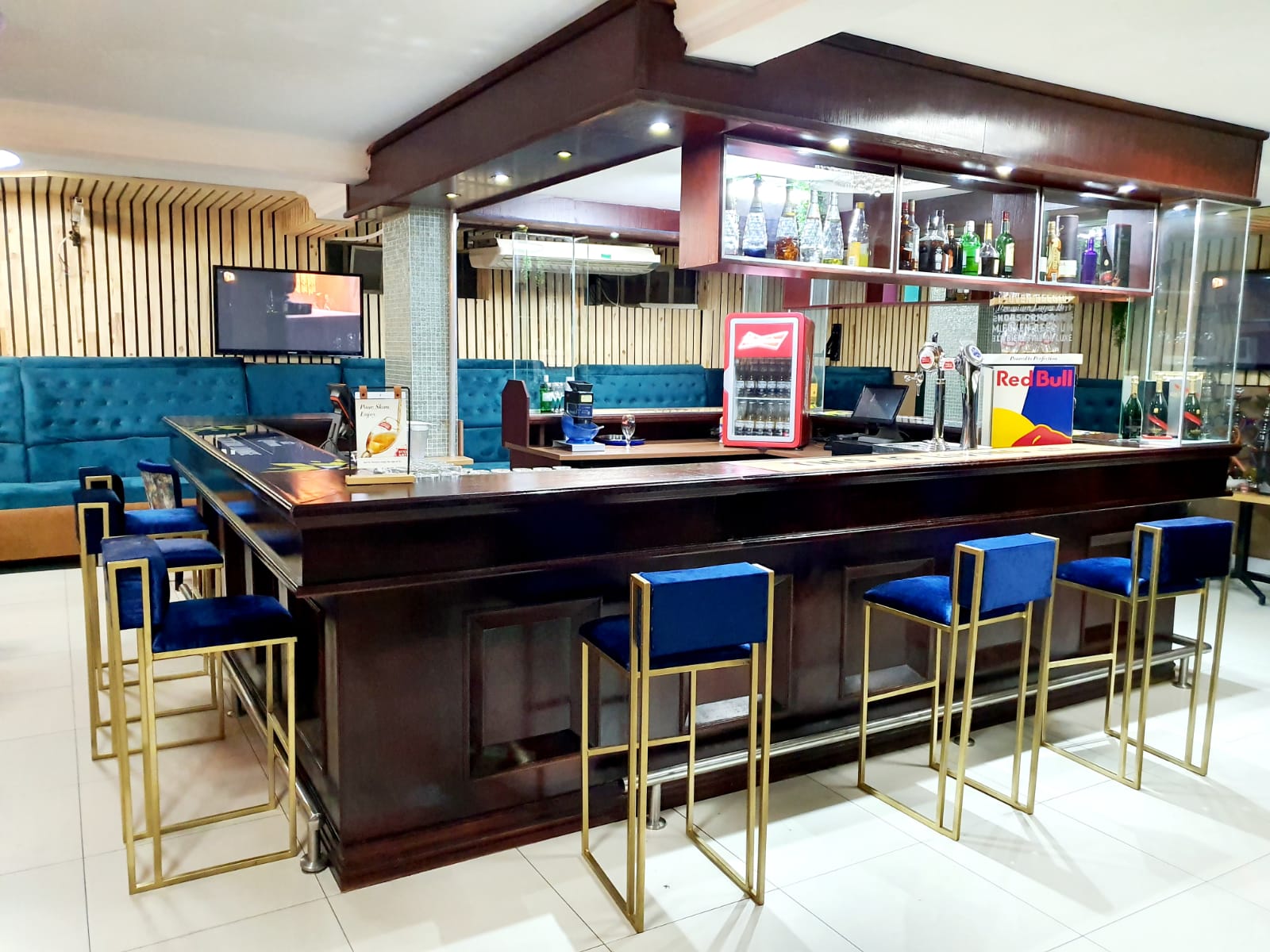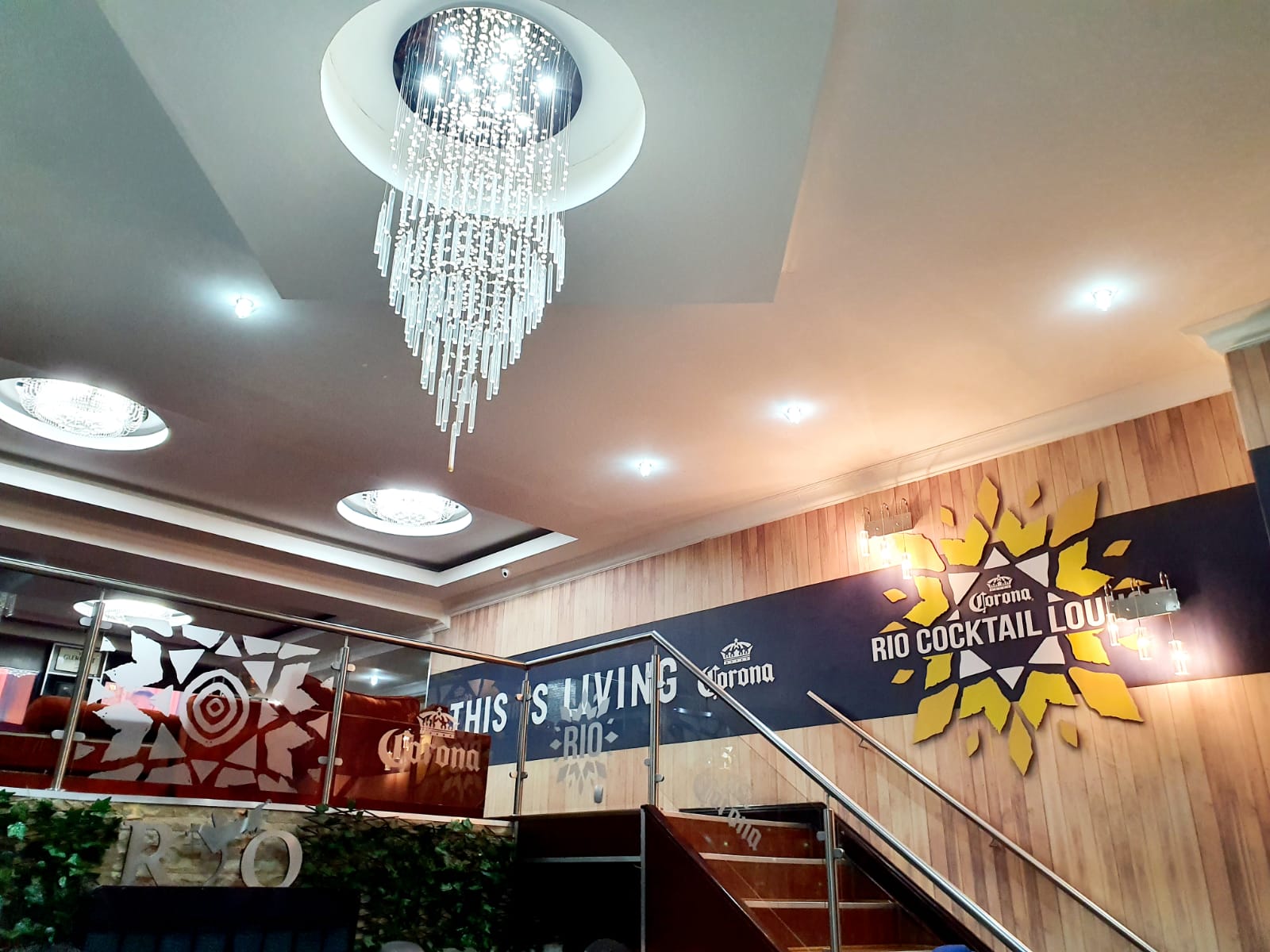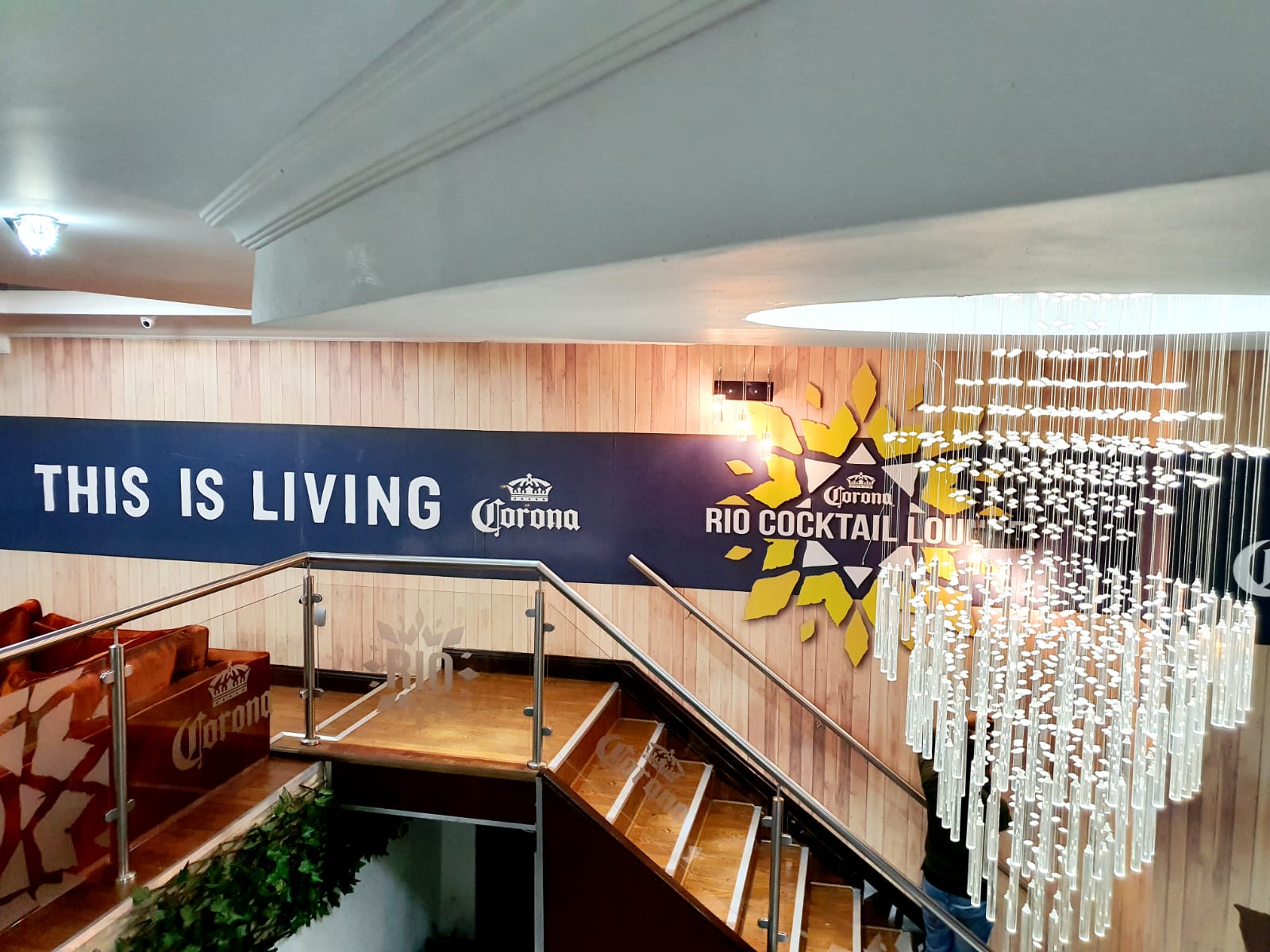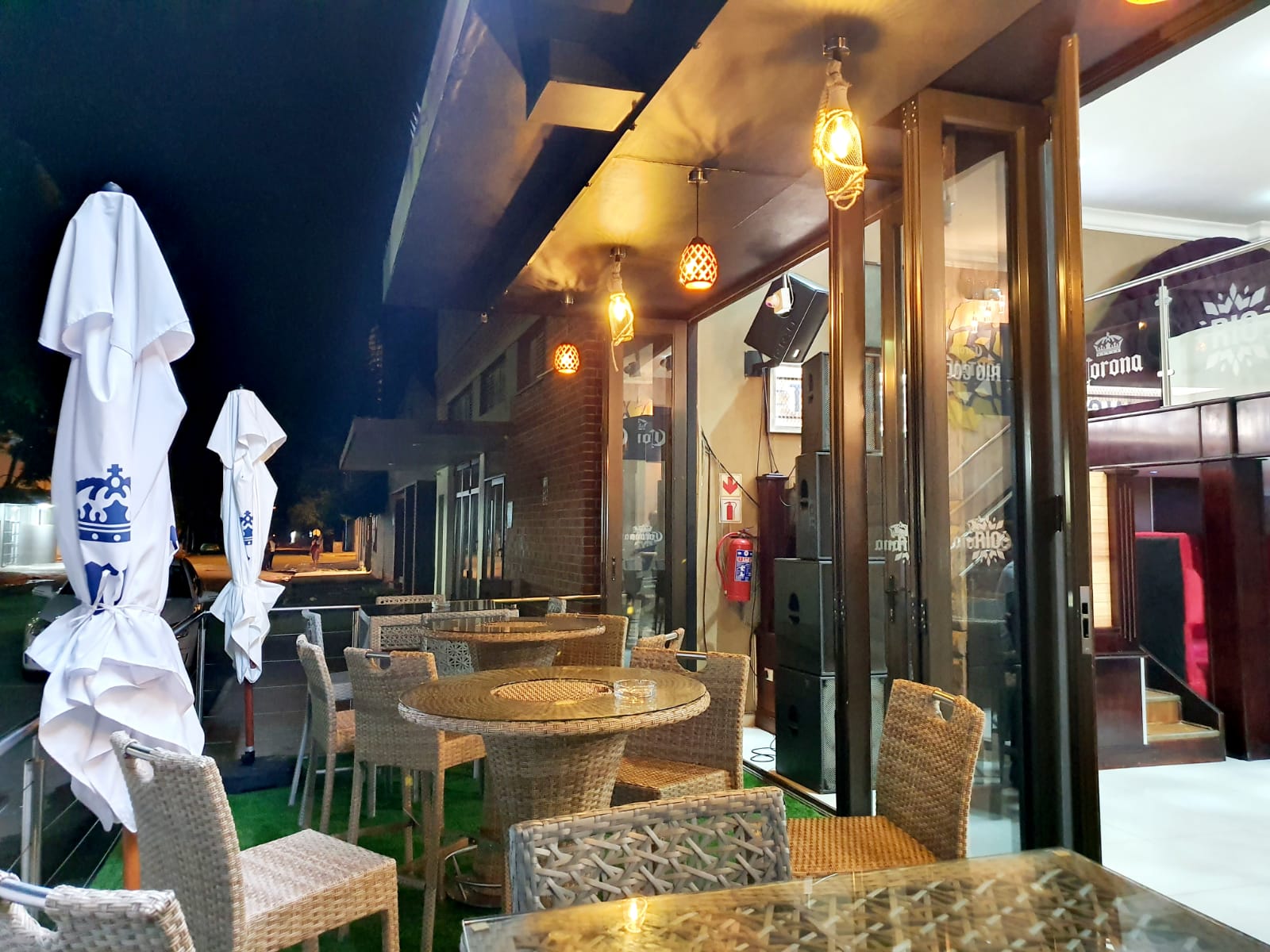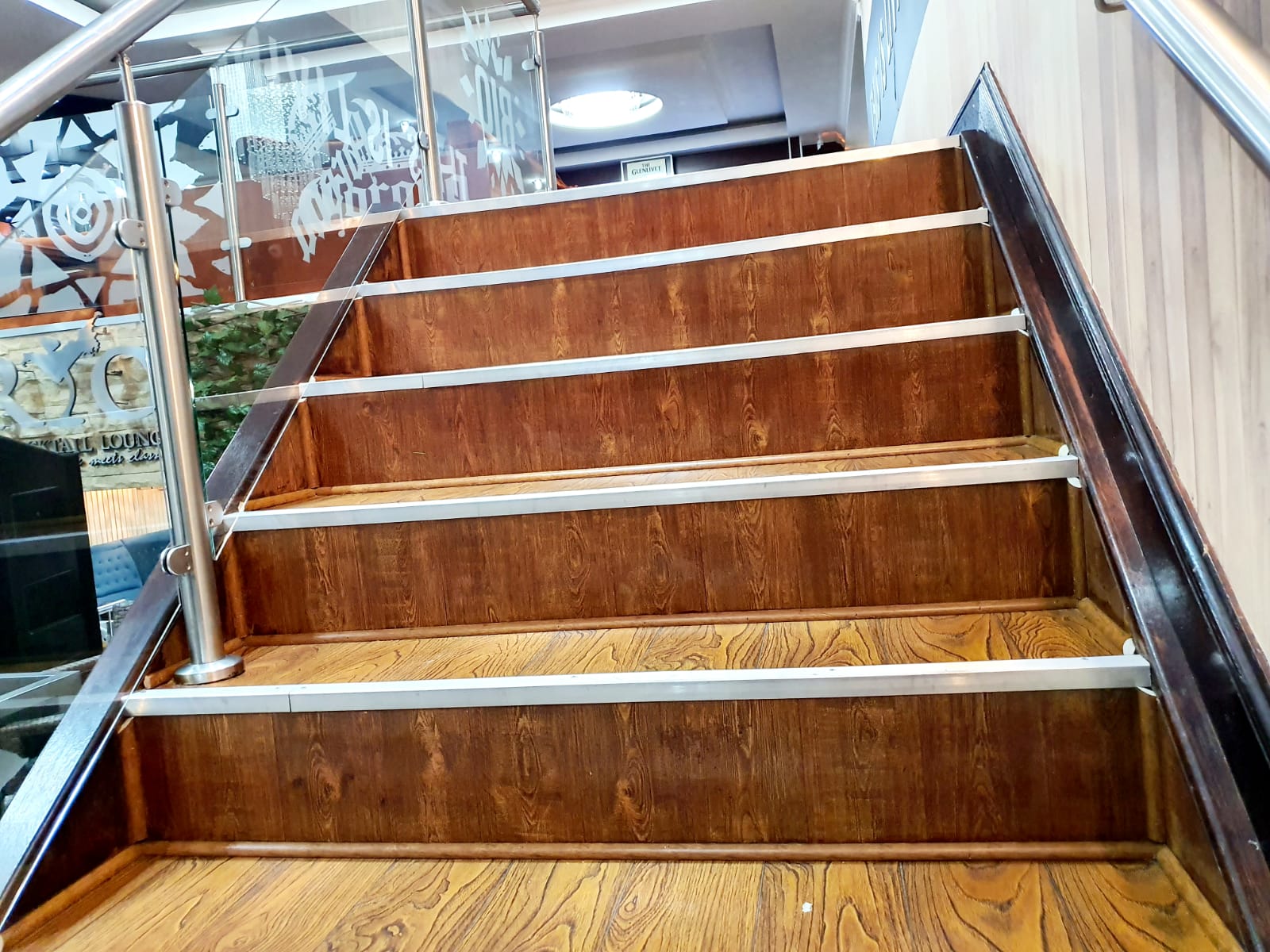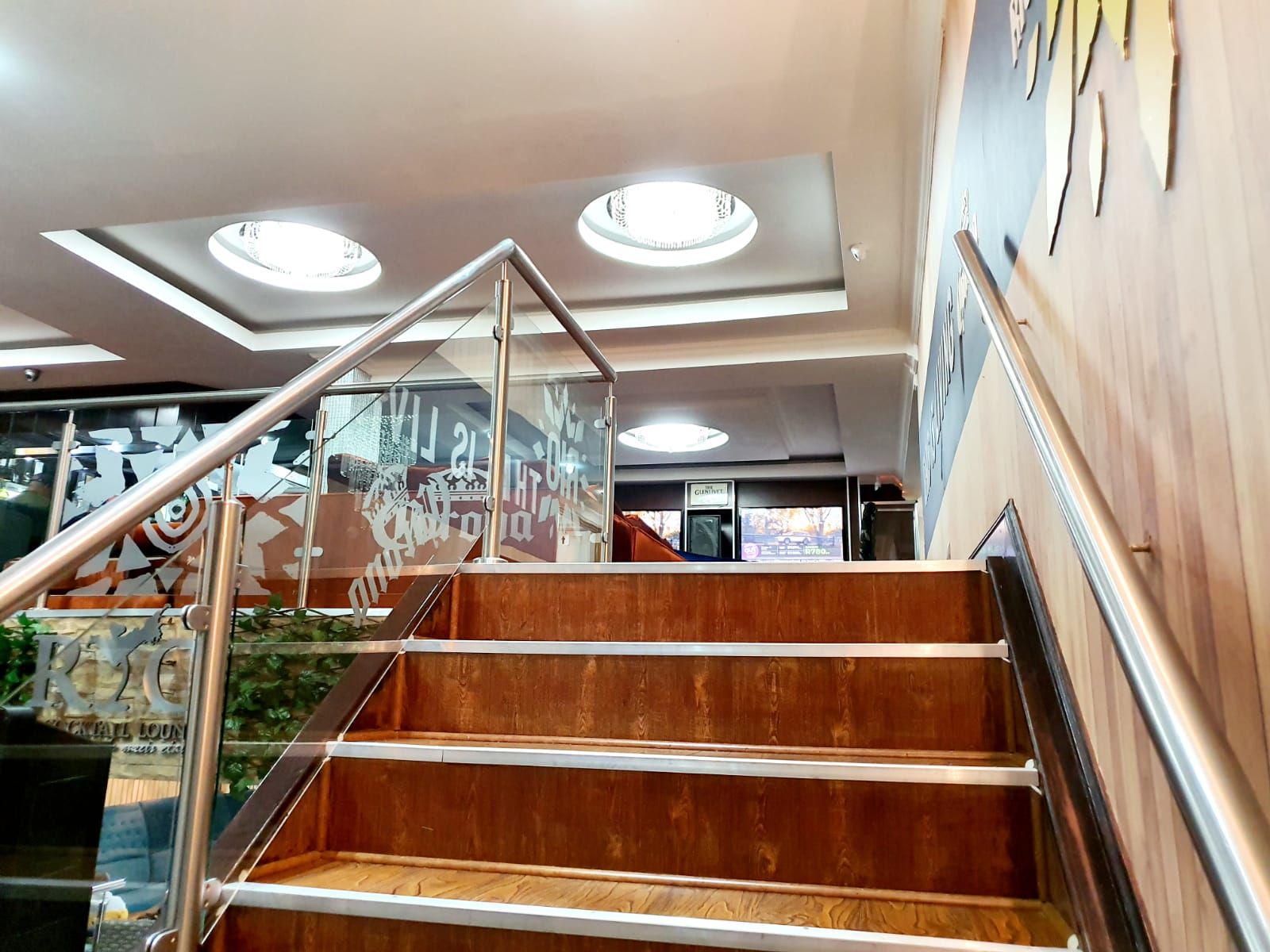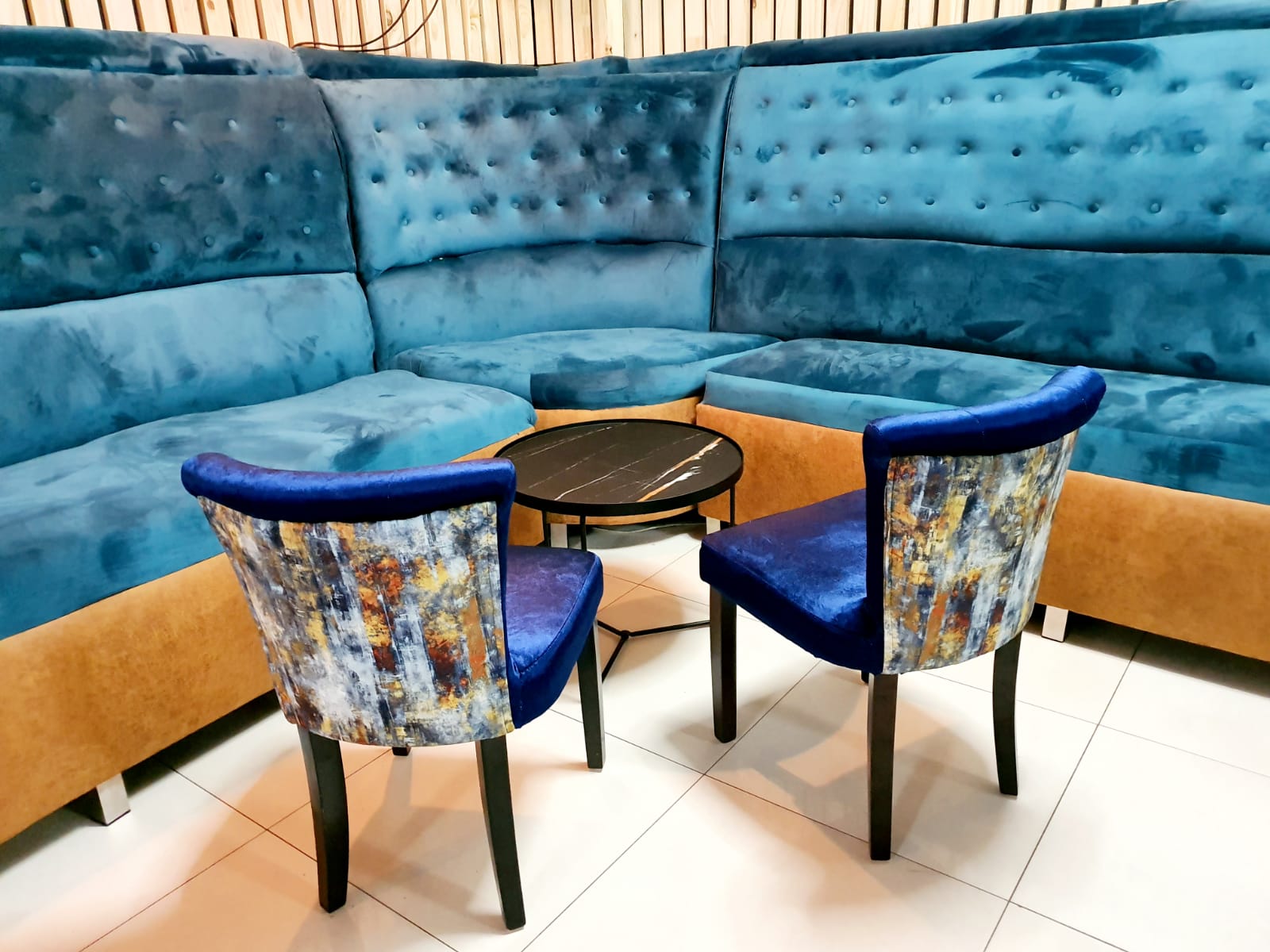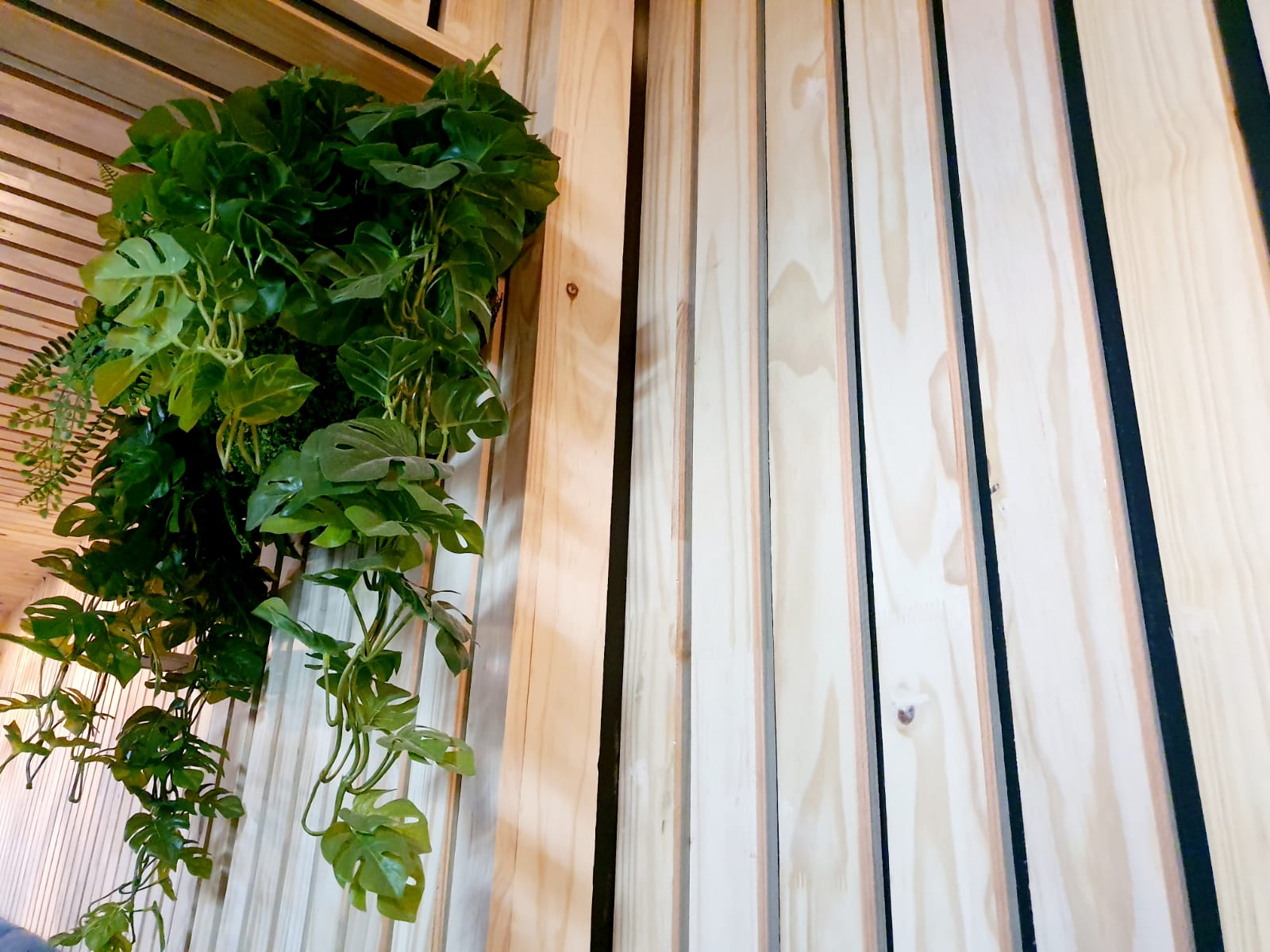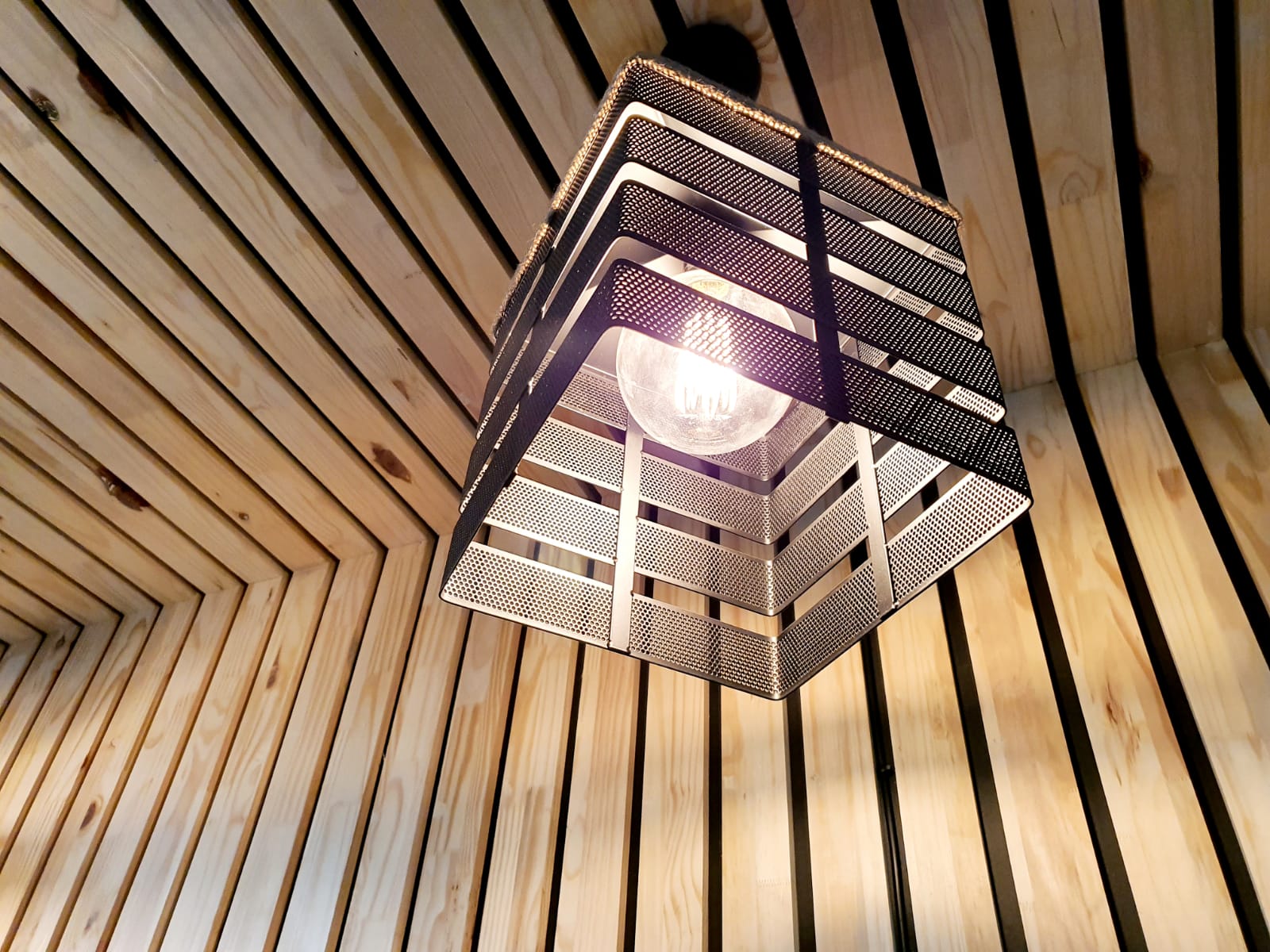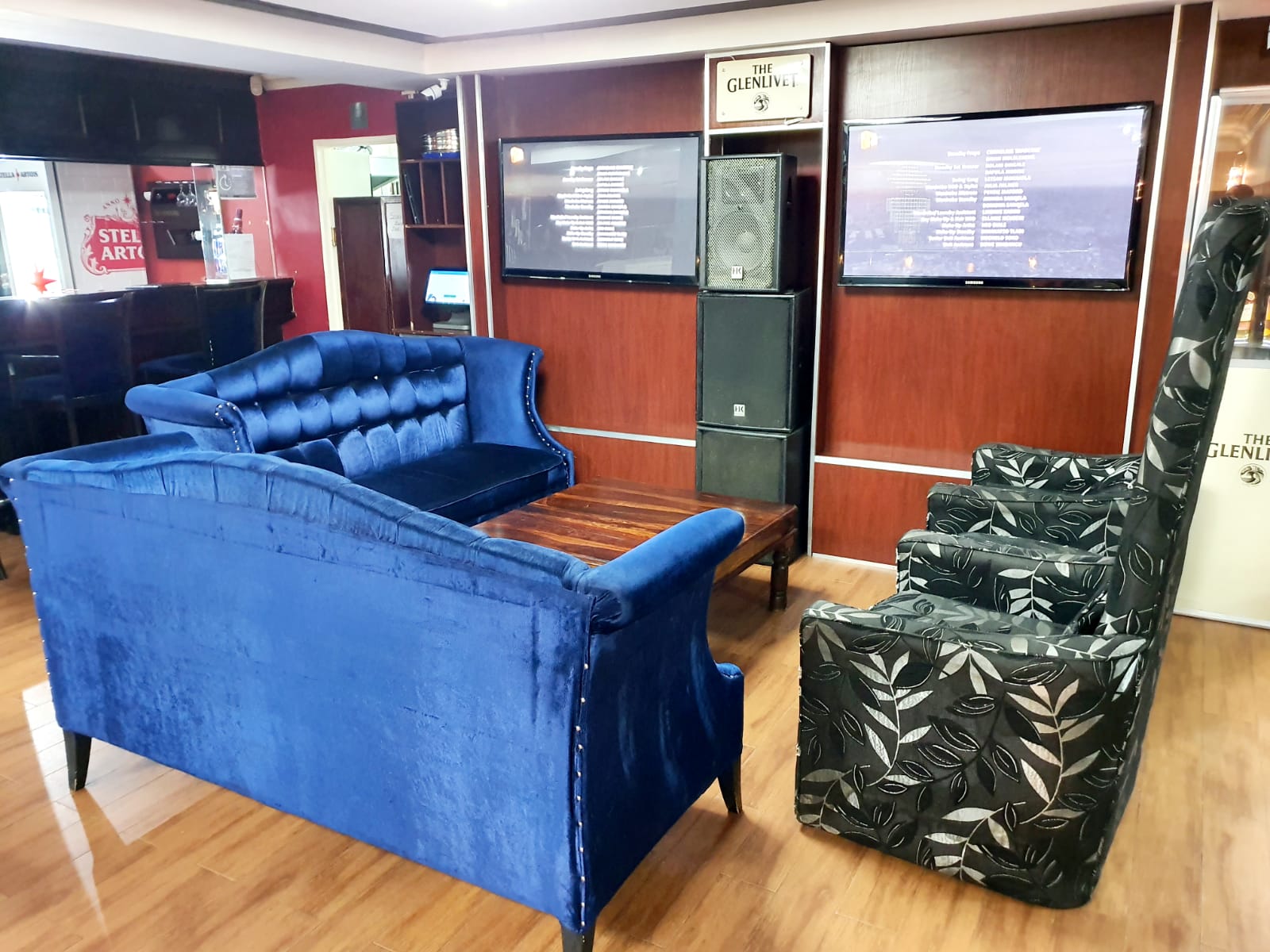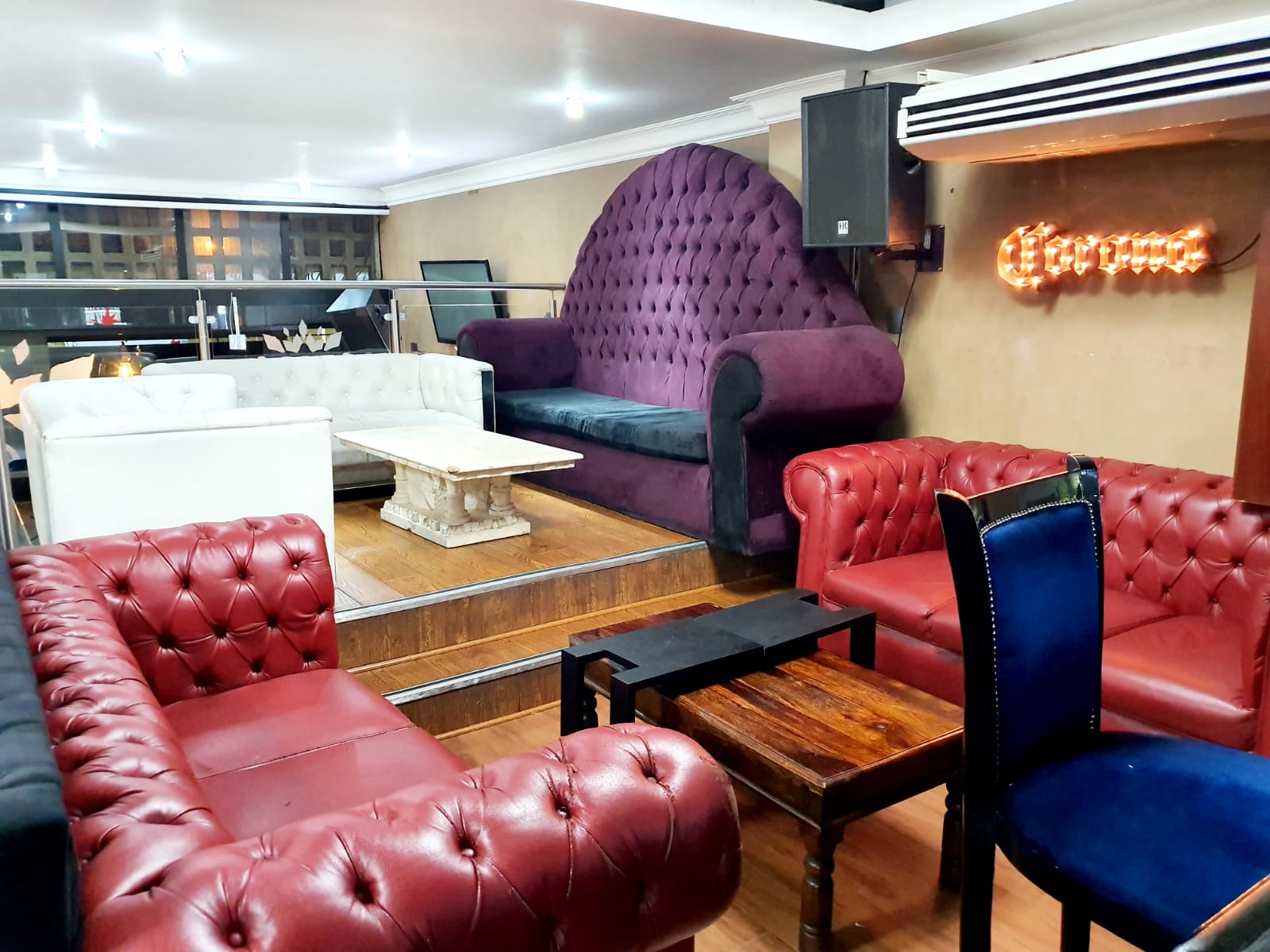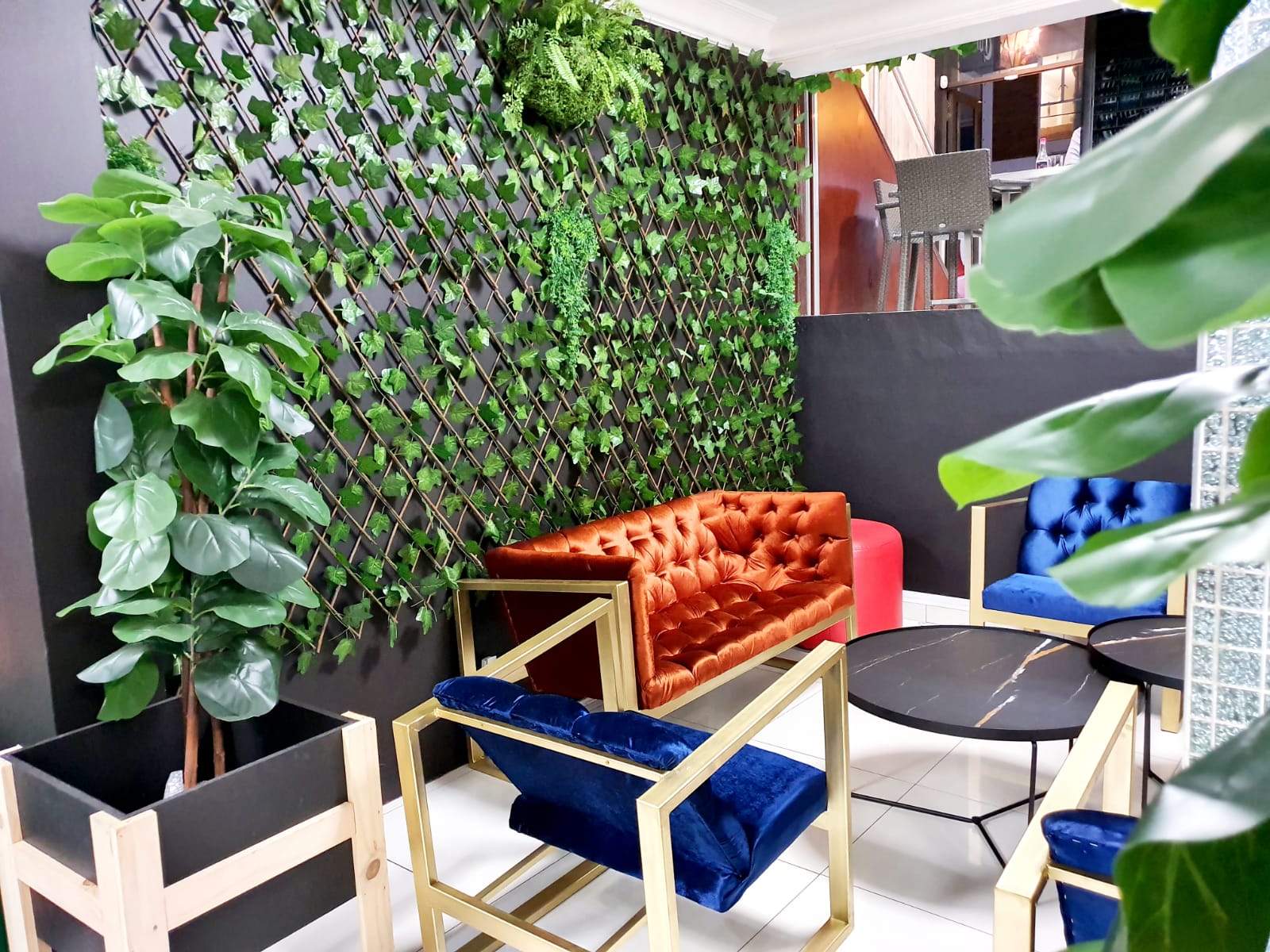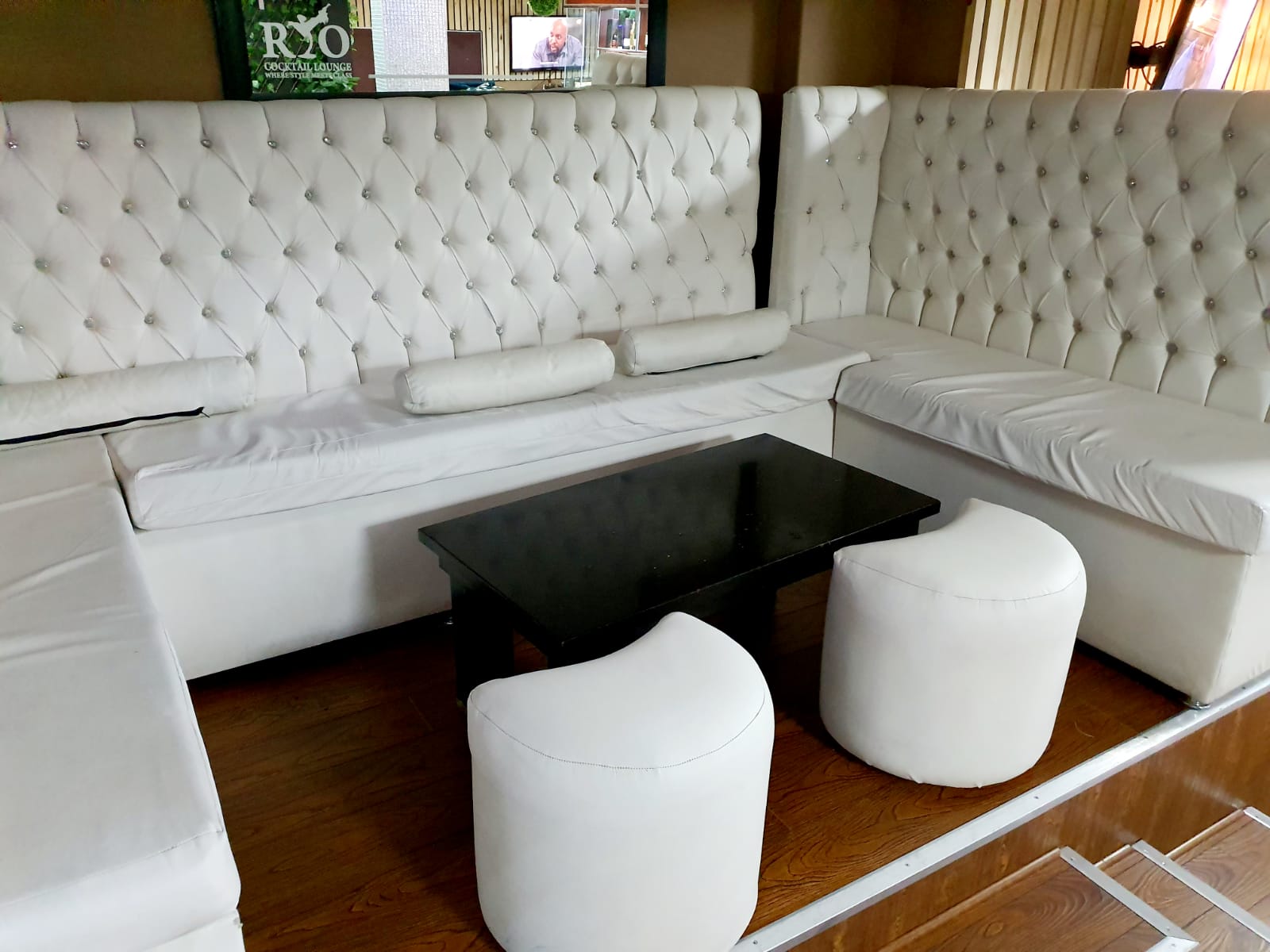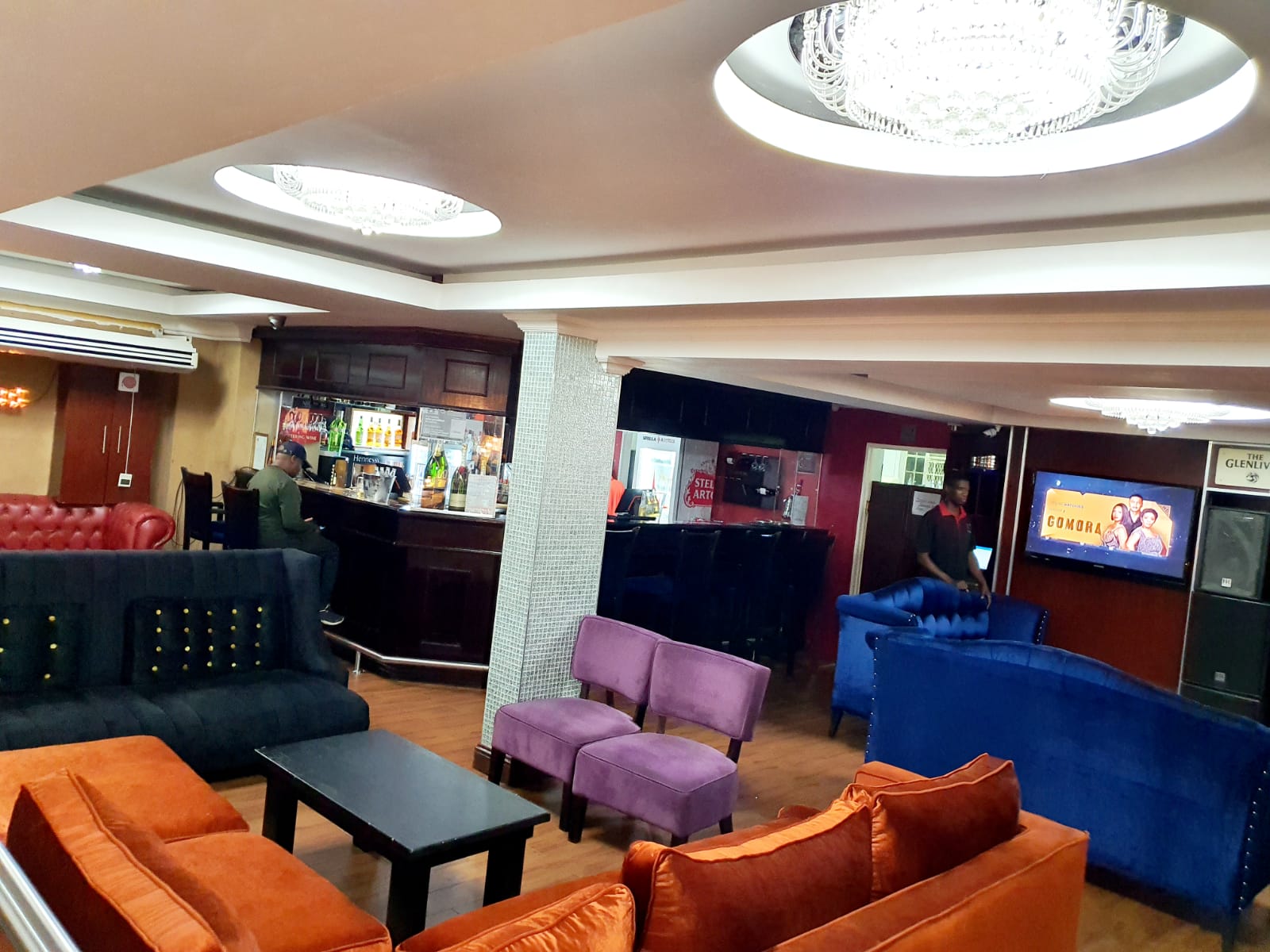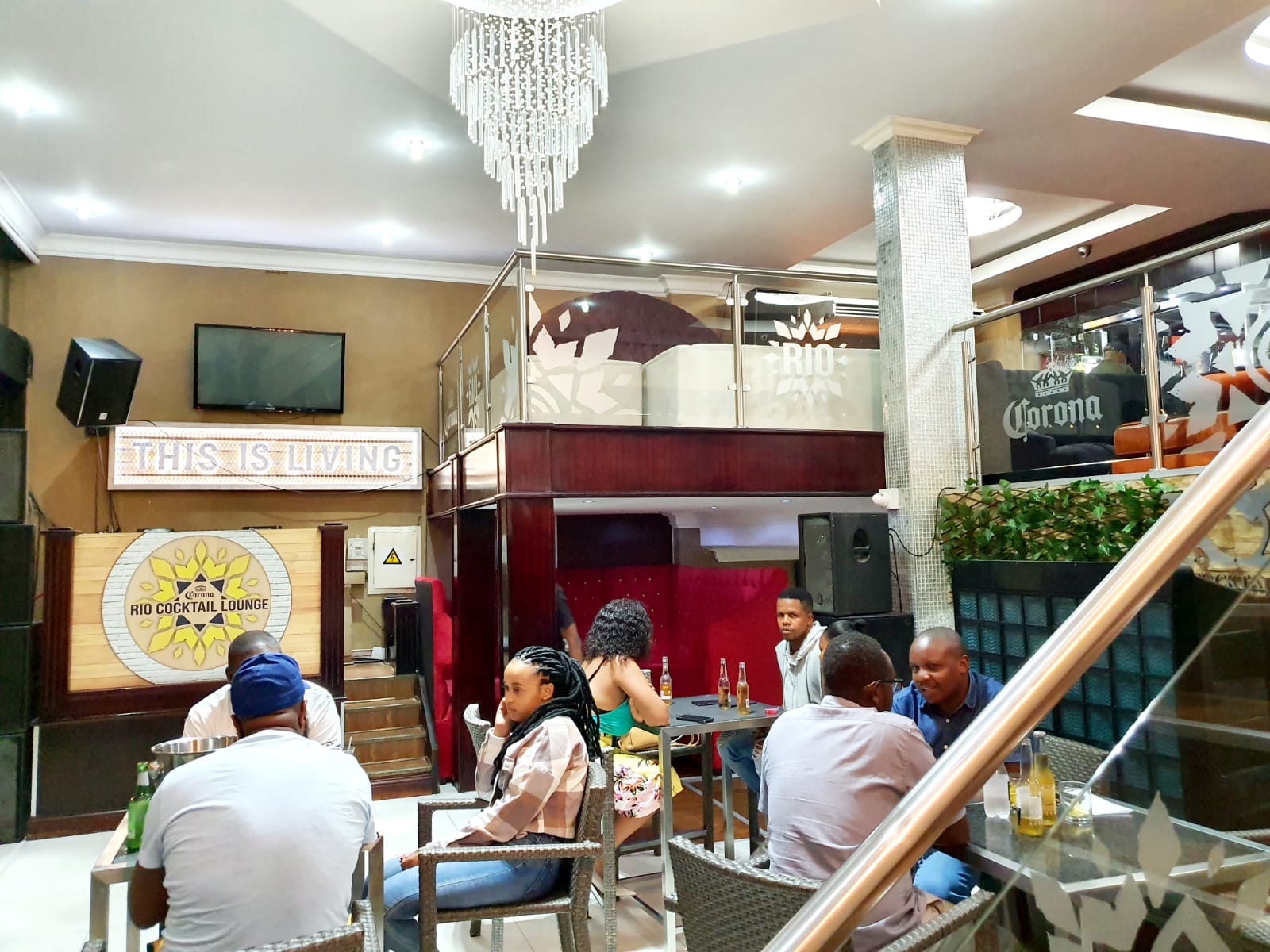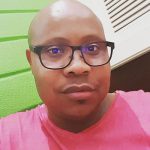 Thabo Mothibi is a former broadcast journalist (TV and Radio) – with specialist reporting experience; SABC Political/Parliamentary and TRC Teams over a period of five years (1995 to 2000).
One key foreign assignment - is the 11-nation African Connection Rally – overland journey from Africa's northern-most pole in the coastal Tunisian city of Bizerte to the southern-most pole in South Africa's Cape Agulhas. From the journalistic years, Thabo then delved into Government media liaison and serving two former Ministers and three MECs. He became the Northern Cape Provincial Government's first department based Communications Director at Department of Agriculture, Land Reform and Rural Development - 2008-2010 – where he also served as Head of Ministry from 2003 – 2008.
As a former anti-apartheid activist, his political background and professional training aided him in spearheading the Northern Cape ANC's 2004 National Elections media and publicity campaign and that of the 2006 Local Government Elections.
Whilst based in Waterkloof in Pretoria -2010 to end 2011, he consulted for Manstrat Agricultural Intelligence, then returned to the Northern Cape in 2012 to date, to consult independently and pursue other entrepreneurial interests in media and communications through KwaVuko Communications and Marketing.
Thabo Mothibi obtained his NQF7 through Wits University's Graduate School of Public and Development Management (P&DM) in Johannesburg, a Unilever Mandela Rhodes Academy for Marketing and Communications Academy (UMRA). The goal of the NQF7 programme was to educate and train public and private sector professional communicators and marketers in government communications..
Shortlink for this post: https://ncnn.live/?p=2619