Kimberley – The show has begun and the good times will be aplenty at the maiden Kimberley FunFair 2019 Show which takes off today 25th and runs until this Sunday 29th September at the Monstermob Raceway, in the vicinity of the De Beers Stadium.
The organisers of the show, Mob Entertainment, have vowed to make a lasting impression in ensuring that this year's event sets a benchmark for future annual instalments and that it will hold its own on the Northern Cape tourism events calendar.
"The lasting impression we're aiming at delivering, is a show for everyone. A diverse and multicultural show catering for everyone's entertainment needs and pockets.
"To my knowledge this will be the first amusement park show hosted by a team that is from the Kasi. So we hope this will create that lasting impression," enthused Kimberley FunFair's spokesperson Rizwaan Engelbrecht.
The FunFair will add its own flavour to a new drawcard on the tourism front; food tourism. The show will be perfect for the food lovers who might want to bring Tourism Month to an end by indulging in authentic Diamond City food.
"Being a multicultural show, we have food stalls from all cultures and that is from traditional South African food, Cape Malay, Indian curries, Sushi restaurant and the good old boerewors braai stands," said Engelbrecht in emphasising that all palates will be catered for.
Whilst the show largely promises to be a heartening family affair, friends could also let the good times roll with great music that will even get the two left-legged ones to strut their stuff. A number of popular DJs are expected to turn back the clock with some golden oldies and also step it up with current hits. Other artists have also been lined-up throughout the show.
"Our headline acts are all the acts performing, including our local artists and DJs, with one or two faces from TV in the form of Theodore Jantjies."
In being fully aware that it was to an extend acts of crime that marred the now defunct Kimberley Show and Gariep Fees, a detailed security plan is to be applied.
"Safety is our priority. We have security companies that will be patrolling 24 hours a day for the entire show, SAPS visible policing will also be at hand and CCTV cameras all round. When entering and exiting the venue, we will have security checks and we strict on that," warned Engelbrecht.
Whilst the Kimberley FunFair is set to prove just how woke the organisers are in presenting an event that is lifestyle, family and multi-entertainment oriented, its affordability is a plus factor; entrance fee for adults is only R50 and kids R30, whilst adults rides are R30 and kids R15. Camp chairs are allowed.
By Thabo Mothibi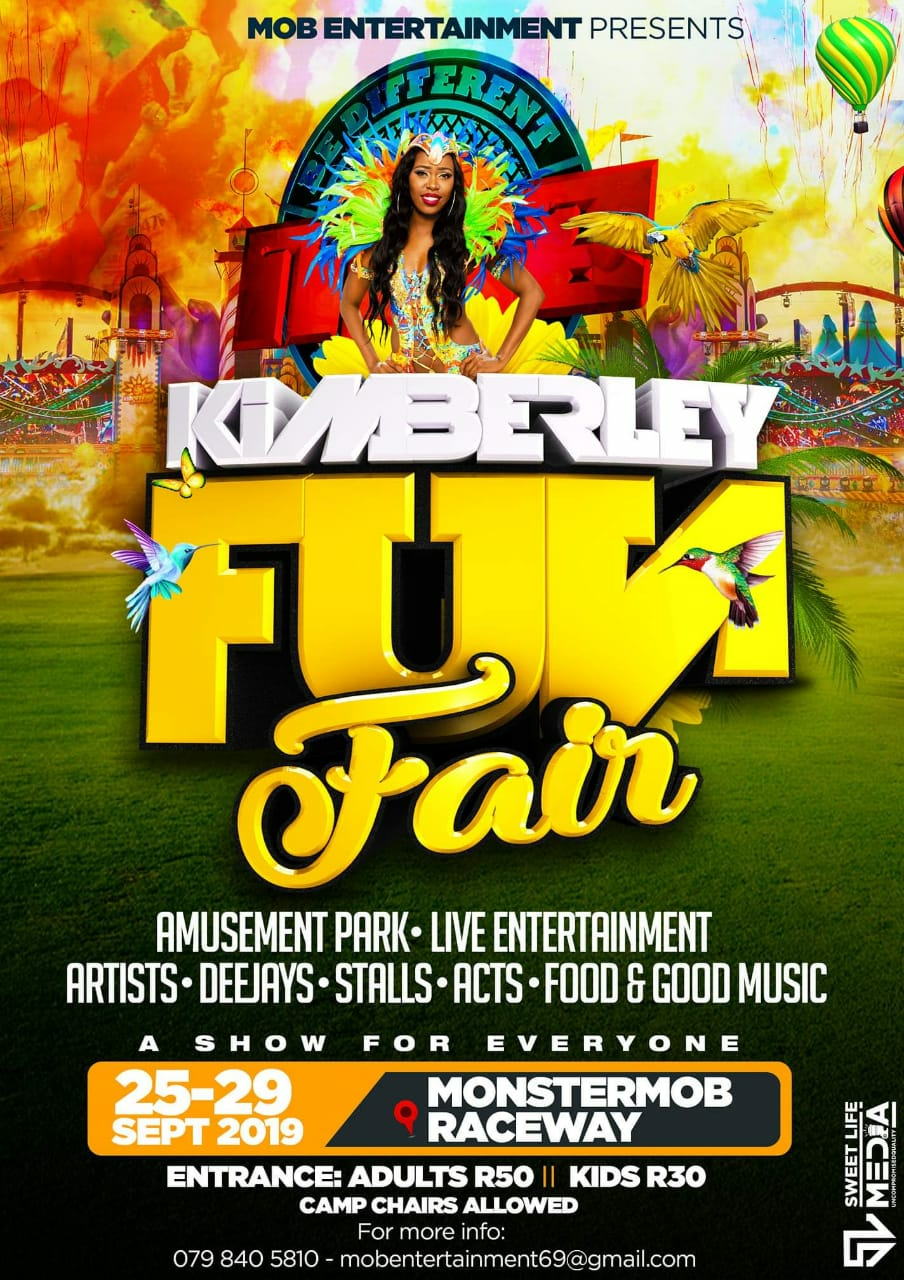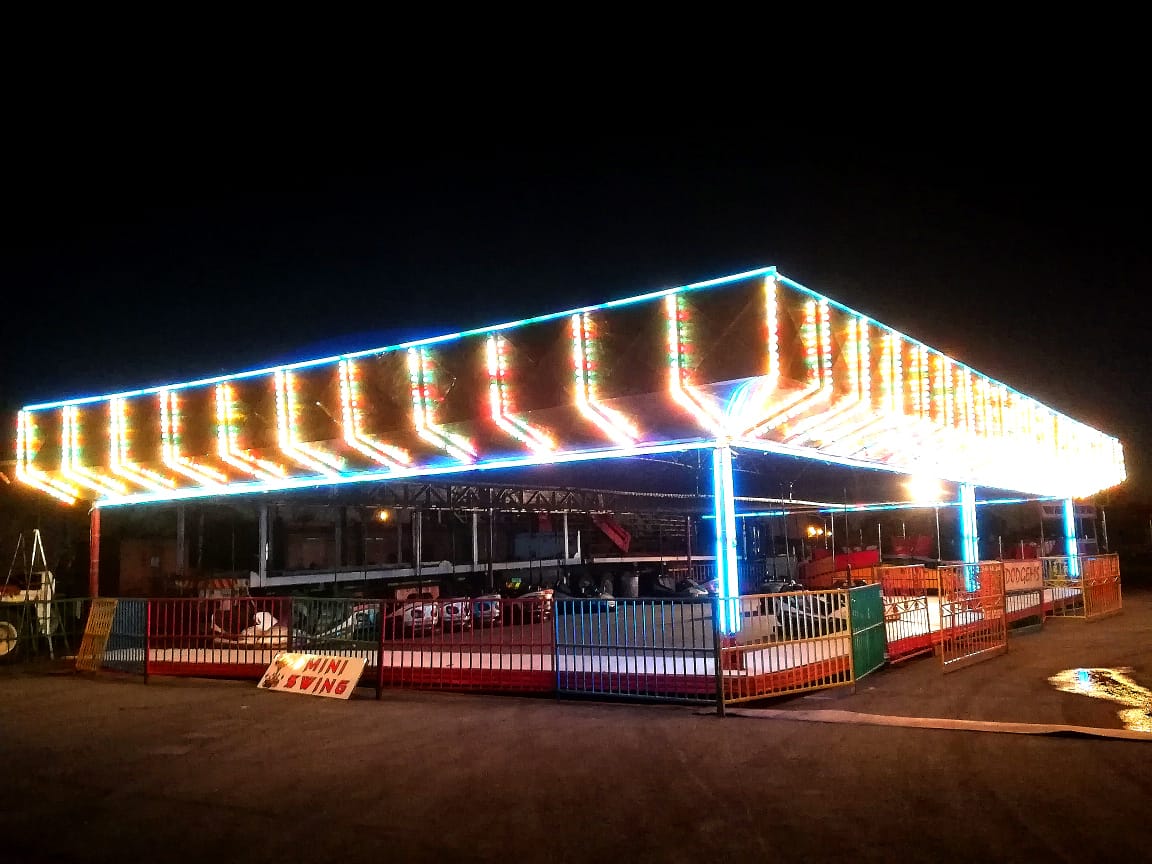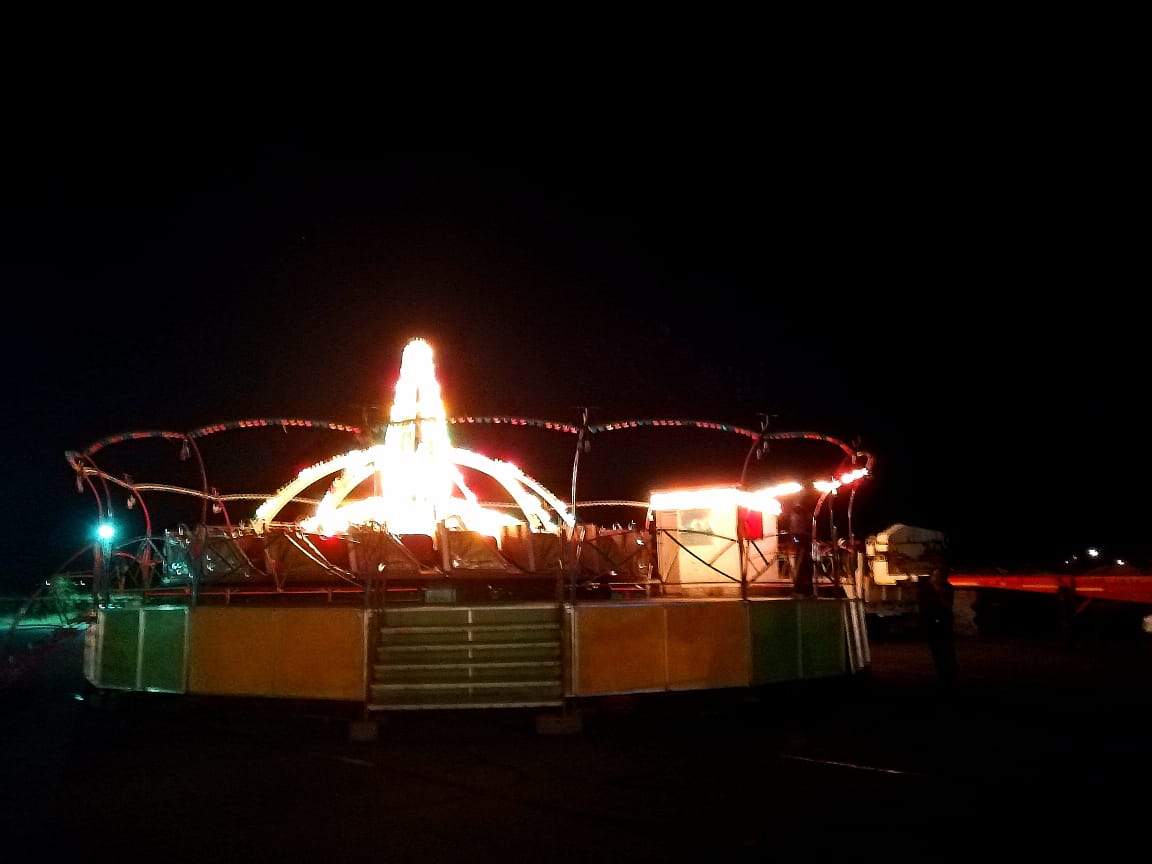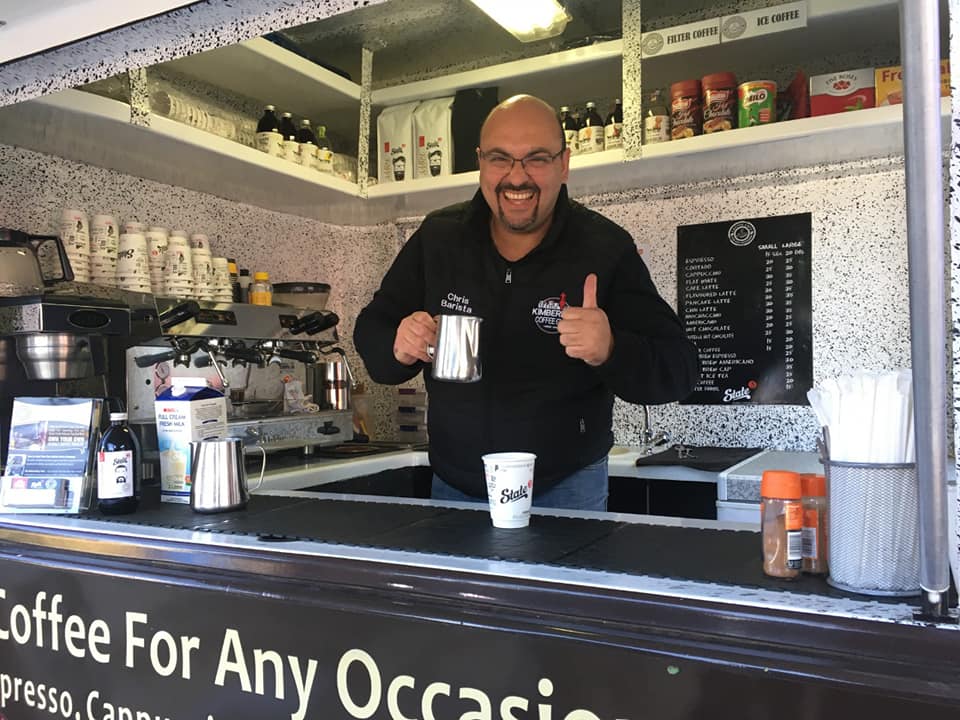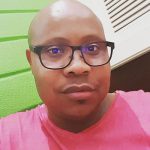 Thabo Mothibi is a former broadcast journalist (TV and Radio) – with specialist reporting experience; SABC Political/Parliamentary and TRC Teams over a period of five years (1995 to 2000).
One key foreign assignment - is the 11-nation African Connection Rally – overland journey from Africa's northern-most pole in the coastal Tunisian city of Bizerte to the southern-most pole in South Africa's Cape Agulhas. From the journalistic years, Thabo then delved into Government media liaison and serving two former Ministers and three MECs. He became the Northern Cape Provincial Government's first department based Communications Director at Department of Agriculture, Land Reform and Rural Development - 2008-2010 – where he also served as Head of Ministry from 2003 – 2008.
As a former anti-apartheid activist, his political background and professional training aided him in spearheading the Northern Cape ANC's 2004 National Elections media and publicity campaign and that of the 2006 Local Government Elections.
Whilst based in Waterkloof in Pretoria -2010 to end 2011, he consulted for Manstrat Agricultural Intelligence, then returned to the Northern Cape in 2012 to date, to consult independently and pursue other entrepreneurial interests in media and communications through KwaVuko Communications and Marketing.
Thabo Mothibi obtained his NQF7 through Wits University's Graduate School of Public and Development Management (P&DM) in Johannesburg, a Unilever Mandela Rhodes Academy for Marketing and Communications Academy (UMRA). The goal of the NQF7 programme was to educate and train public and private sector professional communicators and marketers in government communications..
Shortlink for this post: https://ncnn.live/?p=2058