The Wholesale & Retail SETA held a highly successful SMME Capacitation Workshop at the Flamingo View Estate on Thursday, 28 March 2019.
In its endeavour of uplifting informal traders, the W&R SETA collaborated with the Frances Baard District Municipality in transmitting knowledge and information around economic empowerment deliverables linked to the informal traders.
In delivering the workshop's keynote address, the district municipality's executive mayor Patrick Marekwa committed himself towards continued engagement with informal traders.
"I wish to commit myself to ensuring that I establish a direct point of liaison with all structures representing informal traders. We are a government of the downtrodden and we care deeply," he said.
"Never again shall inferiority be visited upon you. Gone are days of wanton harrassment. This is the dawn of consultation and upliftment. We have been in the trenches together hence there is no reason to subject you again to struggles anew," asserted the executive mayor Marekwa.
He pleaded with the informal traders to make the regional offices of the W &R SETA their home.
The W&R SETA's Lesego Maodi explained aspects of the various programmes for informal traders on funding and training offered by this organisation.
The district's Local Economic Development representative Bonolo Moea flagged basic compliance issues in setting the path for the upliftment of informal traders.
Varied stakeholders attended this all-important workshop which was deemed critical in eradicating the triple challenges of inequality, poverty and unemployment.
In embracing its target market representation, the W & R SETA permitted the Kapa Bokone Informal Traders Association to give a state of affairs overview through its chairperson Othusitse Jackkals who was grateful for the opportunity granted.
"We have had interactions before with the W & R SETA in 2015. I am pleading that we energise our relationship with a set of fundamentals being agreed upon with us as the representative body of Informal Traders," retorted Jackkals who is also the deputy chairperson of the South African Informal Traders Alliance (SAITA)
In the last segment of the workshop, attendees aired a mix bag of good and bad stories and sought answers from the district municipality and W & R SETA. At the end, the workshop had proven to have provided the hosting organisation with an opportunity to extend it to other districts of the province and to favourably consider unleashing other programmes.
By Thabo Mothibi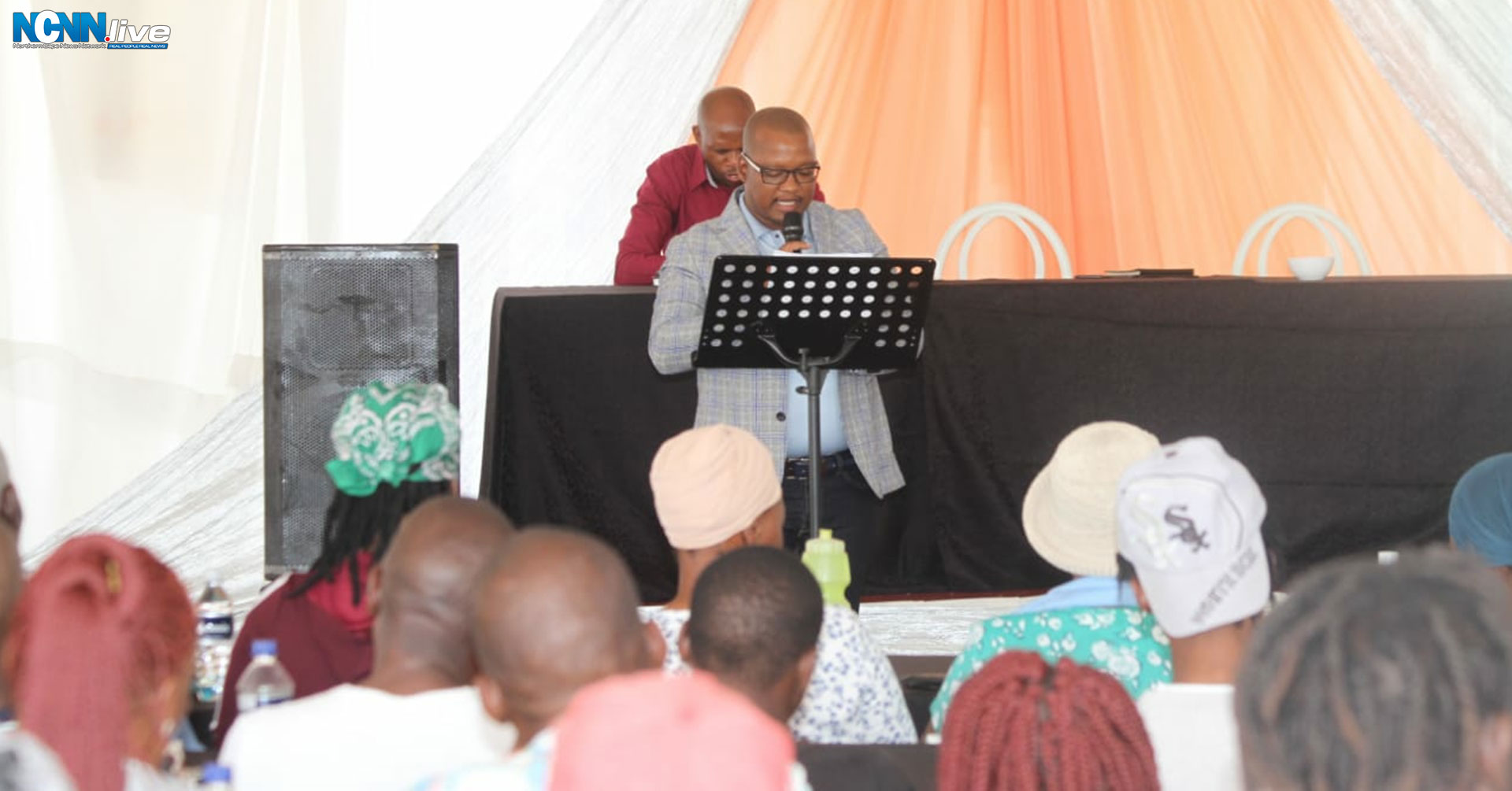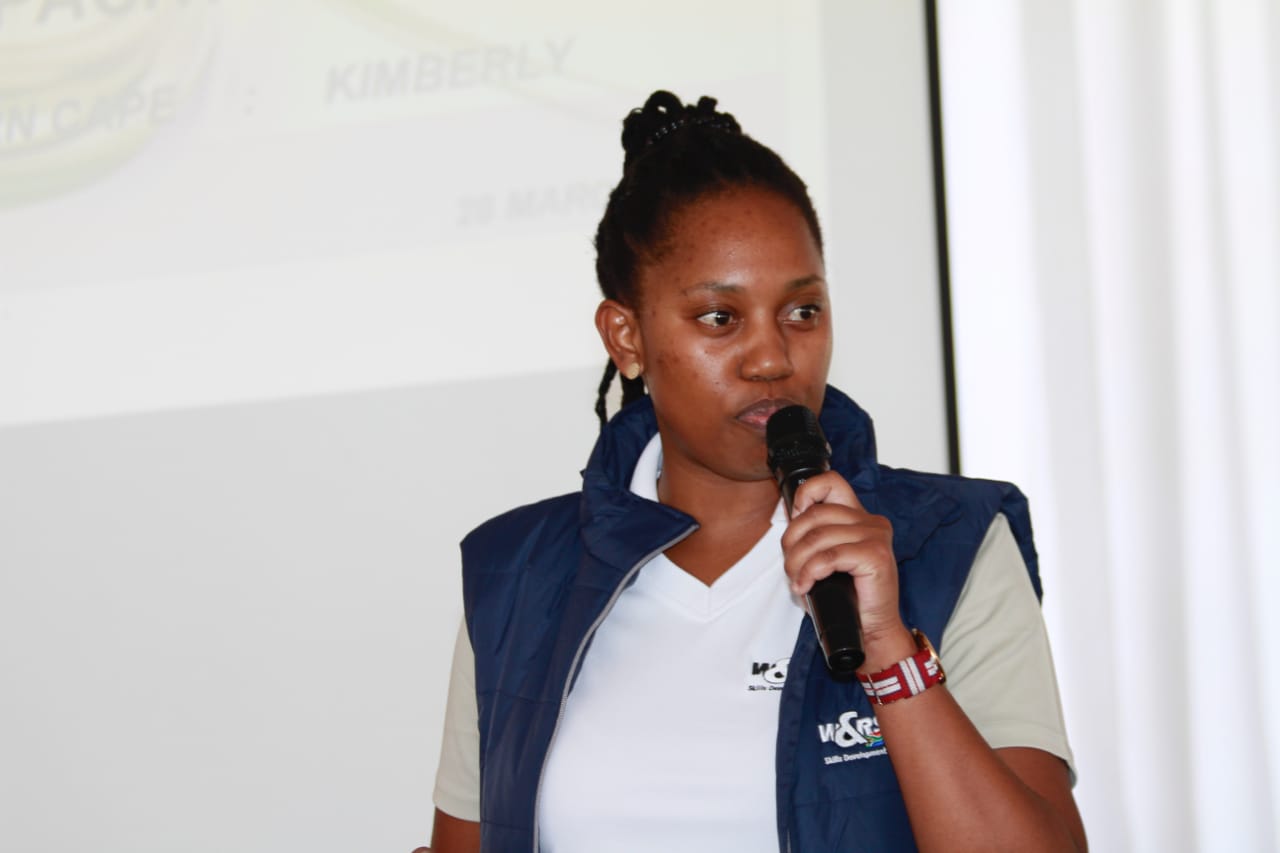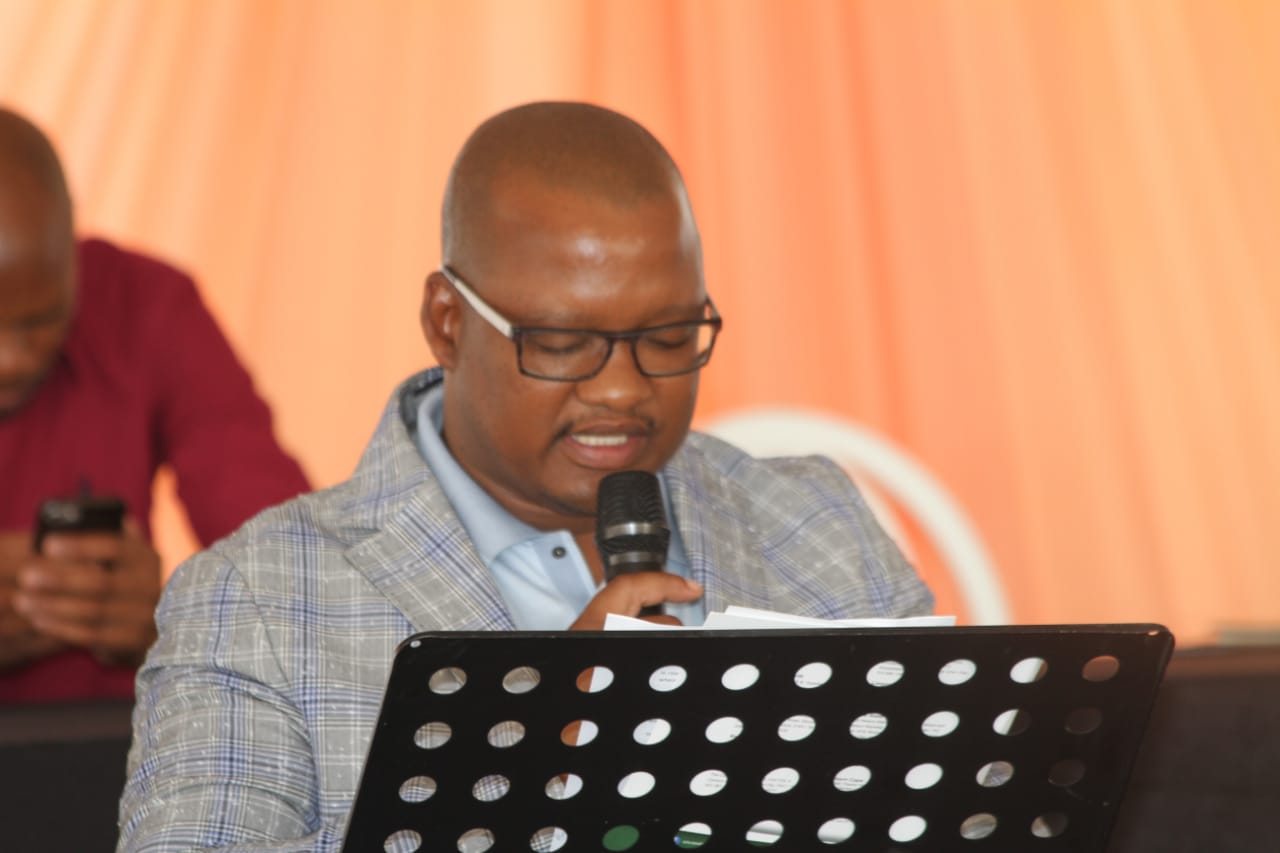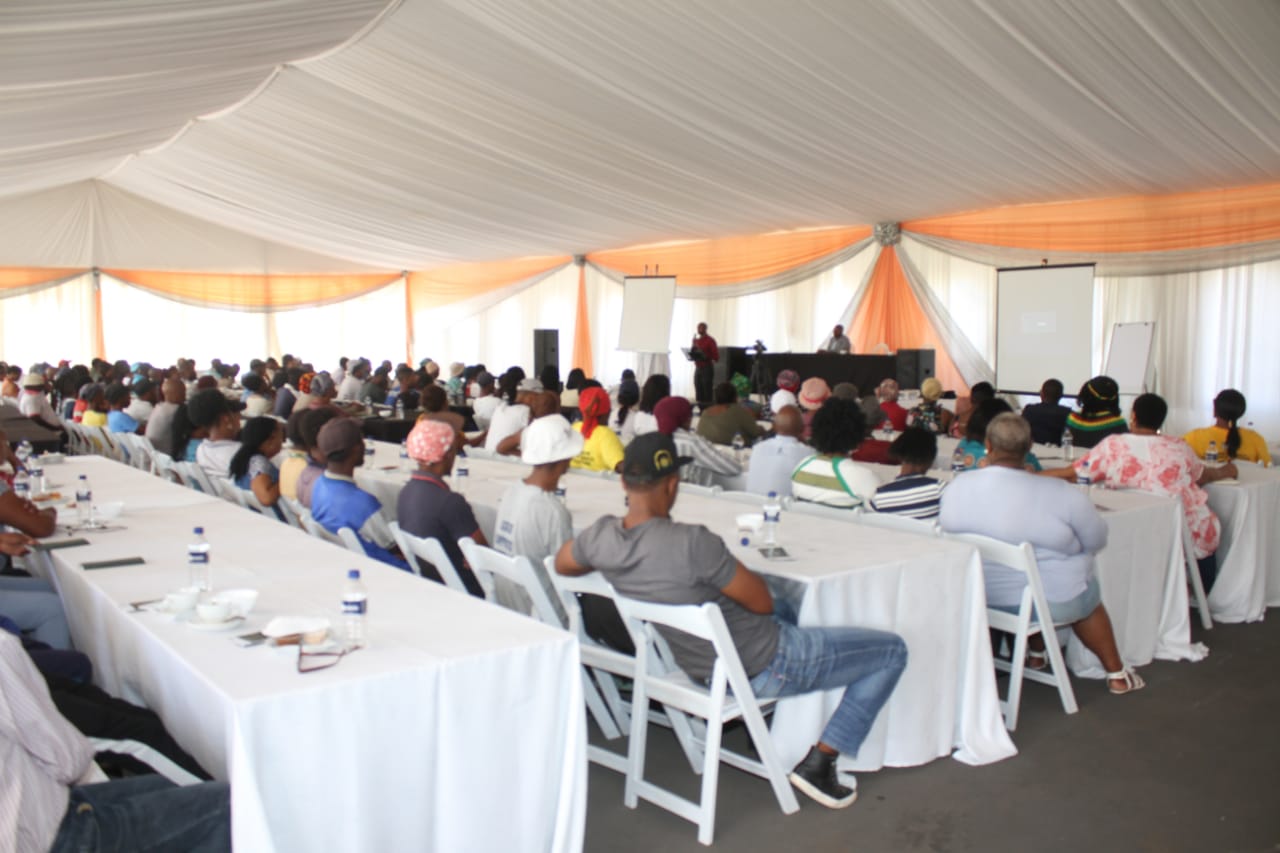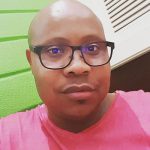 Thabo Mothibi is a former broadcast journalist (TV and Radio) – with specialist reporting experience; SABC Political/Parliamentary and TRC Teams over a period of five years (1995 to 2000).
One key foreign assignment - is the 11-nation African Connection Rally – overland journey from Africa's northern-most pole in the coastal Tunisian city of Bizerte to the southern-most pole in South Africa's Cape Agulhas. From the journalistic years, Thabo then delved into Government media liaison and serving two former Ministers and three MECs. He became the Northern Cape Provincial Government's first department based Communications Director at Department of Agriculture, Land Reform and Rural Development - 2008-2010 – where he also served as Head of Ministry from 2003 – 2008.
As a former anti-apartheid activist, his political background and professional training aided him in spearheading the Northern Cape ANC's 2004 National Elections media and publicity campaign and that of the 2006 Local Government Elections.
Whilst based in Waterkloof in Pretoria -2010 to end 2011, he consulted for Manstrat Agricultural Intelligence, then returned to the Northern Cape in 2012 to date, to consult independently and pursue other entrepreneurial interests in media and communications through KwaVuko Communications and Marketing.
Thabo Mothibi obtained his NQF7 through Wits University's Graduate School of Public and Development Management (P&DM) in Johannesburg, a Unilever Mandela Rhodes Academy for Marketing and Communications Academy (UMRA). The goal of the NQF7 programme was to educate and train public and private sector professional communicators and marketers in government communications..
Shortlink for this post: https://ncnn.live/?p=1719